I'm not going to lie, I was scared to do another college program. I was mostly excited, but there was a feeling inside of me that kept me awake a few nights before I left to start. I worried that I would get here and hate it. I worried that it wouldn't be as magical as my first program. I worried that I wouldn't get along with my roommates. It happens to everyone. I learned in these few weeks that I had some good karma on my shoulders as I have amazing roommates and I have already loved being back. It sometimes feels like I never left.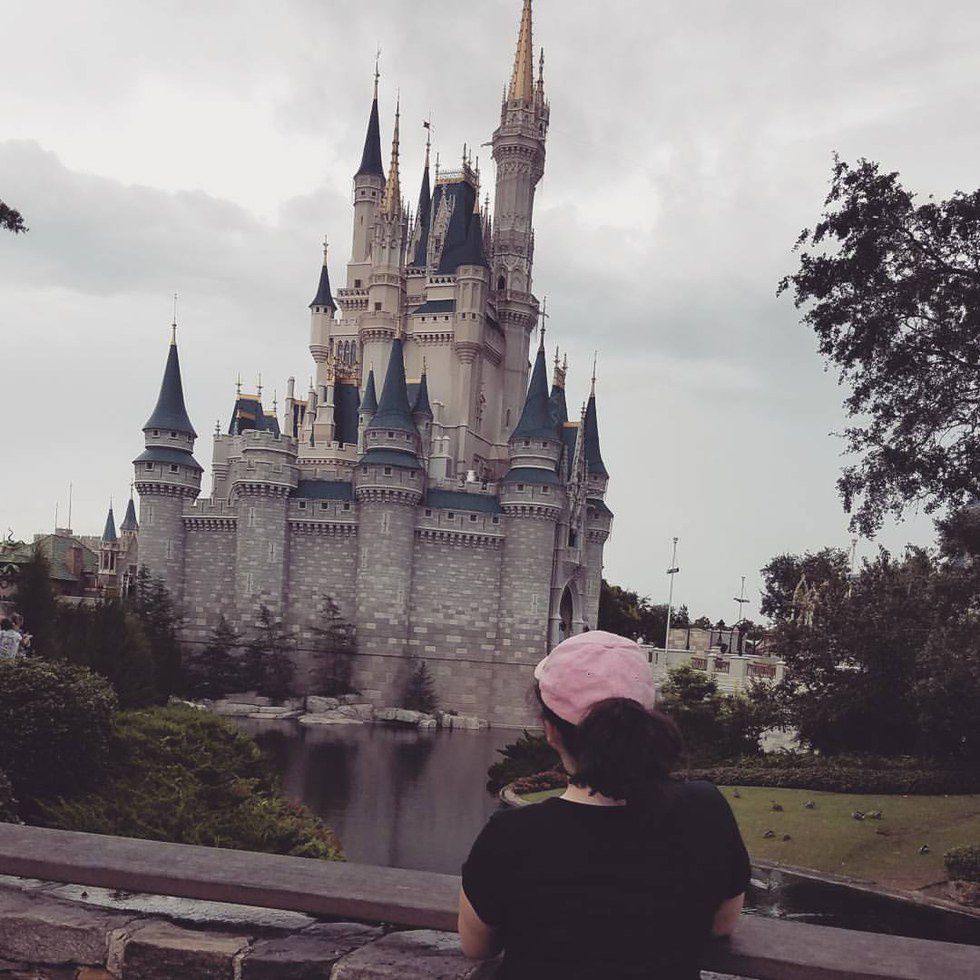 Meeting my roommates felt more relaxed this time around than the first time. And I think that has to deal with my confidence level. Two years ago I was a shy young woman, and now I will walk up to anyone and start a conversation and don't feel like being quiet. This definitely broke a barrier. And one thing that happened this time is we all sat down the first night and had a "roomie meeting," where we went over things like "what bothers you the most," "How do you handle conflict," and even came up with schedules to help clean the apartment so we are all on top of keeping the place clean and nice! Not a lot of people do this, but it has definitely helped us. Another thing is we are in a two bedroom, six-person apartment. So the place is small and we all have become close through it. On my first program, I didn't click with three of my roommates. And looking back, it started from the beginning. I won't state what happened out of respect. But I feel blessed and happy that I feel more positive and happier with the roommates I have now, Rachel, Stefany, Alexis, Krista, and Caroline. I did click and become best friends with two of my roommates on my first program, and I honestly don't know if I would have made it without them. Kamber and Alecia, thank you!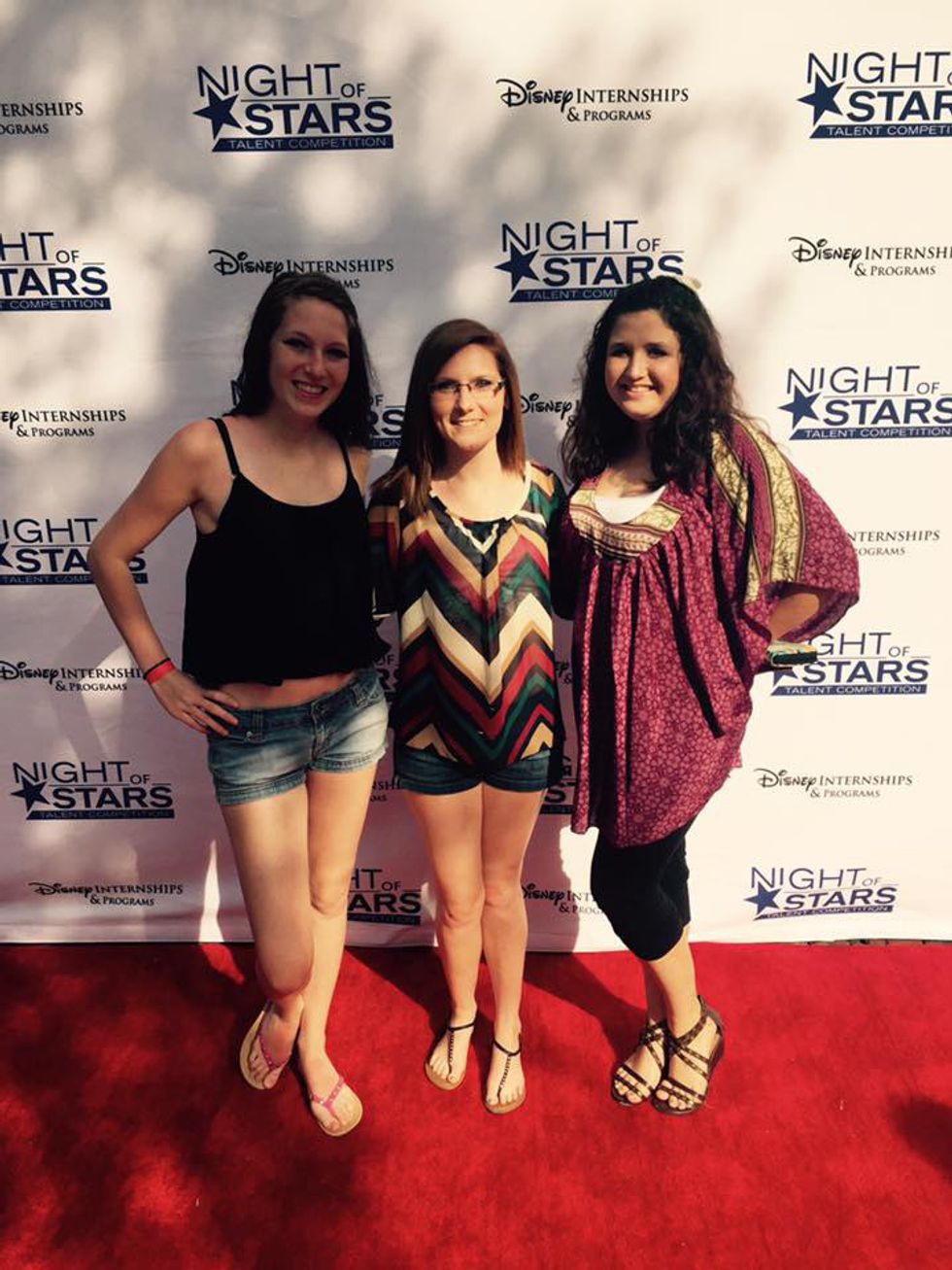 When I found out I was working in Magic Kingdom, I wanted to jump for joy, and I did! But I was also a little worried that I wouldn't make it here. It's so big, and even though I have worked here before and have had food experience I was still worried. It was a whole new role and the busiest park. So a lot more work compared to ESPN Wide World Of Sports (Still love this place!) on my last program. But these last two weeks I have became more confident as Magic Kingdom is my favorite park, and it is a dream to work here. There have been times recently where I have gotten overwhelmed I cried in my car after my shift to get it out and breathe. It has been stressful. But what I remember is guests on their first visit at my stand knowing this may be their first and only time here and how their face changes when they see the hot fudge sundae, or the Mickey Pretzel. And that helps keep myself in check, because that's what it's all about. Making magic that lasts a lifetime. And normally when I walk through fantasyland or tomorrowland to a position I take a glimpse at the castle and all of a sudden I can feel the magic. I work at this amazing place where wishes come true for anyone any age, just as mine has already came true. And then with a big smile on my face, I have recovered from a situation or I am just even happier and ready to make some magic.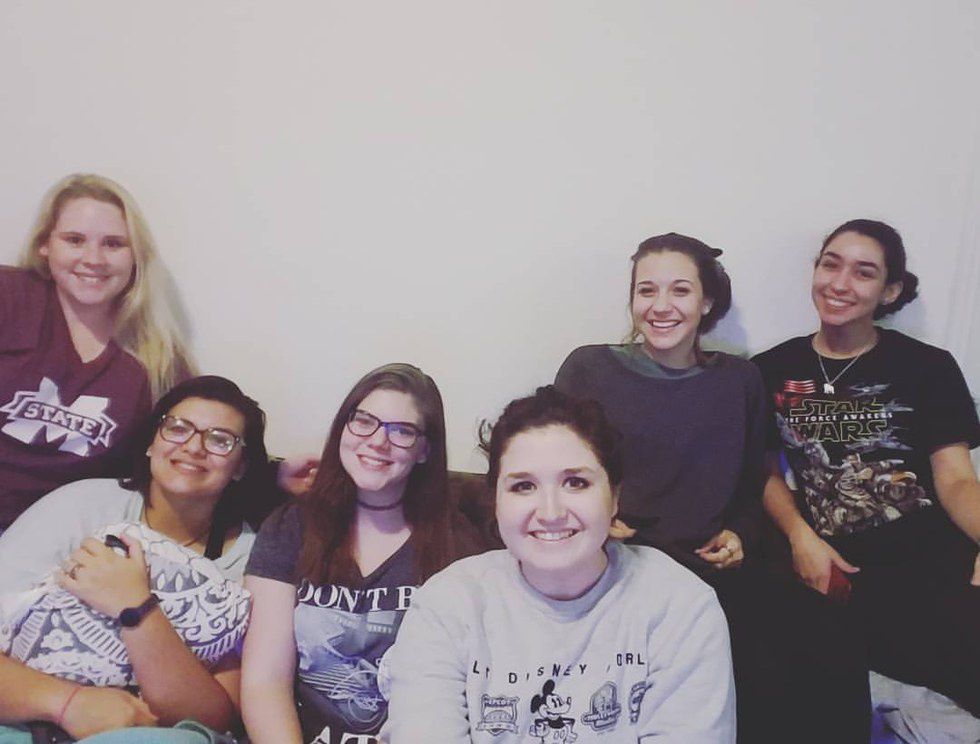 We are here to create magic, so get out your wand! It's ok if you're scared, it's bound to happen. Take a breath, remember why you're here. Watch Wishes or Mickey's Royal Friendship Faire, or anything that helps. There will be times when you will feel defeated. And there will be times where you feel on top. It will all be ok. I suggest talking to your roommates on preferences, and maybe set up a schedule this helped me. And if you ever feel like you're not clicking with your roommates, or they are making you uncomfortable in the apartment. Don't bottle it up, talk to them and then if you need to take other directions, do so appropriately. For alumni coming back as I did, just remember it's a whole new program and you can't let the past defy this program. And don't feel discouraged about your role or location. Remember in this wonderful show we work, the ensemble is just as important as the leads.