"Don't Ask What the World Needs. Ask What Makes You Come Alive, And Go Do It. Because What the World Needs Is People Who Have Come Alive" ~ Howard Thurman
To the seniors in their last semester, I applaud you for the hard work and everything you have done to get to this point. You are all rockstars, don't ever forget that!
But here's a letter to someone special who I've come to know, I would even consider her my best friend. So this is a big shout out to our Editor in Chief and, a graduating senior. What a feat to be graduating early, let alone when you're only 19. Yes, she's graduating after two years of college, and I am not okay.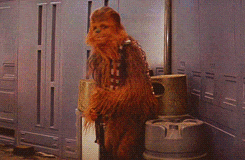 Dear Jasmine,
Hello. It's me. I hope you don't forget about me in the real world.
Ever since we learned that we both have an undying love for Justin Bieber, we have been inseparable. I am so extremely proud of you, I cannot even put into words all the amazing things you have done and all the things you will do so soon.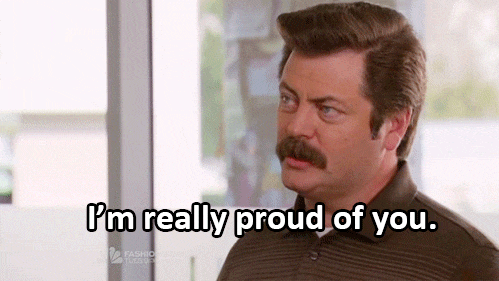 You are ambitious and a go-getter. If something stands in your way, then you move mountains to get what you want. I have always loved how you somehow manage to be a functioning human with all the extracurricular activities, jobs, classes, and events you do. You are Editor in Chief of the Odyssey, Fern Creek mentor, World Champion in Martial Arts, Graphic Designer, Filmmaker, Martial Arts instructor, and a wonderful leader in everything you do.
More importantly, your strength, compassion, and kindred spirit are what make you one of the best friends I have ever had. You never fail to listen to my rants, obsess over Justin's latest album, and even stay late at Club Olin so we can hang out-- even though I know you need to go home and sleep.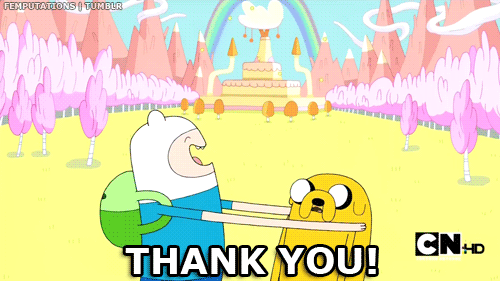 Growing up fast is not something many of us millennials want to do, but you embraced it. You adapted to situations that I cannot possibly imagine having to go through as a 18 and 19 year old. And for that, I am forever proud of you!
Even though you are graduating at the end of the semester, I know we will be friends forever. Just make sure to stay close by, or come visit often.
I will miss your face, but always remember our fabulous adventures together.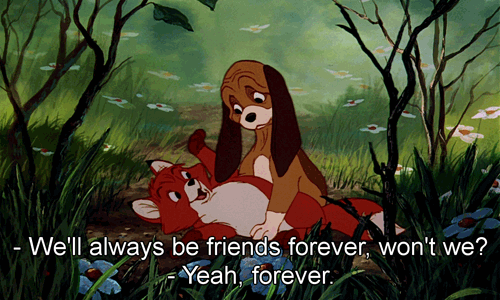 So go off into the real world, and show them what you've got! You will change the world, and help others change the world too. Because you are amazing, intelligent, and my best friend. I wish you a crazy last semester filled with late-night dance parties, BurgerFi or Panera runs, late but fun nights in Club Olin, and best of all, happiness.
Love,
Your Best Friend Maren