I've been around the sun twenty-three times. During those twenty-three times, I've learned a few things from time to time. Here are 23 lessons that I've learned in my 23 years of life.
1. People are going to come and go, but the right people are going to stay
Each person that you come into contact with has a reason to be in your life whether it's good or bad. Sadly, there will be people that will come and go, but the good thing is that the right people will stay in your life.
2. My identity is in Christ
When I became a Christian, I received a new identity in Christ. I will never be the same, and I'm glad that I won't.
3. Life can be difficult at times
I'm not going to sugar coat it for you. Life is going to hard at times, but it's not always be. It will get better. I promise.
4. Life can be difficult, but it can also can be great
Life won't always be bad. Just like life has bad times, there can also be good times as well.
5. Be grateful of the little things in life
With social media, most of the time, the big things in life are all we see. But without the little things, there wouldn't be the big things in life, or we wouldn't appreciate the little things as much.
6. Take risks
I'm not saying you should go crazy, but you should take some risks in life. Because what is life without some risks?
7. Love yourself
This one is a big lesson for me that I'm always working on. Love yourself, flaws and all.
8. You will never be perfect
When you finally accept the fact that you will never be perfect, it's the greatest feeling in the world. You can strive to be a better person, and change for the better, but if you strive for perfection, you will never get there.
9. Quality over quantity
With clothes, food, family, friends, and so on. In every aspect of your life, it should always be quality over quantity.
10. Slow down at times
If you are always going and going then you will eventually get burned out. Take some time out of your busy schedule and slow down. Relax. I have to remind myself of this one at times because I like to be busy.
11. You have a bigger impact on the people around you then you think
You never know how much of an impact you have until something happens. Your actions not only affect you, but they also affect the people around you.
12. Have an open mind
Be open to all the possibilities
13. Listen to your instincts
Listen to your gut. Most of the time, your instincts are right. So, listen to them.
14. Go out of your comfort zone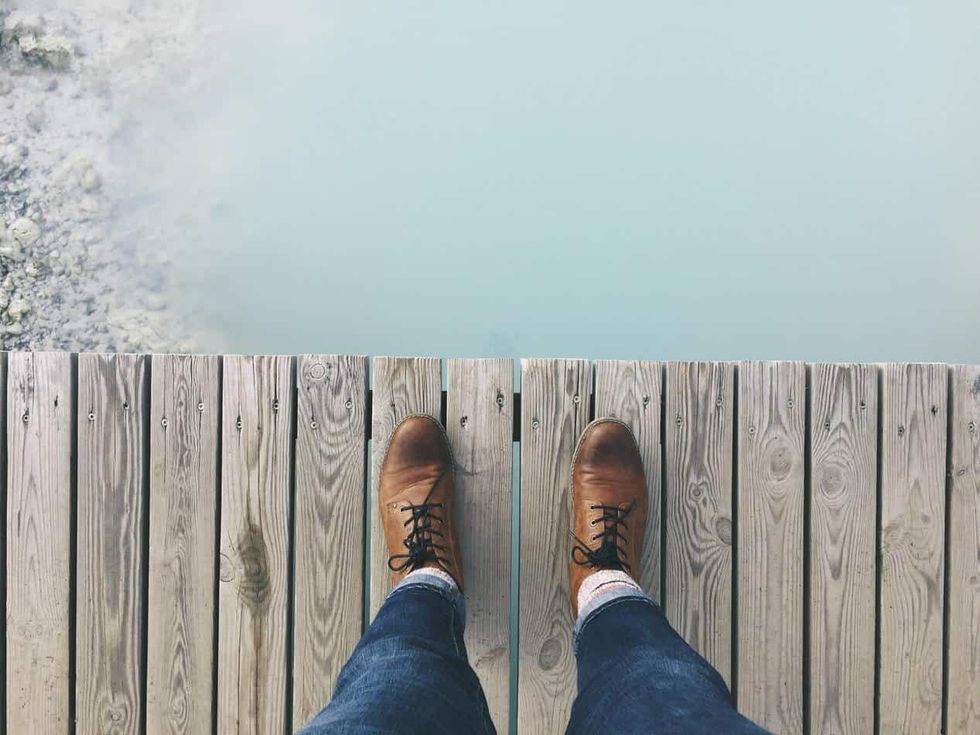 https://www.lifehack.org/articles/communication/10-ways-step-out-your-comfort-zone-and-enjoy-taking-risks.html
It can be scary, but in the end, if you go out of your comfort zone, most likely, it will be worth it.
15. Use social media and the internet wisely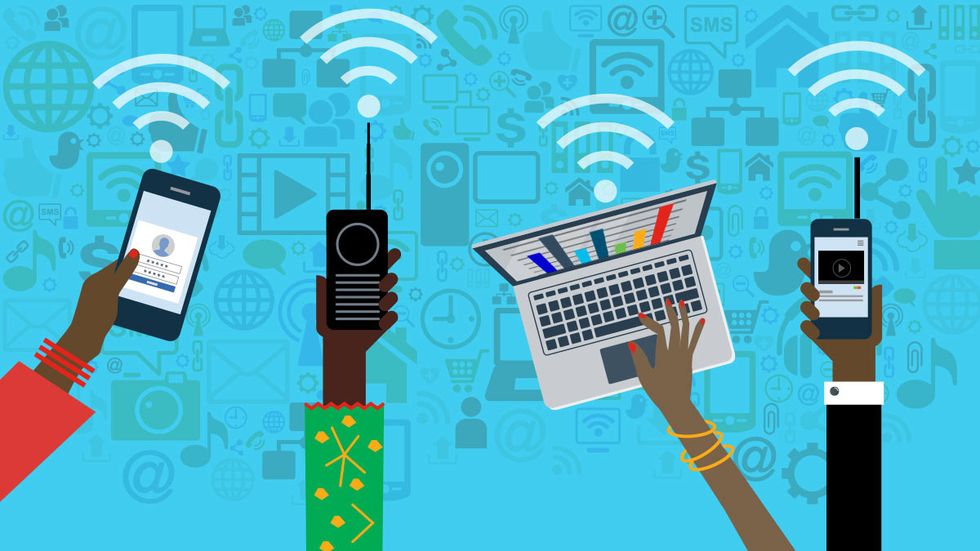 http://www.mfwa.org/issues-in-focus/mfwa-welcomes-assurances-not-to-shut-down-the-internet-during-nigerias-2019-elections/
Because the internet is forever. Be careful with what you put online. I will always tell people this.
16. Speak up
There is nothing wrong with speaking up.
17. Faith is important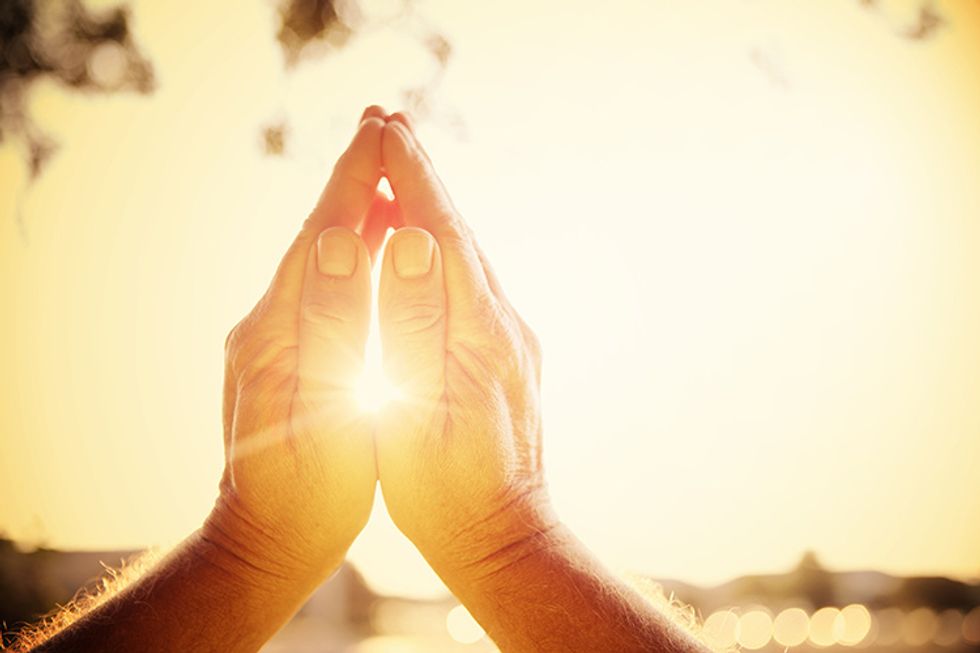 https://www.wanderlustworker.com/5-reasons-why-having-faith-is-so-important/
Faith gives you a purpose. Faith will always in many different situations, and it will always help with fear, stress, and anxiety.
18. Forgive yourself for the mistakes that you have made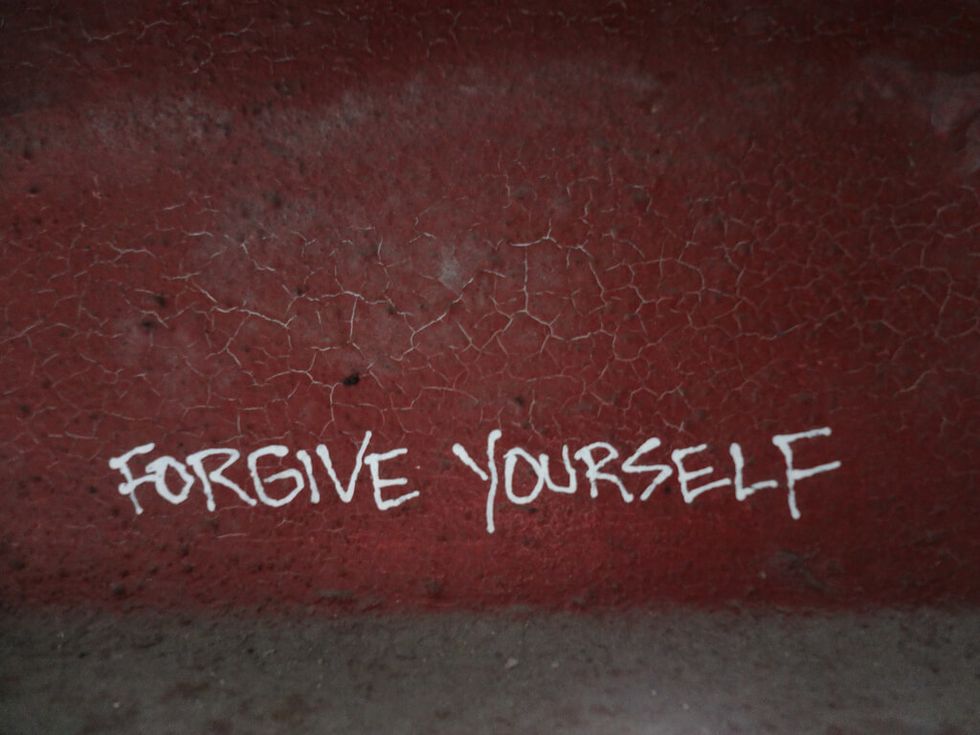 https://www.betterhelp.com/advice/how-to/how-to-forgive-yourself-and-other/
Once you forgive yourself, it's like a weight has lifted off your shoulder.
19. Your past doesn't define who you are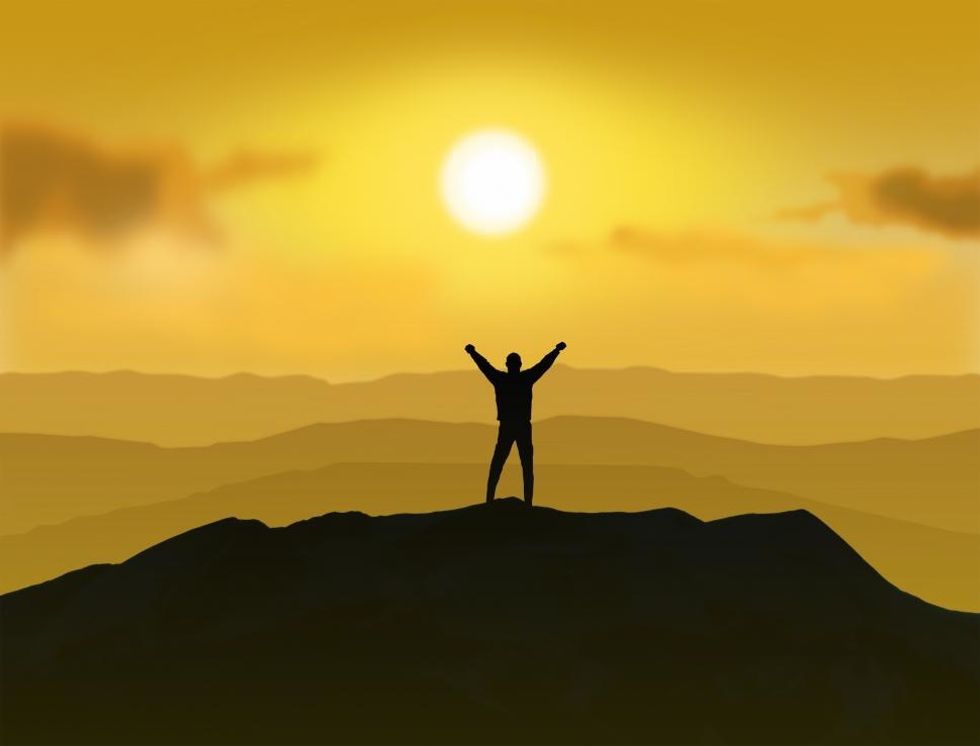 https://freerangestock.com/photos/39981/victorious--man-standing-on-the-top-of-a-mountain-raising-.html
The past is in the past. Your past does not have to define your future.
20. Everything is possible through Christ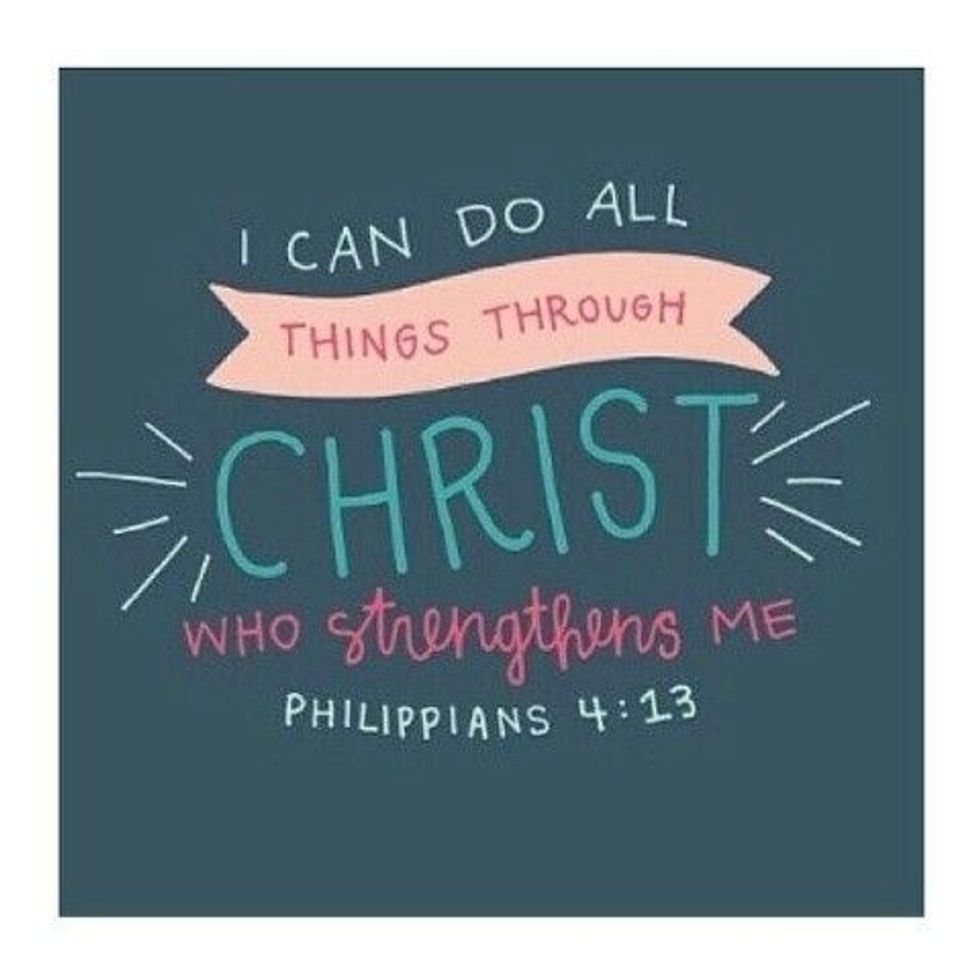 https://www.pinterest.com/pin/538180224194454055/
When it comes to Christ, anything is possible.
21.  Be around people that bring the best out in your, and you bring out the best in them
You don't need to deal with negative and toxic people in your life. It's your life. You should be around people who love and support you as well as want the best for you, not people who tear you down.
22. Time flies by
There are times when I sit back, and can't believe that I'm already 23 years old. I know that's still pretty young. But despite being young, time did fly by, and it will for you. So, appreciate your life while you are here, and make the most of it because you won't get a second chance in life.
23. Don't change yourself for others
Be yourself. Growing up, I was myself, but I would also try to fit in as well. But eventually, I learned that I should just be myself because the right people will love me for me. I don't want people in my life who don't really love the real me.