As a 20-year-old in my third year of college, I am exhausted by the number of times I've been told that being in a serious relationship in college is like "leaving a party at eight." Let me be the first to tell you, my relationship is the party, and I'm not going anywhere. These are a few reasons why my relationship is nothing like "leaving a party at eight."
I've been with the same guy for two years and four months, and I still fall more in love with him every single day. We don't party, we rarely go anywhere. Our idea of fun is watching sports, Game Show Network, The Food Channel, and The Discovery Channel. We eat a lot of food, drink a lot of soda, and play a lot of cards and board games. He makes me laugh. He encourages and supports me. He leads me. He reminds me that it's okay to not be okay sometimes, and holds me when I cry. He tells me that I am beautiful, and doesn't let me forget it. He is careful with his words, and doesn't make a promise he can't keep. He is patient when I'm cranky. He is slow to anger. He kisses my forehead. He prays for me. He loves me.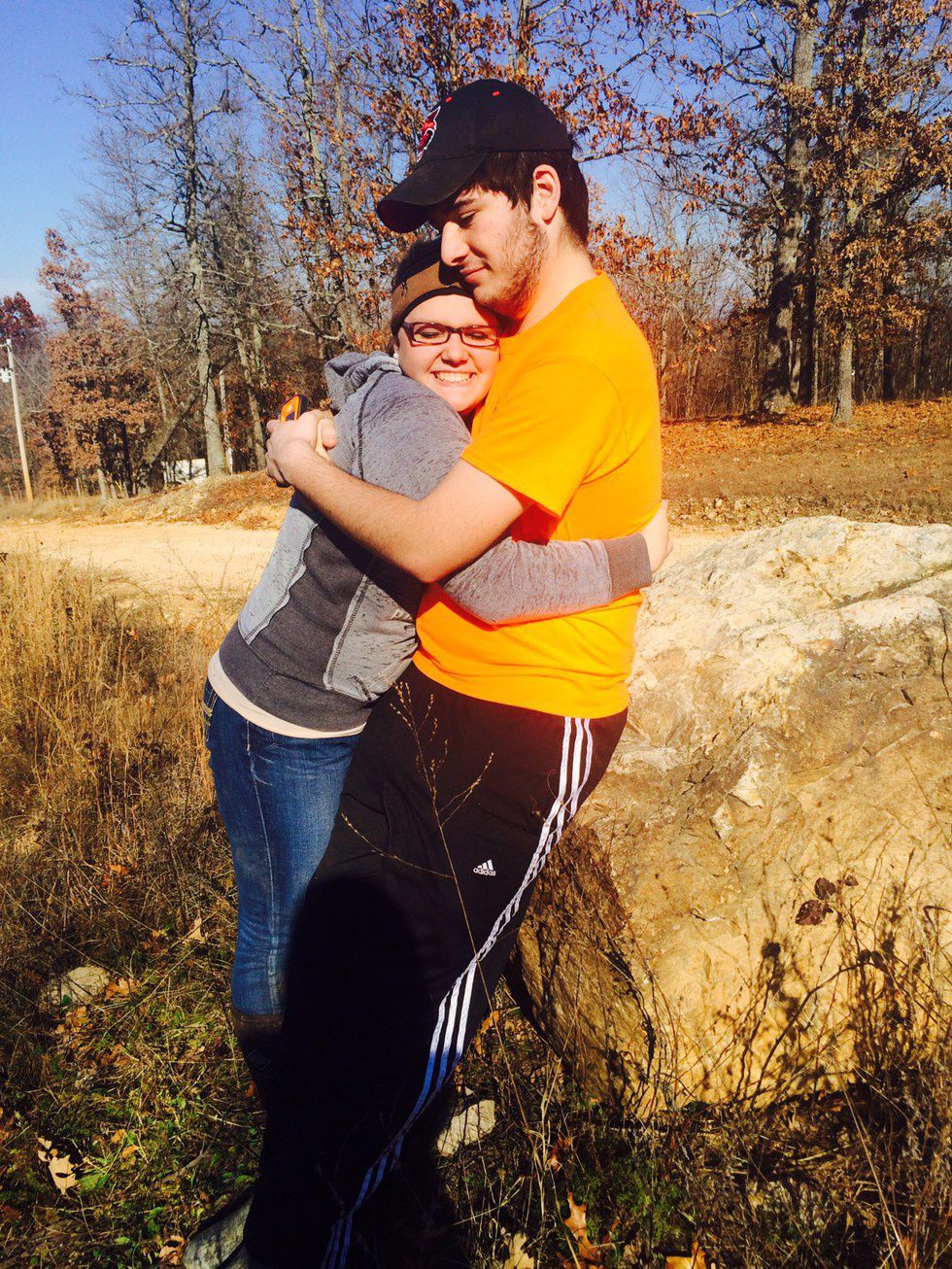 What is wrong with being in love? Why is being in love in college so frowned upon? We are in a Godly relationship. We serve and desire Christ together. We are there for each other on the best and worst days. We are each other's best friend. I'm 100 percent okay with being in a serious relationship in at 20 years old, and if you aren't, don't be in one. But, don't criticize those who are.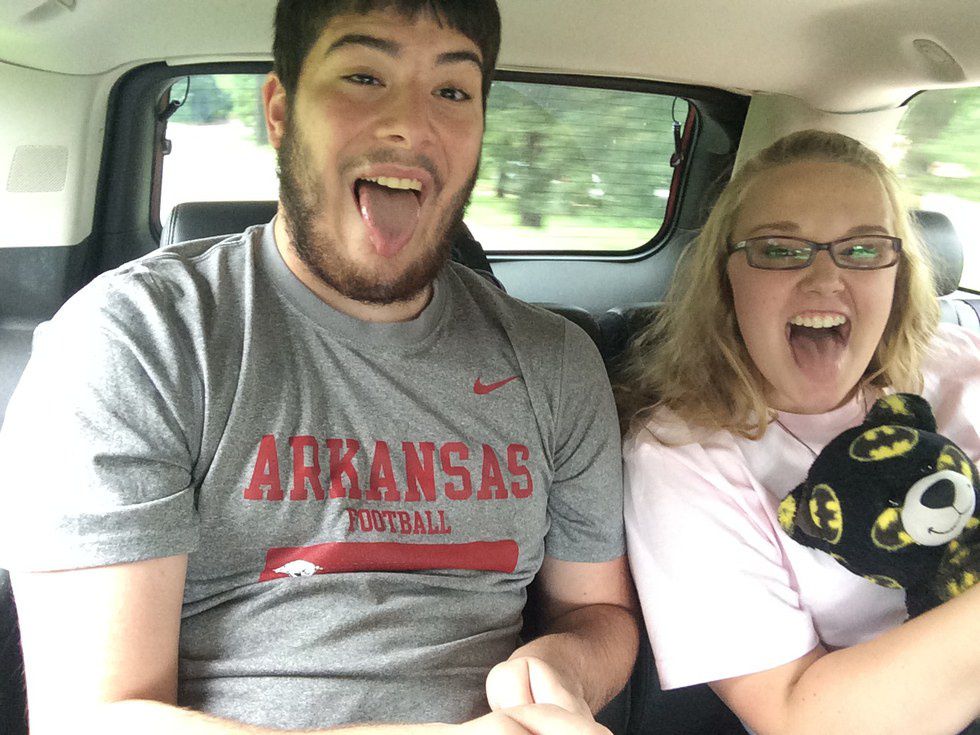 My relationship has never made me feel like I was being held back, if anything it has motivated be to always be my best self. I strive to be the best girlfriend I can be. One day I hope to be a wife and I will do my best at that, too. My relationship has pulled me closer to Christ, given me a sense of comfort and encouragement for years, and made me a better person entirely.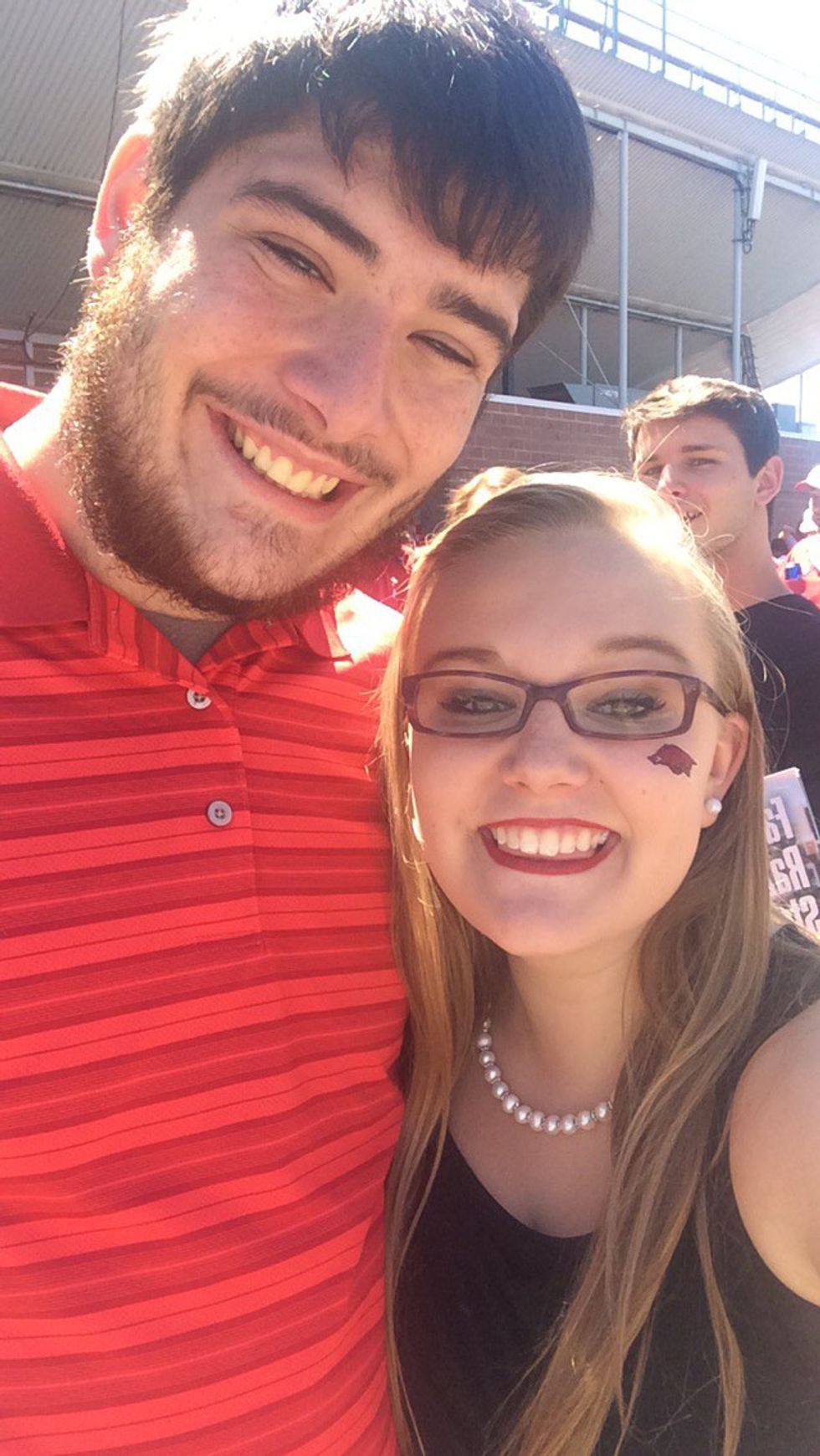 I guess what I'm getting at here, is that there is no reason for people to believe that having a serious relationship while still in college is a "fun-sucker" or like "leaving a party at eight", because it isn't. It's fun, it's beautiful, and it's hopefully the beginning to a long life with the person of your dreams. Love isn't a bad thing, so don't let people make you feel bad for it.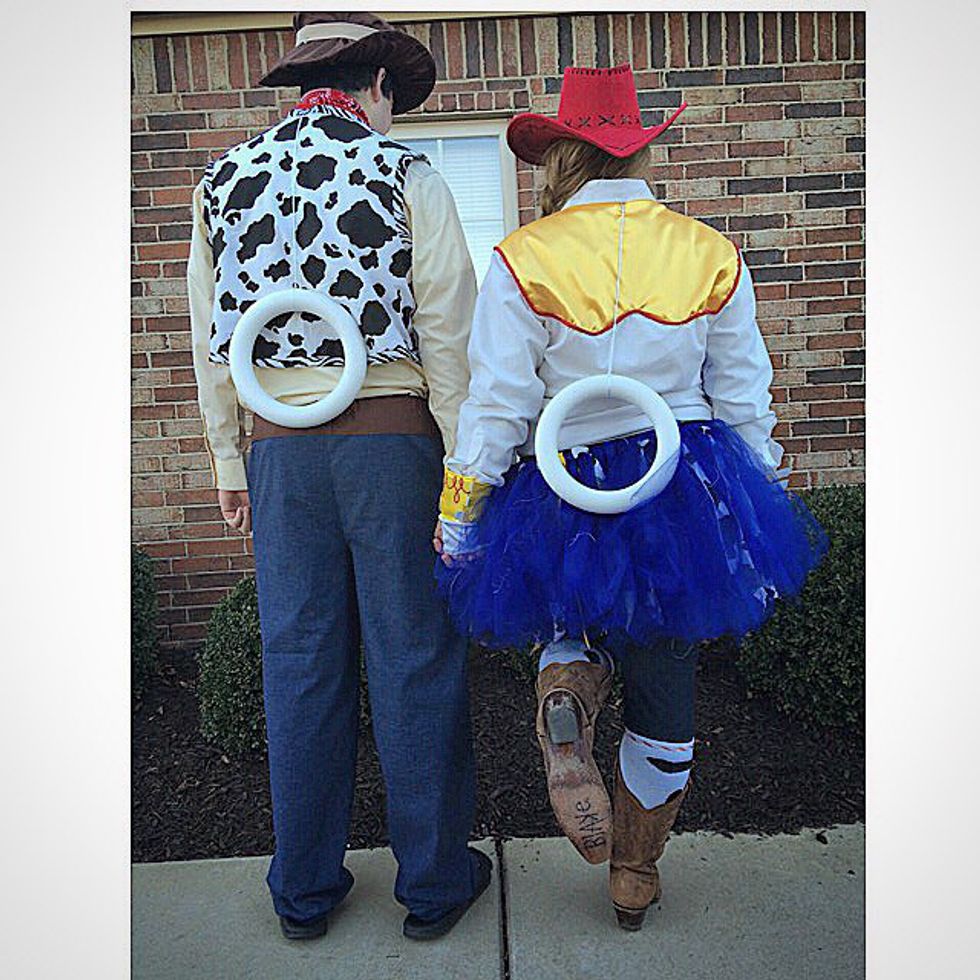 I'm in a serious relationship, I am in college, and I am happy. So, there's that.