Pop quiz: Where was the last place you left a lipstick stain?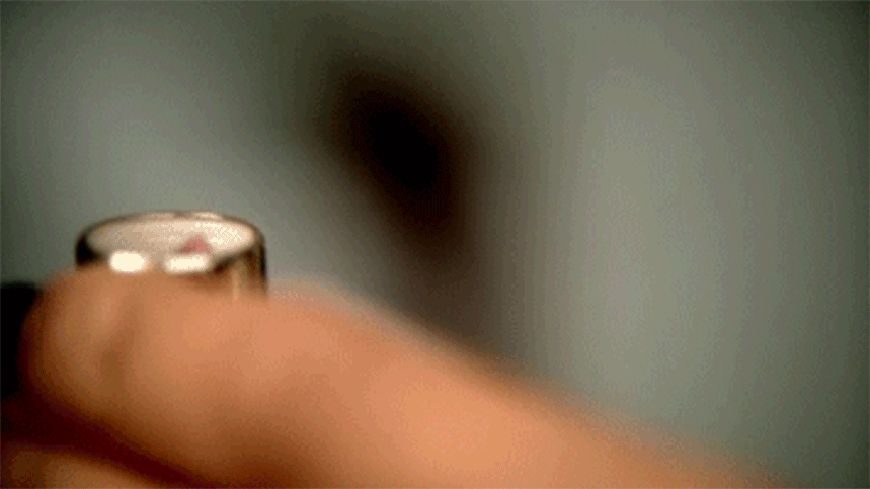 A) Something
B) Someone
C) I don't wear lipstick
There is no wrong answer here. Question two: How much was that kiss worth?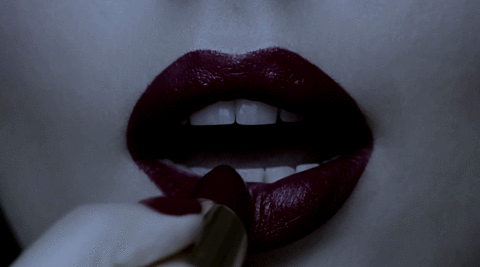 A) Less than an ounce of your Buxom lip gloss on the plastic lid of your 12-ounce latte
B) The wait
C) What kiss? There's no evidence
Last thing: What did that taste like?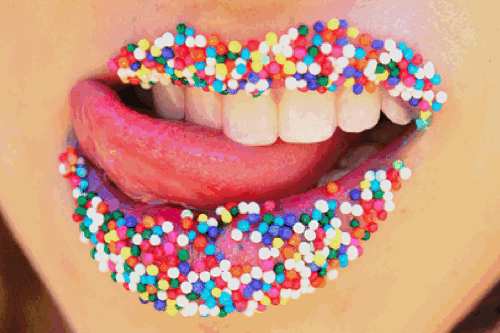 A) Your routine round of joe; there's still a kick and surprise in every sip
B) A cocktail so sour that you puckered with a sweet aftertaste that made you swoon
C) Really, what's the point here?
The last person's lips on which you smudged your affection isn't any more special than the coffee cup you sipped from this morning.

Both have been slobbered on, and both can be disposed of.
Both can be disposed of. Point blank.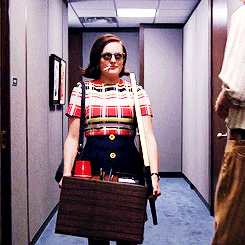 Dang. Who made me bitter? I am a bitter girl. Ask me how I like my salad, how many sugars I add to warm beverages, and then match my favorite type of chocolate to my soul.
Answer 1: I munch on plain lettuce like potato chips.
Answer 2: I don't think someone as sweet as me needs the sugar. (Okay, only someone as salty as I would make up a lie like that. Don't you see? I don't even like dressing on my salad.)
Answer 3: 99 percent. Trust, I'm not milking my preferences.
My melancholic tastes for all things considered a crime to your expectations of pleasurable cuisine nurtures my explicit intuition to remedy a frail relationship.
The sound of every transaction made on a caramel macchiato squeals in its own tacky twang, "I'm a pretender."
Pretender of what? A devotee of coffee.
If there is a drink that needs a coaster most, it's the cafe cup you sugared up in the flavor: Take Me As I Am, With As Much Added Sweetener To Your Liking.
Seriously. Slide a coaster under that one because no one wants to clean up after those traces, just like how you wouldn't want others to have to deal with your tears over someone who couldn't take you as you are.