As a college student and a general member of today's society, I have found it is so important for people to be there for one another. Bill's words utter truths that everyone needs to hear.

"Sometimes in our lives, we all have pain/
We all have sorrow"
Everyone faces challenges throughout their lives. It is inevitable. No matter how serious or traumatic, we all have experiences that have been negative. Times where everything is seemingly falling apart and nothing is going right. We are not perfect, and our lives sure as hell aren't either.
"But if we are wise
We know that there's always tomorrow"
These challenges can seem like they will never go away. Yet the best we can do is understand how lucky we are to see the sun rise again. How grateful we should be that even with everything going wrong, we are still given the opportunity to keep going. To keep fighting the battle.
"Lean on me, when you're not strong
And I'll be your friend
I'll help you carry on
For it won't be long
'Til I'm gonna need
Somebody to lean on"
A lot of times, it is hard to show pain and admit to those around us, and to ourselves, that we need a hand, a shoulder to cry on. Being vulnerable isn't easy. Sometimes it may feel as though we are a burden but there is nothing wrong about needing help. It is okay to not be okay.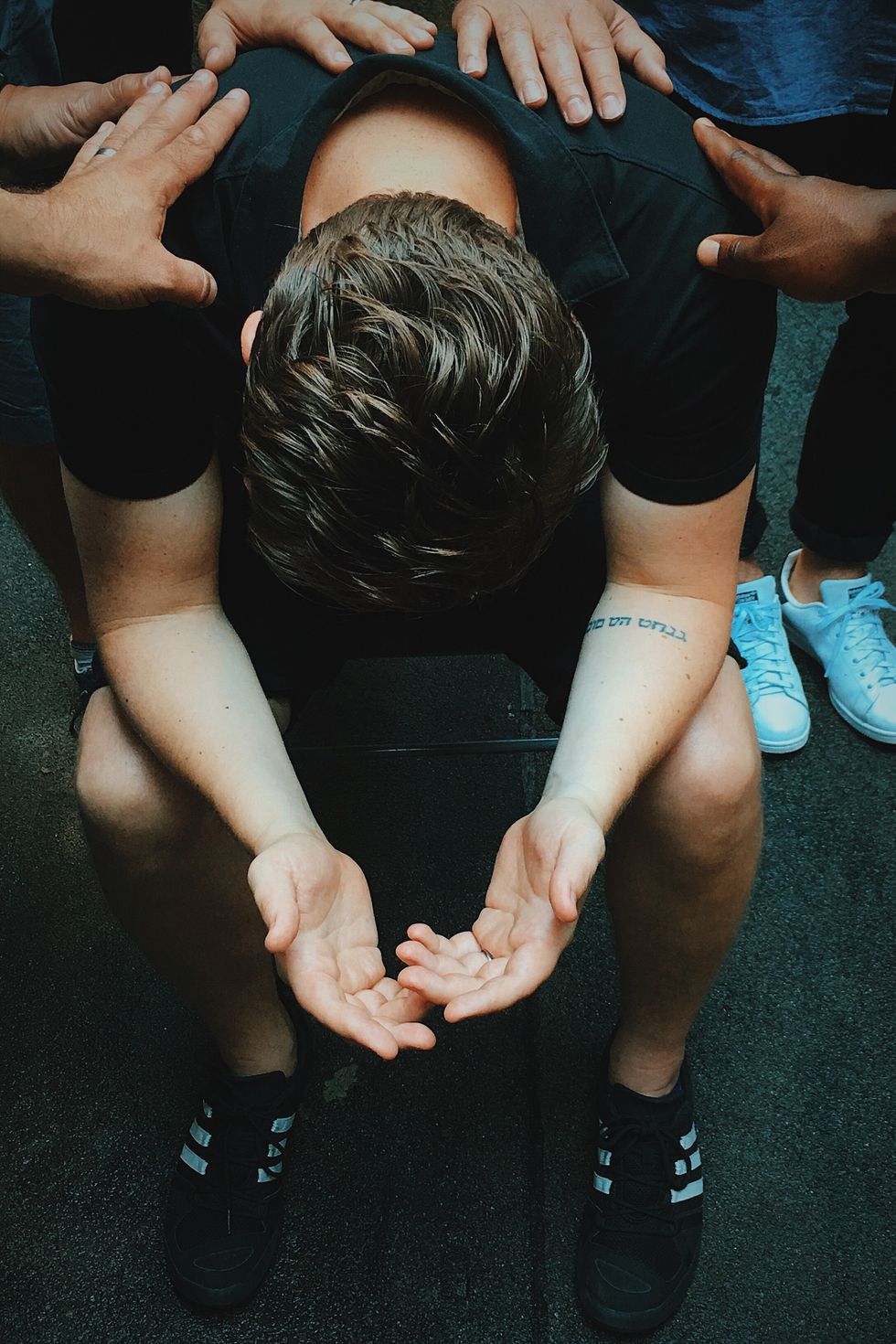 https://unsplash.com/photos/YtYNavix3pw
We also need to understand how important it is to be there for others. We have all been in a place where we've felt alone. Do you remember that feeling? Yeah, possibly the worst pain anyone can encounter. We have to power to never let someone feel that. Be there for people. Whether your family member or someone you've never talked to before, everyone can use a friend.

"Please swallow your pride
If you have things you need to borrow
For no one can fill those of your needs
That you won't let show"
Asking for help is not weakness. If you are struggling, talk to someone. Help cannot be given if you don't go out and look for it.
"You just call on me brother, when you need a hand
We all need somebody to lean on"
Show others that you will be there for them. Reach out your hand and offer to pick someone up who's fallen. Battles are not meant to be fought alone.
"I just might have a problem that you'll understand
We all need somebody to lean on"
Our struggles may be personal and unique, but that doesn't mean we can't find others who can relate to them. There are millions of people out there. Millions of people who have faced millions of challenges. Finding someone who can understand and relate to what you've been going through can give you hope. Knowing someone else has gotten through the wars you've been fighting with yourself can be that little bit of hope and strength you need to power through.
"If there is a load you have to bear
That you can't carry
I'm right up the road
I'll share your load"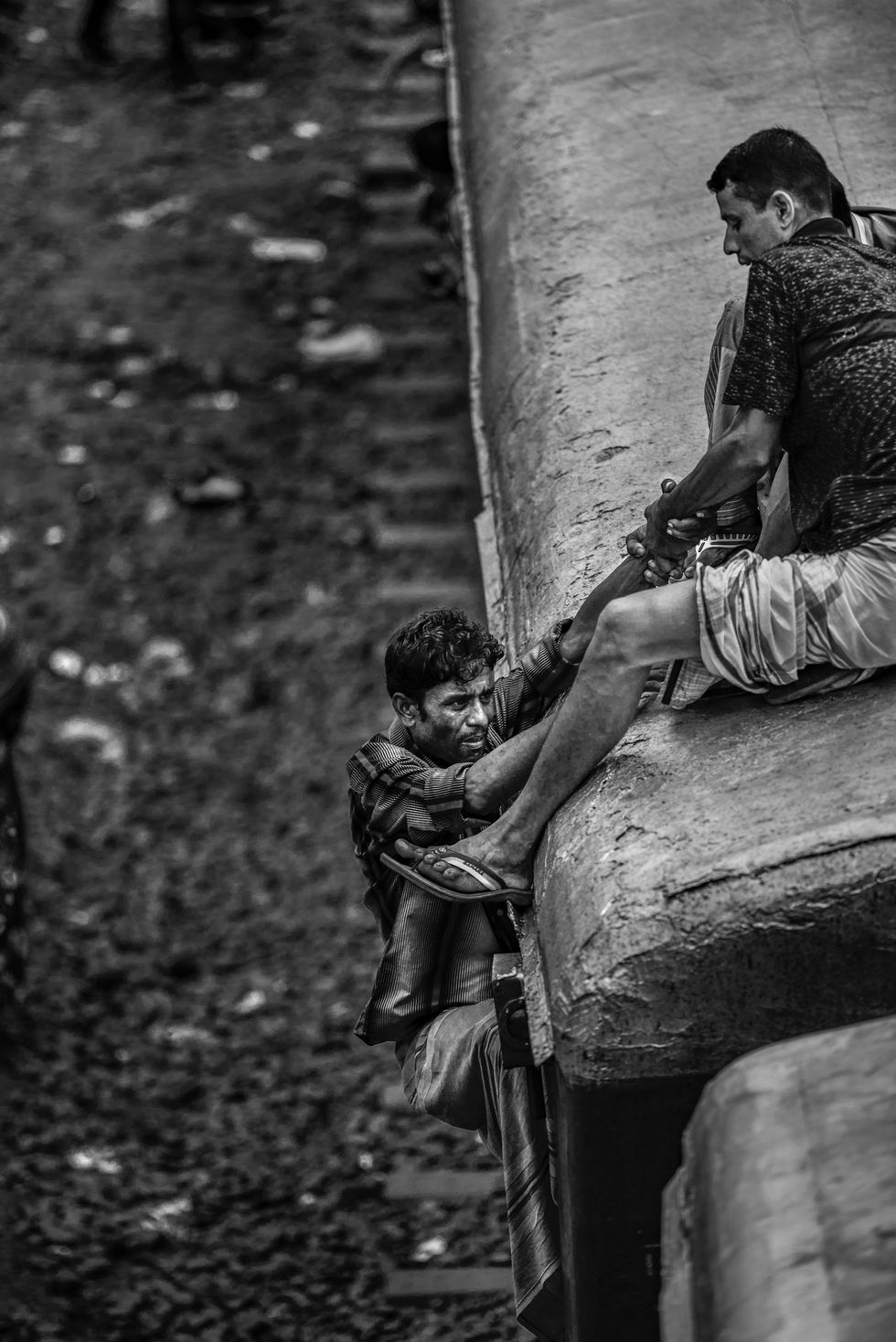 https://unsplash.com/photos/VWOVLwQqK40
Wars are not meant to be fought alone. Don't think for a second that you have to take on life and all its battles alone.
And if you find someone struggling, help them. Life is a giant rock that rests on our shoulders. Expecting to carry that weight alone is nonsense.
Bill Withers did not write "Lean on Me" to be in Rolling Stones "500 Greatest Songs of All Time." He wrote it to emphasize that we all need a little help and that we also need to be there to give it. We are all here for each other. Be the hand someone is looking for and they will reach out they will do the same.
From Your Site Articles
Related Articles Around the Web