Some look to spring cleaning as a time of renewal while others (more like me) dread the absolute thought this. A time where we sort through piles of empty collected water bottles and tightly fitted clothes all while cleaning crevices we had no idea could even collect so much dust.
A time where we find knick-knacks we had no recollection of buying and missing items that absolutely can't be replaced. This my friends -- is spring cleaning.
All in all, a dueling time indeed, I'm here to give you lazy girls like me a guide to get the most out of this year's polish.
 1. Crank on your favorite jams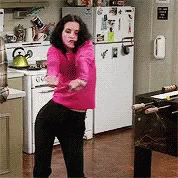 This can be a show you have been daring to binge all semester or simply a YouTube, Apple or Spotify playlist.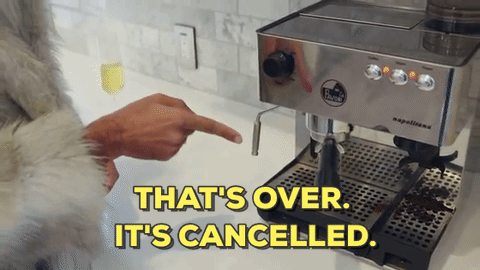 Don't procrastinate ! Yes I know, its a pretty day outside-- perfect enough for a stroll through the downtown mall but we cant let this distract us from the task at hand.
3. Configure a plan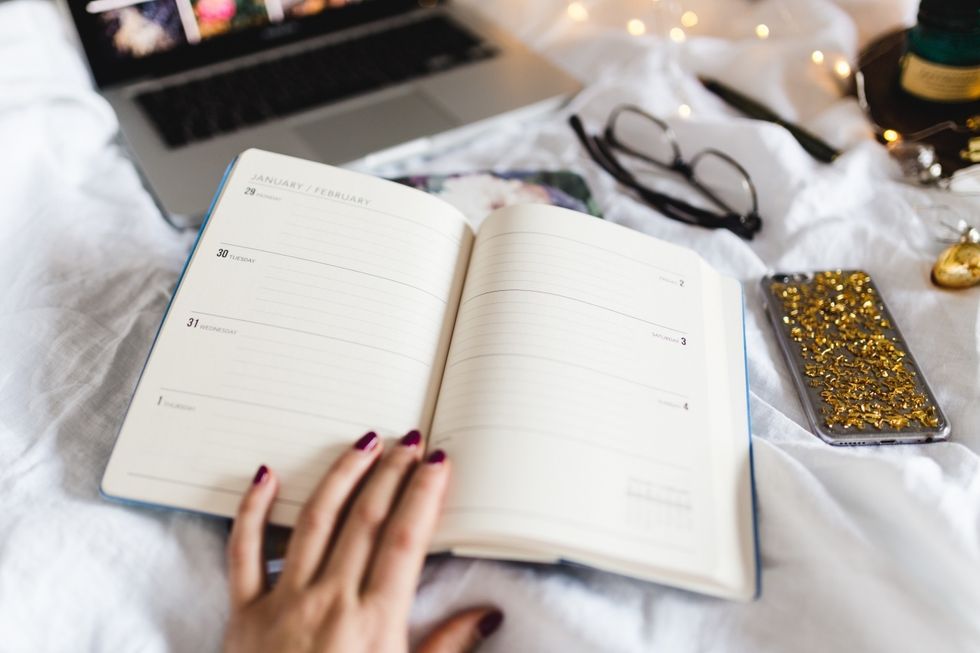 Try to start from the bottom and work your way up. Little task that are easily completed can come first while you can devote most of your energy and time to the larger tasks.
4. Don't be afraid to let it go.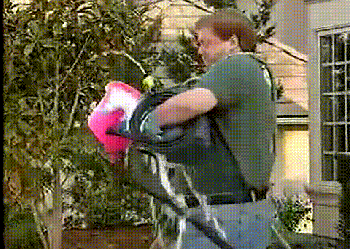 Giphy
Is it really cleaning If we hoard all of our old belongings ?
5. Donate or Sell!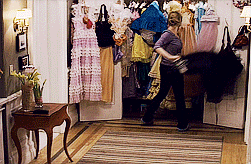 We all have a ton of clothing that we either can't fit anymore or just don't have the desire to wear and furniture that we just don't seem to need -- so why not donate them? Local places like Plato's, Goodwill, The Salvation Army , Habitat for Humanity etc. would love to buy and receive gently used items !
6. Actually CLEAN!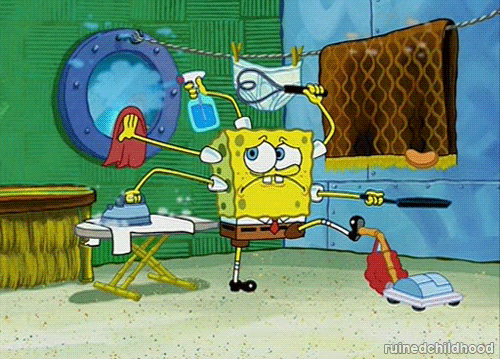 If you're going to commit to spring cleaning -- actually clean! This means dusting , moping, vacuuming, scrubbing and shampooing.
By the end of these 6 easy steps, I am pretty sure you will feel an overwhelming amount of exhaustion. With that will come replenishment, a much needed revamp and most importantly a clean space.
I mean truly, is there anything better than returning to a clean home?