"Lazer Team" was quite possibly the best new movie of 2016 and it has quite the story to go along with how it was made!
Not only was this movie full of mostly actors and actresses that were affiliated with the YouTube channel Rooster Teeth, it was also written, produced and directed by people in Rooster Teeth, Burnie Burns and Matt Hullum. Which is pretty awesome if you ask me. The film starred most of the Rooster Teeth staff such as Gavin Free, Michael Jones and Burnie Burns as well as some other more well-known actors and actresses, Colton Dunn, Allie DeBerry and Alan Ritchson.
One of the coolest things about this movie is that it was largely funded and supported by fans of Rooster Teeth. Rooster Teeth set up an Indiegogo to try to get funding and they received more than they expected. Not only did they make they make their goal of $650 thousand in ten hours, they raised a million dollars in two days. By the end of the month, they ended up raising $2,480,344. Which if that doesn't go to show how much the fans of Rooster Teeth wanted this movie to happen, then I'm not too sure what will.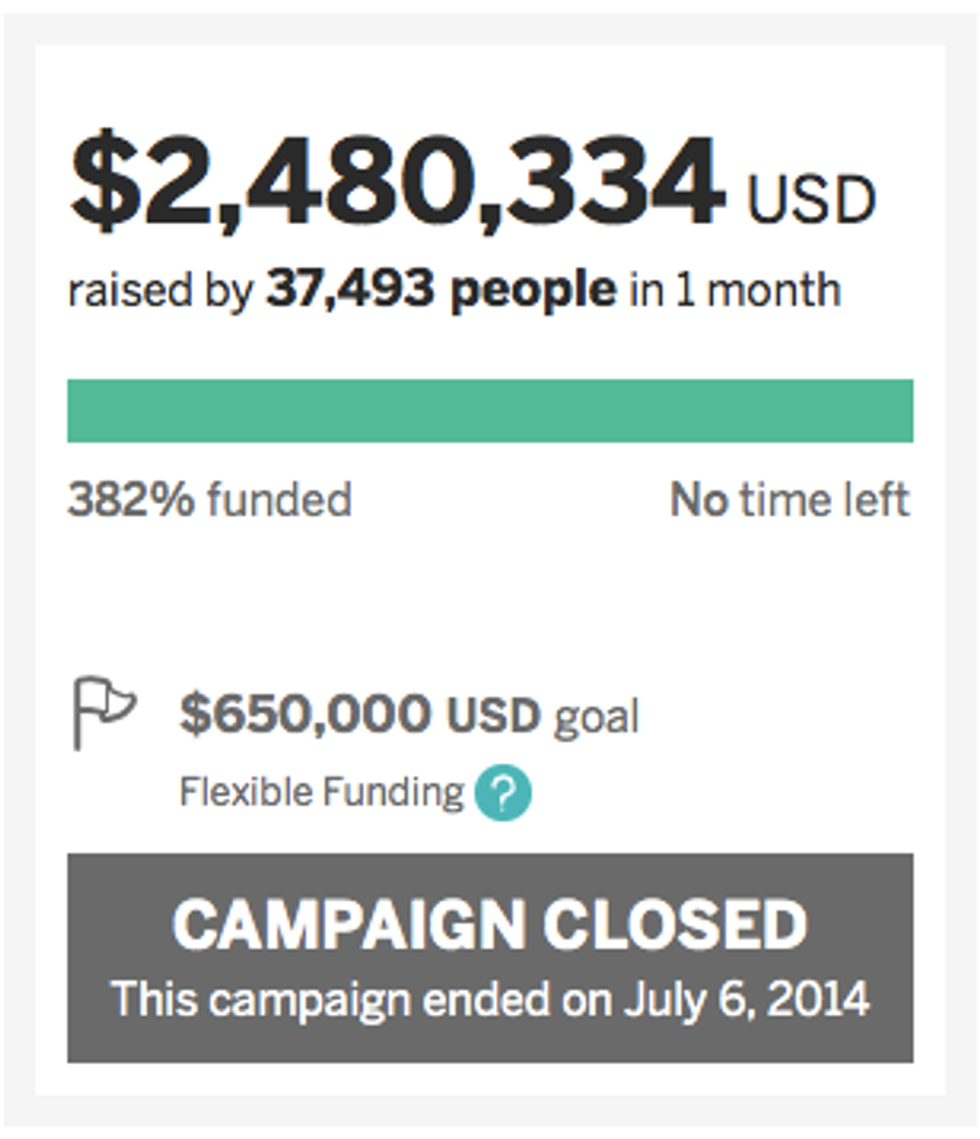 This movie was bound to be amazing with the talent that they had on staff and with the pure trust that all of the fans had in them. It was so great to be able to go to the cinema and see what their hard work turned into.
This movie is all about how a rag-tag team of guys is "chosen" to save the world from aliens. The team is comprised of Zach, a high school jock who is kind of a jerk (played by Michael Jones); Officer Hagen, who is getting tired of no one listening to him (played by Burnie Burns); Woody, the town idiot (played by Gavin Free) and Herman, a has-been football player that would much rather shoot off fireworks now (played by Colton Dunn). These four happened to be in the right place at the right time and ended up stealing all of the glory from the World Champion, Adam (played by Alan Ritchson). Because of their moment of stupidity, the Lazer Team was born and they now need to take care of the alien problem that is starting to take over.
This movie is just so good and it was made by a group of people that are really amazing. This movie came from such hard work, love and pure awesome. If you want to check out the YouTube channel that started it all check out Rooster Teeth!
This movie will be released onto Blu-Ray and DVD some time very soon! Please definitely try to see this amazing movie. You will not be disappointed. I included the trailer below to get you even more pumped!