Let's face it, being the youngest is the worst when it separates you from your friends. If you have a summer birthday like me or are the youngest because of the school cut-off, you're probably one of the last of your friends to turn 21. The month of your birthday has never mattered until this time in your life. It's what sets you apart from your friends and defines you as the "baby" of the group.
Turning 21 is the milestone moment you've been waiting for. It's the time when you finally become an adult and are of the legal drinking age. You've watched all of your friends turn 21 and have the best time of their lives, and all you can think about is the moment when you can finally partake in all of the fun things they're doing. You don't mind being the youngest at times, but this is one where you can't stand feeling left out. Here are 21 things that the last people to turn 21 will understand.

1. You have an extensive countdown until your 21st birthday
2. You've watched all of your friends turn 21 and your birthday feels like years away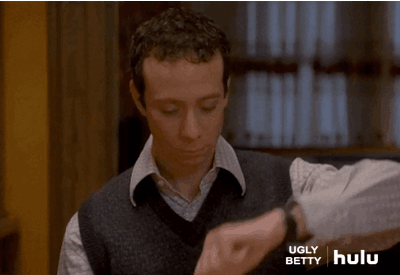 Giphy
Is it July yet?!?
3. Life will be so much more fun once you turn 21
4. By the time you turn 21, some of your friends are about to turn 22
5. You can't even go out with your friends to celebrate their 21st birthdays
6. You always worry that your friends will want to go to the bars when you make plans with them
7. You have to make other plans when your friends go out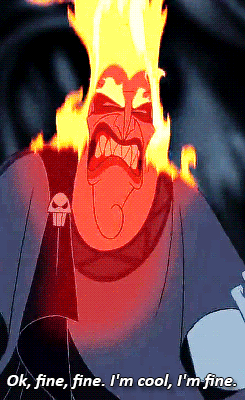 8. Or you sit at home alone and feel sorry for yourself
9. You're the only one who still has a fake ID but is too nervous to use it because you look younger than all your 21-year-old friends
10. You receive the classic pity from your friends who wish you could join them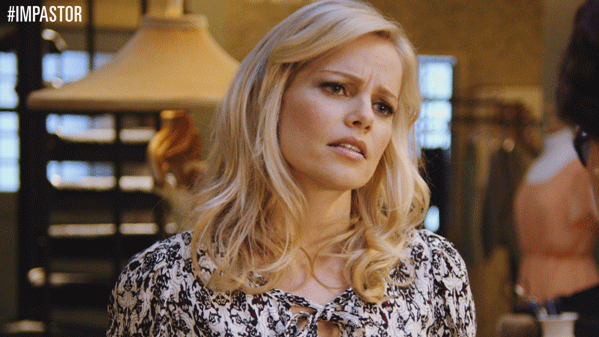 Giphy
Don't you dare give me that face.
11. You've never heard of some of the drinks that your friends always talk about getting
12. Getting FOMO watching all of your friends post on social media
13. You live through pictures of outings to breweries and wineries
15. You have to get the dreaded X's on your hands at concerts in thick black sharpie
16. You're stuck going to hot and sweaty frat parties until you can enjoy the luxury of going to a bar
17. You're the DD by default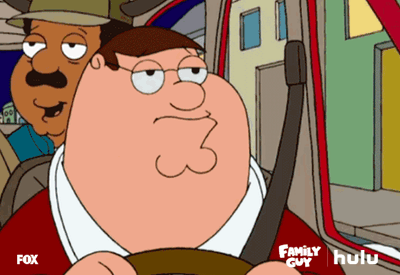 Giphy
Why pay for an Uber when you can have your friend who's under 21 drive???.... ughhhh
18. You're saving a lot more money than your friends who pay for drinks and Ubers all the time
19. You have confirmation that all your friends can attend your first bar outing because they're already 21
20. You have to order water at a restaurant when everyone else orders fun cocktails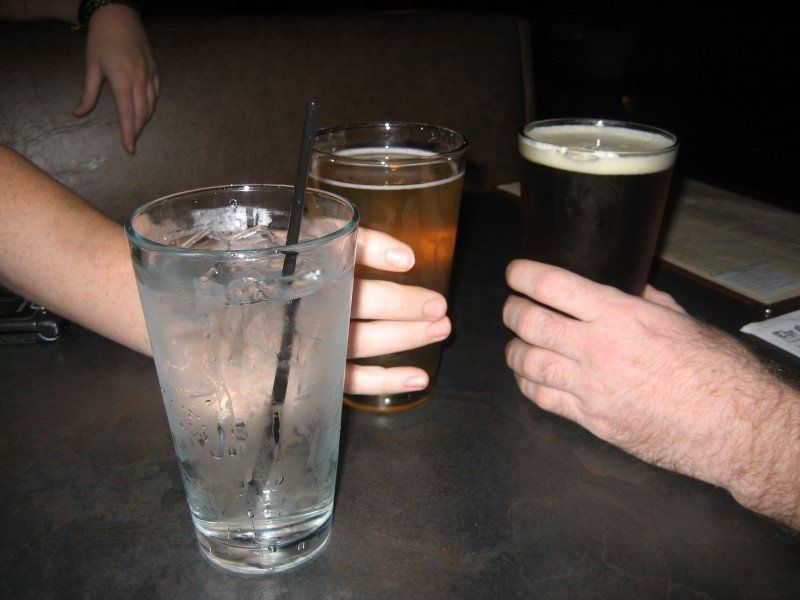 https://www.therapidian.org/hunger-challenge-day-6
Water, anyone???
21. You've learned through your friends and you know exactly how to make your 21st birthday the best it can be
Cover Image Credit:
https://c1.staticflickr.com/4/3377/4629619065_f1fa04efa2_b.jpg