With the success of Lady Gaga's newly released album Joanne, and the anticipation surrounding her upcoming performance at the 2017 Super Bowl halftime show, it's no wonder Gaga is taking the world by storm.
Through her many acts of kindness, bravery, and creative expression, it's important to recognize that underneath the extravagant fashion choices and music styles that she is still human.
Today, we explore the highlights of what makes singer-songwriter Lady Gaga so inspiring and discuss the emotional topic in association with her latest music video, Million Reasons.
The Power of Music
Since topping the charts with albums like The Fame Monster, Born This Way, and Art Pop, she has collaborated with Tony Bennett on their jazzy duets' album Cheek to Cheek while also immersing herself in other projects as well.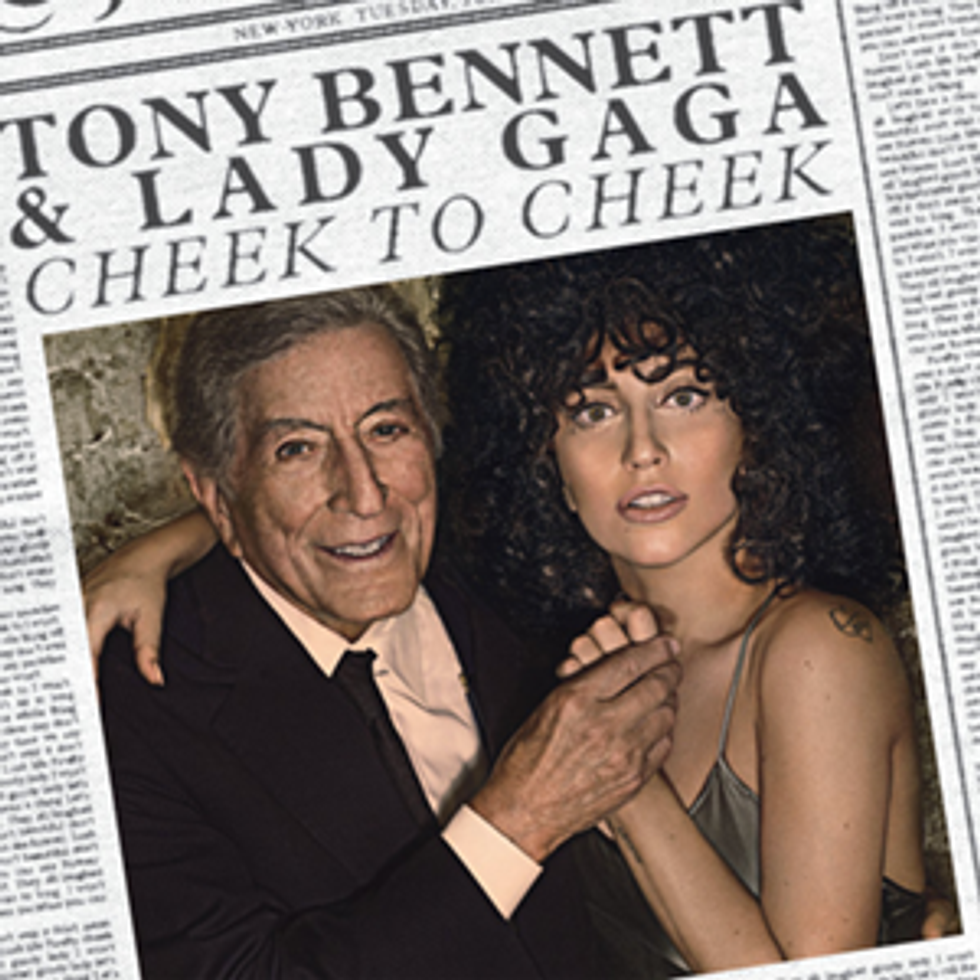 Besides her various voices through genres like pop and American jazz, Gaga has since offered her vocals and songwriting skills to the song Till It Happens to You with Diane Warren in 2015. The song focused primarily on the topic of sexual assault and was nominated for an Academy Award for being featured in the documentary The Hunting Ground.
Lady Gaga has always provided a place of support for her fans, but this gesture goes beyond even that as Gaga herself is a victim of rape and wanted to bring attention to a topic that many people prefer to ignore.
In a world where women are constantly fighting to have their voices heard, she is that voice for them: creating a place where men and women can feel empowered and strengthened regardless of experiences.
The compassion that she has for those that are misunderstood is heard within her songs and seen throughout her many acts of charity.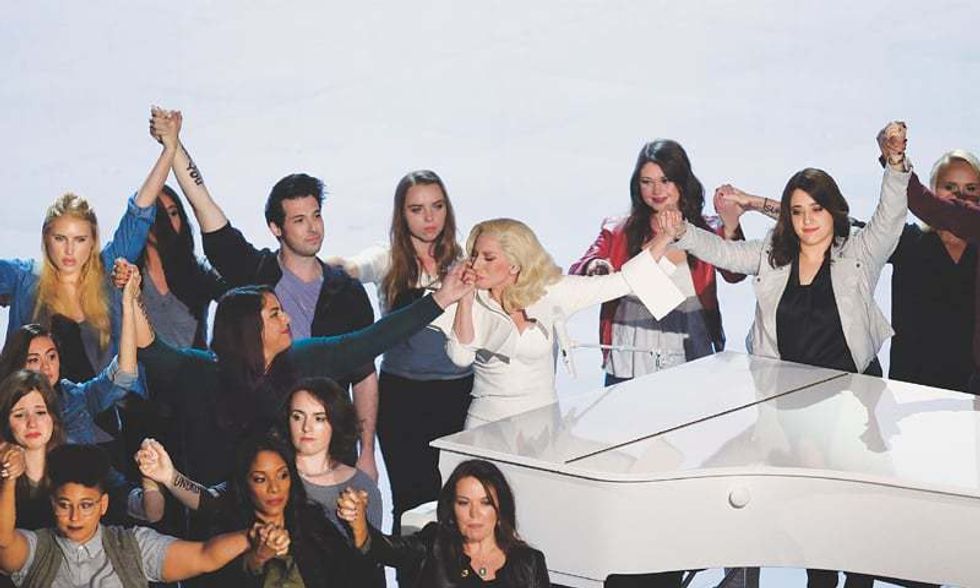 [Lady Gaga pictured with sexual assault survivors, during a performance at The Oscars].
Through it all, Lady Gaga continues to prove that 'star power' has little effect on her music, creativity, and the compassion she holds towards those around her. She's a firm believer in empowering all individuals regardless of race, gender, and sexuality.

And just this past year, she was named Billboard Magazine's Woman of the Year.
While talking to the magazine in December of 2015 Gaga discussed the importance of fostering creativity and was quoted saying:
"That's the thing that scares people the most about me -- of all of my contemporaries, I'm probably just the most romantic. Especially in a world where music education is not the biggest thing. Kids become depressed when they are born with a creative instinct but are not taught how to express it."
And it's this creativity that has shaped her into the person she is today. Never one to shy away from the spotlight, Lady Gaga uses her powers for good!
Charities and Foundations
In 2012, Lady Gaga began The Born This Way Foundation, an organization that focuses primarily on ending cyber-bullying and online harassment. Gaga herself was quoted (according to MTV.com) as saying "This is not an anti-bullying foundation; this is a youth empowerment foundation."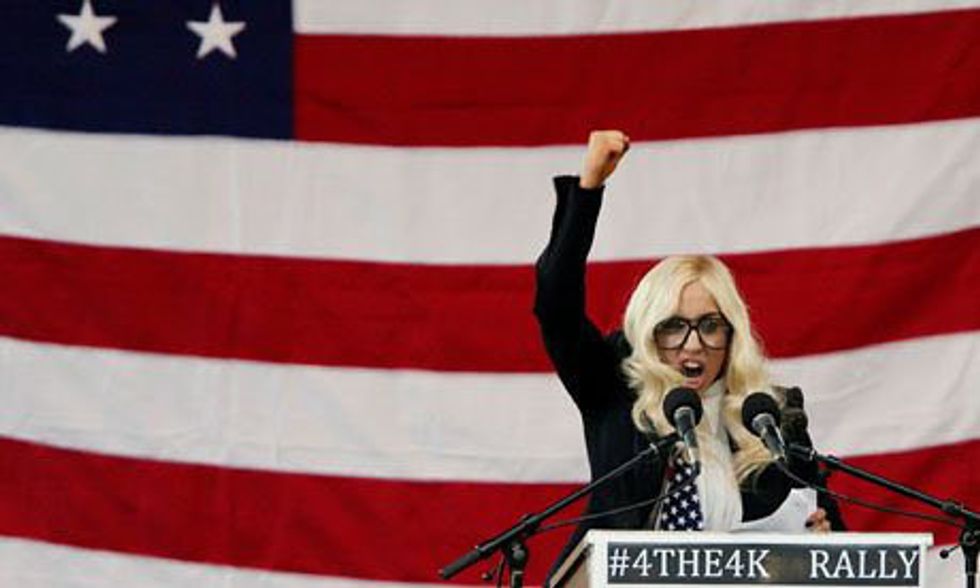 The organization has been just that, and more, to youth and students alike. Lady Gaga has even used BTWF as an outlet for her own insecurities. For example, in 2013 Gaga and her mother, Cynthia Germanotta, began The Body Revolution campaign as an effort to stop the media's discrimination against certain body types. The campaign was initiated as a result of the media's comments surrounding Gaga's weight gain. Instead of ignoring them, she fought back and encouraged her fans that everyone is beautiful and that we shouldn't let anyone define us.

Other organizations include: Stand Up To Cancer Foundation, Red Cross, Alzheimer's Association, Artists For Peace and Change, It Gets Better Project, MusiCares, Oxfam, and The Grammy Foundation.
Besides youth empowerment, Lady Gaga supports people in general, especially those that are sick, in poverty, or recovering from personal hardships. Some of her efforts include donating over $500,000 to those affected by the Haiti Earthquake in 2010 and over $1,000,000 to Japan following the Tohoku earthquake and tsunami.
Recently, InStyle Magazine reported that Lady Gaga attended a charity gala to support Operation Smile. According to the article, the organization "provides free surgeries for children born with a cleft lip, cleft palate, and other facial deformities."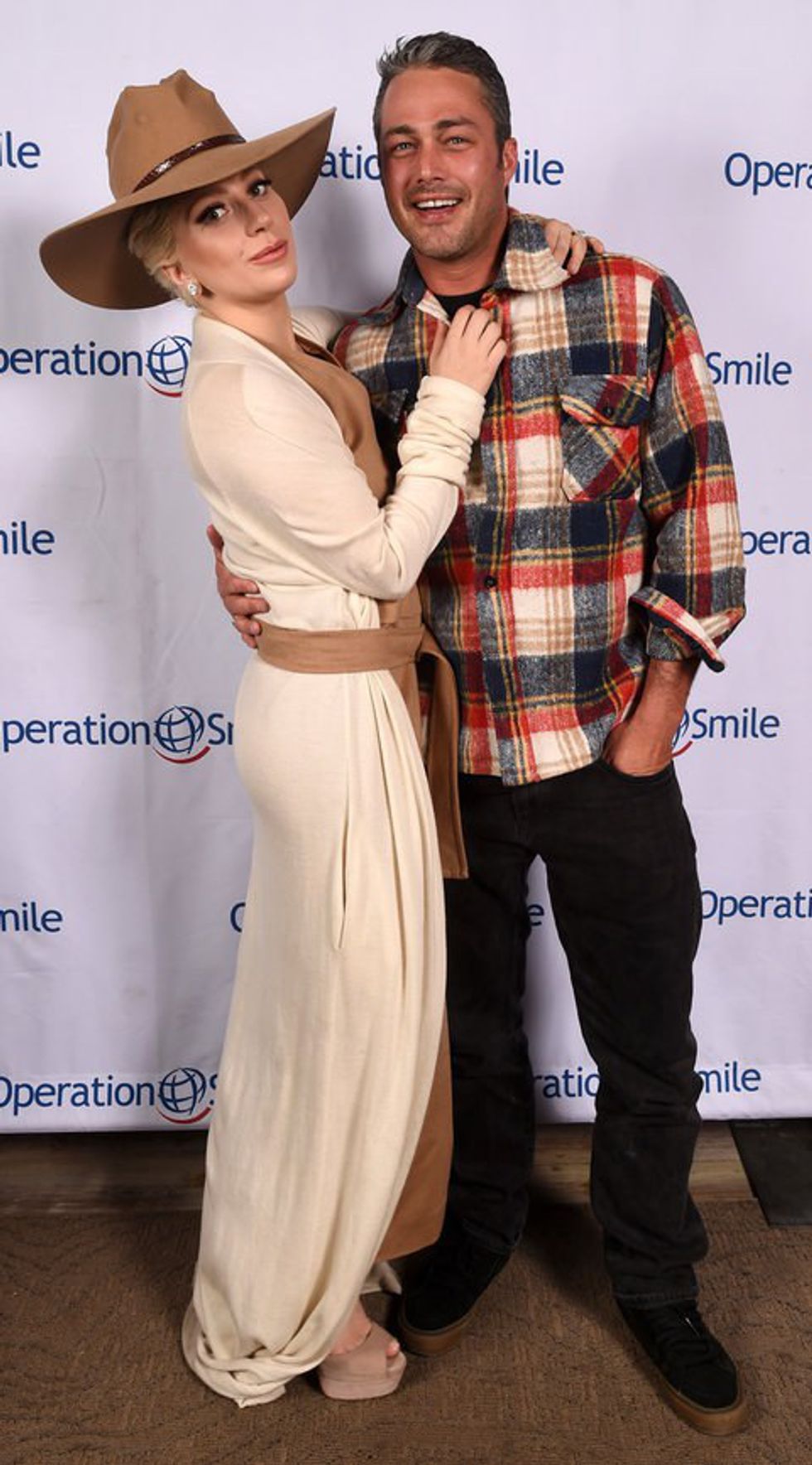 'Million Reasons'

On December 14th, Lady Gaga released the music video for her song, Million Reasons, the sequel to Perfect Illusion... and there's an even bigger message being expressed through the lyrics and visuals.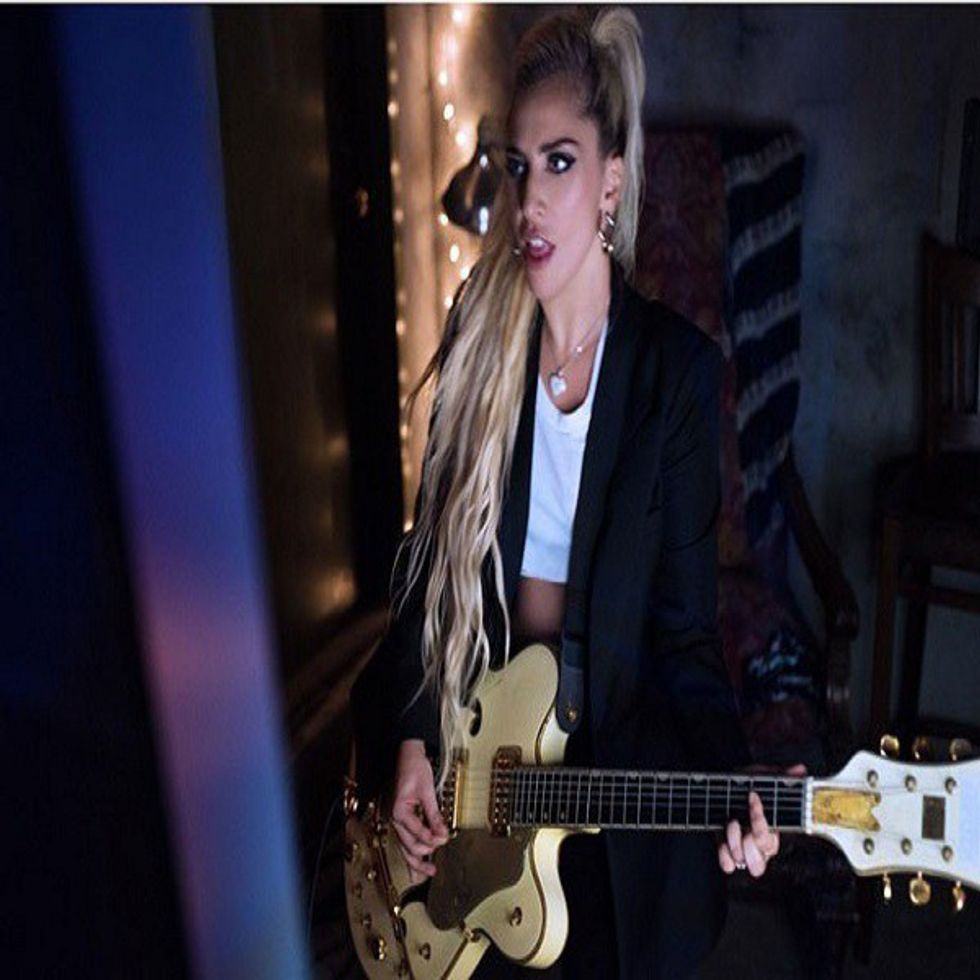 The lyrics to the chorus are as follows:
"I bow down to pray I try to make the worse seem better
Lord, show me the way
To cut through all his worn out leather
I've got a hundred million reasons to walk away
But baby, I just need one good one to stay"
At first glance, it seems like Lady Gaga is discussing the struggles of her former relationship with Taylor Kinney; however, she has since clarified that the song is actually a tribute to her Aunt Joanne who passed away due to cancer at the age of nineteen.
The song embodies the power of sisterhood through its lyrics and the music video, with various emotional shots of Gaga herself: it is a representation of both love and loss.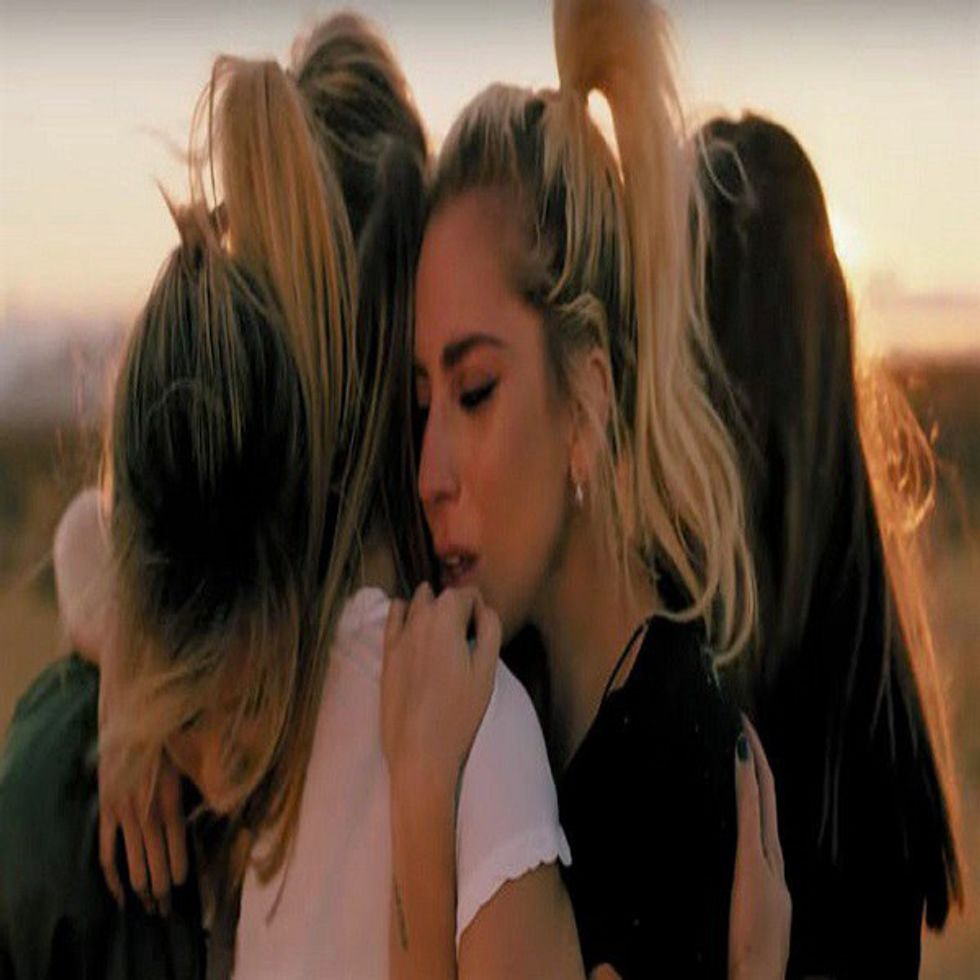 This is a new side of Lady Gaga: her performance is raw and emotional, one that she has not allowed many people to hear in her music, but it tells the story the world needs to experience.
Watch the music video for Lady Gaga's 'Million Reasons' below: