Although guys are usually the ones to make the first move today, women should not feel intimidated to take a leap of faith and try something new. Once you get out of your comfort zone, adrenaline will be rushing. It takes practice but eventually, you'll start having more fun with it and your true personality can show. Here are 5 major reasons why ladies should shoot their shot:

1. It's not going to hurt to try.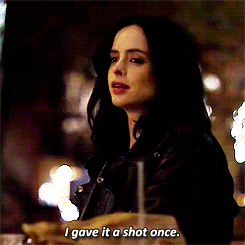 2. You never know what could happen.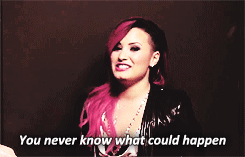 3. If you don't do it, someone else will.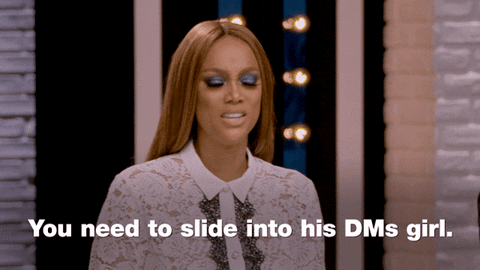 4. It can boost your confidence.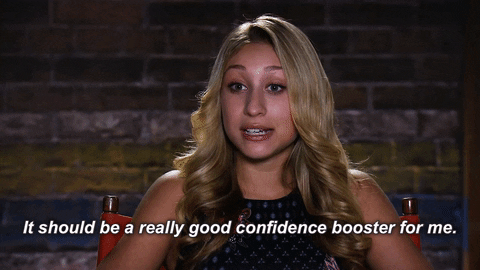 5. Some guys like that you're willing to make the first move.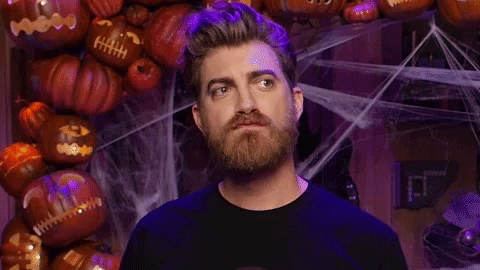 "I'm not really a flirt; I just try to be myself." – Niall Horan
Related Articles Around the Web