I love broadway musicals, movie musicals, and anything musical. I know it seems so silly to love music as much as I do but when music saved your life, you owe everything to those sounds and notes. Today I want to share with you my ten favorite songs from two of my favorite musicals: La La Land and Hamilton the musical. Although with them, I want to show my favorite lyric from each song.
---
Author note: This list will include the Hamilton Mixtape, cut songs from Hamilton, and instrumental music from La La Land, the film.
---
1. Immigrants (We Get The Job Done)- K'naan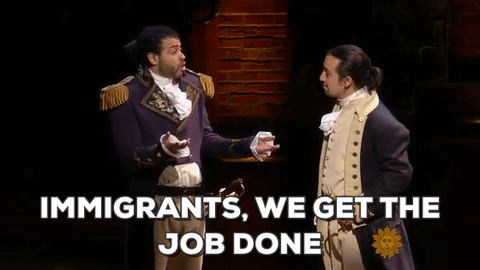 "America's ghost writers, the credit's only borrow-borrowed"
2. Congratulations- Renée Elise Goldsberry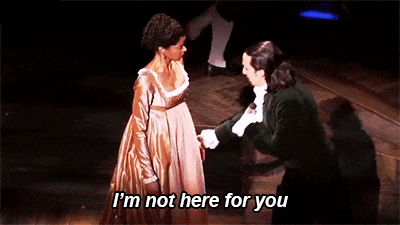 "I love my sister more than anything in this life"
3. City of Stars- Ryan Gosling and Emma Stone

"A voice that says, I'll be here and you'll be alright"
4. It's Over / Engagement Party- Justin Hurwitz
There are no words but the song is 1:28.
5. Wrote My Way Out- Nas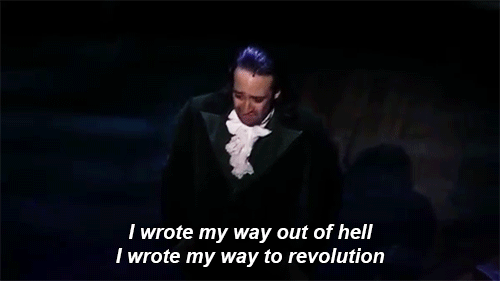 "Oversensitive, defenseless, I made sense of it, I pencil in the lengths to which I'd go to learn my strengths and knock 'em senseless"
6. The Adams Administration (Featuring Cut Rap)- Lin-Manuel Miranda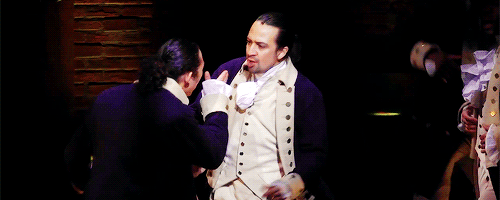 "Give my regards to Abigail next time you write about my lack of moral compass, at least I do my job up in this rumpus"
7. Epilogue- Justin Hurwitz
Again, no words but this song is 7:41
8. Planetarium- Justin Hurwitz
Again, no words but arguably the most beautiful piece on the album. It is 6:19.
9. Say No To This- Lin-Manuel Miranda

"If you pay, you can stay"
10. Audition (The Fools Who Dream)- Emma Stone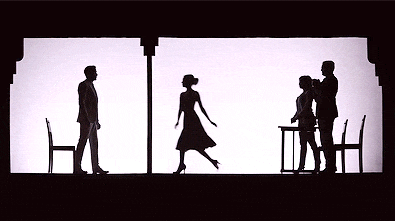 "Here's to the hearts that ache, here's to the mess we make"
Music. It shapes us, stears us, and makes us believe that our hearts can be healed. So wheather your heart is broken or you just want to jam, check out these different sogns because they get an A in my book.