Nothing says refreshing and satisfying like a cold can of fresh La Croix. La Croix is the ultimate nectar of the Gods; it has no calories, sodium, or artificial sweeteners in it.
On top of all these health benefits, La Croix is delicious and comes in a variety of wonderful flavors, such as pamplemousse (grapefruit), lime, cucumber melon, and many more. It should be no surprise to you when I say that people who drink La Croix are some of the most interesting and genuine people around (and I am not biased at all). La Croix is the supreme ruler of all the carbonated beverages.
If you have never tried La Croix, I highly recommend traveling to your nearest grocery store ASAP to become awakened.
1. Every time you go grocery shopping, you end up buying 4+ cases of La Croix.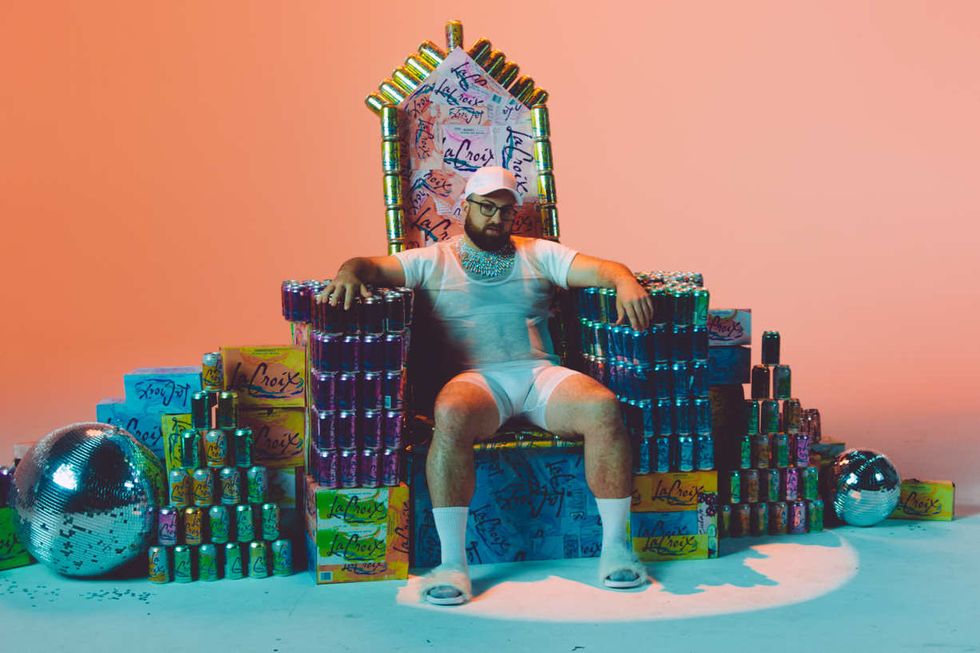 You never know when you might accidentally drink an entire case of La Croix...you must always be prepared for the worst.
2. You have very strong opinions about the flavors, and you obviously have favorites.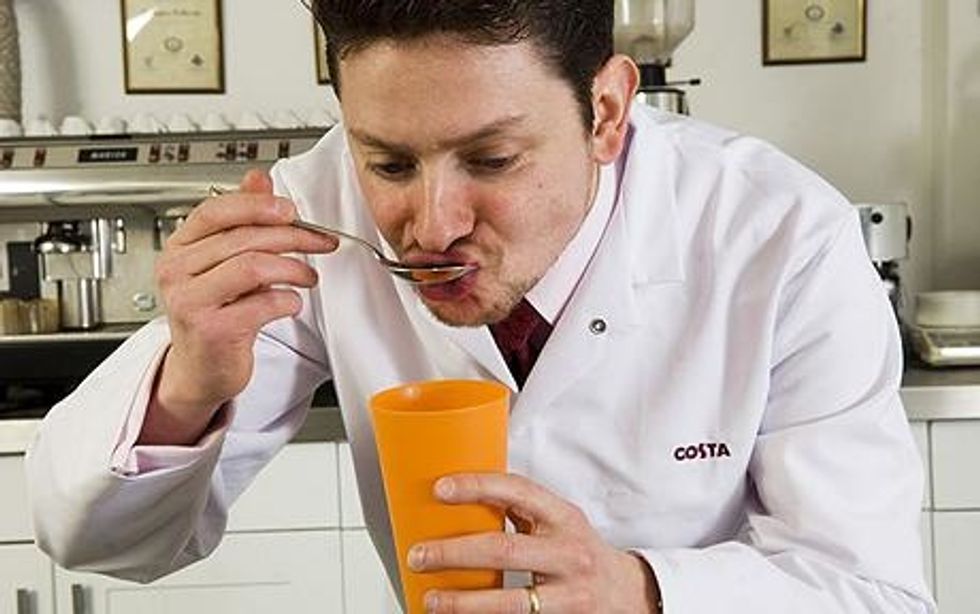 Everybody knows Coconut is pure trash. Grapefruit forever.
3. You have a special La Croix shelf or section in your fridge.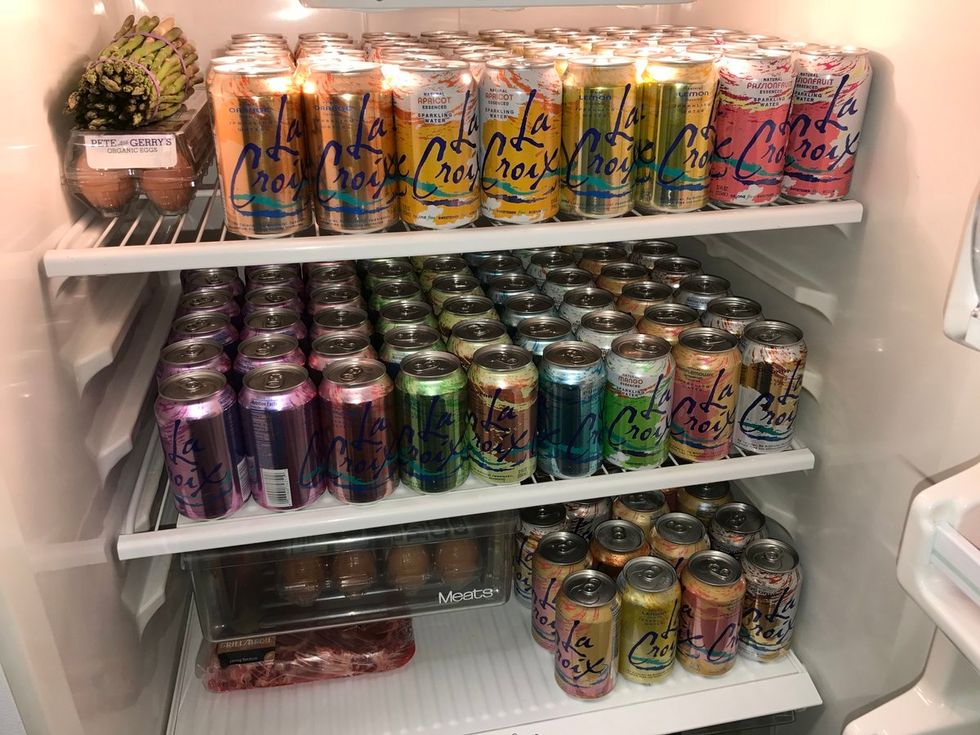 Or in this case, you have a special fridge for your special La Croix.
4. You drink 12 a day because you are a very healthy person and you care about your kidneys.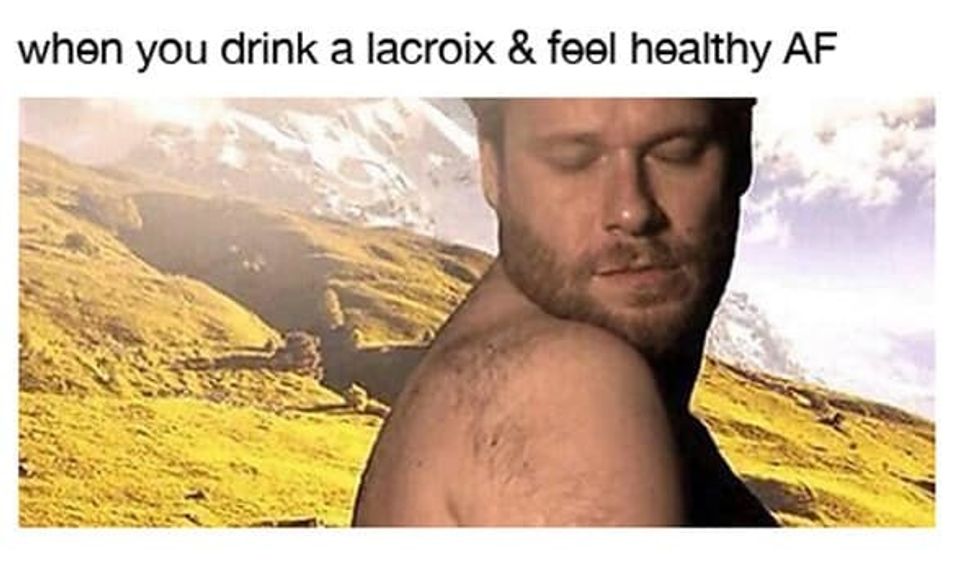 Gotta stay hydrated the interesting way.
5. You would drink La Croix with any meal.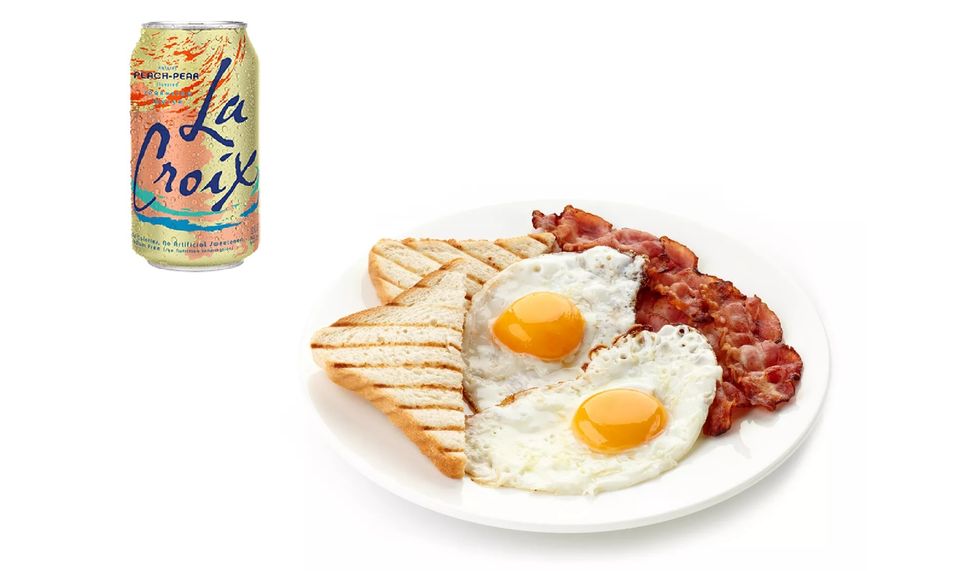 You know you're a La Croix freak when you've drank it with breakfast at least once in your life.
6. You enjoy the pain of taking a big gulp of La Croix when you are especially thirsty.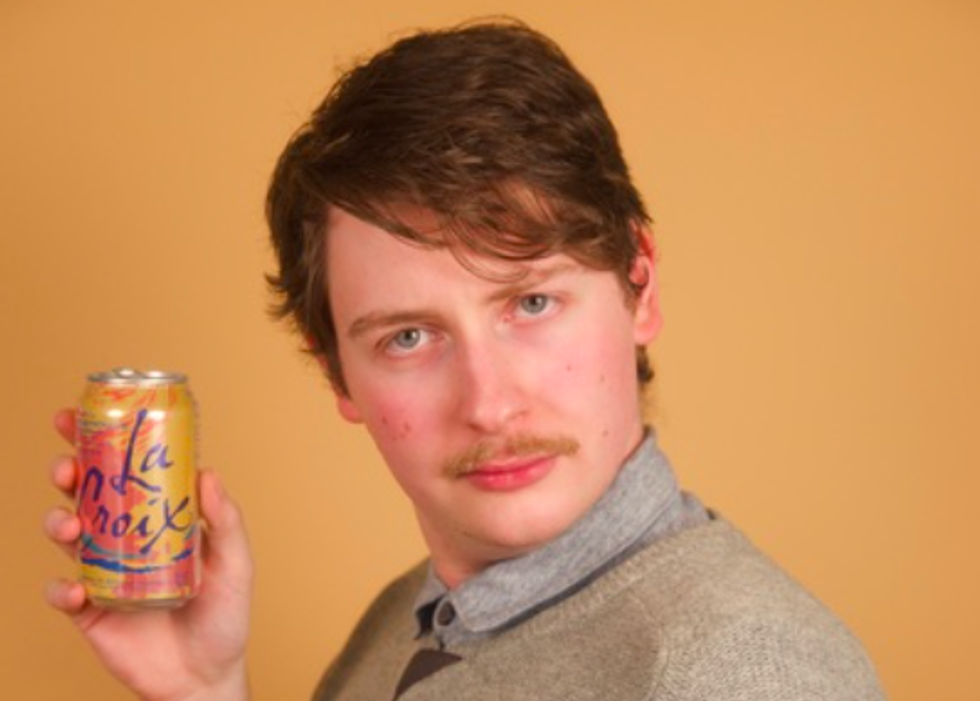 Quenching your thirst with a side of knives in your throat is the ultimate best feeling in the world. It just kills the thirst in you forever.
7. La Croix is your go-to drink for any and all occassions.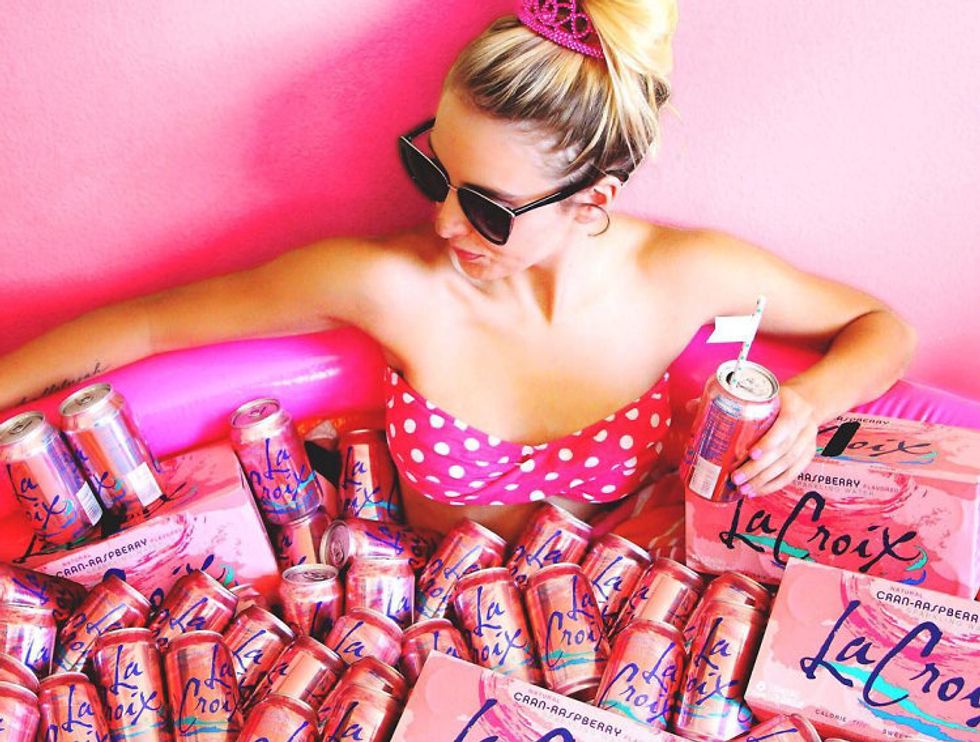 Bad day? La Croix to drown your sorrows. Good day? La Croix to celebrate. La Croix forever.