Recently there has been an uproar about Korean culture all over the world. Korean Dramas, movies, and pop music seem to be driving youth crazy all over the glob. Many people are left wondering why TV shows and songs that cannot even be understood are gaining such popularity. What I'm left wondering is not how Korea has caught the attention of many young girls and boys around the glob, but what the lasting impact will be.

It's easy to understand why Korean dramas and pop bands are so popular among the youth: the Koreans shown look like they're sculpted by the gods, and the words spewing out of their perfect mouths capture our attention by being beautiful themselves. Kdramas are great sources of subtitled entertainment due to the action, emotion, and suspense they come bundled in. Often involving love triangles, forbidden love, emotional obstacles and battles, and intense confrontations, Kdramas plots are intriguing enough, but then you throw in a gorgeous actor or five and you have scores of people around the world curled up on the couch with their favorite snacks.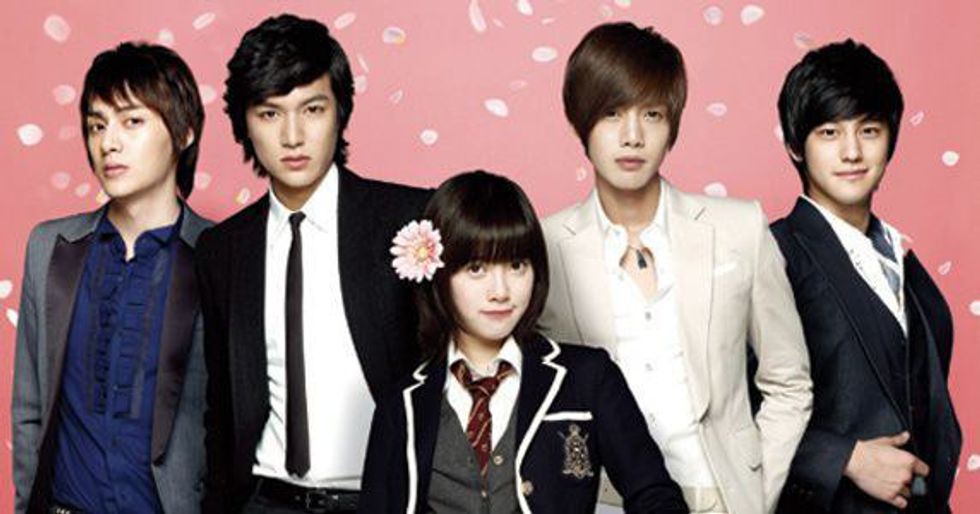 Kpop is not far off from the same reason Kdramas are so popular among today's youth around the world: attractive people that were sculpted by the gods who can sing and dance. There comes a time in every fans life when they no longer need subtitles to know what their favorite song means, unless of course you're too busy watching the boys or girls to read the subtitles . . . The fans of Kpop are typically called "Armies," and with good reason. Most fans often worry about the health of their cherished idols due to their diets and work regimens, and are very loyal to the group. Fans often send encouragement through tweets or comments, and will often bring gifts to the stars at signings. The songs follow the same lines as American boy/girl groups: young love, rebellion, and hope for the future.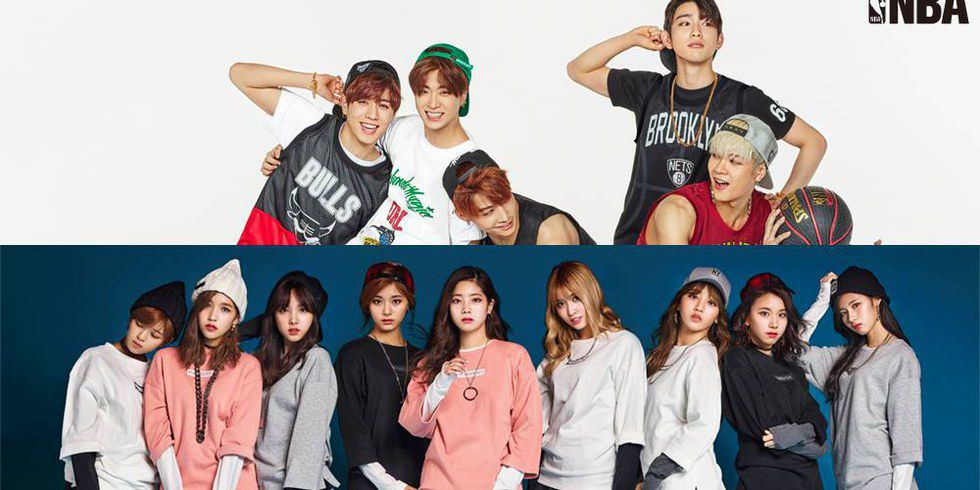 The truly interesting information to come out of this sudden burst of spotlight the world has shown upon Korea is how it will effect the various cultures. It's no secret that culture influences culture. Kpop was actually inspired by American '80's pop and r&b music and culture. Now, it's Korea's turn to influence not only America, but the world. The world is getting a fresh look into fashion face masks, chop sticks, Korean foods, and other social norms and traditions carried out by Korea. With online shopping, you can easily buy practically anything that you want from anywhere in the world. Including: face masks, clothes, food, chop sticks, even ramen pots are sought after.
Interest in a subject usually leads to research in the subject, immersion into said subject, and then changed behavior due to the effect the subject has on you. With so many fans of Kdramas and Kpop, Korea is undoubtedly getting researched every day. Many fans claim they want to visit or even move to Korea, which means that many are probably taking the time to learn the language. What will be the lasting impact that Korea leaves? Like all cultures, they have amazing traditions and social norms, as well as some that are somewhat damaging. South Korea is one of the most respectful countries in the world, and they are very loyal to family and friends. They study hard and always strive for success in whatever they do. But, they also have concerning social norms, such as different beauty standards than most of the world; being the leading country in plastic surgery, having an unhealthy obsession for diet pills, and anorexia in some of their idols.
We saw a large impact and cultural change in America after the "British Invasion" in 1964 when the Beatles came to America. Now we're seeing a Korean Invasion, and although it's not as big of a phenomenon as the British Invasion, it will still impact many of the Millennials. How will the invasion impact American culture as well as the other countries it's invading around the world with its plot twists and catchy tunes. Hopefully one change that we will see is excitement to learn about different cultures and the encouragement of immigrants openly practicing their traditions.
Tschüss!