On October 7, the USPS refuted any claims to Rolling Stone that Amazon Prime Day would impact the timely delivery of 2020 mail-in ballots
Amazon Prime Day started today and lasts through tomorrow, too! If you haven't visited Amazon to browse the insane sales, I think it's time you take a look!
One of the best deals for Prime Day right now is this Kindle. If you are a bookworm who goes through several books a month, it's time that you save the paper and turn to the Kindle for your reading pleasure.
The kindle has the same soft and comforting look as paper book pages with features that help make your reading experience even better.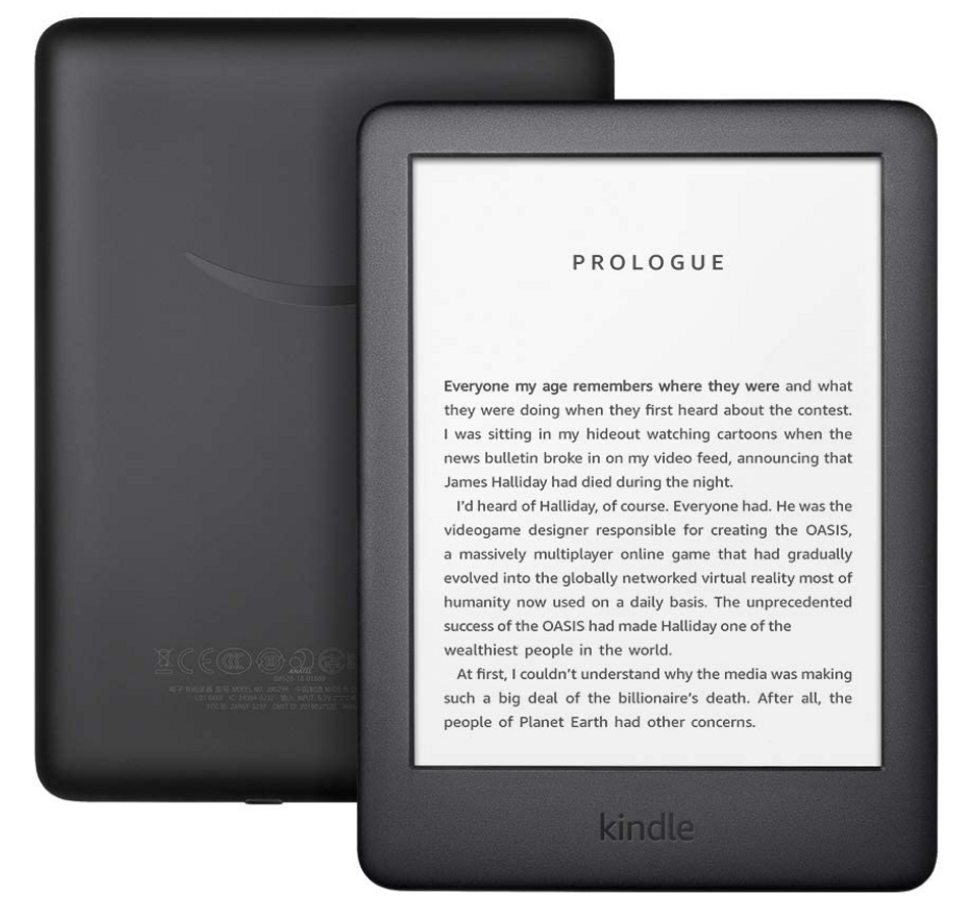 amazon.com
This Kindle is normally $89.99 and is now on sale for 33% off selling for only $59.99. $60 for a device that can hold thousands of your favorite books? Yes, please!
This Kindle comes in black and white while also has a feature to turn the screen light up or down depending on the lighting of the environment you're in — even if you're outside!
You can sign up for Amazon Kindle Unlimited to get access to whatever books you want for only $9.99 a month! We love a good deal like this.
Be sure to hop on Amazon Prime and get your super-cheap Kindle and Amazon Kindle Unlimited ASAP! Remember, these Amazon Prime Day Deals only exist for Amazon Prime members, so if you aren't a member, sign up now for one month free.
As an Amazon Associate, Odyssey may earn a portion of qualifying sales.