As Halloween night comes closer and closer, many people are looking for safer alternatives to traditional spooky celebrations. Instead of spending the night worried about staying six feet apart from strangers at a party, staying in can be more fun. Get in your favorite Halloween-themed pjs and huddle up with your friends to watch some of my favorite killer shows on Netflix.
Black Mirror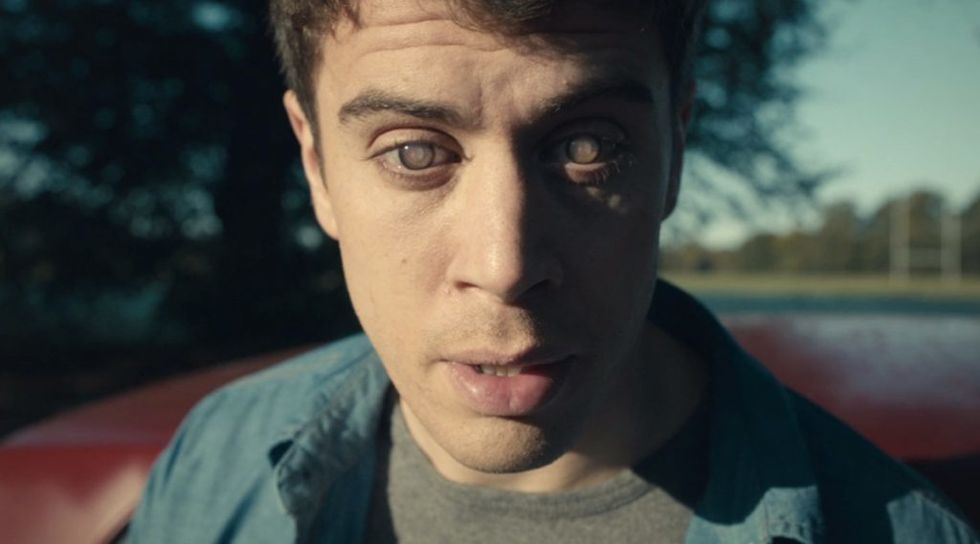 IMDb
Black Mirror is the perfect show to watch for people who struggle to finish long series (like me). Each episode is close to an hour long, but follows a plot that is unique and full of mind-bending thrills. The overlying theme for each story has to do with the negative effect of social media and technology on society. Get ready to have your mind blown.
American Horror Story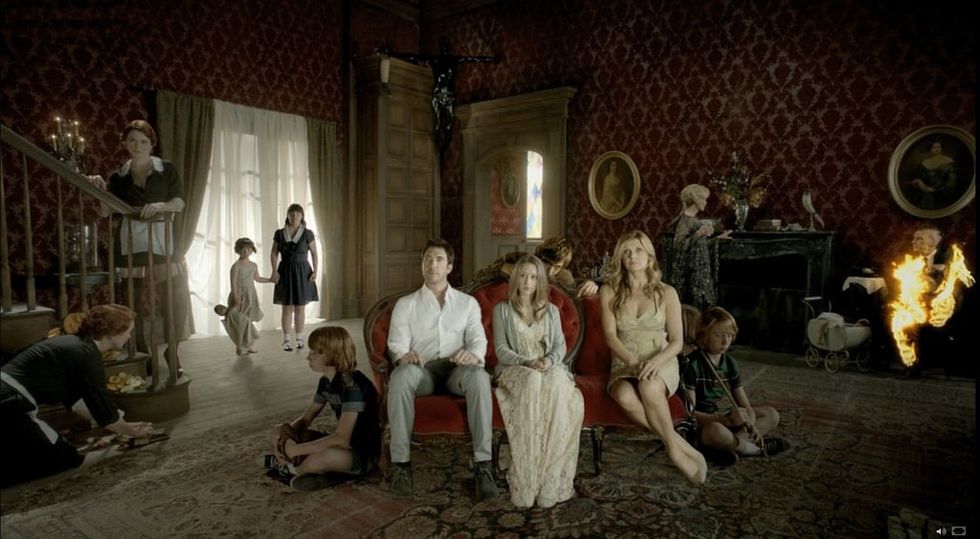 Popsugar
The perfect fit for Halloween, American Horror Story speaks for itself. The first season, titled Murder House, tells the story of a family looking for a new start who's dark secrets become exposed as the house begins to haunt them. The characters are complex and eerie and the finale will have you wanting to rewatch the whole season from start to finish.
Scream (TV Series)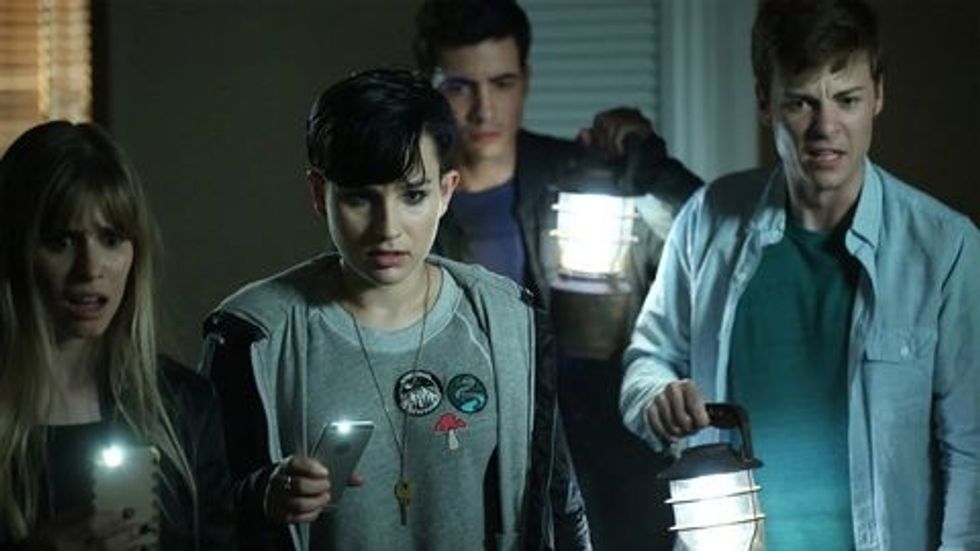 Digital Spy
This series builds on the original iconic movie series, Scream. Set in present day, a group of kids from a small town become immersed in a mystery surrounding a killer who mimics a murderer from the past. For fans of shows like Riverdale or Scream Queens, the show is a must see.
The Twilight Zone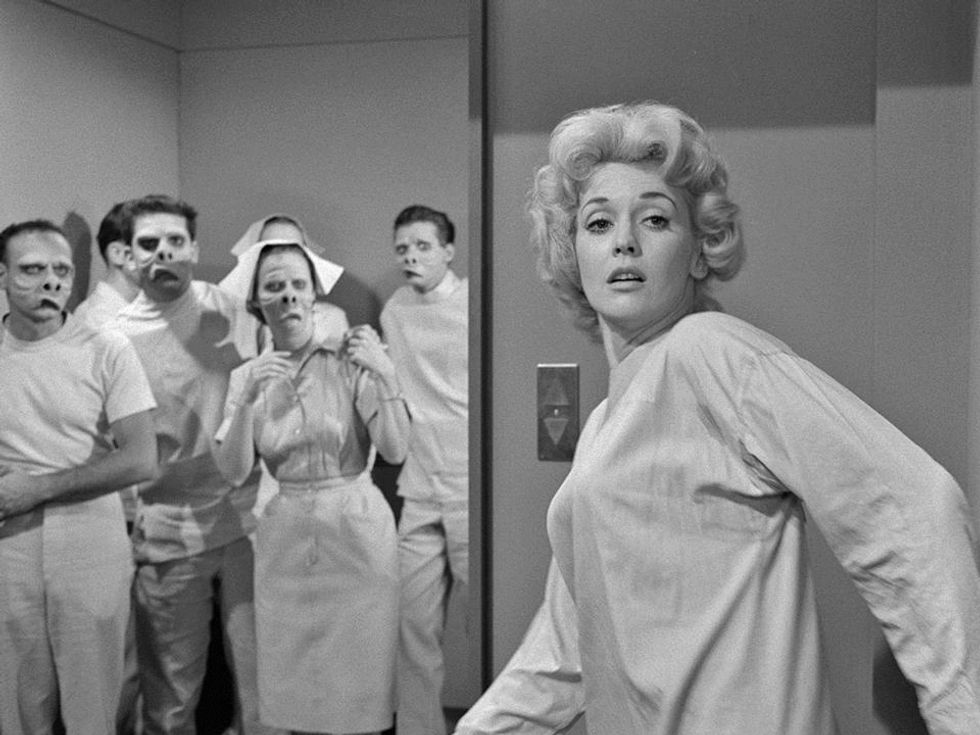 Forbes
The original Twilight Zone series aired from 1959-1964, but is still one of my all time favorites (thank you Netflix). Along with its numerous awards and nominations while on the air, the show is special because each episode reveals an essential truth about humanity. The show was so popular at the time that numerous spin-offs and movies have been created in commemoration, and it still has a pretty large fan-base to this day.
Stranger Things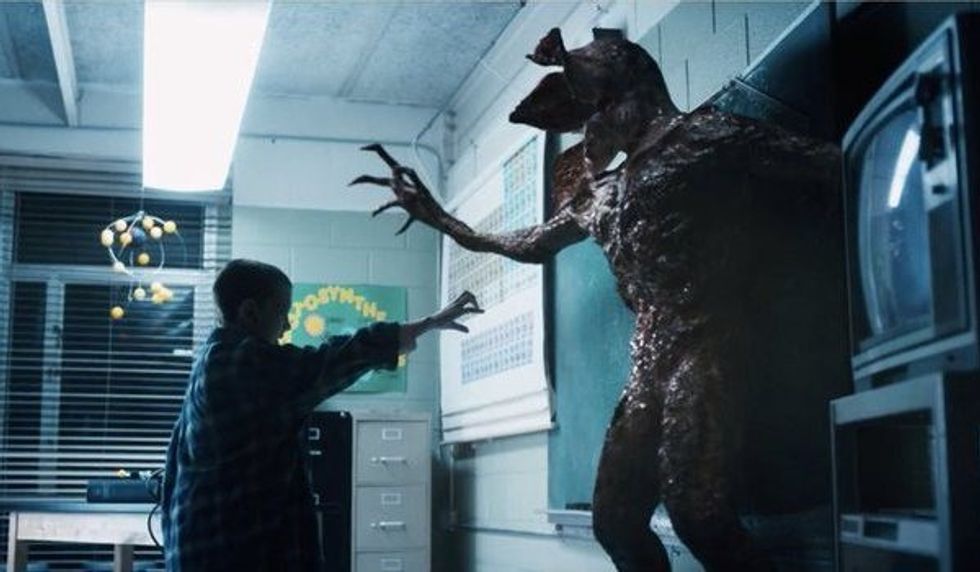 Insider
If you haven't already seen Stranger Things... you must be living under a rock. Halloween is the perfect time to rewatch some of your favorite episodes from this family friendly "horror" show, or see what all the hype is about for the first time. Either way, the storyline will keep you entertained and give you just enough Halloween vibes