The release date of "YOU" season two is officially confirmed to be Dec. 26 this year. YAY!
If you are a "YOU" fan and watched season one, you know that it ended with Beck's ~alleged~ demise and Candace shows up at Joe's bookstore ready to kick Joe's ass, we hope.
Netflix originals are annoying because you never know when the next season will release. TV is easy because you can expect the next season in 4-6 months, but NETFLIX loves to make you wait to the point where you almost forget about the series, then they go "SURPRISE! Here's the next season of that show you like!" It definitely works, but it definitely sucks.
Season two of "YOU" has a big question mark on it for fans because, like, everyone is dead (we presume) and there are a bunch of new characters.
In lieu of the new season being announced, let's refresh and think about what we really want to happen in season two.
Beck is actually alive.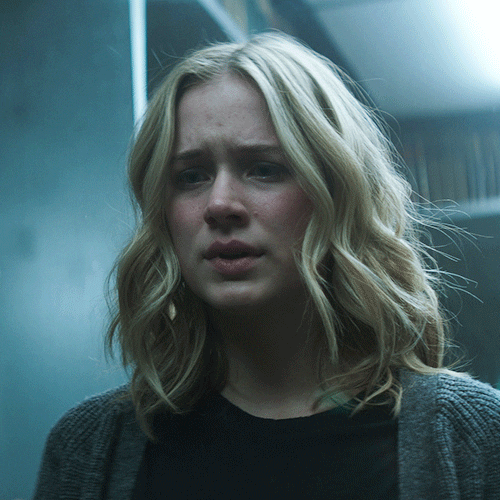 We technically never saw her get killed so...
Peach is alive too and just reappears pregnant.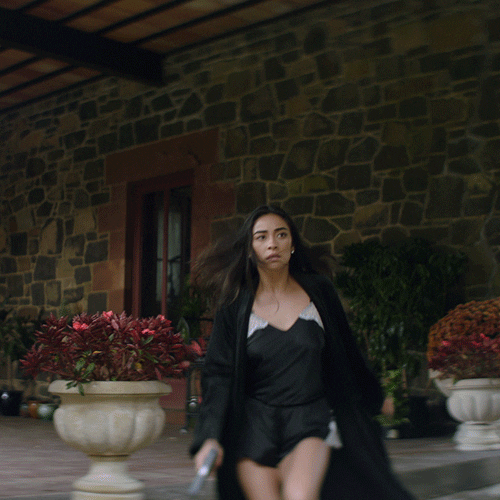 ICYMI: Shay Mitchell is pregnant IRL right now.
Candace and hopefully alive Beck team up to get revenge on Joe.
Imagine the two of them killing Joe together.
Dr. Nicky gets released from prison.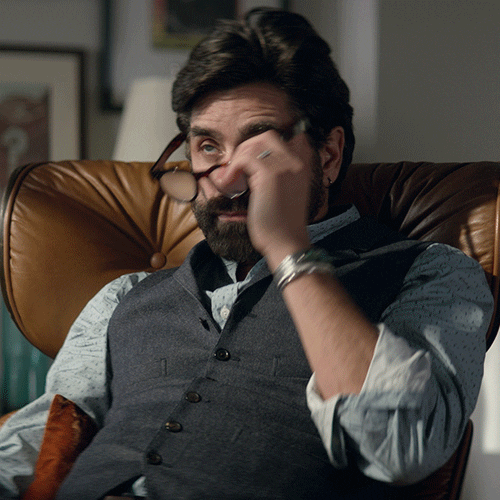 Dr. Nicky deserves nothing but divorce for cheating on his wife.
Paco doesn't turn out like Joe.
Paco witnessed Joe kill Ron in season one and tried to explain it away by telling Paco that "some people deserve to die." Just as Mr. Mooney told Joe as we saw earlier in the season.
Since Joe is basically Paco's father figure, this leaves him completely vulnerable and capable to adapting Joe's murderous behavior and sociopathic justifications as he gets older.
Is Paco OK?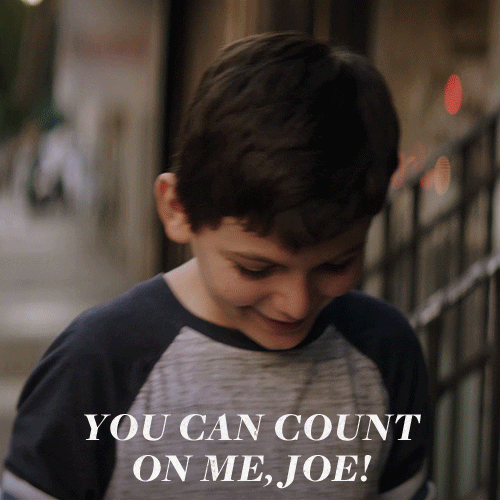 Paco will be older now and we are dying to know how he is doing after seeing his step father get murdered.
Paco tells the truth about what Joe did to Ron.
Since Paco is still so young, I hope that the guilt of knowing what happened to Ron sends him into wanting to tell the truth rather than keeping it a secret.
Joe learns how to last longer in bed.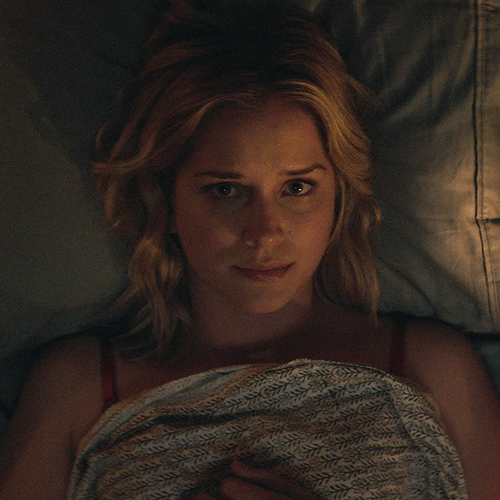 We don't actually want to see him getting any, but we had to throw this in here because it's undeniably hilarious.
We get a Peach tribute.
If Peach is actually dead, we at least want to see her in all her vapid glory.
Joe's beloved glass book room burns to the ground.
You don't deserve nice things, Joe.
We find out how Joe ~killed~ Candace.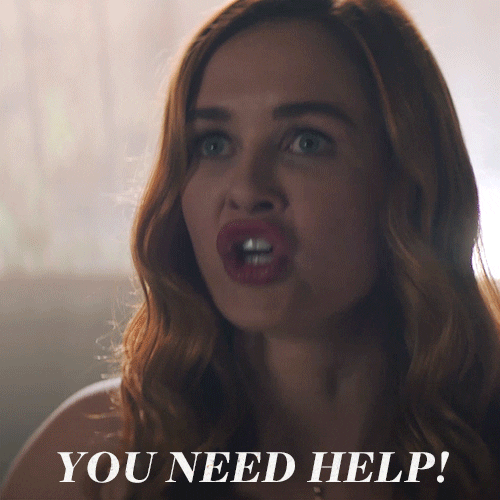 Since Candace is still alive, it definitely opened the door to giving us all hope that Beck and Peach are still alive, but we need to be honest with ourselves and realize that they may just not be as lucky as Candace.
Some of the season takes place in NYC.
There were a lot of loose ends left in New York and now that Joe is heading to LA, we are left to wonder if anything is going to take place in the Big Apple.
Will we see Dr. Nicky's trial? Will the detective Peach's family hired continue working on his case against Joe? We aren't done in NYC yet!
Love Quinn doesn't fall for Joe.
We know that there are going to be a few new characters on this season, and Love Quinn, played by Victoria Pedretti, is supposedly Joe's new love interest.
We just hope that she gets TF out before Joe wacks out and kills her too.
Joe gets haunted by all of his crimes he left back in NYC.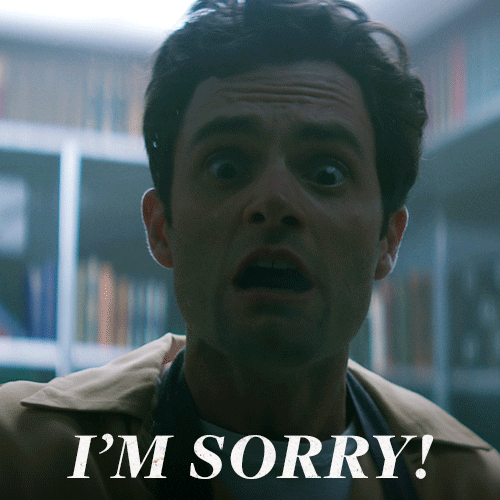 We predict that Joe will be narrating season two of "YOU" as he did with season one and we hope to see some vulnerability and a smidge of paranoia in his voice through the next season.
Maybe he will be awaken in the middle of the night in a sweaty panic reminiscing on his murders. This would be refreshing.
Joe dies.
Joe needs to be killed. And it needs to happen out of revenge from the women he tortured and ~killed~.