It's time to ring in the new year! Most of us put lists together on what we want to accomplish this year and what we want to stay away from. Normally, we have amazing turnouts! Getting to start fresh and have amazing results is what we all hope to achieve; however, 2017 was not the greatest start for some of our most well known celebrities.
It's time to take a look at the people who struggled a little coming into the new year. We pray they make full recovers from these crazy circumstances.
---
1. Mariah Carey
Now, this was hard to even just watch. Mariah Carey, a well known singer/songwriter had a technical glitch when she couldn't lip-sync during the New Year's Eve production. She feels hurt and believes she plays a victim from the production team who didn't acknowledge her situation. While she is currently "taking a break" from social media as addressed on her Twitter, she believes it's a good time for her to spend time with her family and get everything back on track.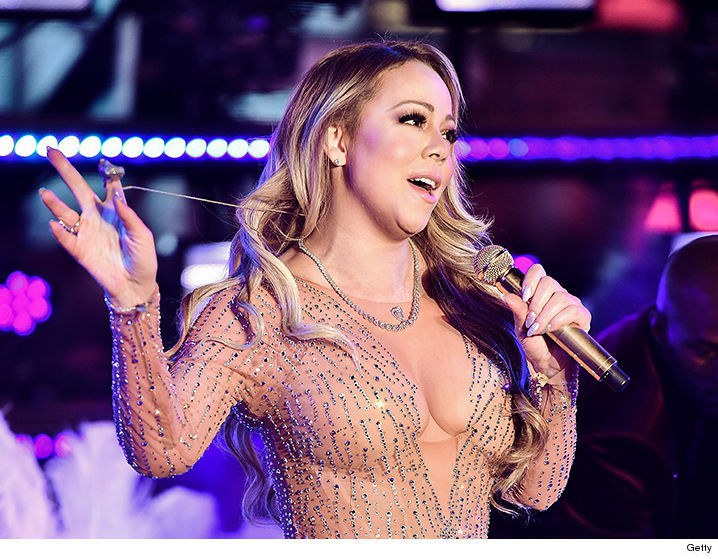 2. Kim Burrell

During a sermon she was preaching, Kim had responded towards homosexuality in a negative light. She referred to that lifestyle as "perverted." After receiving hate towards her comment, she quickly explained that we were all from one community and believes that there is no room in the world for any form of prejudice. Kim Burrell was supposed to appear on The Ellen Show; however, Tuesday morning Ellen tweeted that "Kim Burrell would not be appearing" on her show.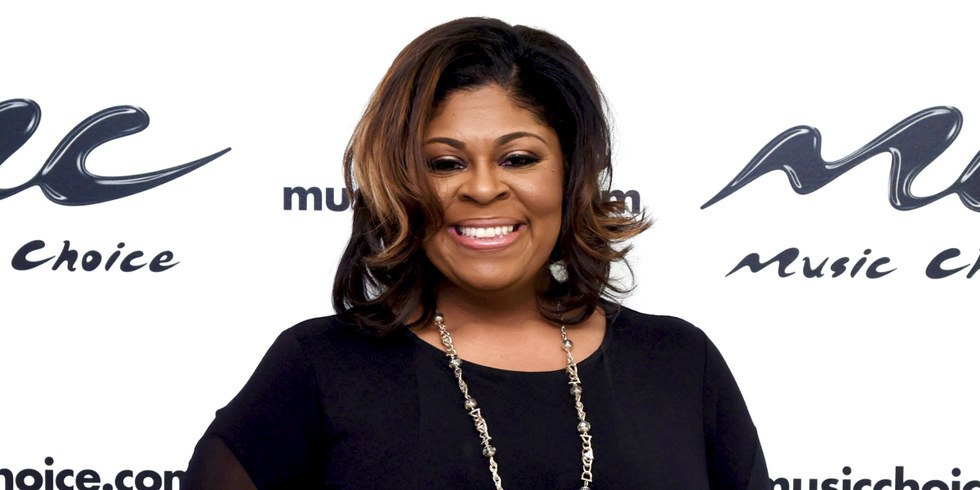 3. Kylie Jenner
Kylie hit a major come-up in 2016. While this year brought multiple positive changes into her life, she hit a road block as soon as she entered 2017. Kylie has an app which allows fans to hear personal private information about her day. Recently, a post was put up regarding her and Tyga's sex life. The post "How I Spoil My Man" described what she does to spice things up in the bedroom, including "lingerie, toys, and massages."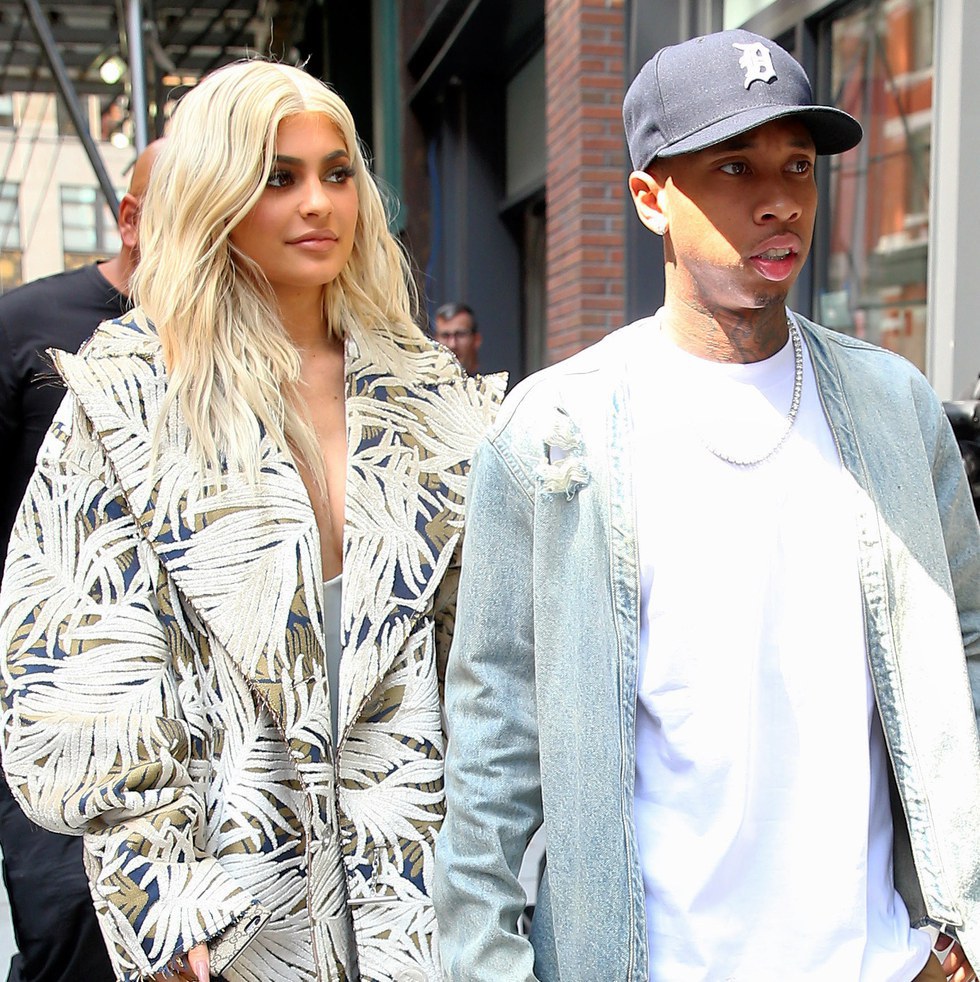 4. Ohio State Buckeyes
Football,one of America's favorite past times was at a peak. Yes, I attend Florida State and will always be a Seminole fan, I do understand the feeling watching your team lose. Ohio State had a rough start to 2017 when they were destroyed in the Fiesta Bowl. The Buckeyes played against the Clemson Tigers and accepted a 31-0 defeat. The pain of a fan is easy to comprehend with a loss like that.
Regardless of how difficult of a start 2017 was for some people, together we will conquer this year and make it the best we've ever seen.