After a 146-year run, the United States said farewell to Ringling Bros and Barnum and Bailey in May 2017, but the American circus is hardly dead. While critics claim the circus is outdated, even antiquated, and nothing but a nostalgic art form, the American people seem to be showing otherwise.
Counter all box office trends, Michael Gracey's The Greatest Showman has risen steadily each week to gather a miraculously large audience, a size not seen since Titanic or Chicago. Cirque du Soleil boasts an incredible seven shows on the Las Vegas strip alone, with a total of twenty-one shows currently touring across the globe. The Viva Fest, a brand new circus festival and competition in Las Vegas, just ran its second annual week-long festival with attendance more than doubled that of its first year. Perhaps more young people than ever have been inspired to "run away with the circus," and new circus schools and pre-professional programs are popping up all over the country, from Philadelphia to Chicago to San Diego.
Arguably, interest in the circus arts is growing. As we adapt to the times, change, and expand, here are a few ways we stay true to our circus roots:
1. We celebrate our story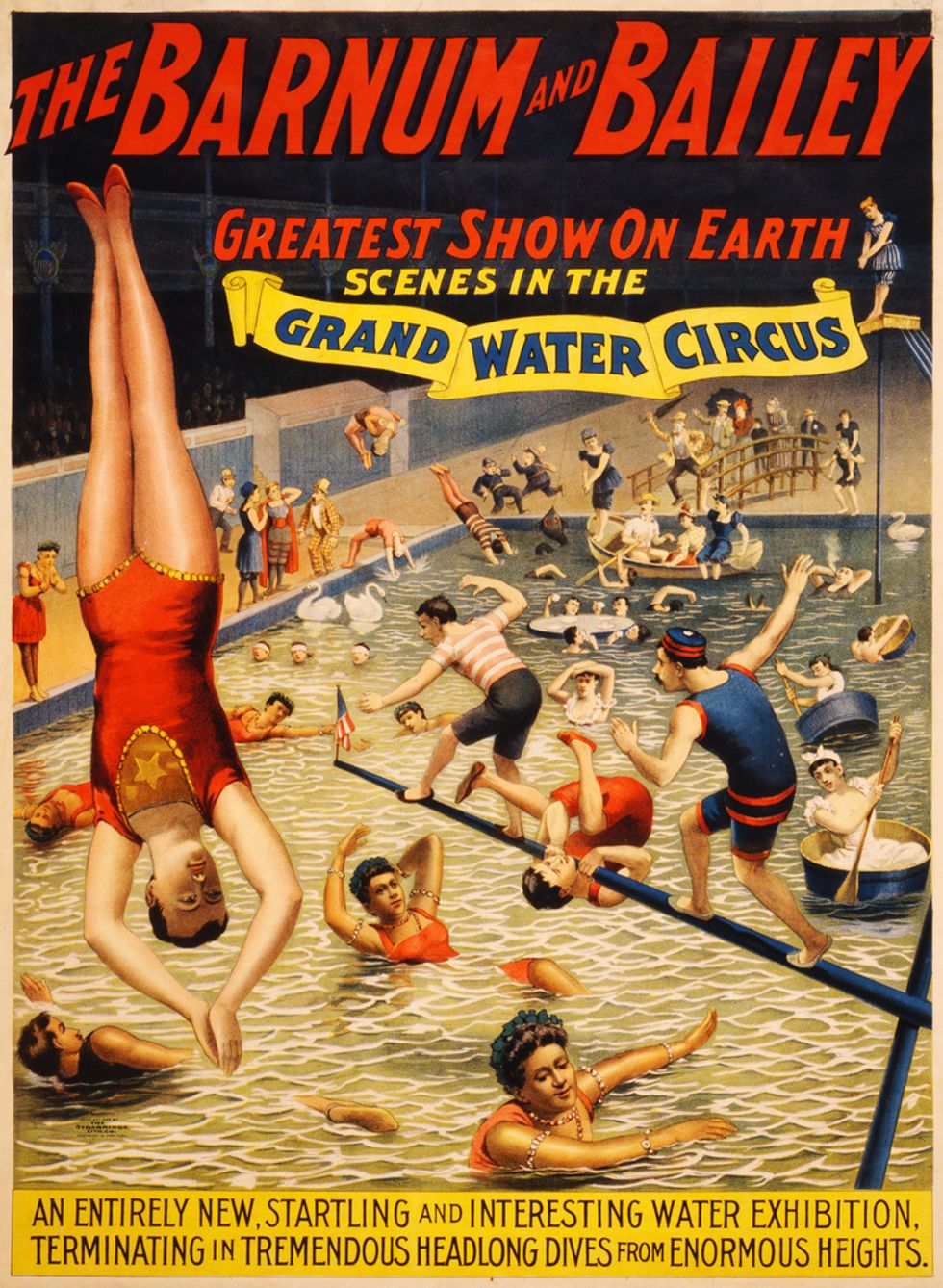 Maybe we came to the circus arts because our mother and grandmother were performers. Maybe we're here because we saw Ringling as a child and always dreamed of running away with the circus. Or maybe we came to the circus just to try something new. Regardless, we became familiar with where our art form came from, and we know the history that made it possible for us to be here. We are a representative of the circus community, the symbolic offspring of many performers before us. We aim to honor them and do them proud.
2. We respect our elders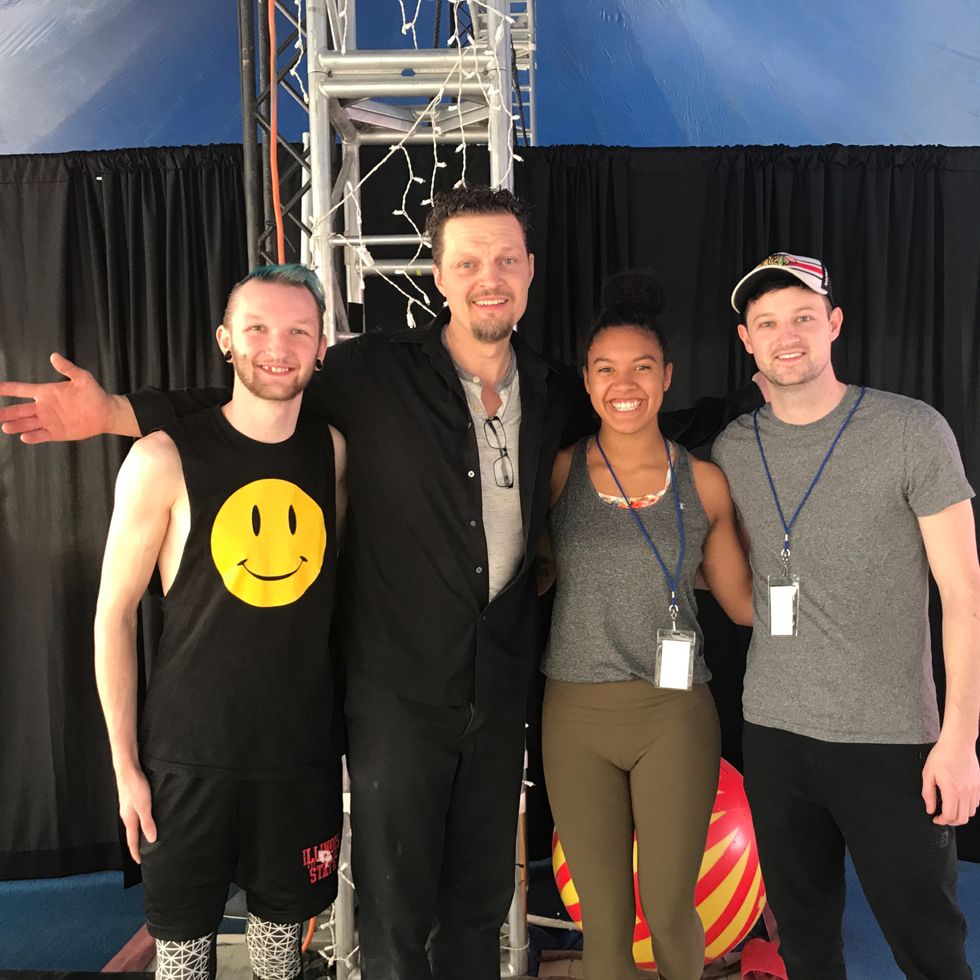 Newsflash: They know their sh*t. They want to share their stories, and we want to sit at their feet and soak up all of their experience. We allow ourselves to learn from them and be inspired by them, and we don't take their insights for granted.
3. We are not consumed by the competition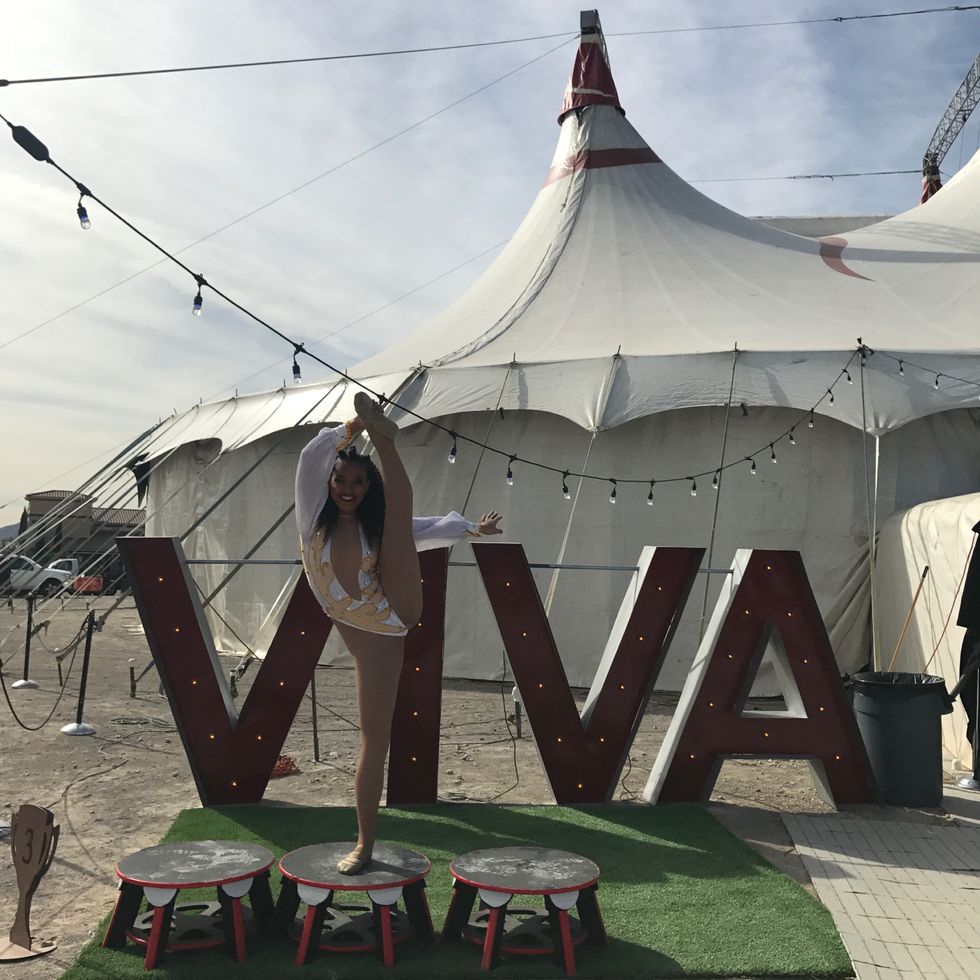 There is inherent competition in scouting for talent and auditioning for shows. However, we don't let that change the way we think of and treat other performers. We are first and foremost family, not competitors; it is in our circus blood to raise each other up, encourage one another, and celebrate our fellow performers' successes. Especially with the Viva Fest and other circus competitions popping up in recent years, we must be critical of our mindset and intention when entering circus spaces.
These competitions are useful to assess where we are as performers and to see where we are going. We come to improve, to be inspired by incredible talent, and to surround ourselves with other circus people.
4. We stay connected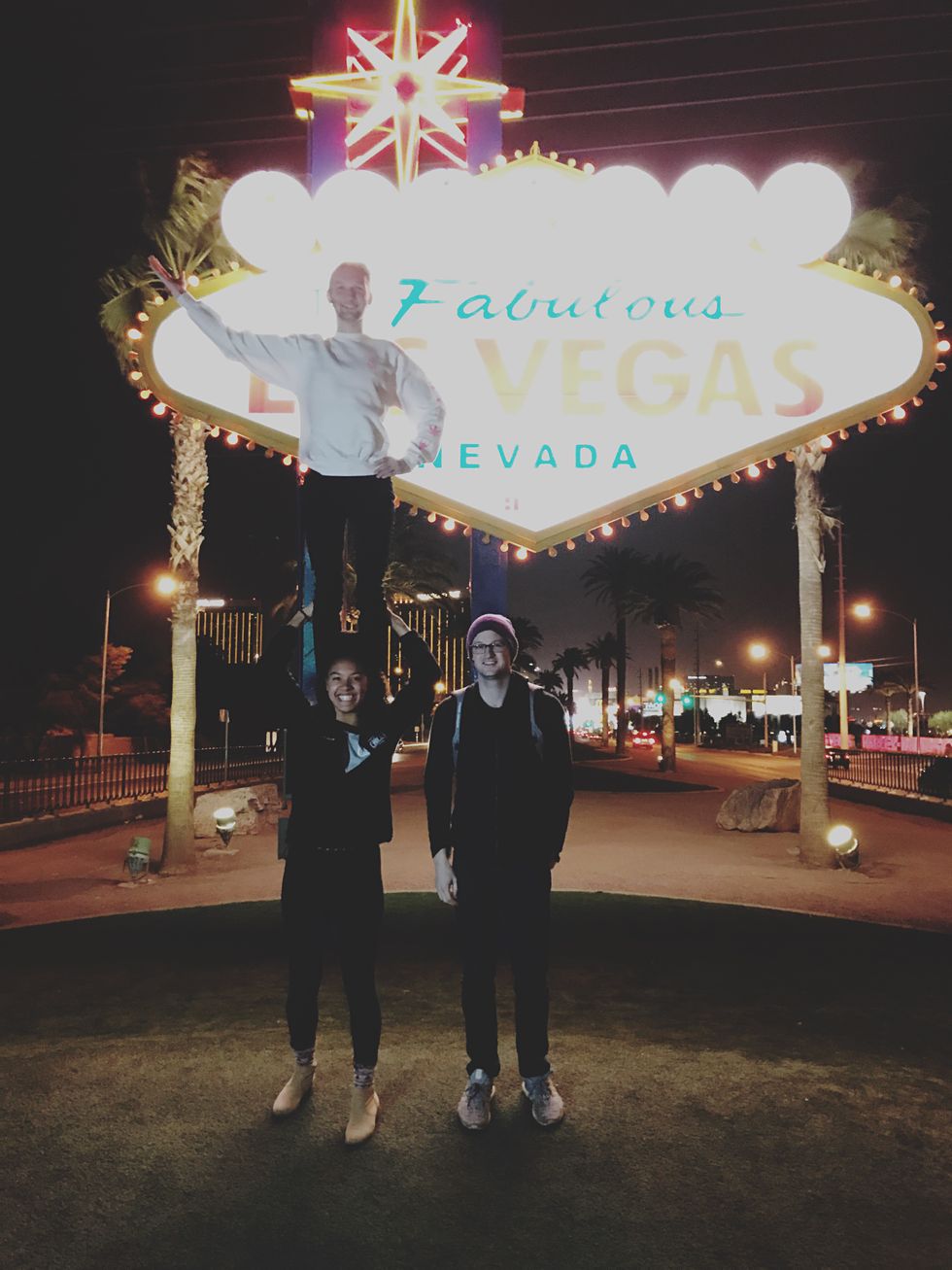 People are the heart of what we do. The circus community is small, and everybody knows everybody. One of the best parts of the Viva Fest in Las Vegas was connecting to students at other schools and sharing our names as we shared our talent. We witnessed professional performers coming together to put on a one-night show, and we watched our coaches reminiscing with other performers on that time they toured together with Ringling 20+ years ago.
Because we are a family, world-record holding artists stay humble enough to meet, watch, and praise emerging performers. We don't miss out on this opportunity to belong to something bigger than ourselves.
5. We go see shows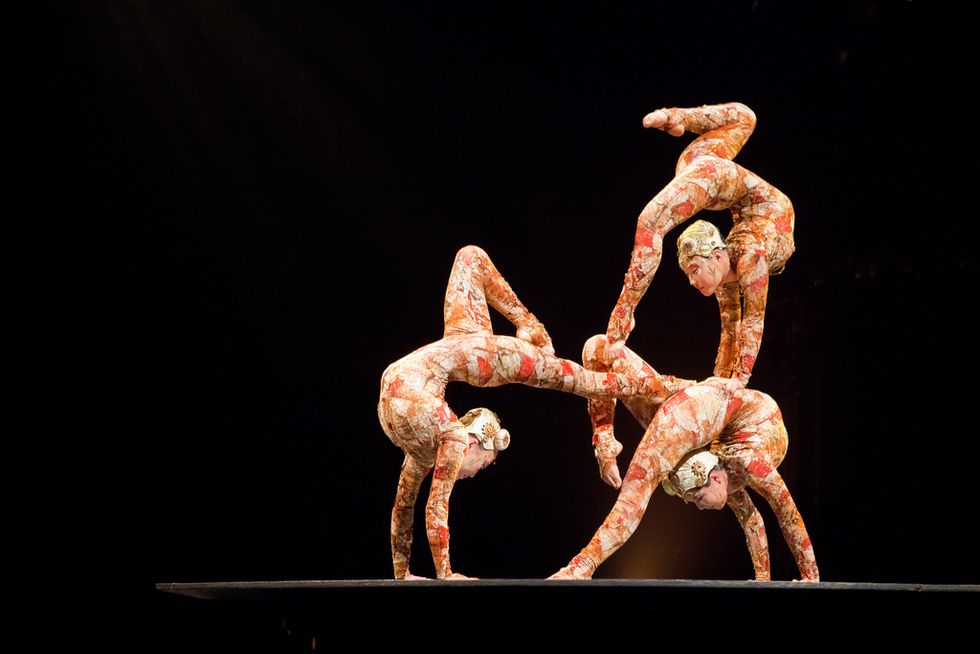 I know you can watch a lot of circus artists on Youtube or get lost in #circusnation videos on Instagram. However, nothing compares to seeing a live show of fully costumed performers who have spent many hours putting together their acts. We support our people by going to witness the magic.
6. We pass it on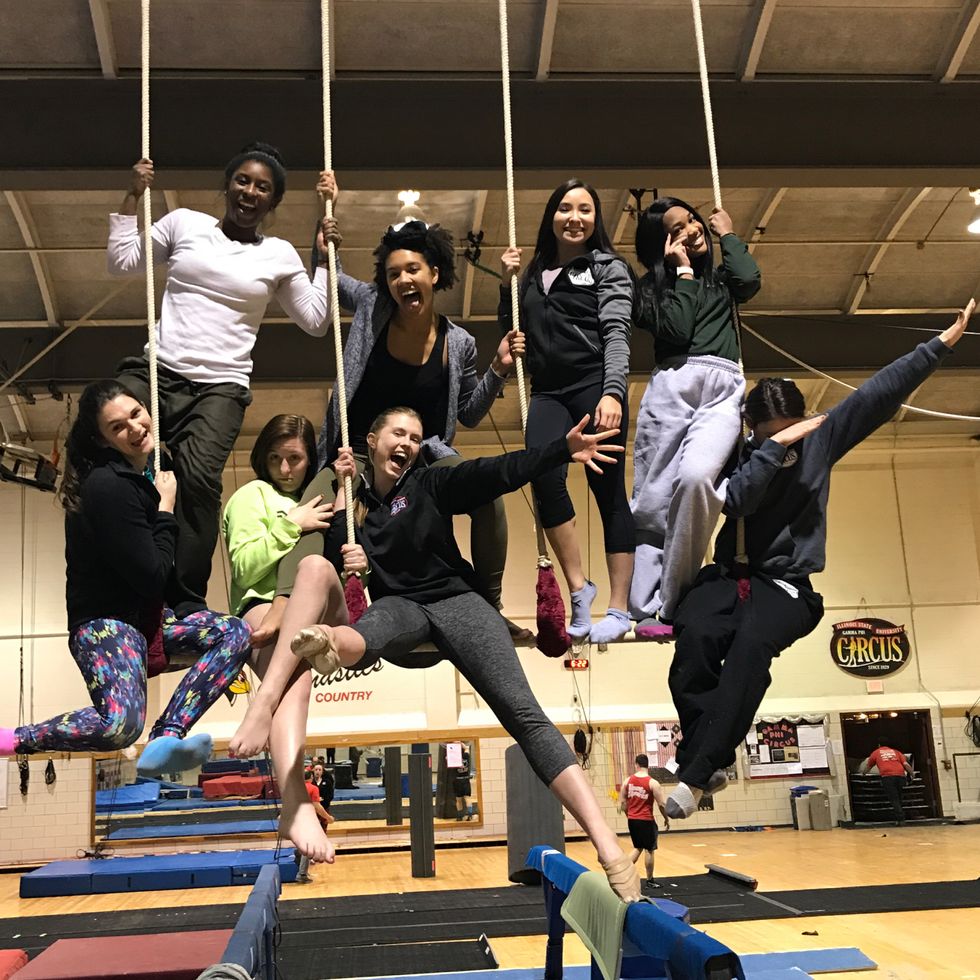 We owe our circus training to countless performers before us. Teachers, coaches, directors, and older students at our schools all contributed to who we are as performers and as people. As we grow up, we take our experiences and knowledge and pass them down to the next generation of circus artists. That is the heart of circus culture.

Is it harder to get bums in seats these days, for any show? Yes. But does that mean the circus is dying? Clearly no. Circus and variety shows are one of our oldest art and entertainment forms, with a shared deep history enriched by unique expressions of circus across the globe, and they show no signs of suddenly going extinct. The circus is not only an integral part of American culture, but it is a rich and thriving sub-culture in and of itself. Once made up almost entirely of circus legacies (as families would have multiple generations of performers), the circus world now also welcomes first generation trainees and retired Olympic athletes under the big top and into the symbolic family. All are welcome on stage and in the audience.
Here's to honoring our roots and continuing to share our love of circus with the world.