It's everyone's favorite time of the year! It's Keeneland season, which means that your Friday classes are going to be empty for the rest of the year, and your professor should honestly just cancel class.
If you don't go to Keeneland at least once a semester to take an obligatory "I lost money but I'm still winning" pic, do you even really go to UK?
Second, only to Caturdays, Keeneland is a welcome distraction to students in the midst of finals.
Here are 10 thoughts every girl has during Keeneland season.

1. "I need more rompers"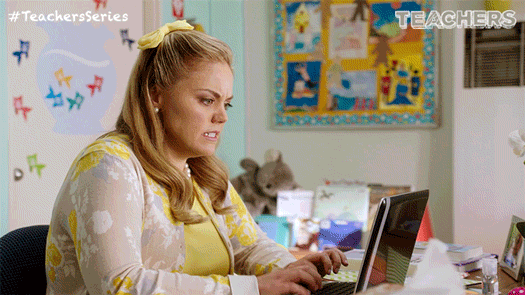 I'll just post on Sorority Swap!
If I had a dime for every post on sorority swap I saw this time of the year that said, "ISO of Keeneland rompers/dresses! size small/medium" I could pay off my tuition by the end of the year. Gone are the days when girls would go actually go to the mall or stores and try on clothes.
Why do that when you can have that girl on FB drop it off to your house for a lot cheaper!
2. "Who's driving? Should we uber?"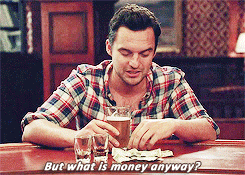 Trying to find transportation to Keeneland is the number one debate, every time. I've split Ubers to Keeneland that cost over $50. Expensive? Yes. Will I do it again this weekend? Probably.
3. "I have no idea how to explain where we are"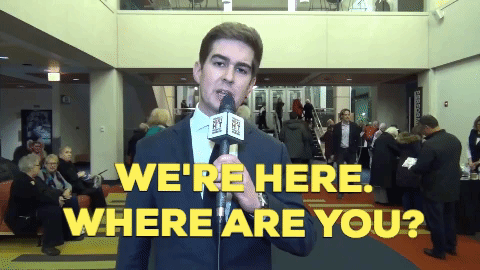 Finding people at Keeneland is close to impossible because everyone is "on the hill by the trees, next to one of the tents." On top of that, service is terrible, so it's basically a miracle if you run into anyone you planned to meet up with.
4. "I actually want to go inside this time, I swear"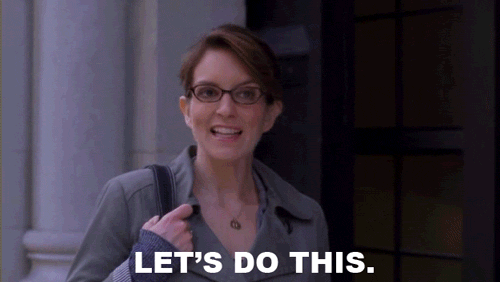 It's really easy to just tailgate all day and never actually pay the $5 to go inside, but you know you want that snapchat of the horses running past you.
5. "Bike Cops!!"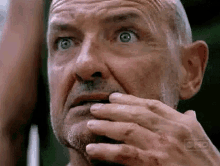 No matter what you are doing, your heart rate is going to speed up a little more, and you'll probably stop your conversation whenever one of those bops rides by you. They make everyone nervous, and they know it.
6. "Should we walk or wait in line forever for the shuttle?"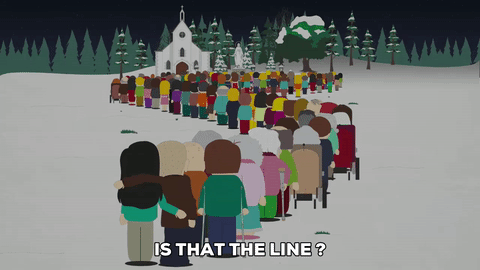 I'm wearing heels, which means I'm going to get blisters if we walk, but this line is going to sooo long. On the other hand, nobody is friendlier than people on the shuttles. And there is a 1,000X chance that someone is going to start the Cats chant.
7. "I'm going to pick the horse with the prettiest name and the worst odds"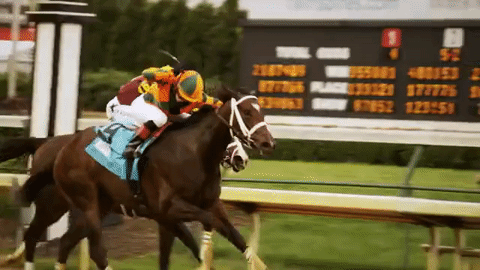 Obviously, I'm going to lose, but I'm only placing a $2 bet. Besides, I like their jockey colors too. I'll get a cool Instagram story out of it, so it's worth it.
8. "Let's take pictures!!"
Self-explanatory. Begging everyone to please, please, stop making their captions with anything to do with betting. We all know you lost money, but you had a great time, Becky, we get it.

9. "I'm going to fight that old lady for that bench"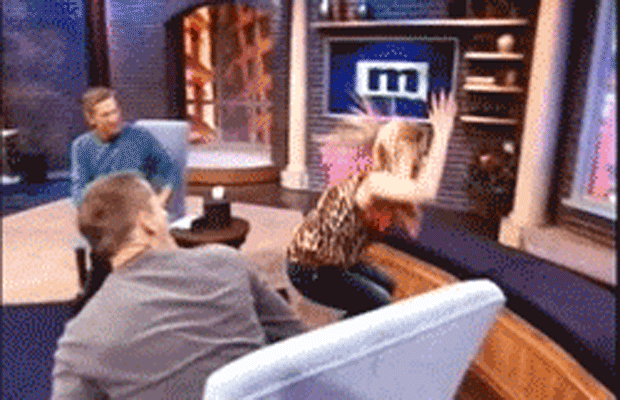 We decided to walk, and now my feet are killing me, and it's kind of hot, and I NEED to sit down. There is nowhere to sit besides these benches, and oooh I think I see those people moving. C'mon everyone, we're going to get that bench.

10. "Alright, I'm ready to go get food now"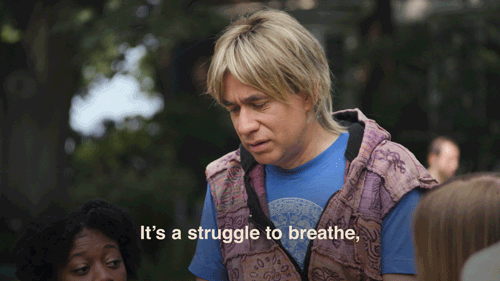 Keeneland food is mediocre, and expensive, especially after I just bought this romper from sorority swap AND paid to get inside. Let's just leave and go to Cookout/Mellow Mushroom/Tolly Ho.