YouTube is known for providing you with endless entertaining videos, from Shane Dawson's conspiracy theories to Tana Mongeau's crazy storytimes. What most people don't know is that YouTube is filled with creators, such as Kayln Nicholson, that promote self-care and motivation by uploading weekly advice and how-to videos.
Kalyn Nicholson is a 23-year-old from Toronto who has helped many of her viewers find their inner girlboss, lead healthy lifestyles and build positive energies that help them succeed in their daily lives.
The first video that I ever watched of Kalyn's was her "6 Healthy Habits That Will Change Your Life," and she has continually helped me grow as a person ever since.

Below, I have compiled a list of her video topics so that Kalyn can impact your life as much as she has impacted mine.
1. Girlboss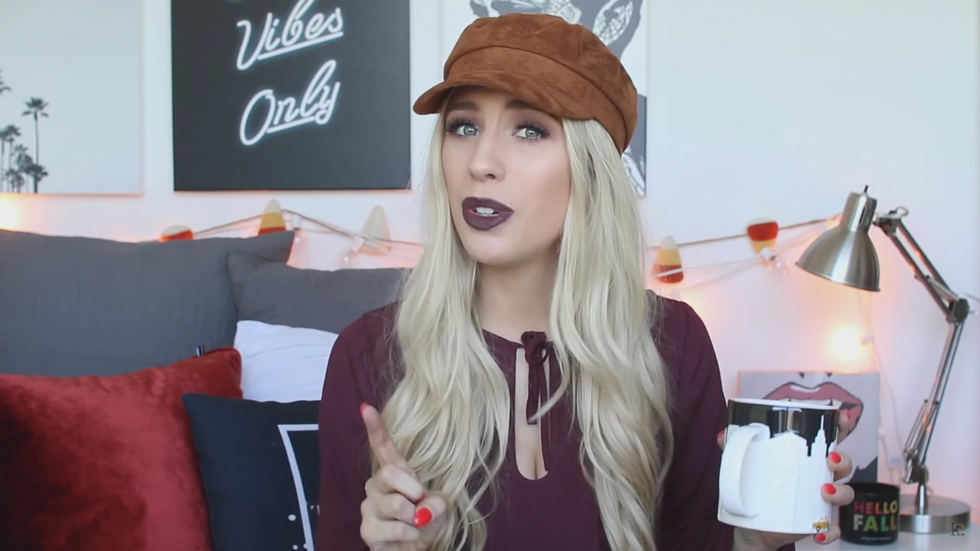 Following the wise footsteps of Sophia Amoruso, the founder of Nasty Gal, Kalyn consistently traces her helpful habits and advice to help her viewers become their own girl bosses in everything that they do. A girlboss is a professionally and mentally motivated woman who succeeds by her own habits of self-care and productivity.
2. Adulting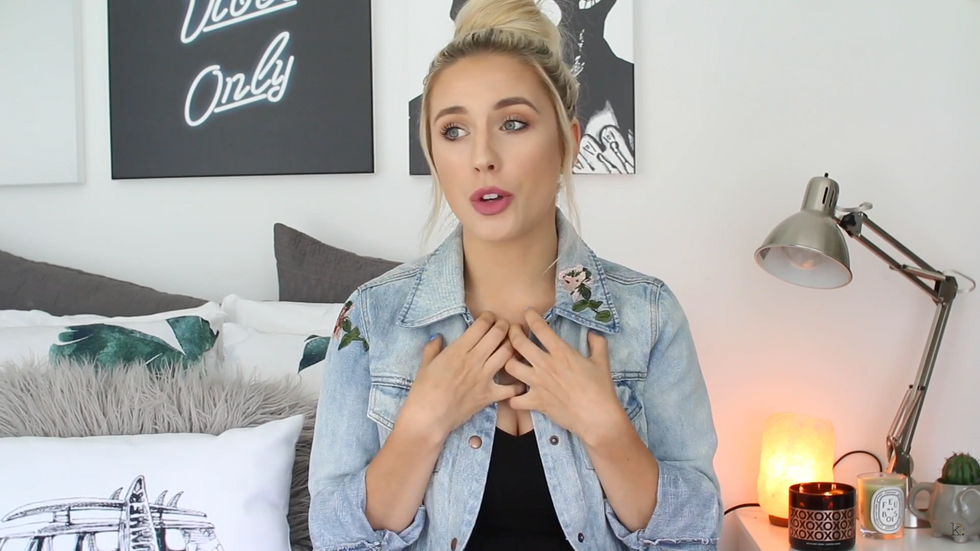 If you're in college, like I am, then you know that "adulting" can be tough. From budgeting, being single, embracing change and breaking bad habits, Kalyn's got you covered.
3. Planning & Organization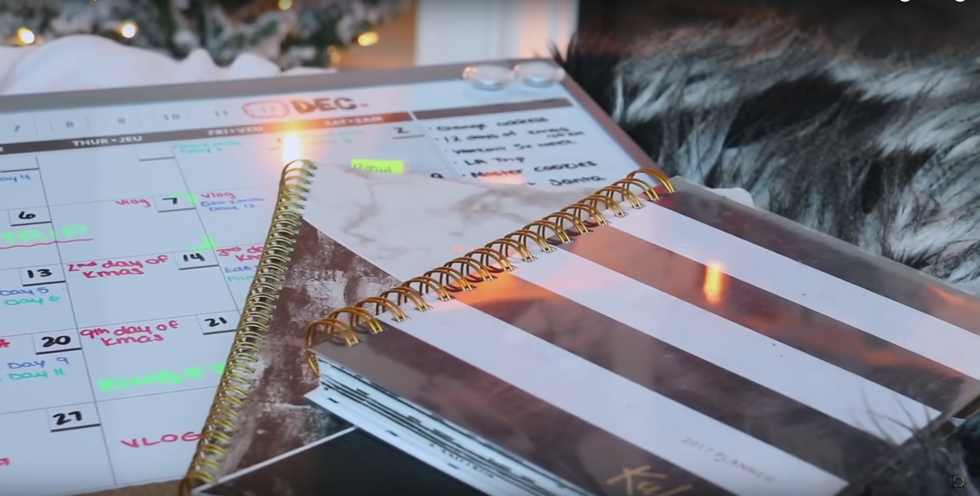 As a college student or a working woman, you've got a lot on your plate. You probably have a lot of things to keep track of such as meetings, appointments and lists. Check out Kayln's planning videos to keep your life together. Here is her planning video for December!
4. Self-care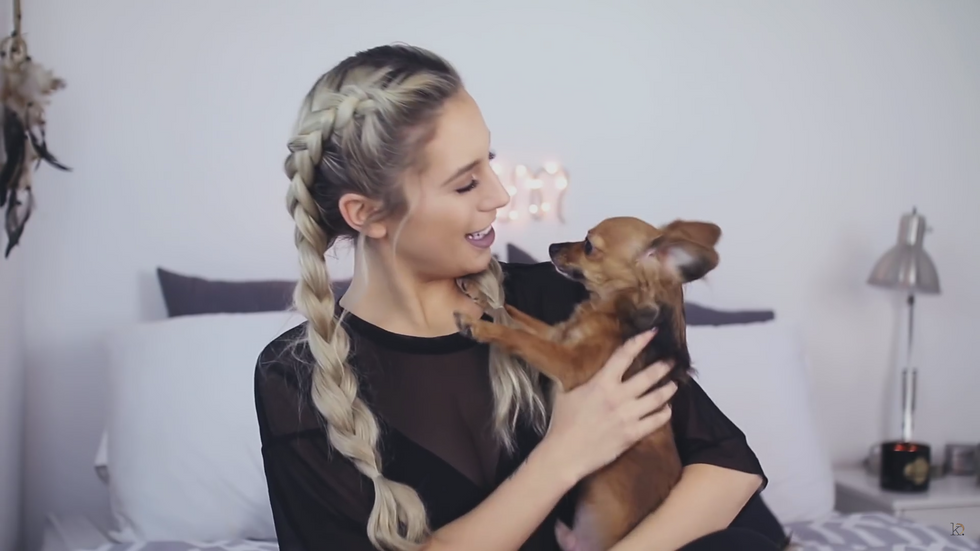 The first step to accomplishing anything is by knowing how to be in a good headspace, which requires you to take good care of yourself in all aspects. As someone who has dealt with her own mental-health battles, Kalyn's self-care videos will help you see how amazing you are and that once you see it, you can do anything.
5. Beauty & Skin-Care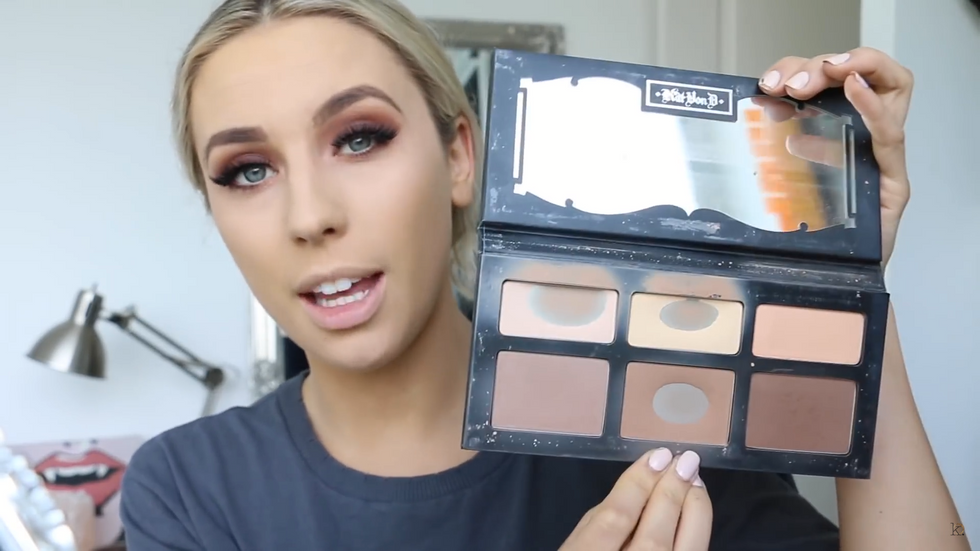 When you look good, you feel good, and Kalyn does not leave us without a number of helpful skin-care and beauty related videos so that you can look and feel your best!
6. Fashion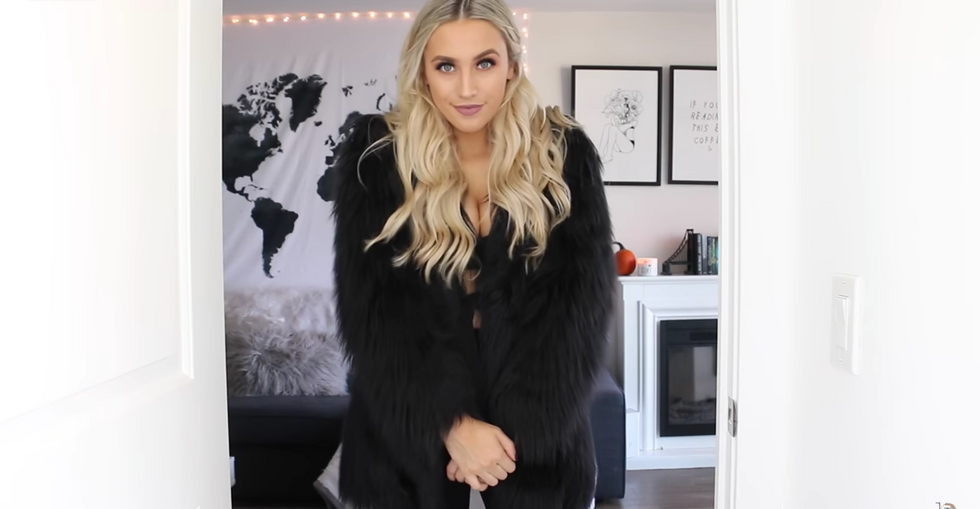 Some of Kalyn's best videos are from her seasonal look-books and outfits of the week. In these videos, Kalyn focuses on expressing her personal style while still encouraging body positivity and putting your personal comfort above all.
7. Relationships & Friendships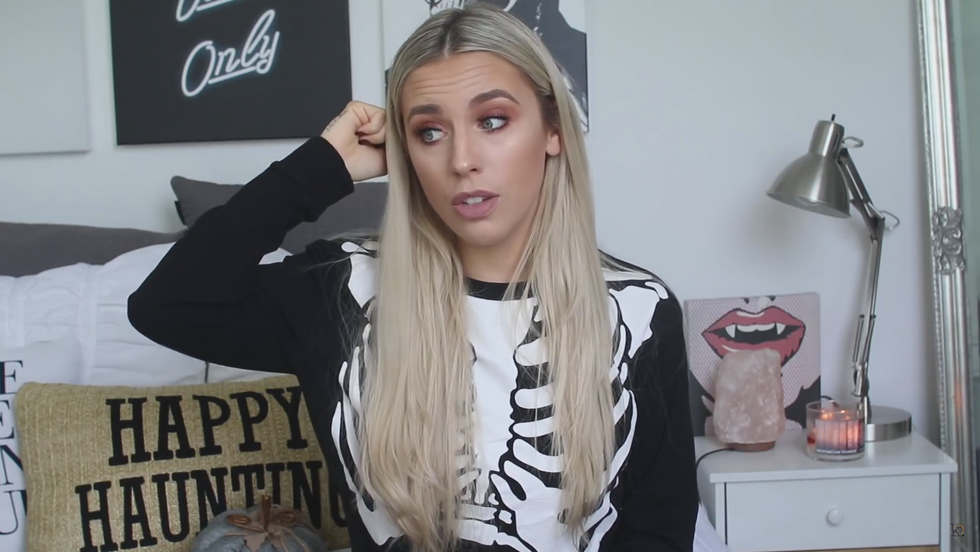 Building friendships and getting into relationships can be a blessing but can also lead to a lot of heartbreak. Kalyn can teach you how to prosper with healthy relationships and turn a bad relationship into a learning experience that will help with future relationships.
8. Positive Energy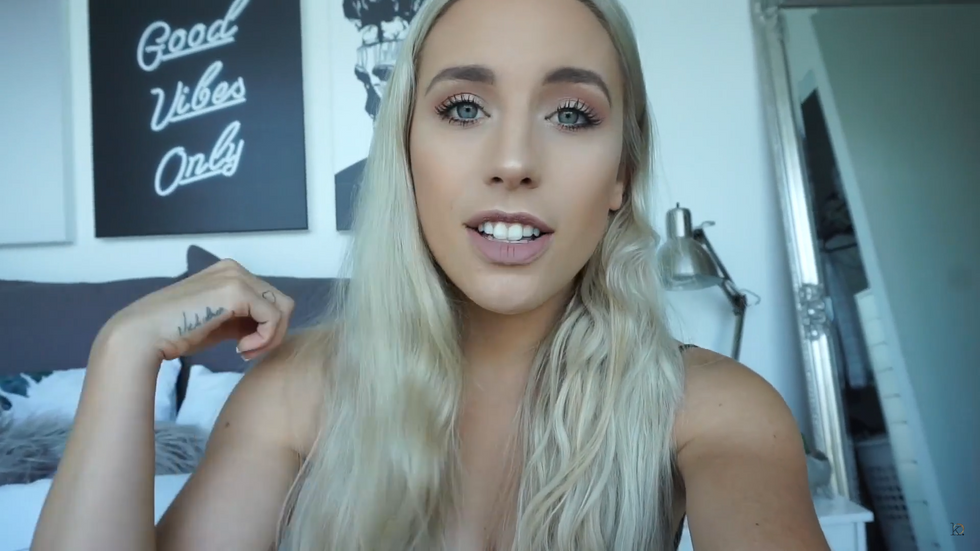 It's almost impossible to succeed in life with a negative headspace. You are more likely to thrive for yourself if you change your energy into a positive one. Better yet, it's contagious, and your friends and family will thank you.
9. Health & Fitness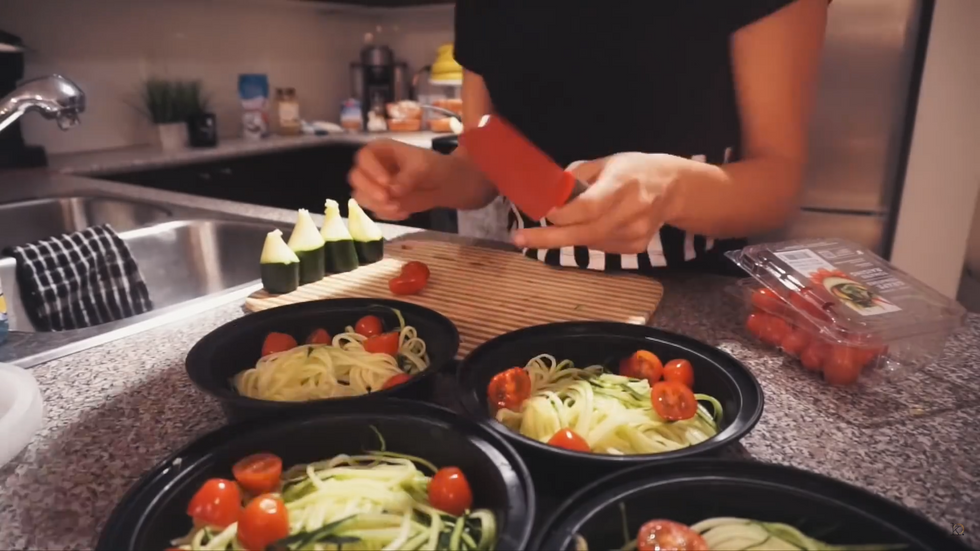 A healthy lifestyle is all the rage, and with Kalyn's fitness clothes that are always on point and her killer workout playlists, she will motivate you to get that dream body you've been wanting! She has multiple videos catering to a vegan lifestyle, such as meal-prepping, and also has meal ideas such as this breakfast and lunch one.
10. Productivity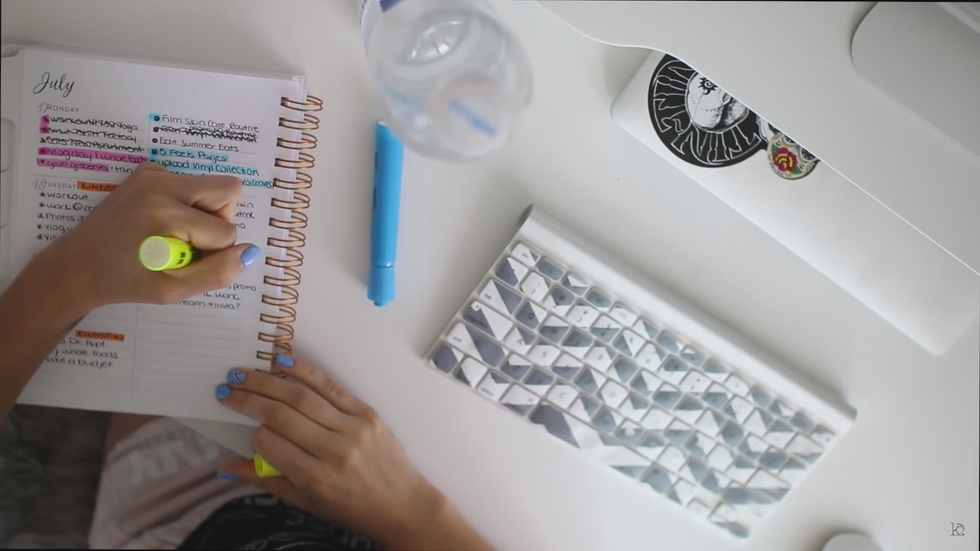 You know that feeling you get when you've finished something on your to-do list? You feel empowered and like you can do anything, even if it was just setting out an outfit the night before an interview. Check off more on your to-do lists with Kalyn's productivity videos.
11. Motivation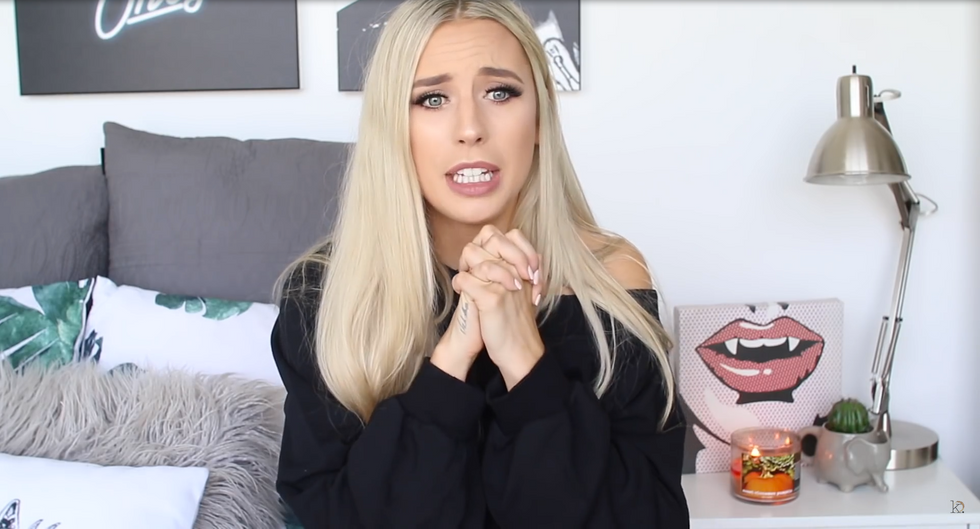 Sometimes, your goals and dreams can be so desirable, yet so hard to achieve. Everyone needs that little push every once in a while, and I never leave one of Kalyn's videos without feeling like I can accomplish the world.
Be sure to subscribe to Kalyn Nicholson on YouTube and see how your life improves.