The 2019 GRAMMY Awards nominations list has been released and the Jonas Brothers are on it!! It may be just one nomination, but it's HUGE for Kevin, Joe, and Nick, who haven't scored a GRAMMY nod since 2009, and EVEN BIGGER for fans who have waited ten years to celebrate their favorite band of brothers on music's biggest night of the year.
1. OMG, they are nominated!!!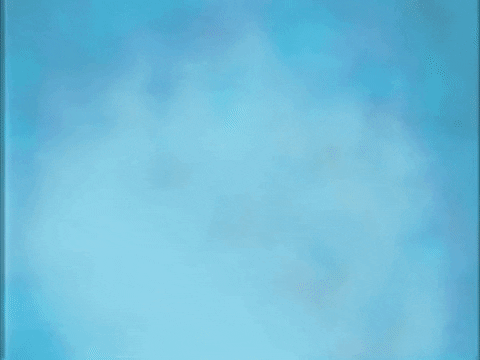 2. How can this really be their first and only nomination since 2009?
3. Oh yeah, because the world never truly appreciated their talents the first time around.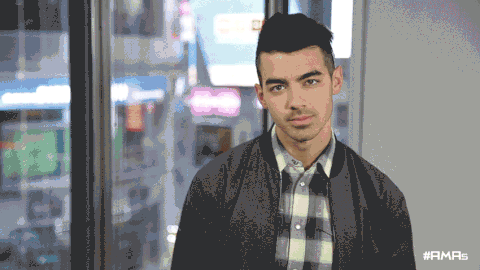 3. Could their Best New Artist nomination really have been 10 YEARS AGO? I am old.
5. Why do they call this category Pop Performance and not Pop Song?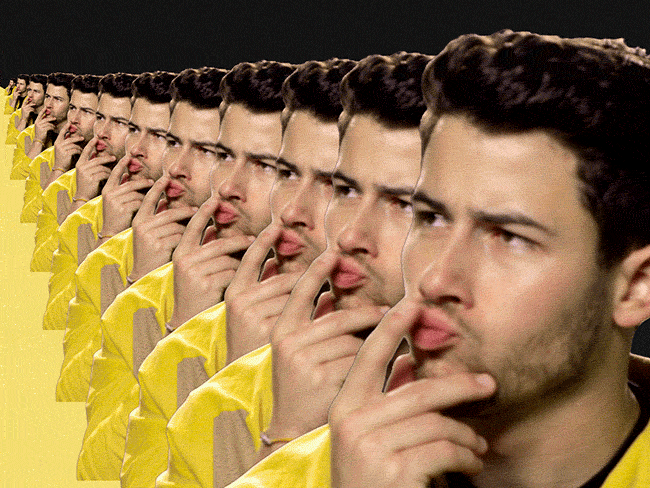 6. They were totally snubbed from the Best Pop Vocal Album…
7. AND the Song of the Year and Album of the Year categories.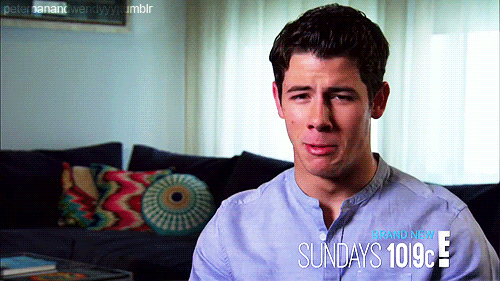 8. Sucker is by far the best song in their category, they should definitely win.
9. I wish I knew 2019 would bring me so much Jonas-related happiness back when I was crying over their breakup in 2013.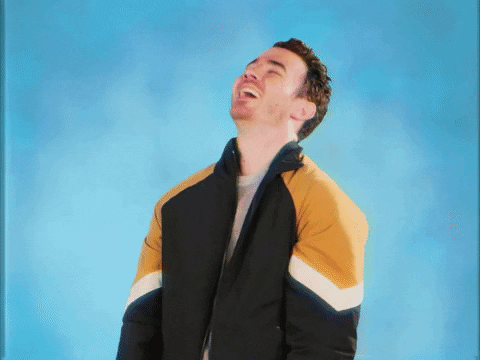 10. Now I seriously cannot wait for this year's GRAMMYs!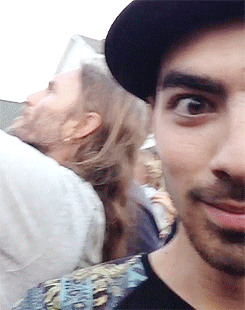 11. 2019 really is when Happiness Begins.