You may have heard...
that the Jonas Brothers are back!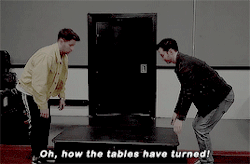 That's right. The world's favorite band of brothers have reunited and put out a new album, 𝘏𝘢𝘱𝘱𝘪𝘯𝘦𝘴𝘴 𝘉𝘦𝘨𝘪𝘯𝘴, which was released on June 7th. Along with the album, the band released a documentary on Amazon Prime Video detailing their beginnings as a band all the way through their decision to get the band back together earlier this year.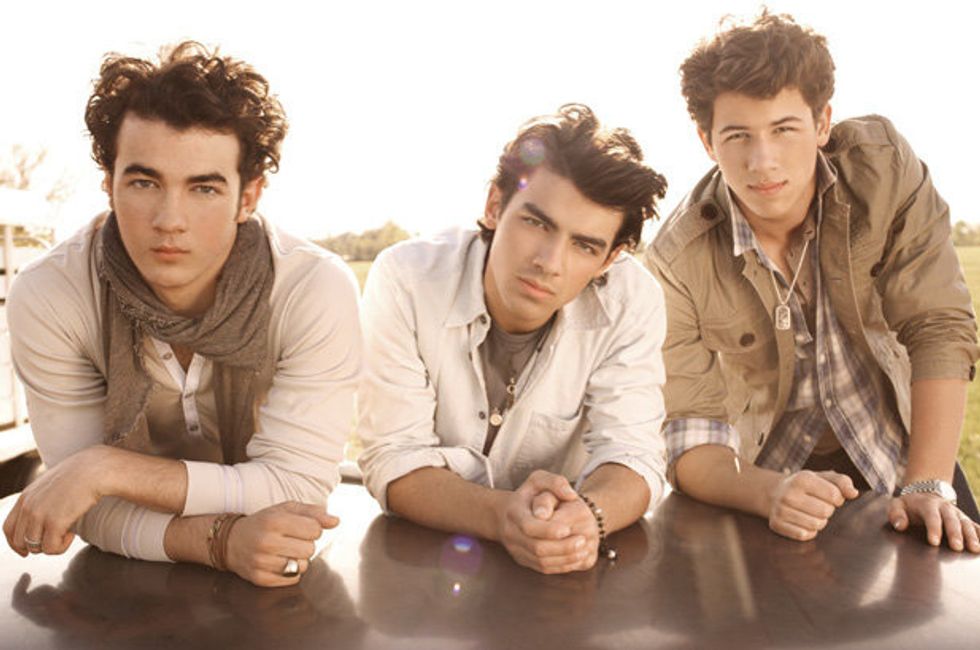 The nostalgia is real.
The JoBros are serving us late 2000s nostalgia by singing all of their classic hits like "Burning Up" and "Year 3000." Although they are opening up a new chapter, they're not afraid to face their past, as they explore in their documentary. As soon as any opening chord to a Jonas Brothers song is played, I am instantly transported back to the pure joy I felt during my childhood when I first heard the music.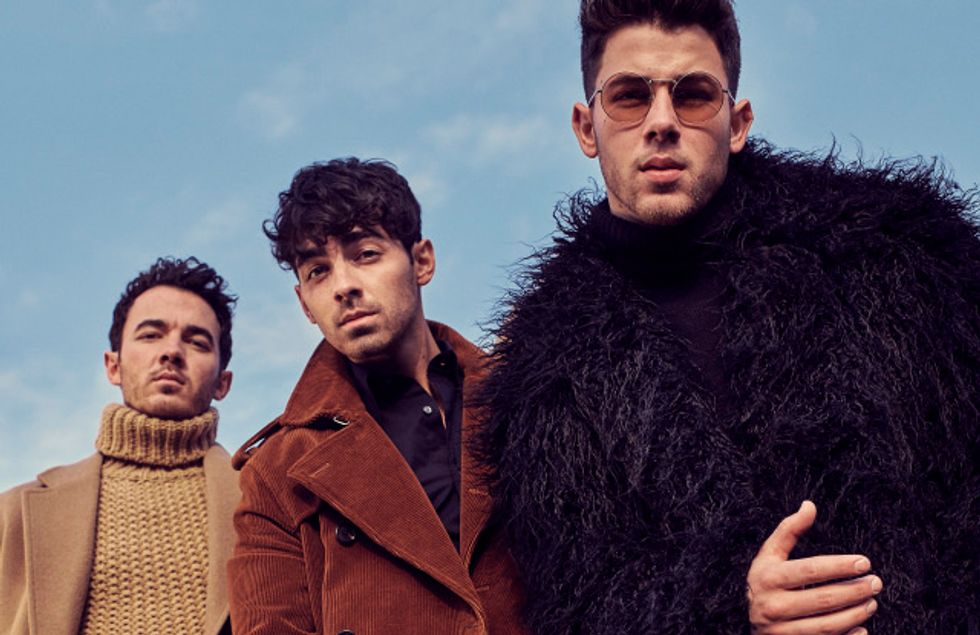 These are the Jonas Brothers like we've never seen them before.

The Jonas' are all grown up now. Joe and Nick both got married earlier this year, Joe to British actress Sophie Turner of Game of Thrones fame a.k.a Queen in the North, Sansa Stark, and Nick to Indian actress Priyanka Chopra. Kevin has been married to his wife, Danielle Jonas since 2009 and the couple has two daughters, Alena Rose (who is five years old), and Valentina Angelina (who is two years old). Long gone are the clean-cut teens from the Disney Channel, this is a whole new era for the JoBros.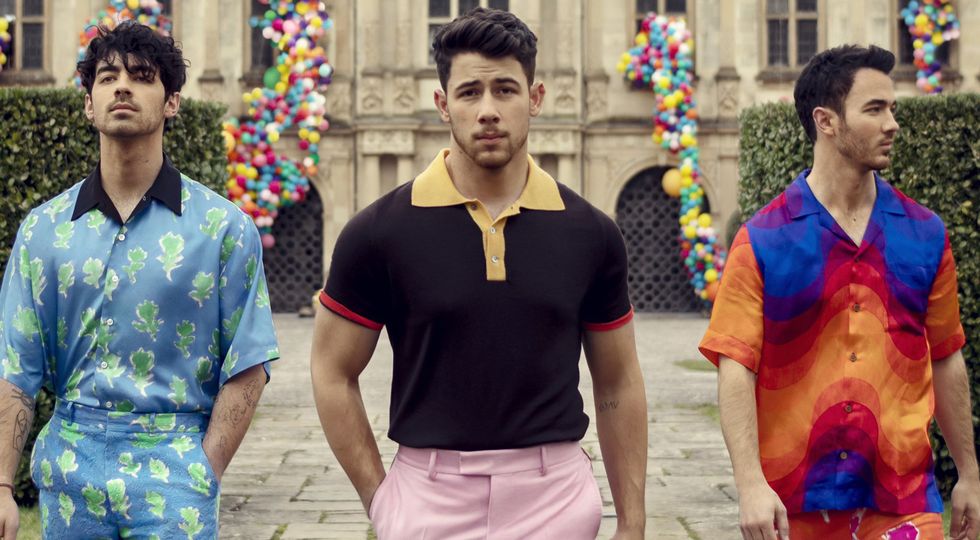 The music is different, in the best possible way.

Although the new album's first single, "Sucker," is a clear pop hit, the rest of the album features deeply personal songs like "Rollercoaster" which is all about the band's journey of highs and lows on their way to stardom. "I Believe" is a love letter from Nick Jonas to his new wife, Priyanka Chopra Jonas. As the JoBros have grown up, so has their music.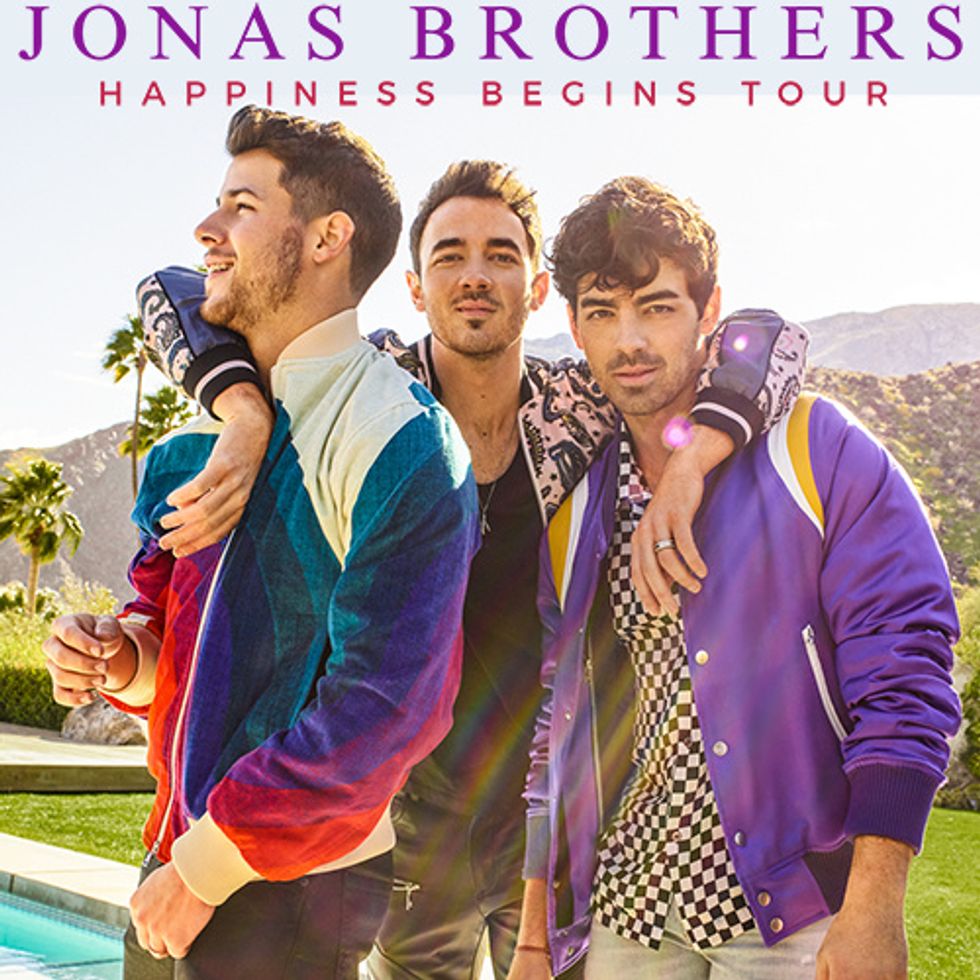 Next, the Jonas Brothers set off on a worldwide tour.

For the rest of 2019 and continuing into 2020, the Jonas Brothers will be touring the United States, Mexico, Canada, and Europe on the "Happiness Begins" tour. They will be touring their new album as well as the classic hits which made them household names in the pop music industry. These jersey boys will be far from home, but right back in their element.