I am a huge fan of the TV show "Full House", specifically Uncle Jesse, who is none other than John Stamos. About six months ago, I started following John Stamos on Instagram when I found out that he and his wife were expecting a child together. Turns out, he posts about "Full House" all the time! Here are a few reasons why you HAVE to follow him on Instagram:
1. He gives his co-stars birthday shoutouts.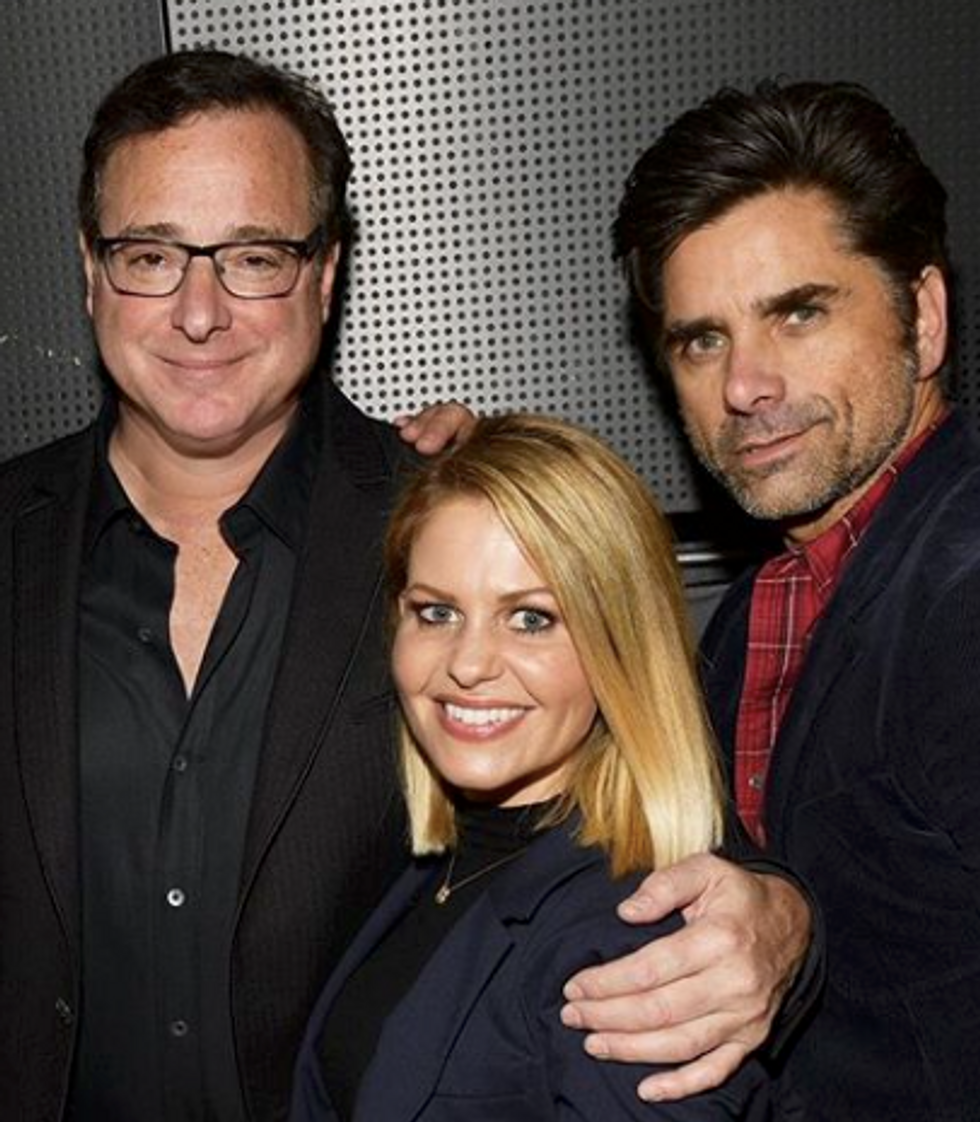 Don't y'all love the people you never forget to tell you Happy Birthday? John gave Candace Bure (DJ Tanner) a birthday shoutout just a few weeks ago and said she was the "prettiest person in this picture".
2. He posts the BEST throwback pictures.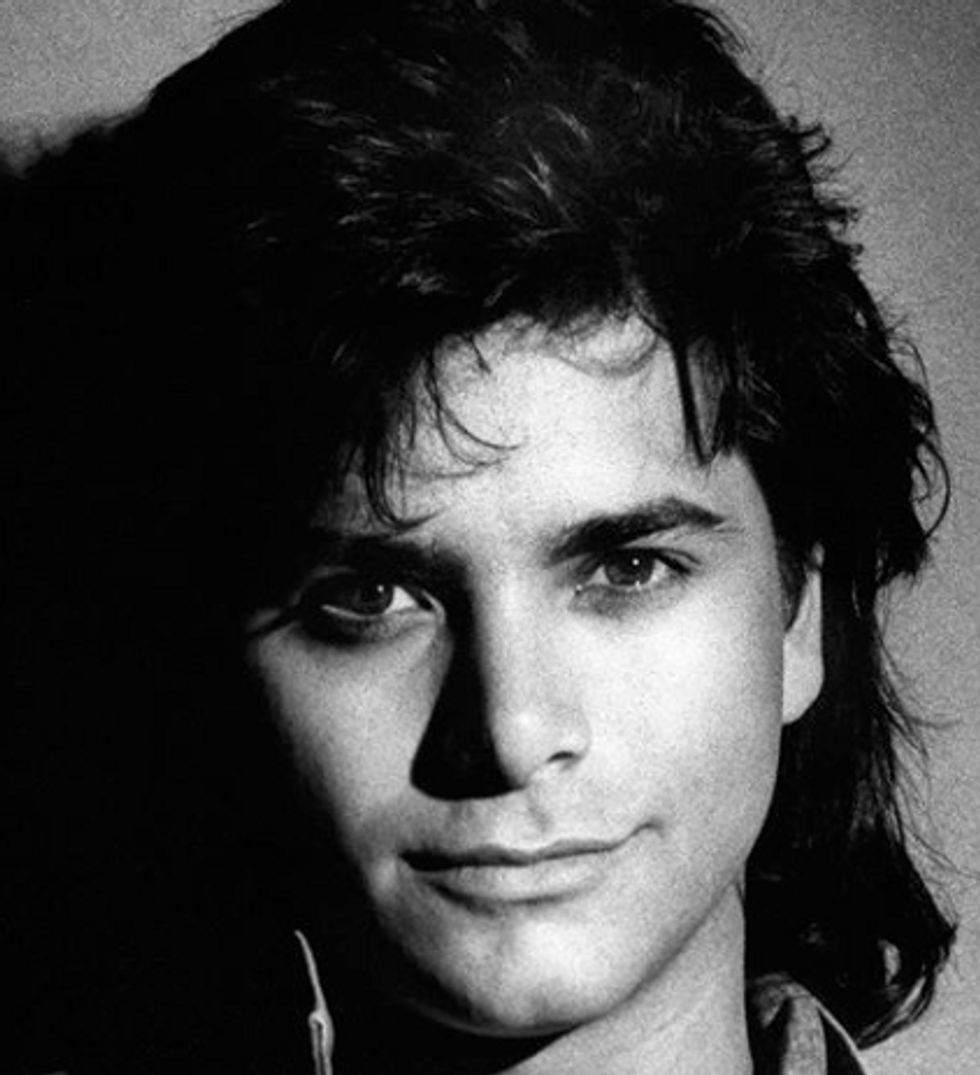 He captioned this, "Will you still love me when I'm no longer young and beautiful?". Yes, we will.
3. He relates his real life back to the show.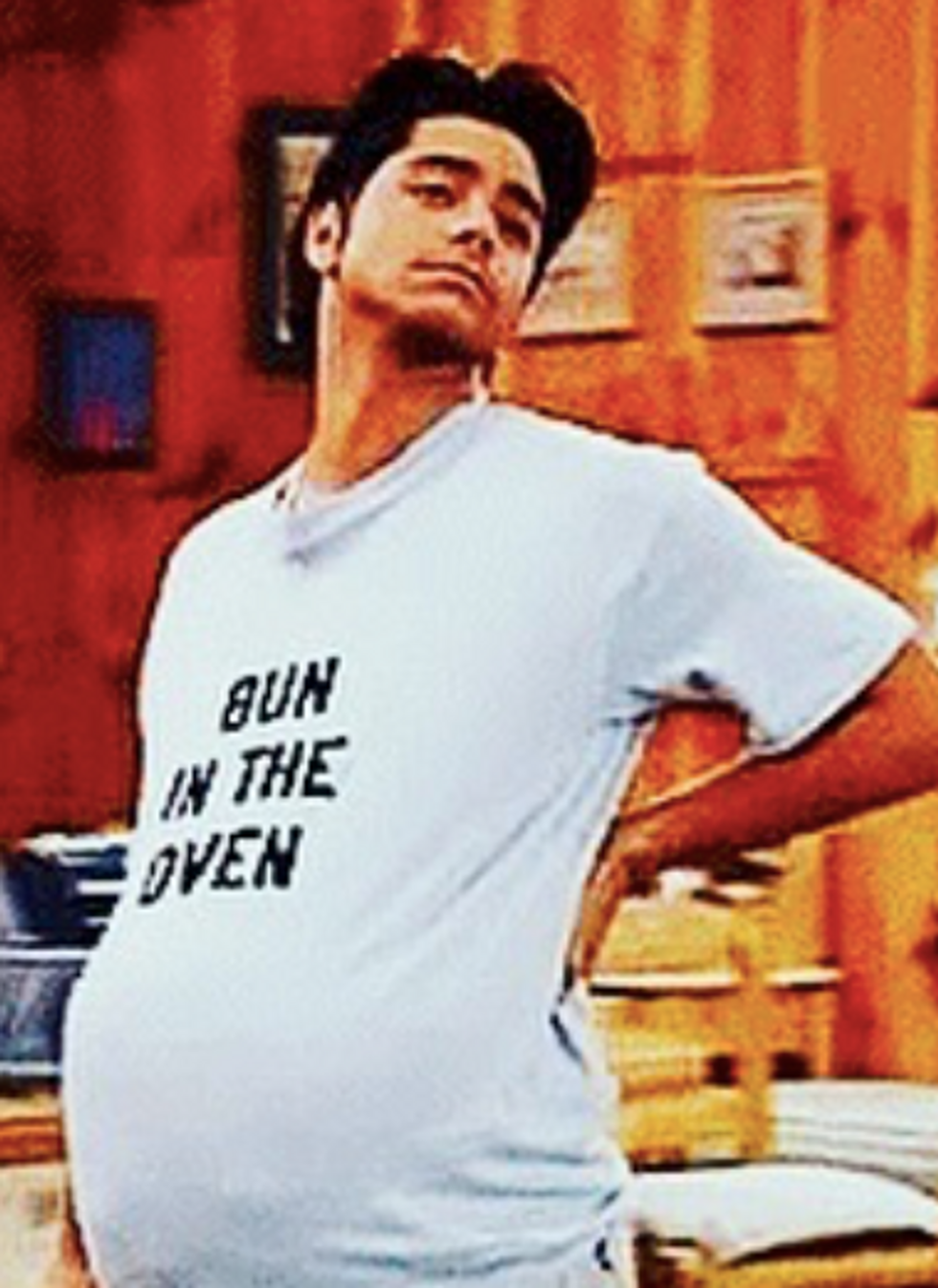 John joked that "This is the longest 9 months of my life!" with this picture of him on the show with a fake bun in the oven.
4. He obviously still loves his "Full House" co-stars.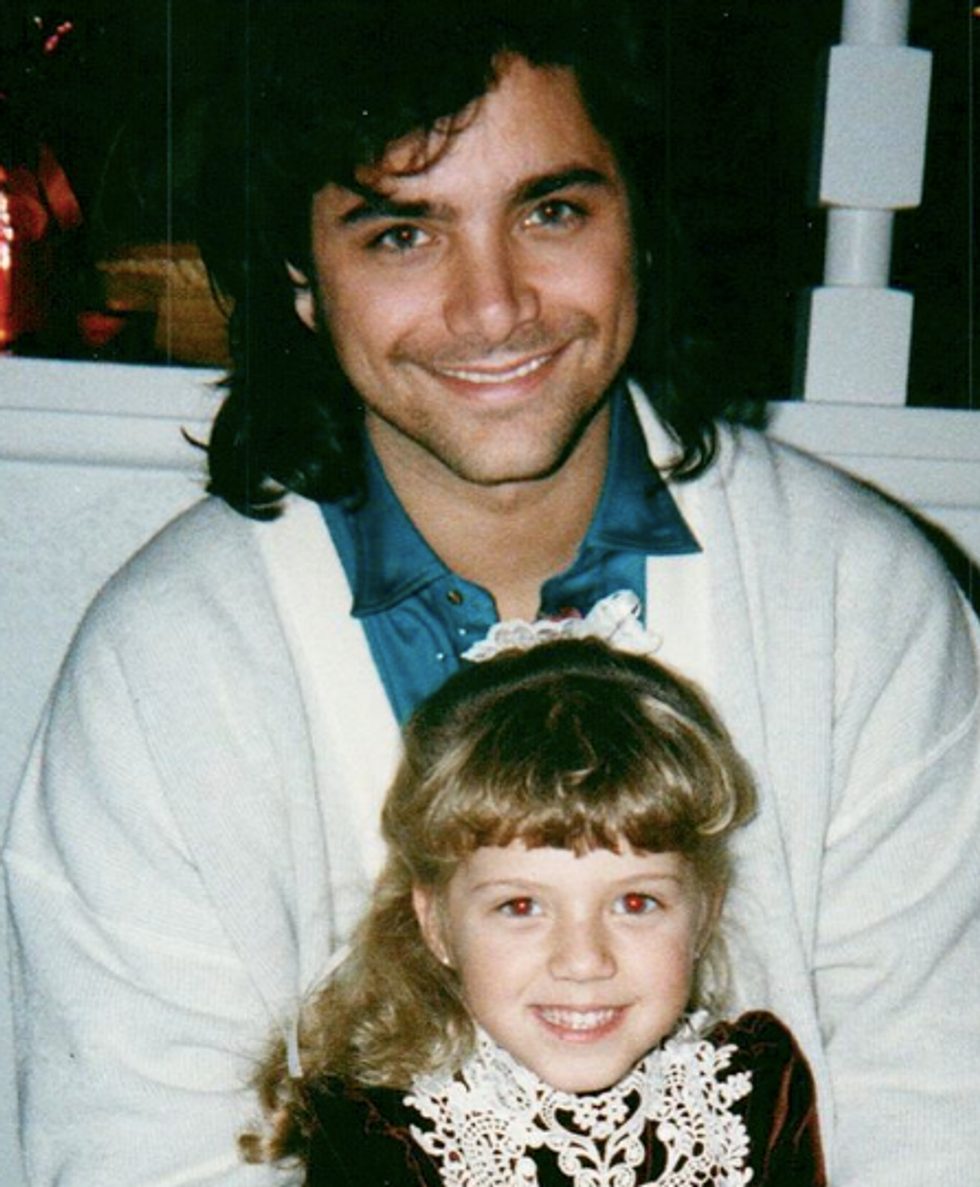 Again, this is proof that he posts the best throwback pictures. According to his Instagram, this picture is of him and Jodie Sweetin (Stephanie Tanner) on Christmas Day a long, long time ago.
5. He will make you remember how much you love Uncle Jesse and Aunt Becky together.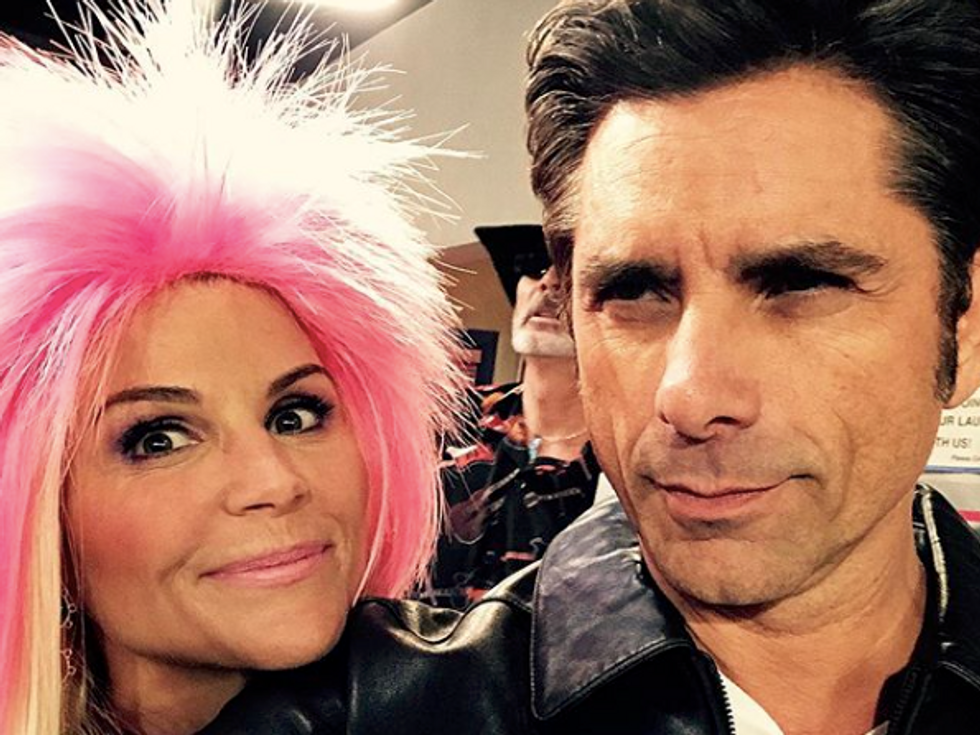 He captioned this selfie, "Becky with the not so good hair".
6. He will forever be your #hairgoals.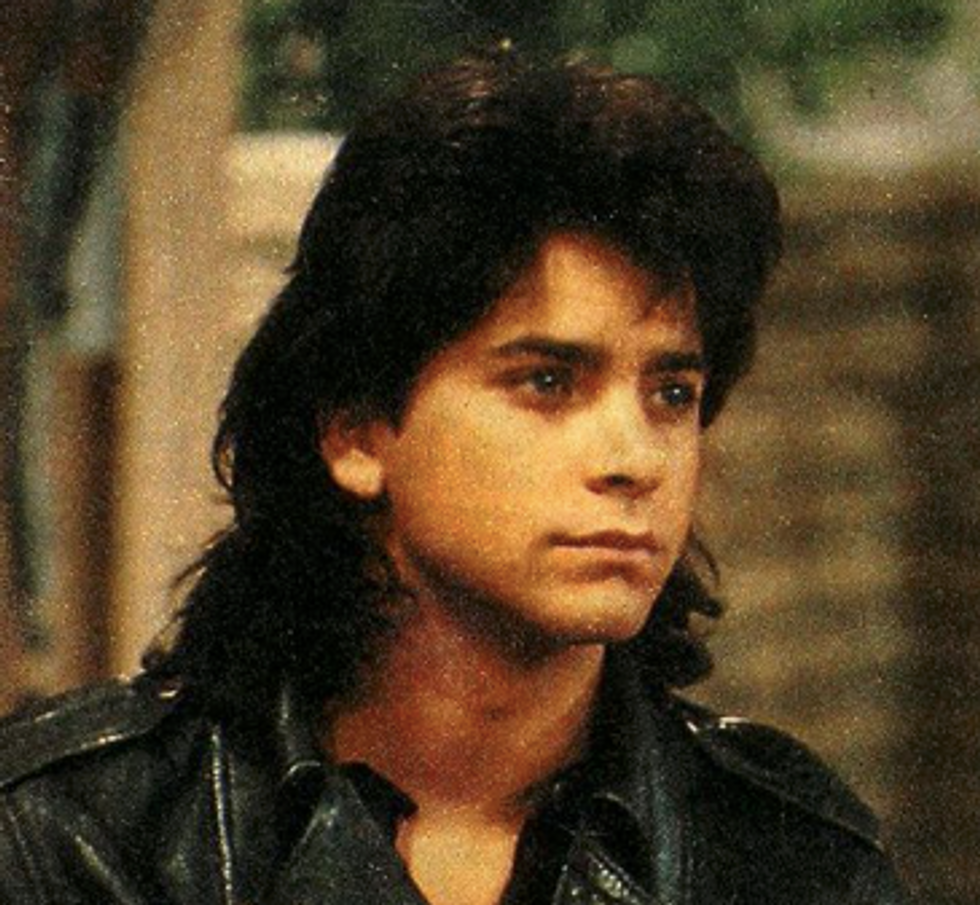 I think any girl or guy reading this would love to know his hair routine.
7. He loves his co-stars' kids too.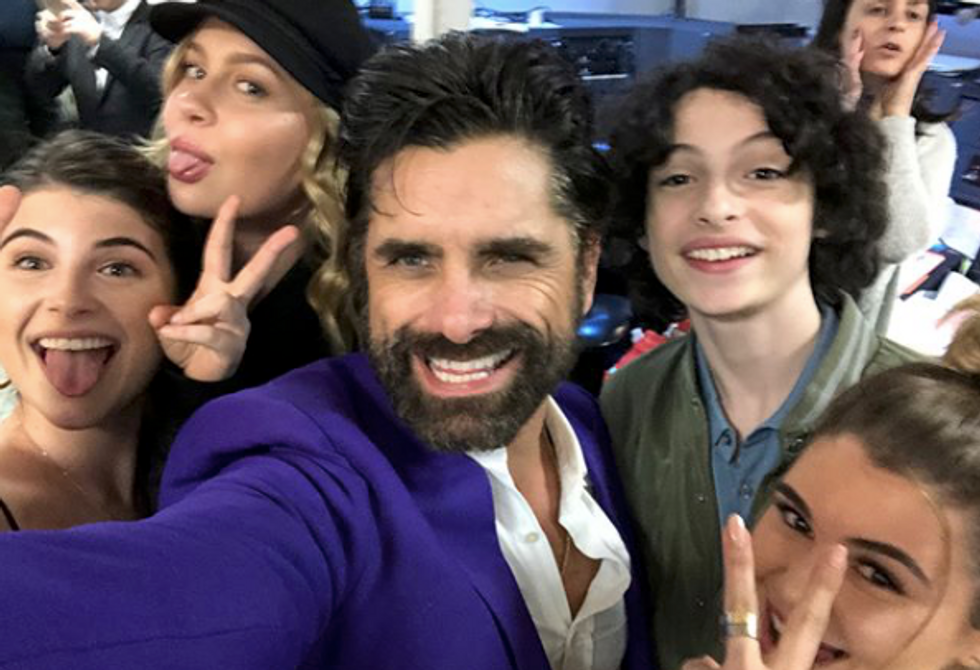 I am personally living for this selfie of John Stamos, Candace Bure's kids, and Lori Loughlin's (Aunt Becky) kids.
8. He will take you down memory lane.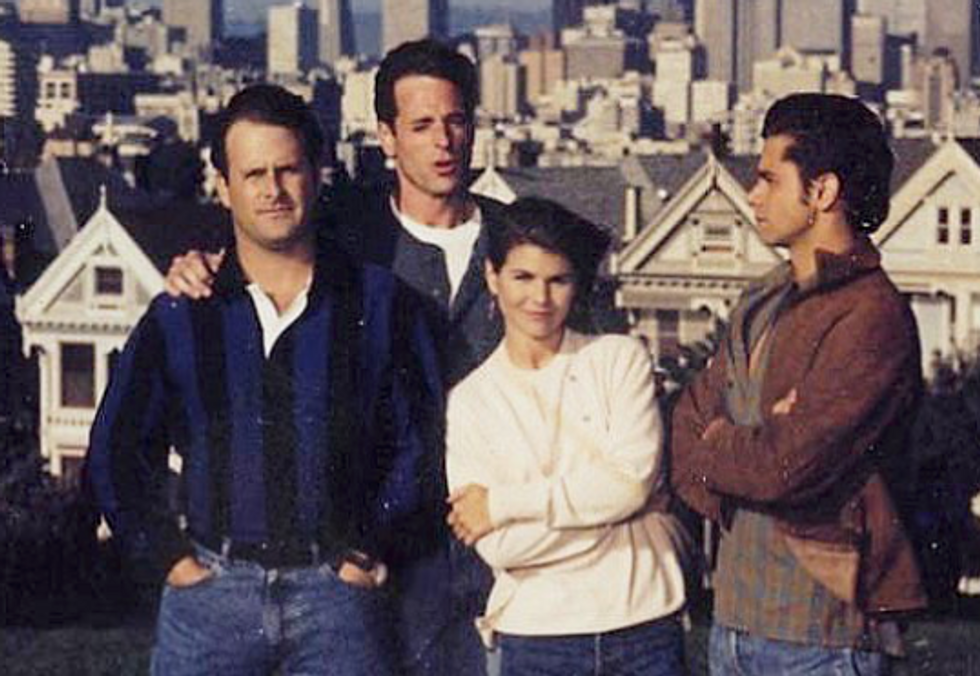 If only we could ride down memory lane with John Stamos in the red, top-down car from "Full House's" intro.
9. He will make you feel really, really old.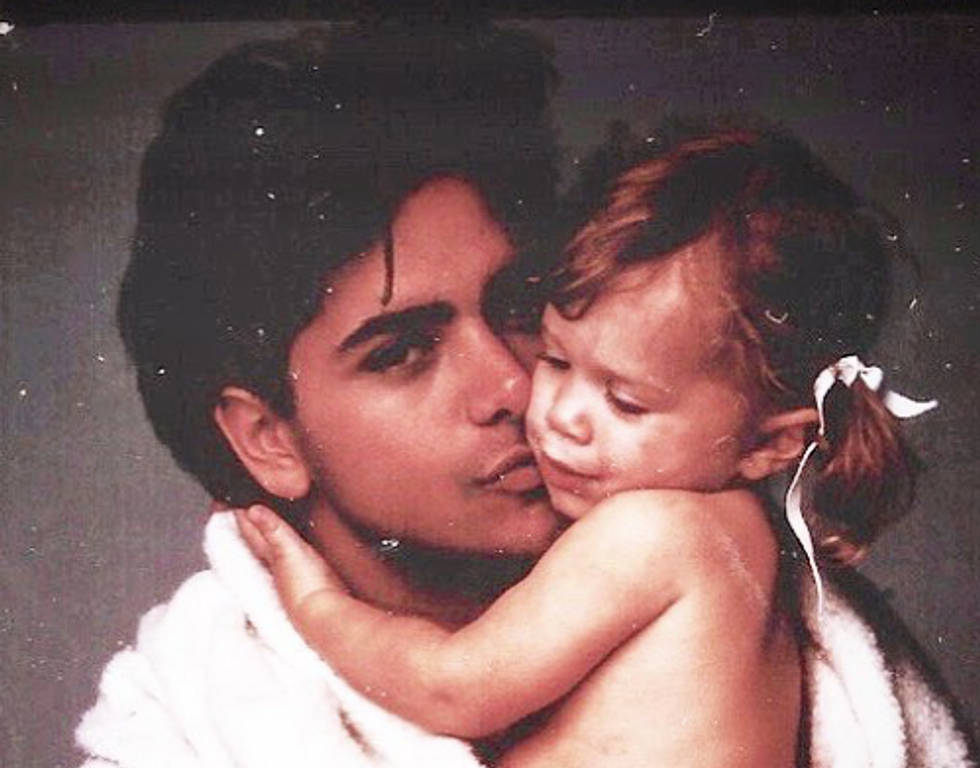 Believe it or not, this picture is from when "Full House" premiered over 30 years ago on September 22, 1987.
10. He will prove that he isn't just fun uncle material.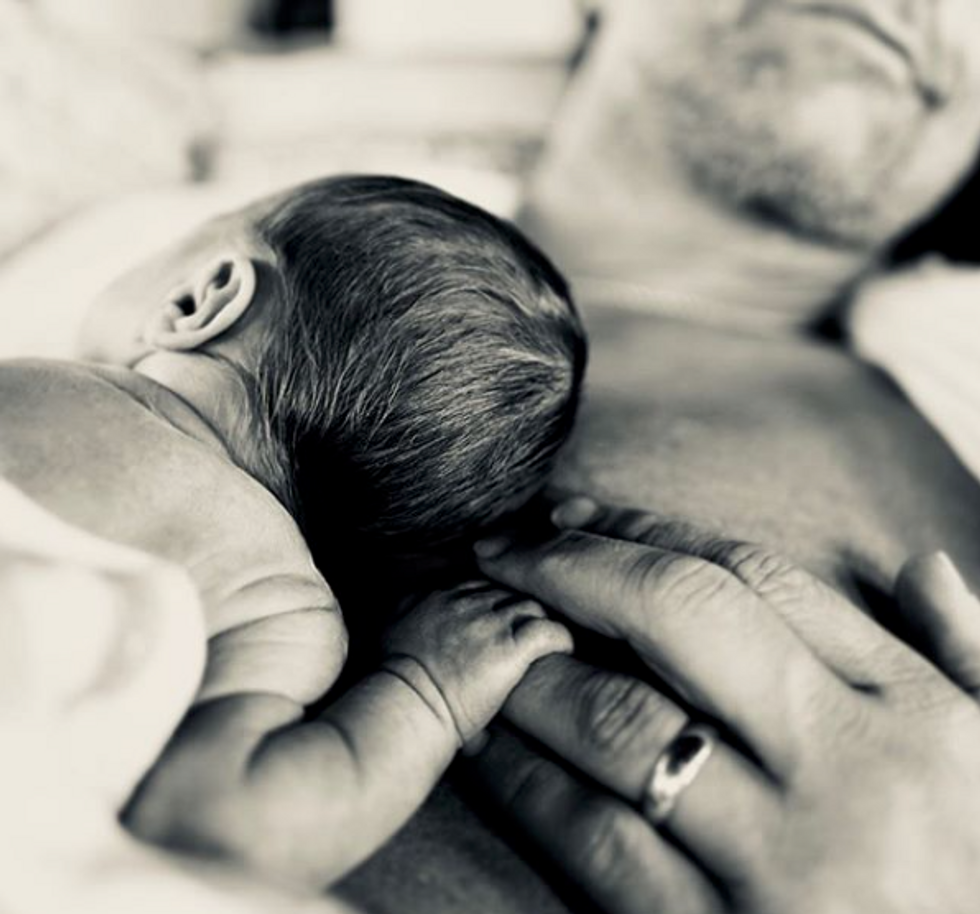 John Stamos is FINALLY a father after 54 years! He posted this sweet picture a few days ago with his newborn son, Billy Stamos, with the hashtag #NotJustanUncleAnymore.
Y'all can thank me later for making you realize how great it is to be a John Stamos Instagram follower. Bless him for keeping the "Full House" spirit alive and never being too shy to post a throwback picture of himself!