I spend a lot of time complaining about guys. My friends and I have all but given up hope on the men of this world, but one continues to give me hope; Jim Halpert.
Okay, given, he is a completely fictional character and I would never ever try to impede on his picture perfect relationship with Pam, but Jim Halpert from "The Office" is, by all qualifications, my version of the perfect man.
---
He really knows how to make an entrance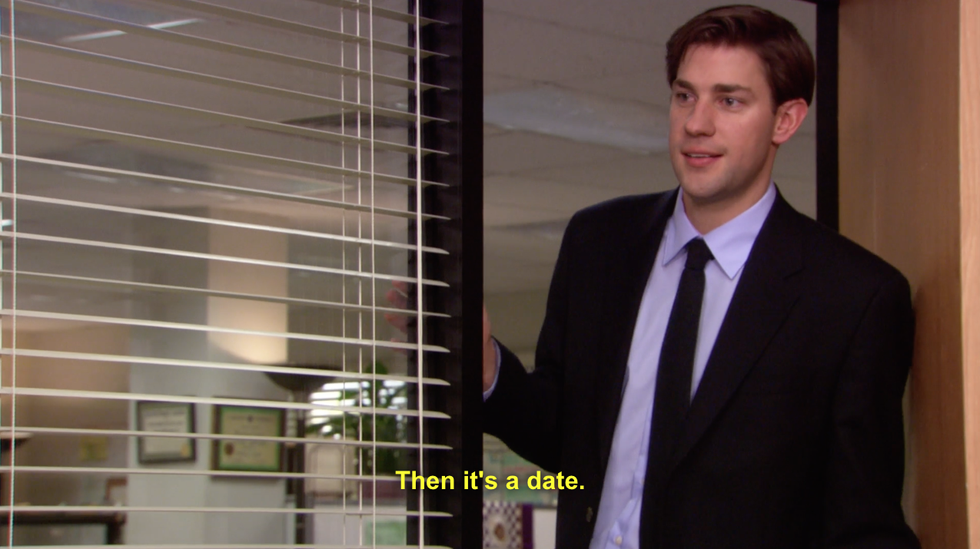 After he almost takes a job in New York, he reappears to finally ask Pam out for the first time when he realizes what we've all known from the beginning: that they're meant to be together.
He's freaking hilarious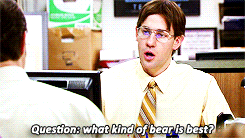 His shenanigans with Dwight have basically every viewer of "The Office" just about doubled over.
He is the king of romantic gestures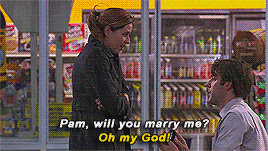 He makes the simplest things crazy romantic, knows just what to do to make Pam's day, and it's always just way too stinking cute.
He's just so attractive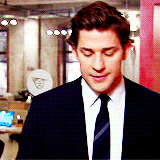 Even when he's being a goofball.
He's a great dad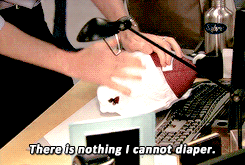 Nothing's cuter than watching Jim and his daughter together.
He turned a friendship into one of the cutest TV relationships ever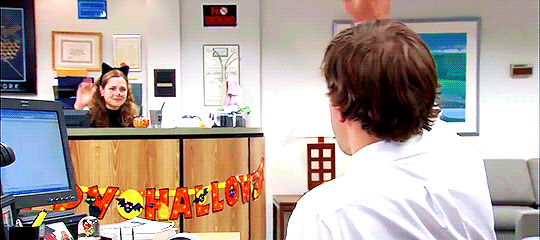 So just when you think you've given up all hope, remember that your Jim Halpert is out there somewhere.