Everyone knows that Japan is very popular when it comes to anime, but it is also quite popular when it comes to fashion as well! You can always find various fashion styles in Japan that will pique your interest. They have many styles to choose from that will suit just about anyone. Here I will outline the various fashion styles in Japan that are quite popular and well known. I think everyone will be able to find a style that interests them.
1. Gyaru (ギャル)
Gyaru is a type of street style fashion in Japan with various subcategories. It was mainly popular in the 1990s and the early 2000s but is now not quite as popular. The style mainly consisted of bleached hair, fake lashes, over the top makeup, and cute decorated nails. Even though the subcategories had those things in common, they still had many differences. For example, Ganguro or Kuro Gyaru girls had dark tans, bleached hair, colorful makeup, miniskirts, and colorful accessories. This style is very different from Hime Gyaru which would consist of lighter skin, floral dresses, and big bouffant type hair. Both styles are Gyaru, but they have their differences.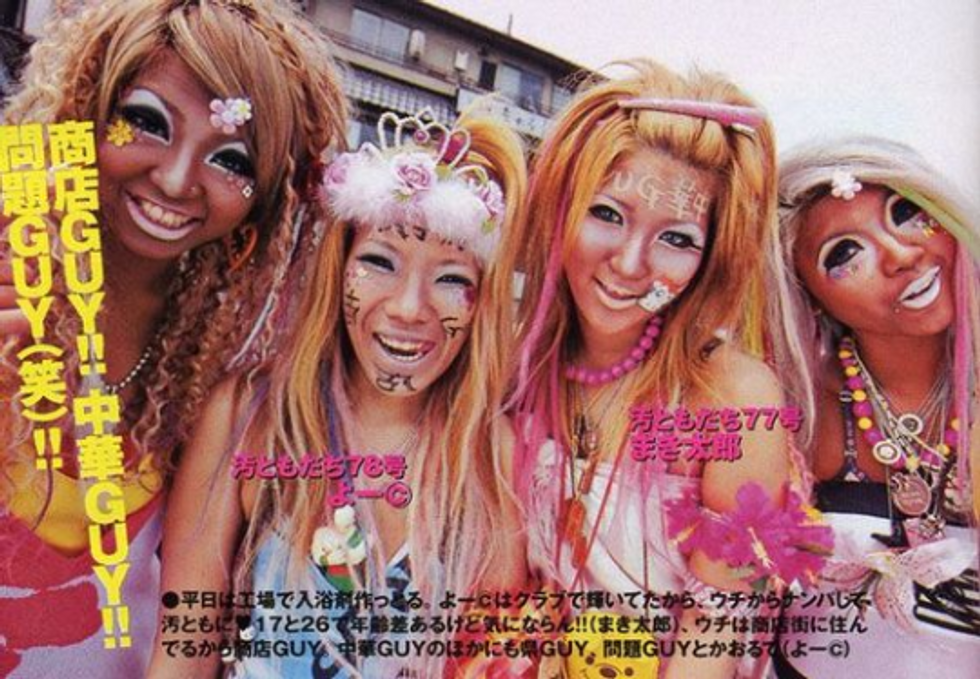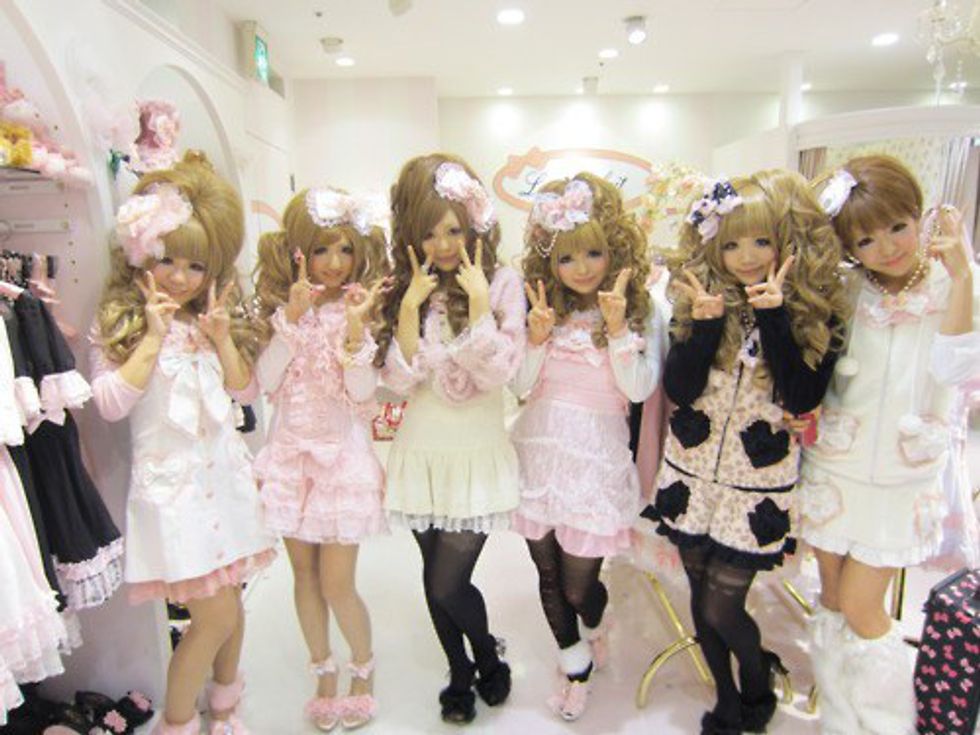 2. Lolita Fashion (ロリータ)
Lolita fashion is also a type of street fashion style in Japan. I would say that is one of the most well-known types of street fashion styles to come out of Japan. The fashion is based on Victorian clothing. There are also many different styles within lolita fashion such as gothic lolita which mainly consists of black or darker colored dresses and makeup, while sweet lolita consists of pink and pastel colored dresses and makeup. These two types of lolita are the most popular.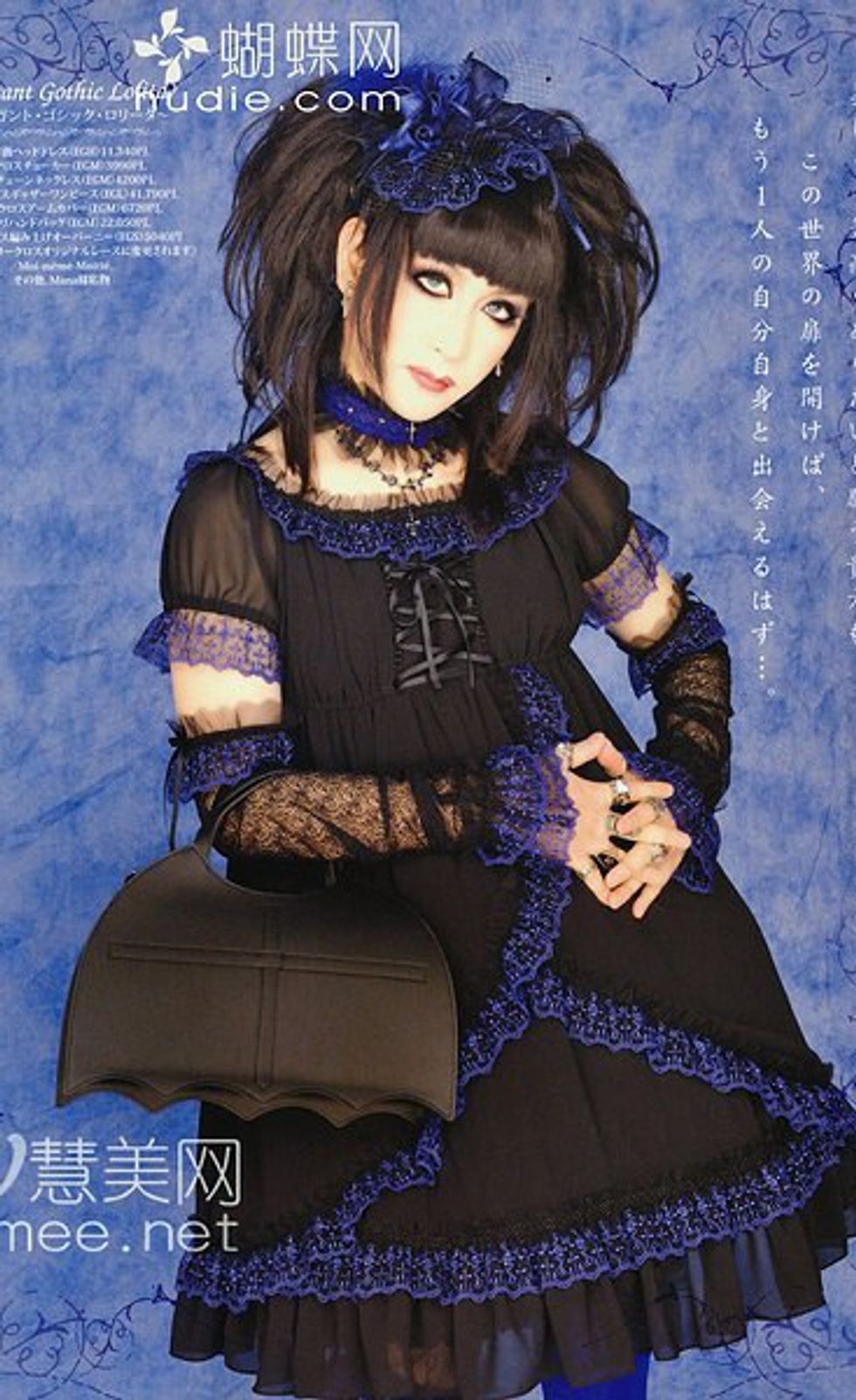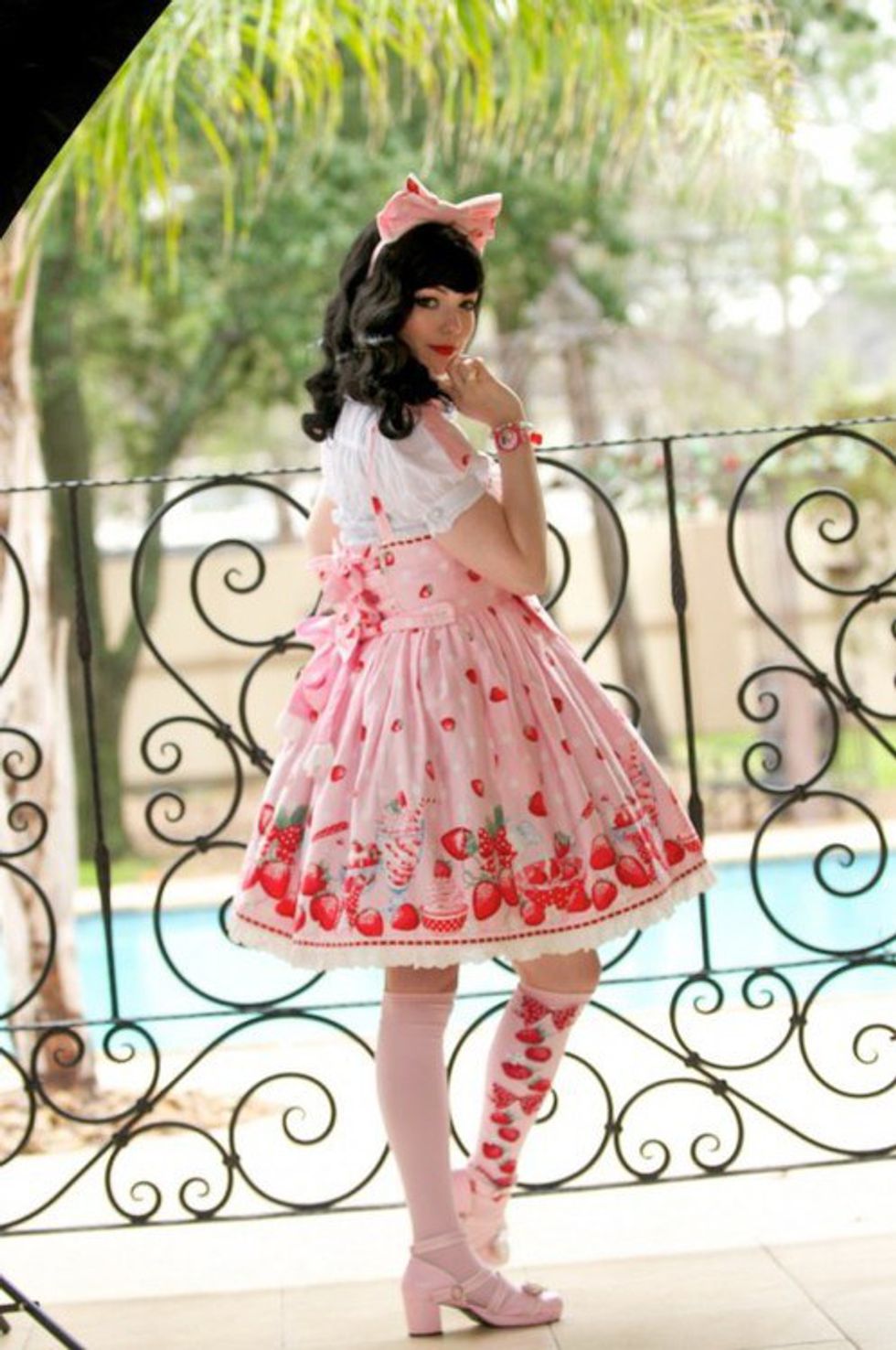 3. Genderless Kei
This is a new type of Japanese fashion to come out of Japan. It actually became popular since 2015. For those of you who don't know, the word "kei" means style. This style can apply to men and women just like lolita and Gyaru styles, but so far this style seems to be more popular with the guys. This style involves guys incorporating male and female beauty techniques/ fashion to appear androgynous. Some popular Genderless Kei models include GENKING, Ryucheru, and Shoshipoyo.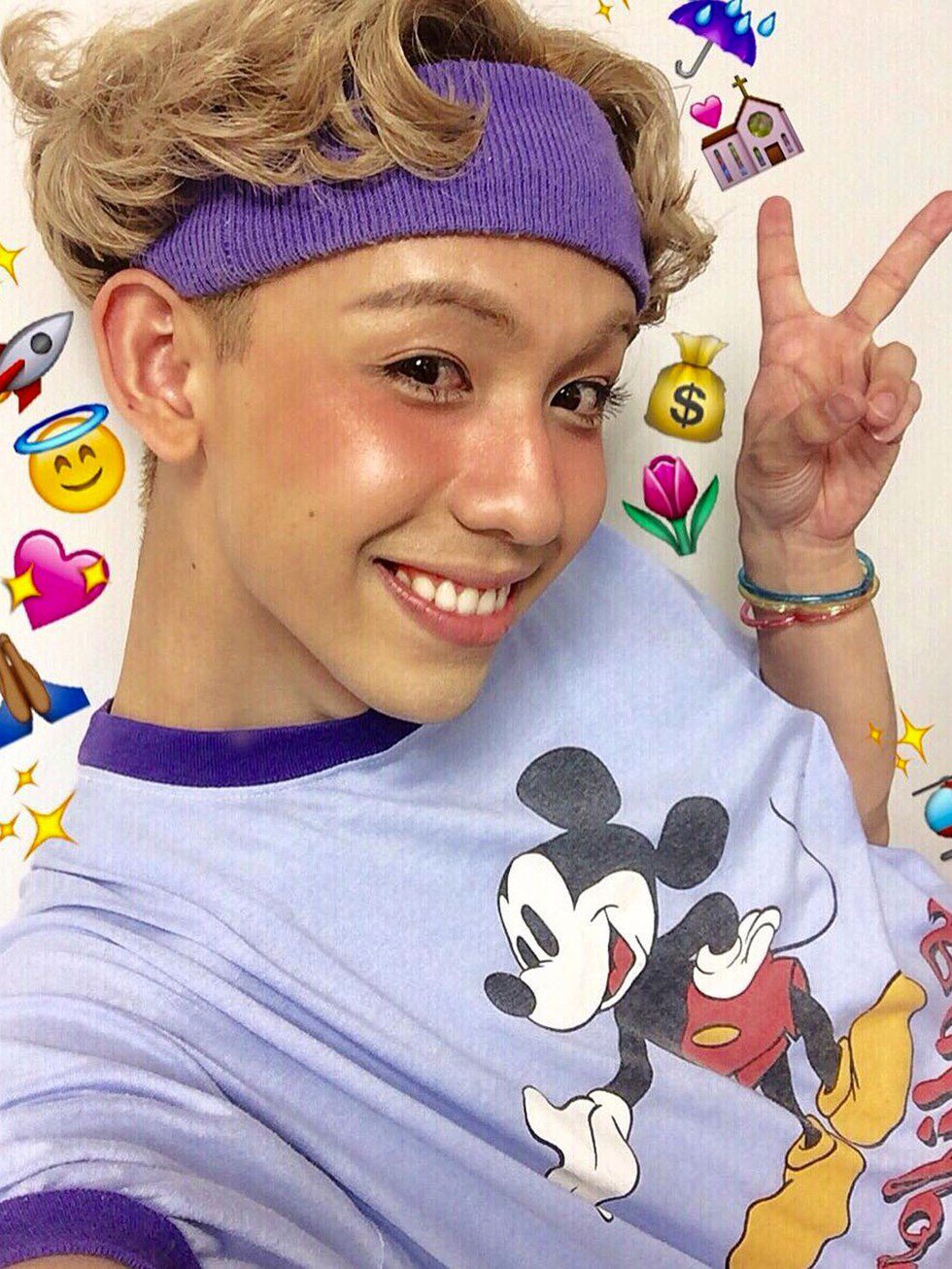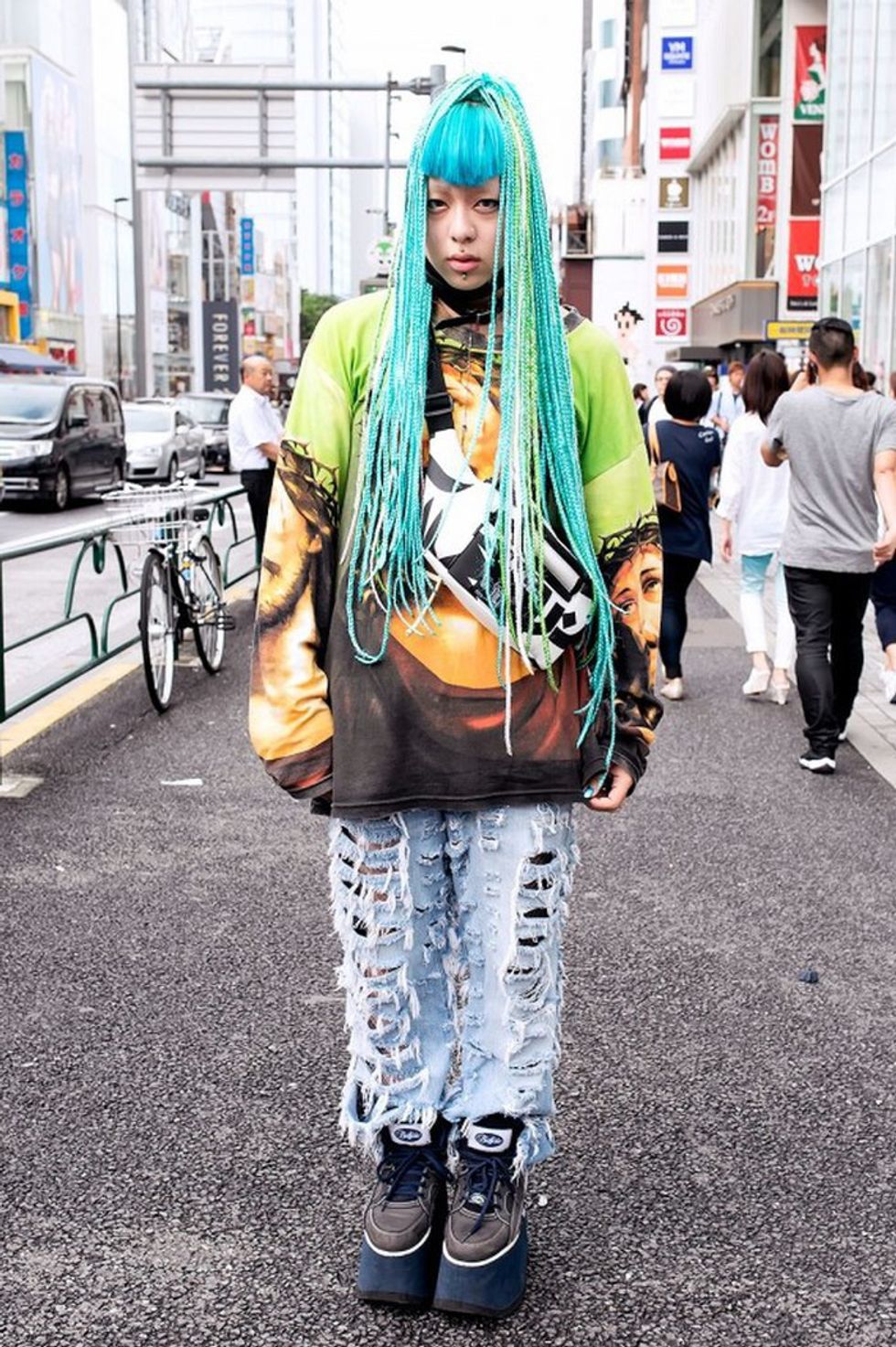 4. Fairy Kei
Fairy Kei or Fairy Style is another style that is quite popular. It is a very bright colored fashion and involves pastel colors and sort of a vintage 80s type of twist to it. This fashion also incorporates quite a bit of big and flashy accessories and 80s anime characters. That is pretty much all there is to it.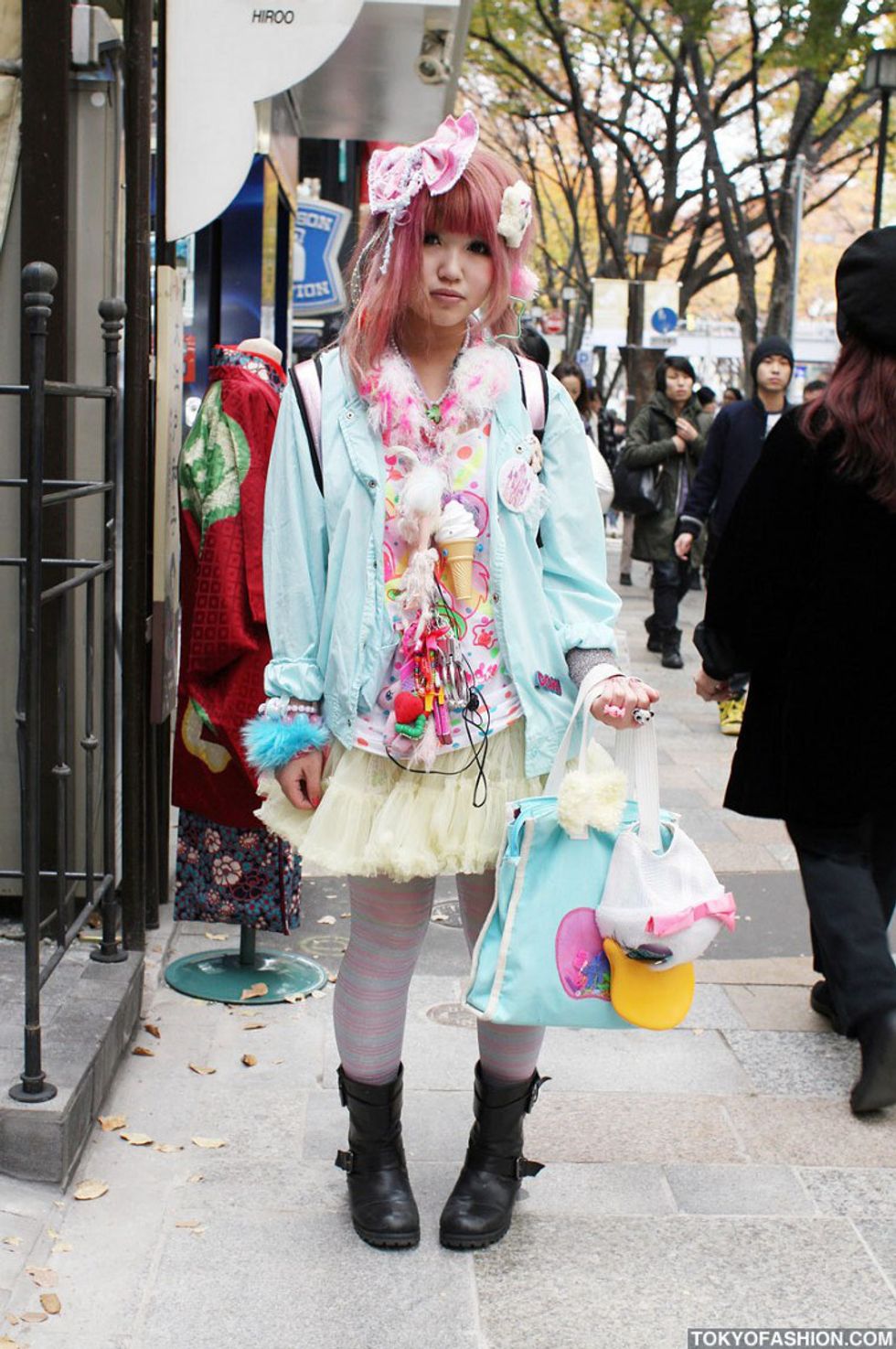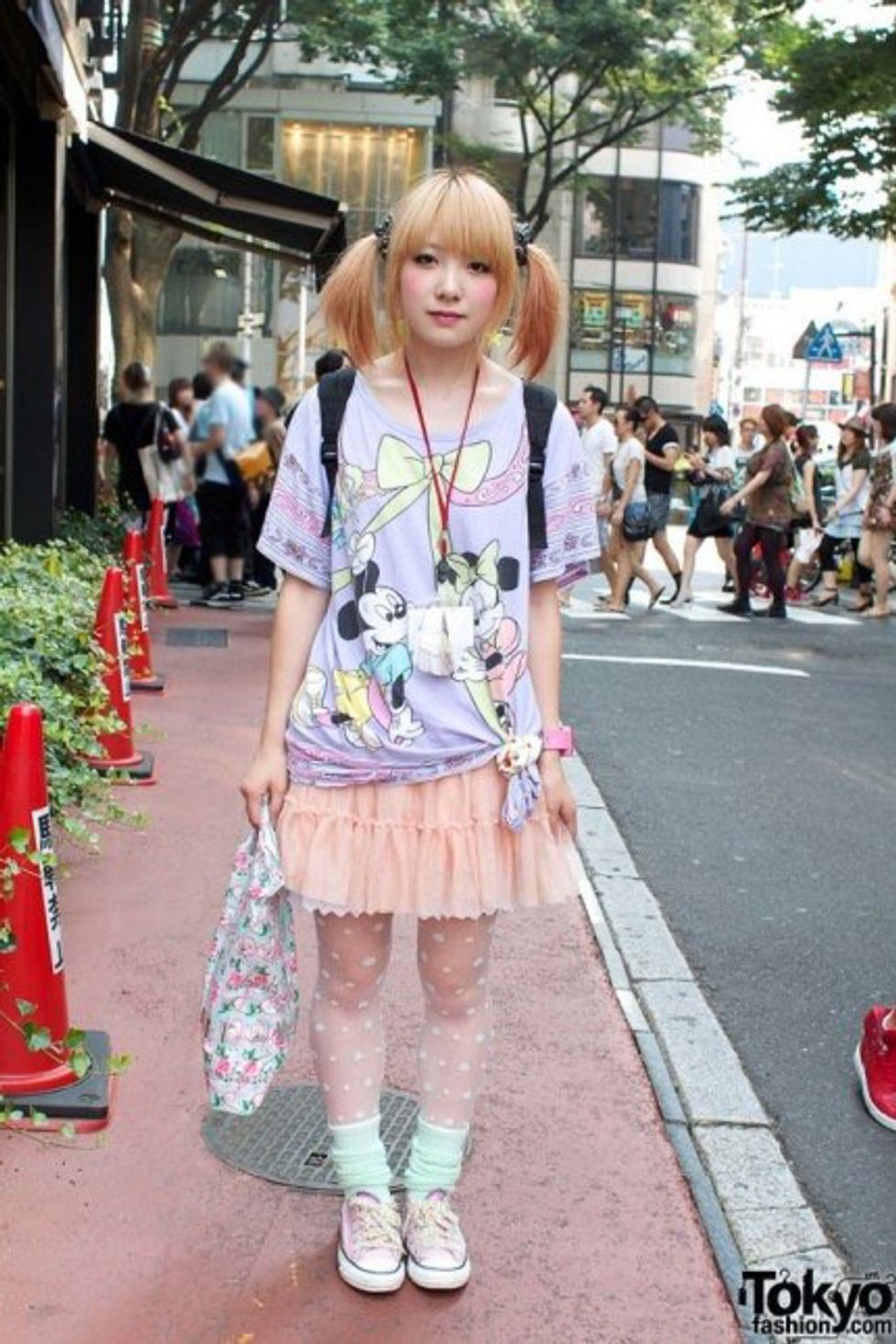 So, these are just some of many Japanese street styles to come out of Japan. They are all very unique in their own ways and I hope to delve more in depth into each of the various styles in my future posts. So, stick around!
Thank You!