Around the world, many of us have a routine that involves looking at our phones to see what happened while we were asleep or while we were at work.
Social media has changed the way we learn about events and the way we interpret them too. And with many more people having access to Internet and a social media account, the news is readily available at our fingertips.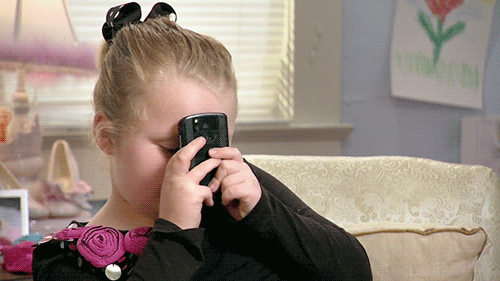 In the past, newspapers, magazines and television news networks were the main outlets people relied on to know what was happening in the world. Then the Internet took over. Instead of waiting a whole day to learn about an event across the world, we can learn about it within a matter of minutes of the actual event.
The past two weeks, I have been more aware of international and domestic attacks, bombings, shootings and other news through social media than I have ever been through television news.
A few days ago, I was flipping back and forth between CNN and Fox News while making lunch. Then I went on Facebook and watched the press conference about the shooting of Alton Sterling. I was immediately confused. I had no idea what had happened; I had been watching these so-called news networks, but heard nothing about the shooting on either.
I did some more research and ended up watching the actual footage of the shooting. Honestly, I probably should not have watched it because it made me so upset seeing this kind of violent act carried out by two men who had sworn an oath to protect the people of their community. Then I took a step back.
As I was watching the press conference of Alton Sterling's wife and son on Facebook, the Fox News and CNN anchors were talking about everything else, but the shooting.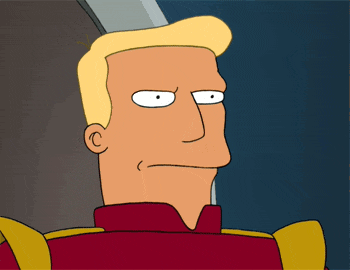 Let's imagine for a moment that it is 2012 and this same kind of shooting had occurred. Would I have known about the shooting right away? Most likely, it would not have been until the next day that I learned about it.
Because of Facebook, I was able to have access to news that neither network was reporting on. I also was able to see actual footage of the shooting and form my own opinion and response to it without bias from witnesses.
I think the access and availability of the news through social media is both a positive and a negative. We can know about events happening around the world within minutes of them occurring, but how we hear this news on social media is often biased. That is not necessarily a bad thing, but bias can affect the way we interpret news and form our opinion.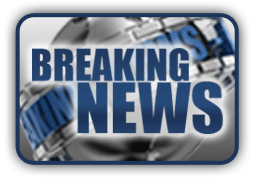 Now more than ever, people can share opinions and create discussion on social media. It can be hard to vocalize what we want to say about some issues or events in the news and writing out our thoughts can help. Plus we can see where people stand and why they think they way that they do. Of course, I am no stranger to seeing Facebook comment wars and seeing someone torn to shreds over a misunderstanding.
Overall, access to Internet and social media has changed the way we see and interpret international and domestic news. More and more people can view the news as it is happening and form their own opinion and response to the news.