Oklahoma has never really been known as a destination vacation in the United States because it doesn't have an oceanside beach or glorious mountains or many places. It's also not known for major events in history or many places to adventure and sight-see. Oklahoma may not seem like your typical vacation spot, but if you love road tripping and trying magnificent meals, then Oklahoma is the place to go. Oklahoma is known for its food and has many different restaurants throughout the entire state to prove it.

1. Blue Moon Cafe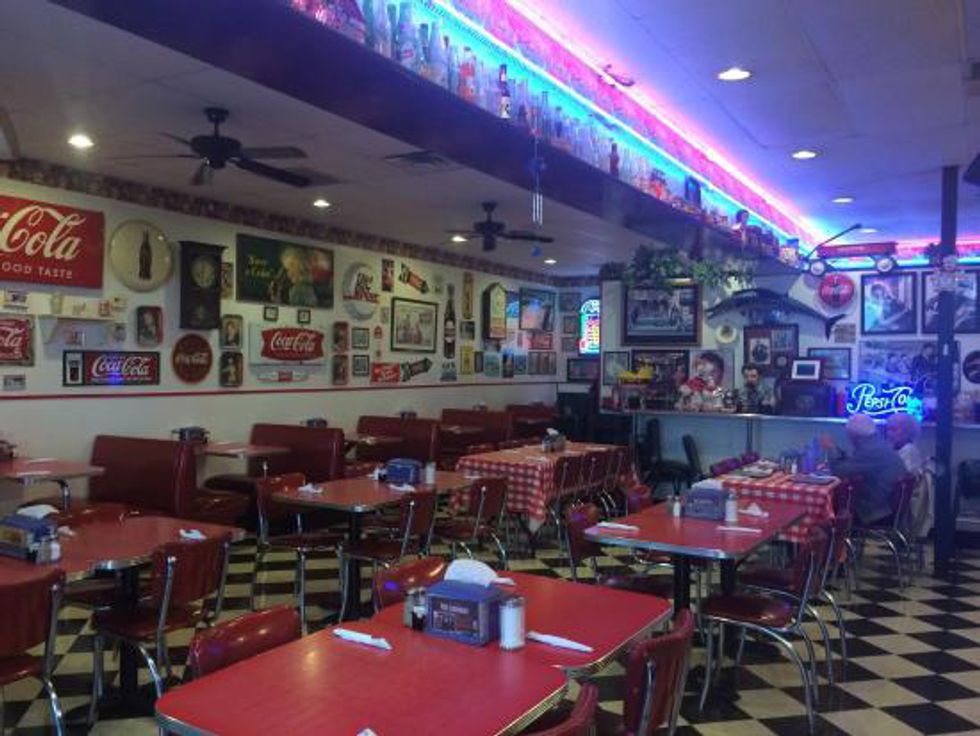 In Ada, Oklahoma, there is a diner/cafe that looks like it's straight from the 1950's. The decor is full of Elvis Presley and Rock n' Roll. The food is all-American and definitely worth a trip to go back in time.
2. Abendigo's Grill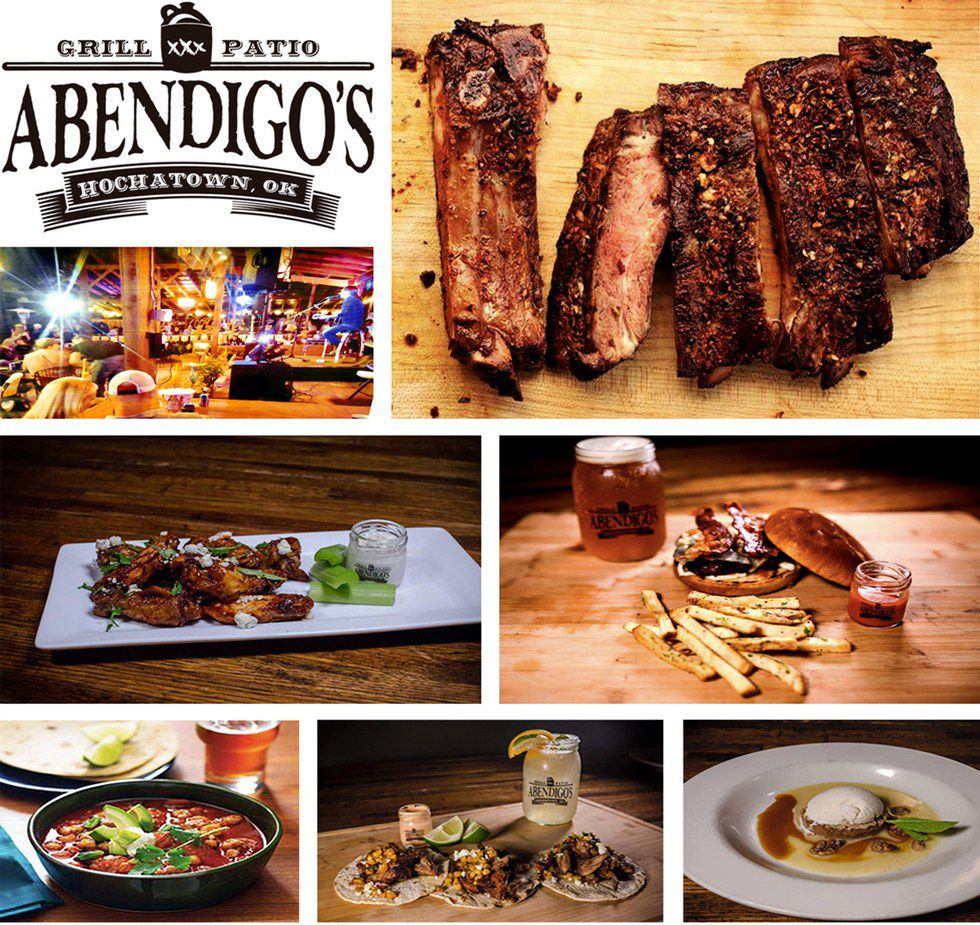 In Broken Bow, Oklahoma, there is a grill and patio restaurant that serves a southern cuisine filled with Cajun spices. At times, they have live singers while you enjoy the gorgeous outdoors and fulfilling steaks.
3. Cheever's Cafe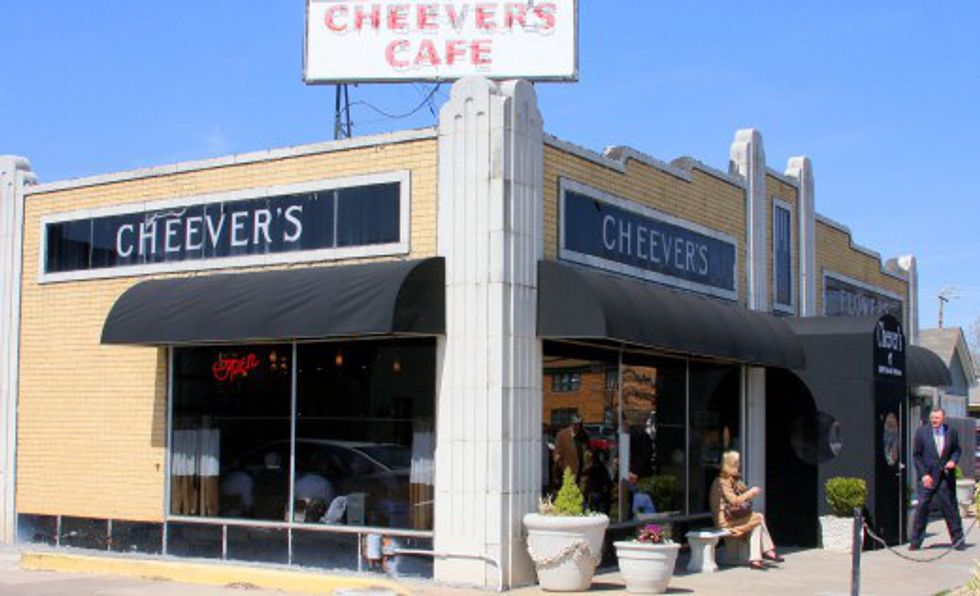 In uptown Oklahoma City, this cafe is known for its comfort foods and chicken fried steak.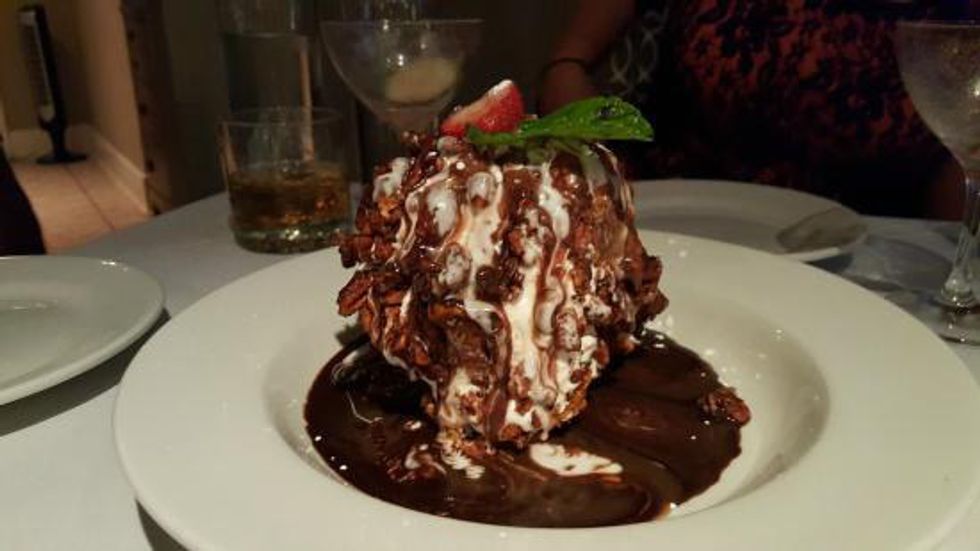 It's also known for its decadent desert: Roasted Pecan Ice Cream Ball.
4. Cow Calf-Hay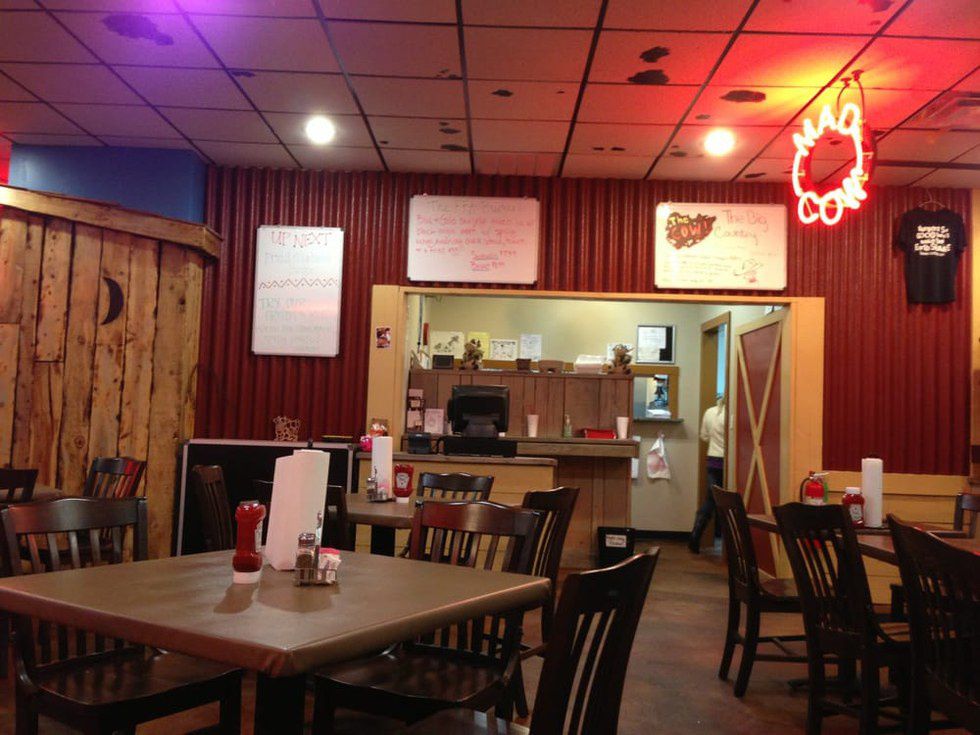 In Edmond, Oklahoma, this restaurant is humorous through the names of their menu items, but it's definitely a well-needed hole-in-the-wall burger joint.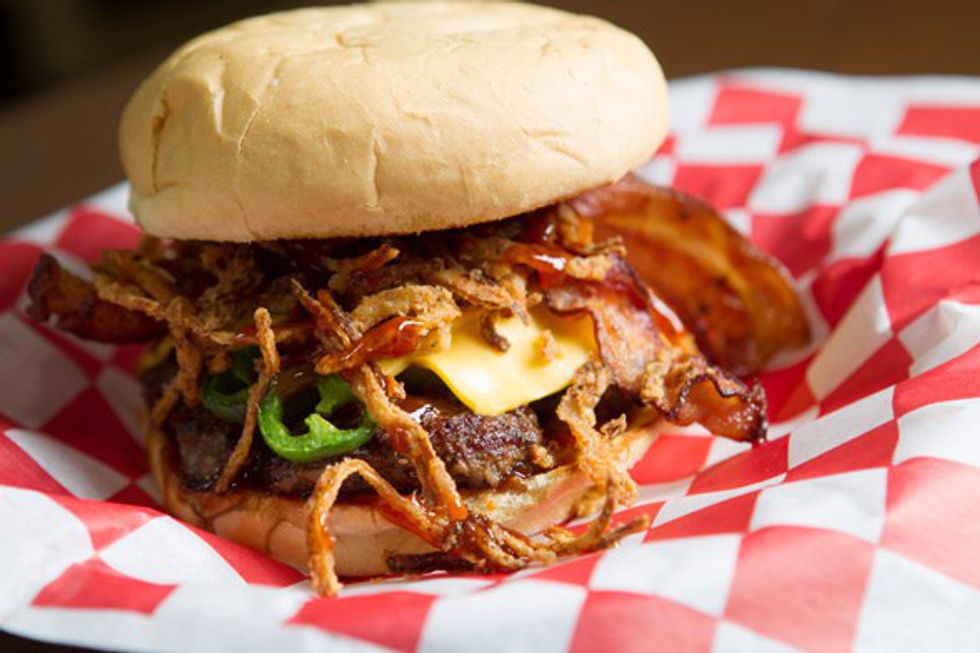 If you're one to love a burger filled with everything, then this is the right place for you.
5. Gliori's Italian Restaurant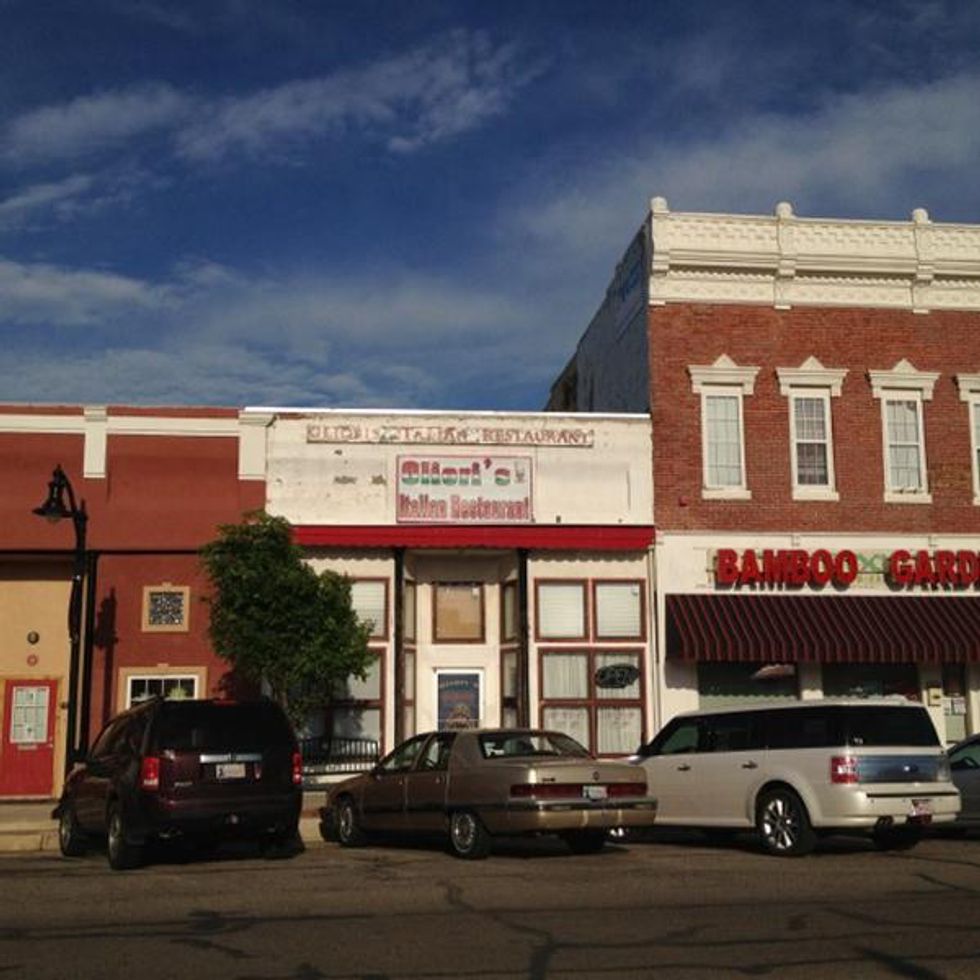 In Tecumseh, Oklahoma, this Italian restaurant may not look like much on the outside, but the family-recipe-filled-menu is to die for. And of course, everything starts with a basket of buttery garlic breadsticks.
6. Hurts Donut Company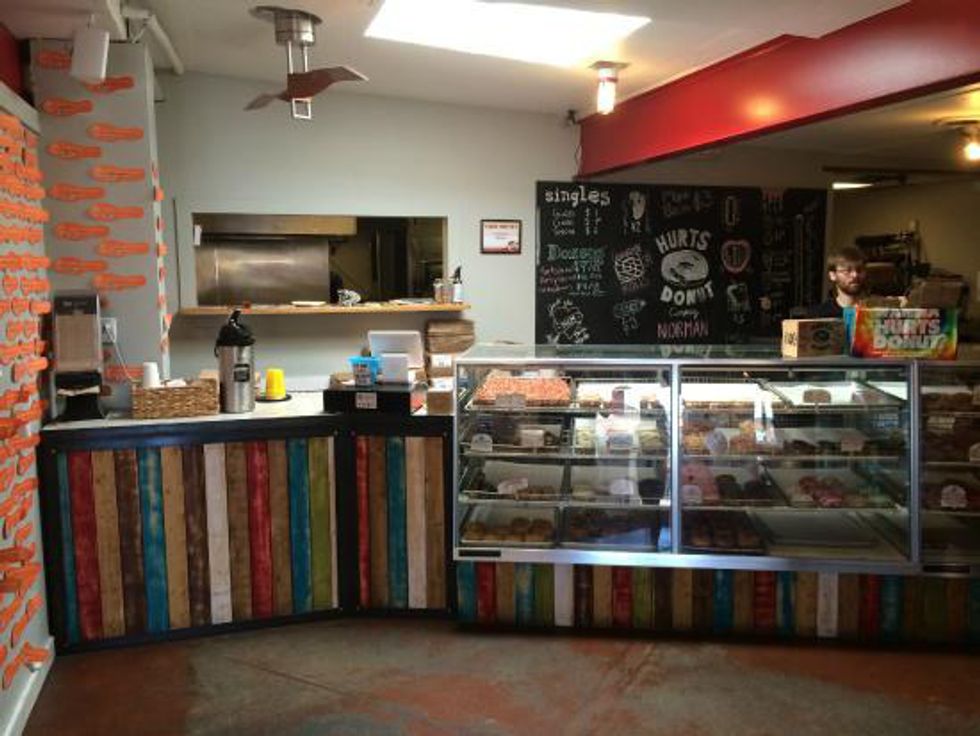 In Norman, Oklahoma, this donut shop is open 24 hours daily. Whether you like donuts for breakfast or donuts for dessert, this place is applicable to you.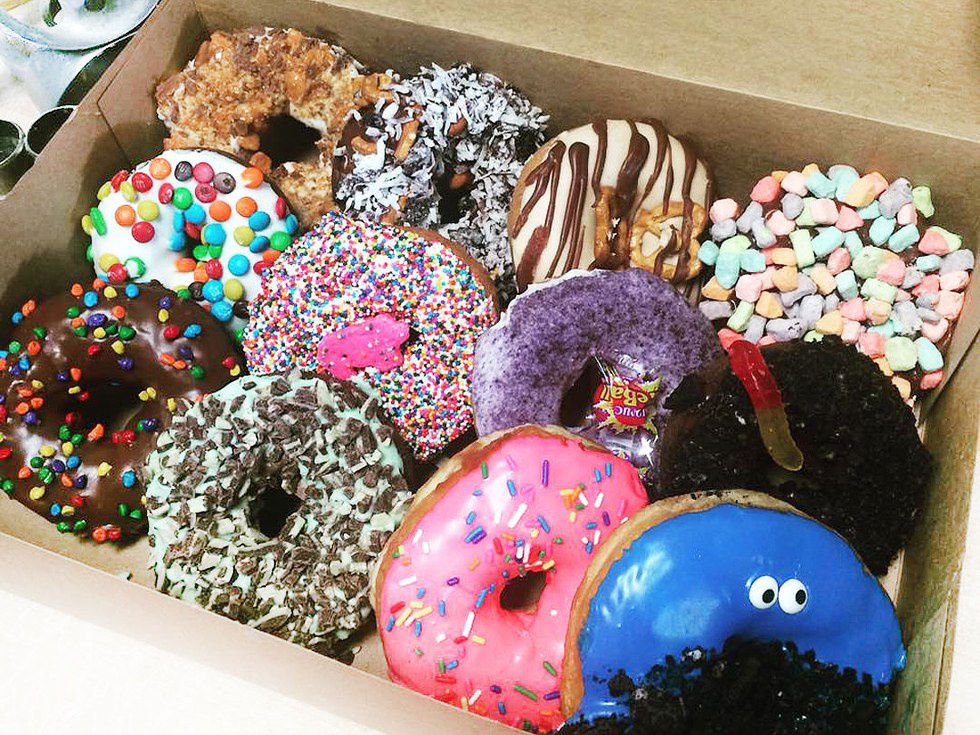 The donuts they make are silly, sweet, colorful, and tasty!
7. Old Germany Restaurant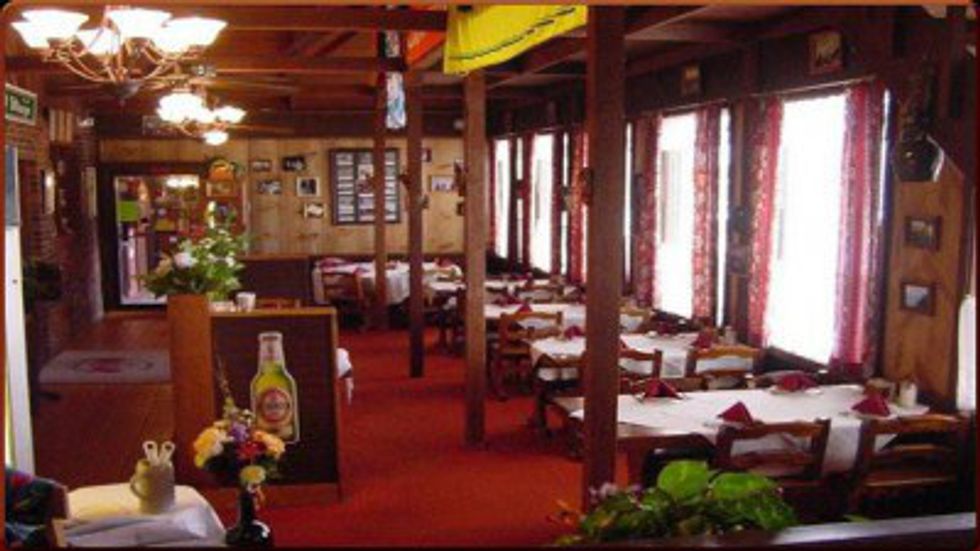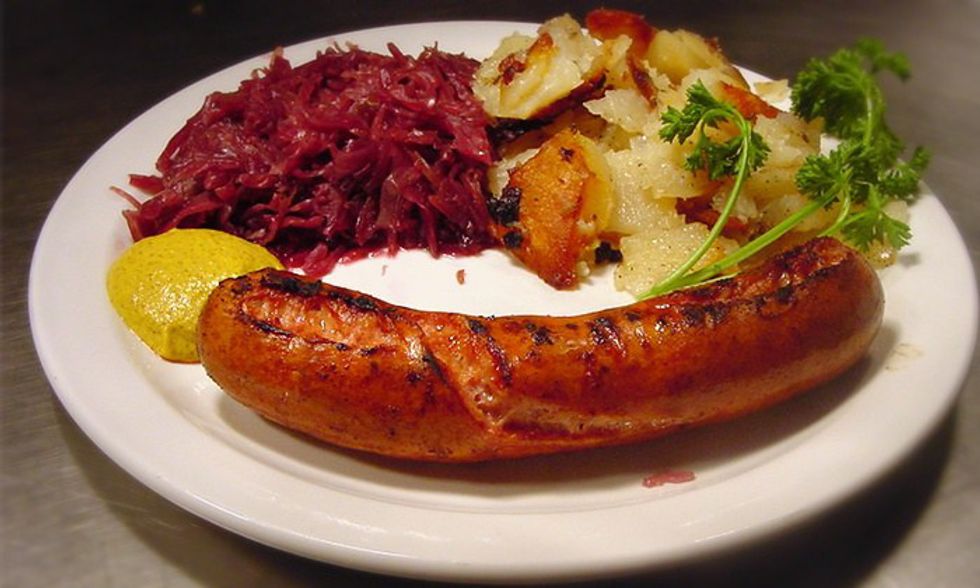 In Choctaw, Oklahoma, this restaurant is family-owned and runs smoothly with the passed down family recipes and German beers.
8. Panang Thai Restaurant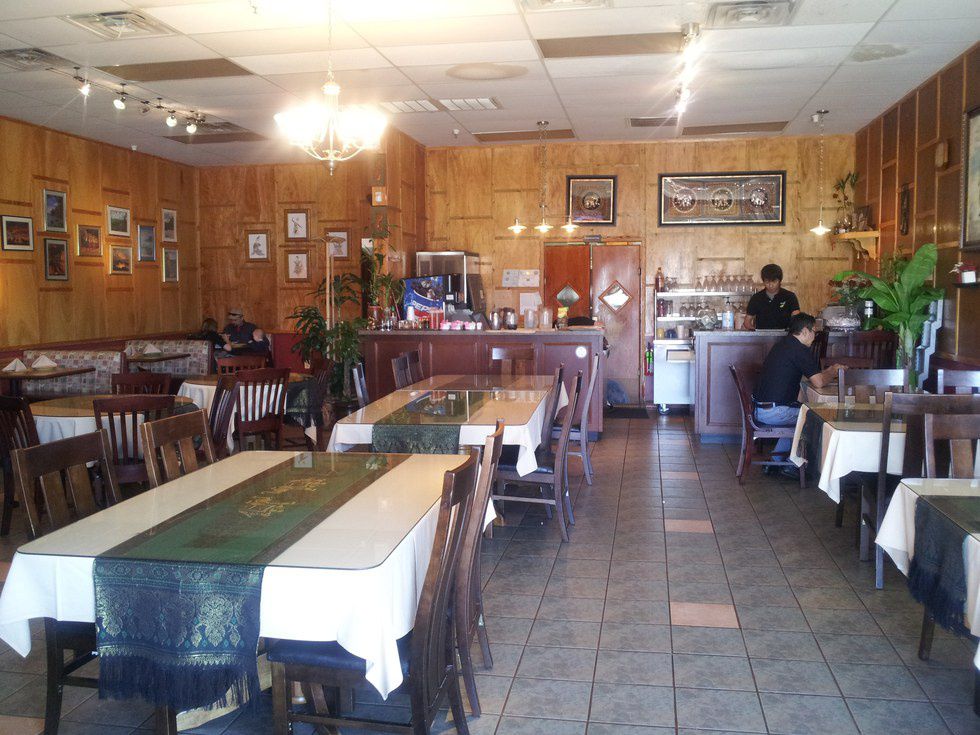 In Oklahoma City, this Thai restaurant has a friendly environment and exotic flavors.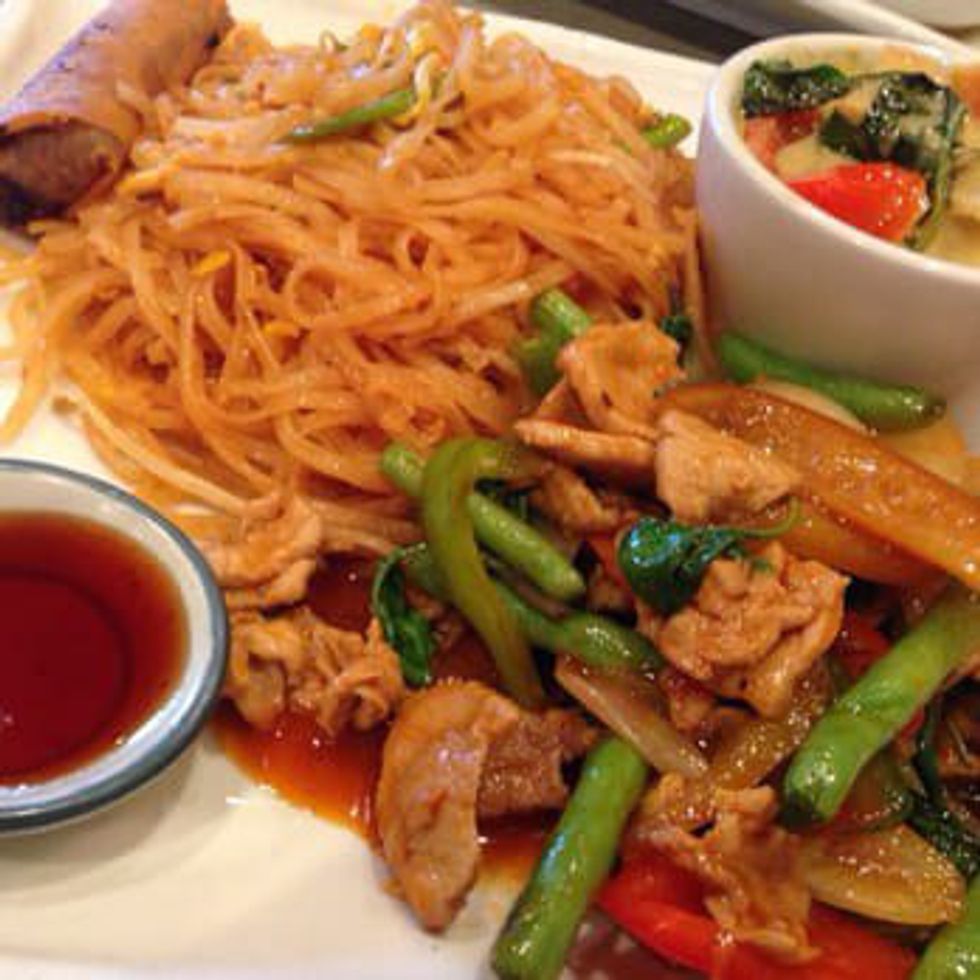 It's affordable and generous portions are a perk at this restaurant.
9. Pops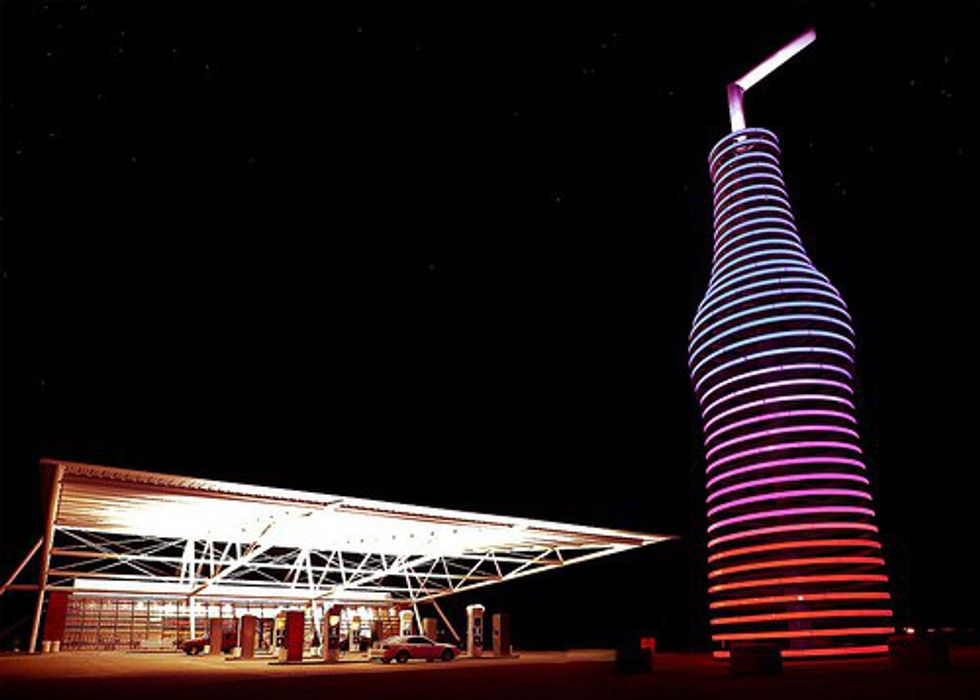 In Arcadia, Oklahoma, right off Route 66, there is a restaurant that has a 66-foot glowing soda pop bottle that's inviting and attracting to anyone near it.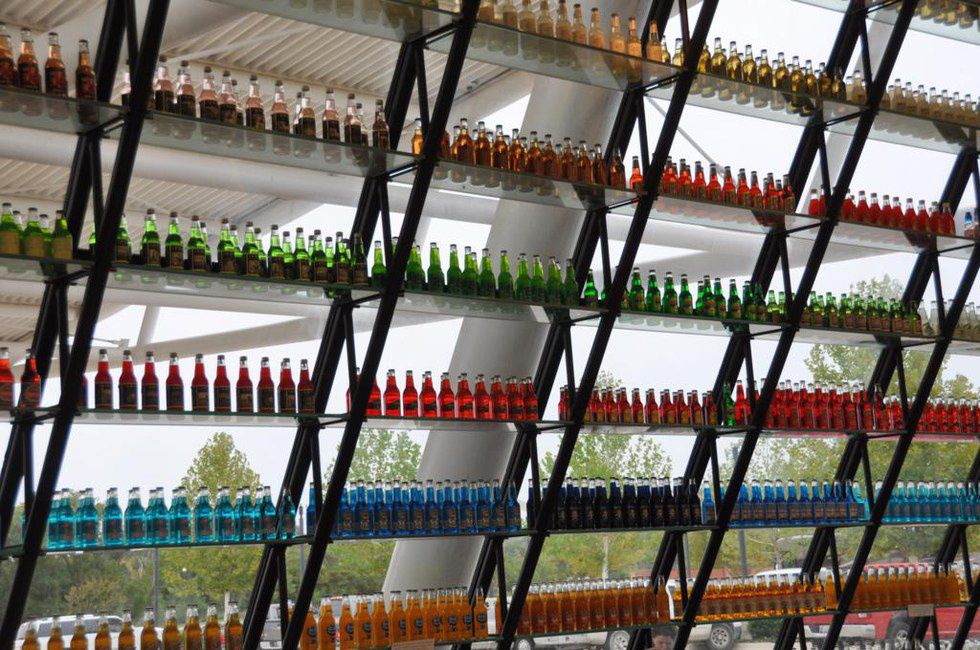 There are over 700 different soda pop flavors.
10. Territory Cellars Steakhouse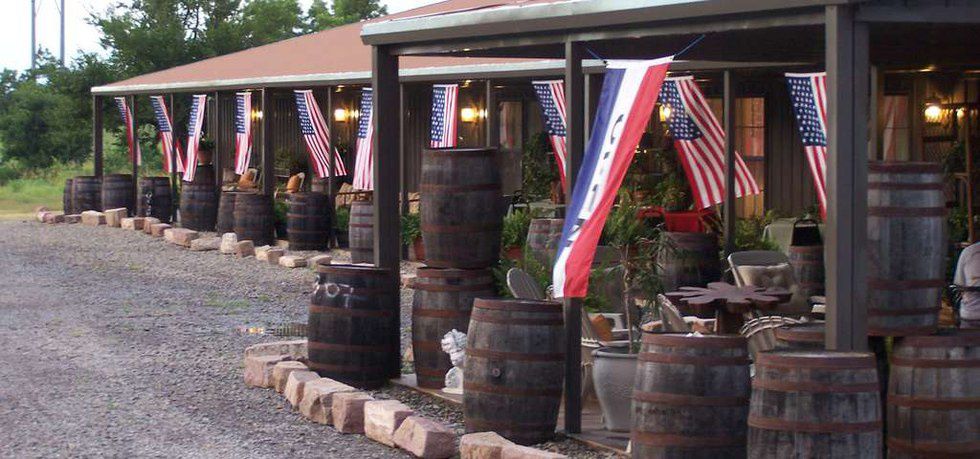 In Stroud, Oklahoma, this steakhouse was originally made as a winery, but now it's found its new calling as a steakhouse. Their steaks are paired with the perfect wine, and their steakhouse is a classy high-end restaurant, perfect for a date night.
11. Gangnam Style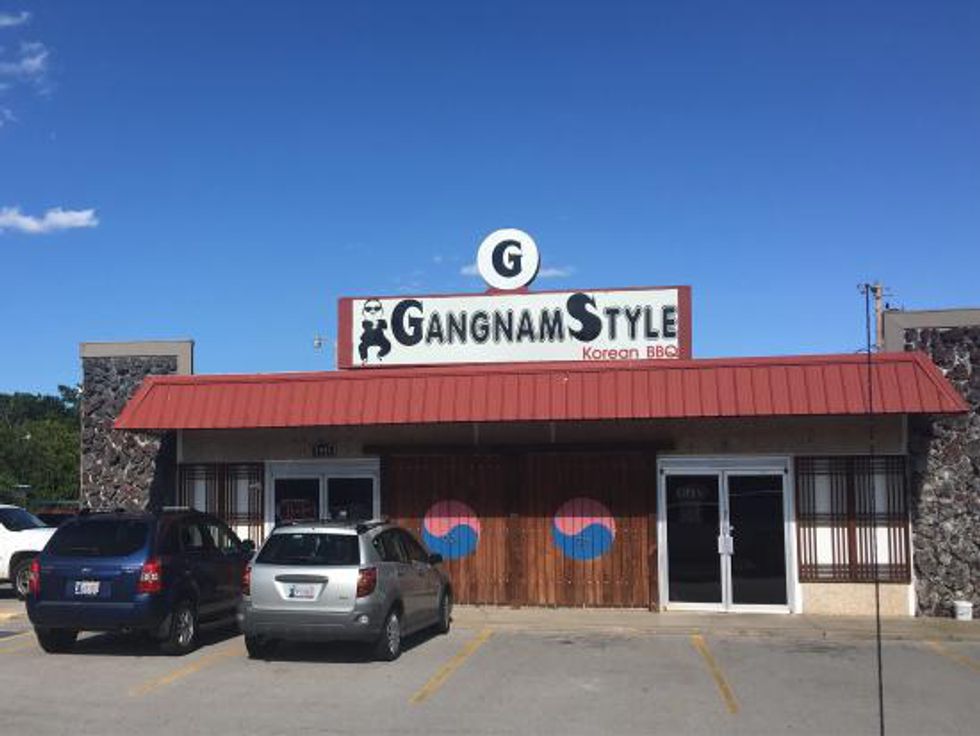 In Lawton, Oklahoma, a Korean BBQ cuisine is located. This restaurant's name just shows how much fun you're going to have eating here.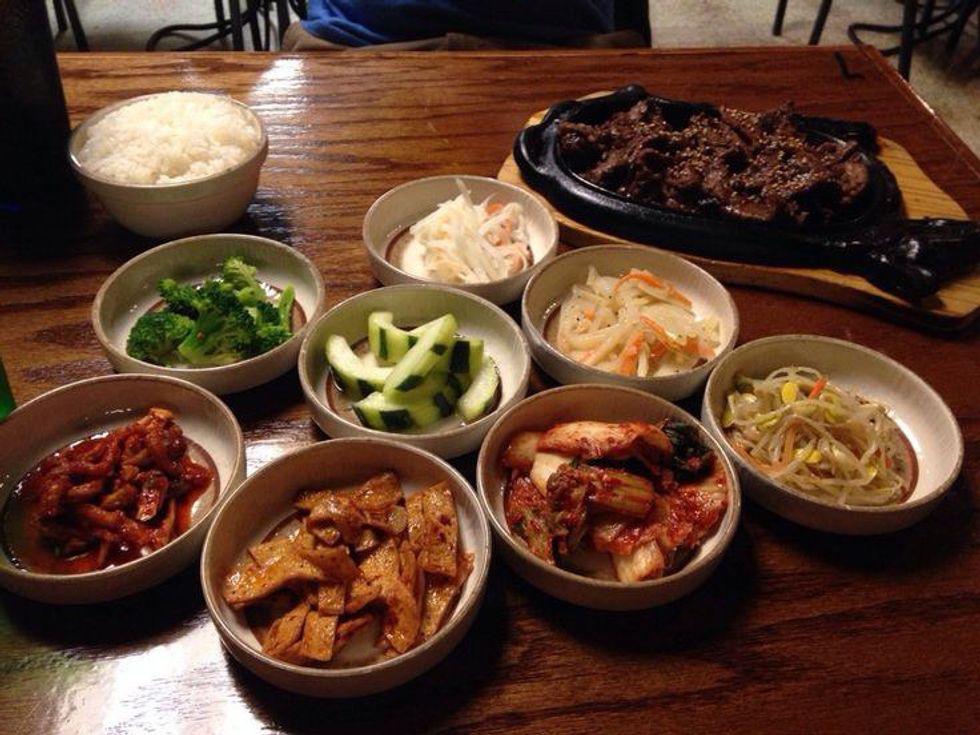 The food here looks delicious and perfectly prepared.
12. Samurai Sushi and Hibachi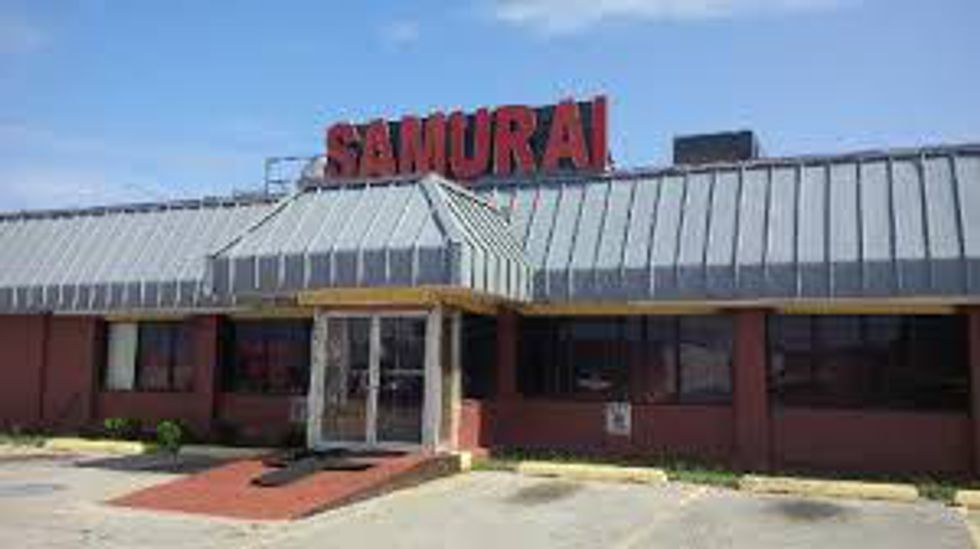 In Lawton, Oklahoma, this restaurant has sushi and hibachi. Anyone who's been to a hibachi restaurant knows how eventful and entertaining it can be. You're in for a meal full of laughs and excitement at this one.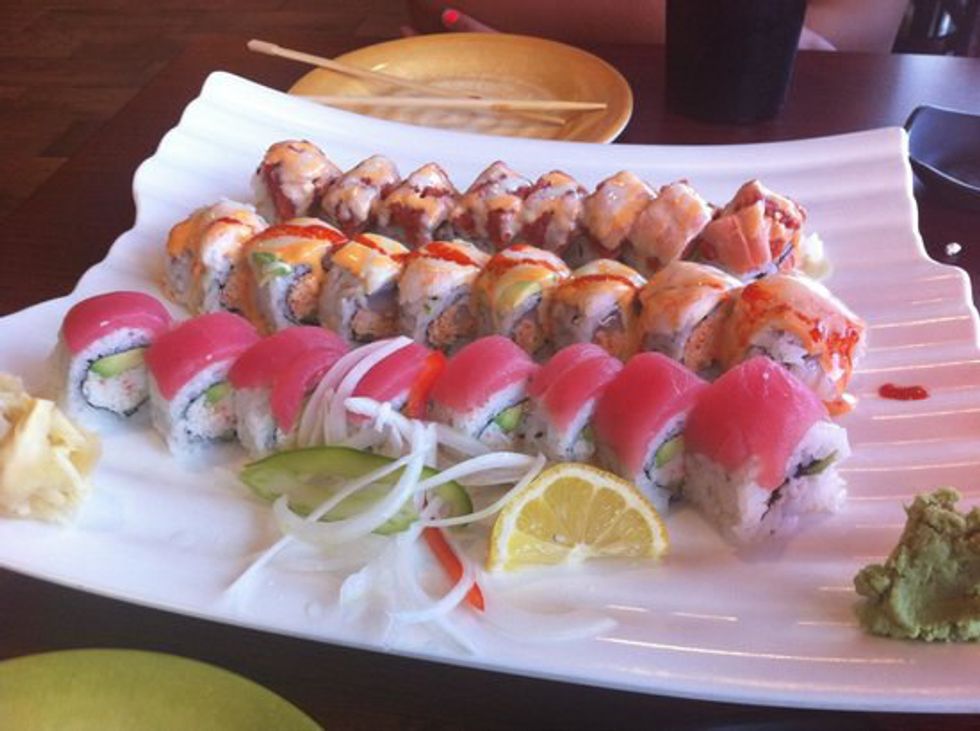 Their fish is flown in from Hawaii, so you know it's fresh and flavorful!
13. The Old Plantation Restaurant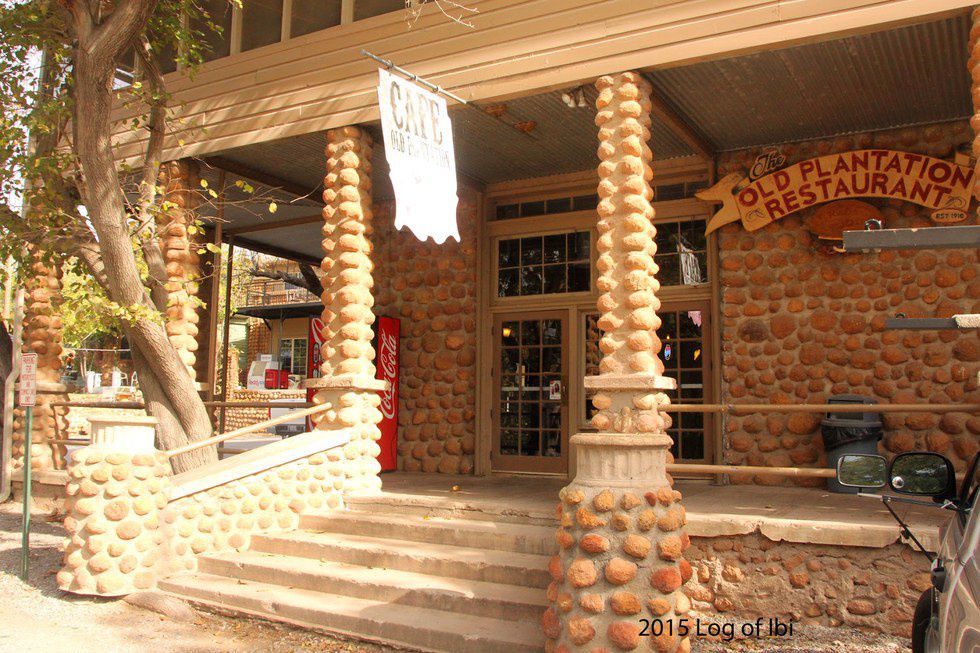 In Medicine Park, Oklahoma, this old restaurant used to be home to a hotel and is one of the most historic buildings in one of Oklahoma's most historic towns.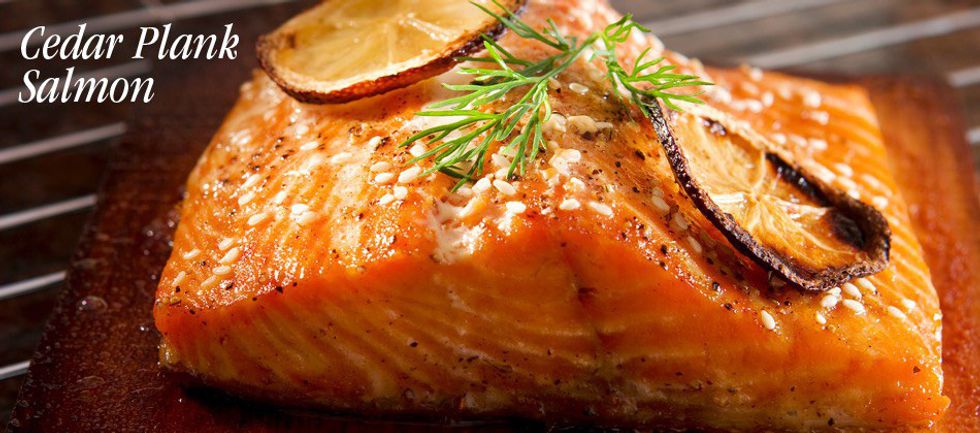 One of their most popular items is the Cedar Plank Salmon.
14. Cumin: Flavor of India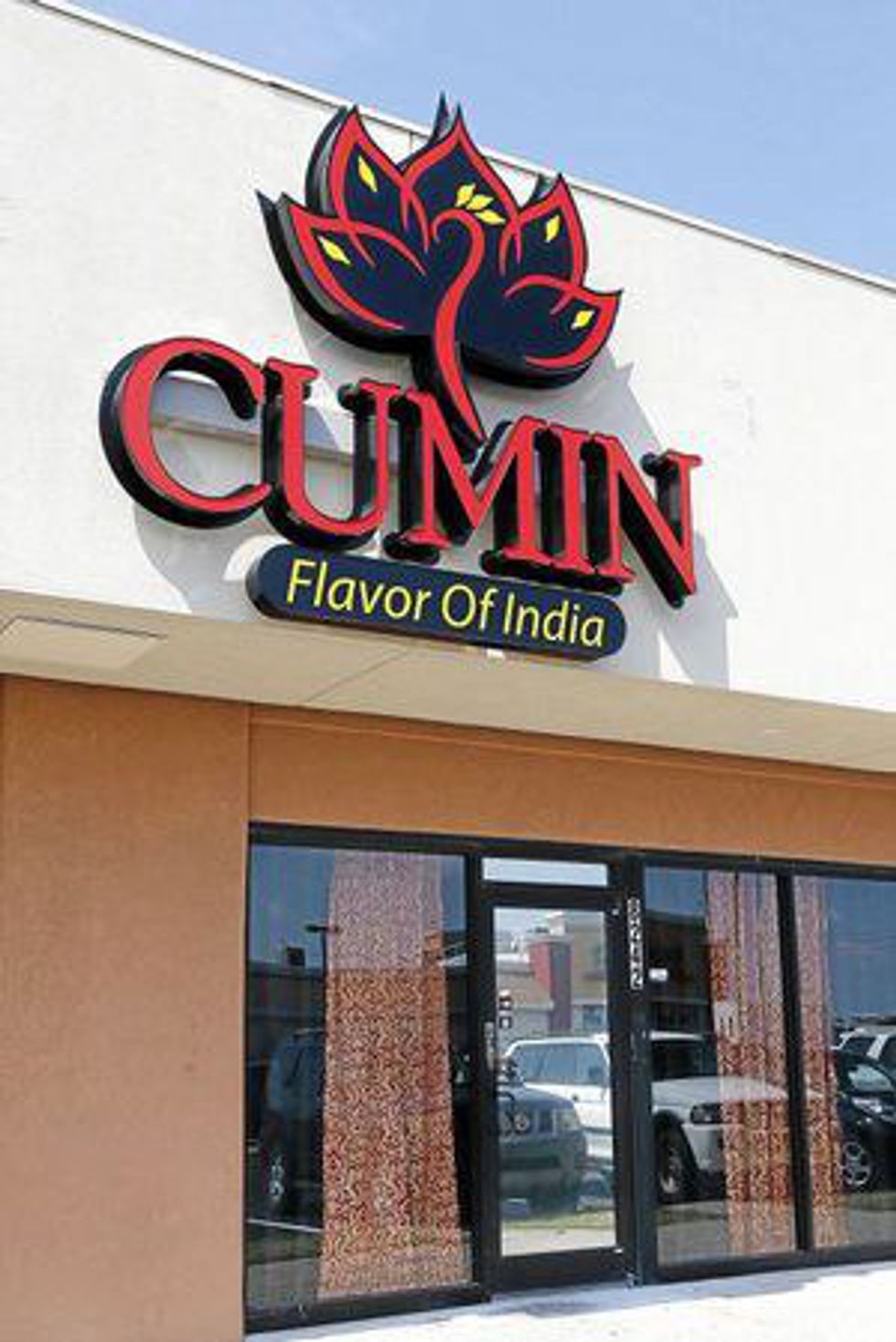 In Tulsa, Oklahoma, there's an authentic cuisine from India.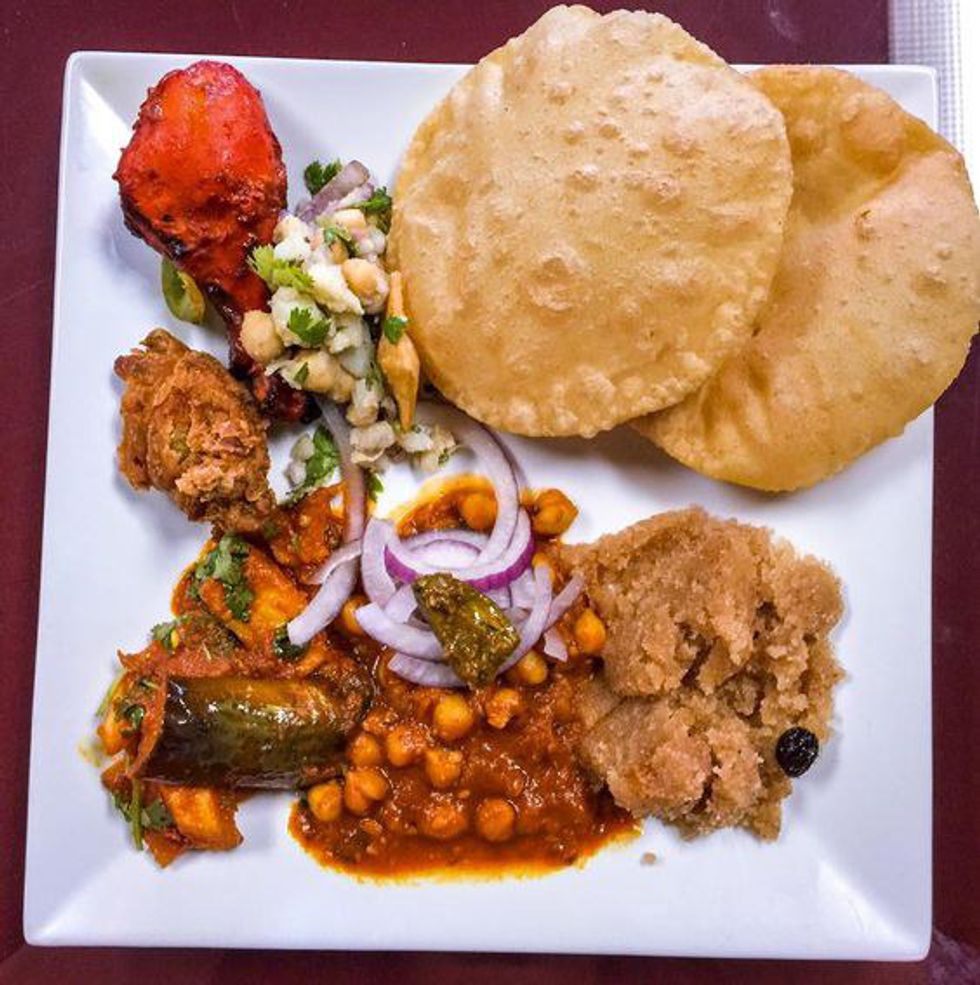 It's the typical Americanized Indian food.
15. Oklahoma Kolache Company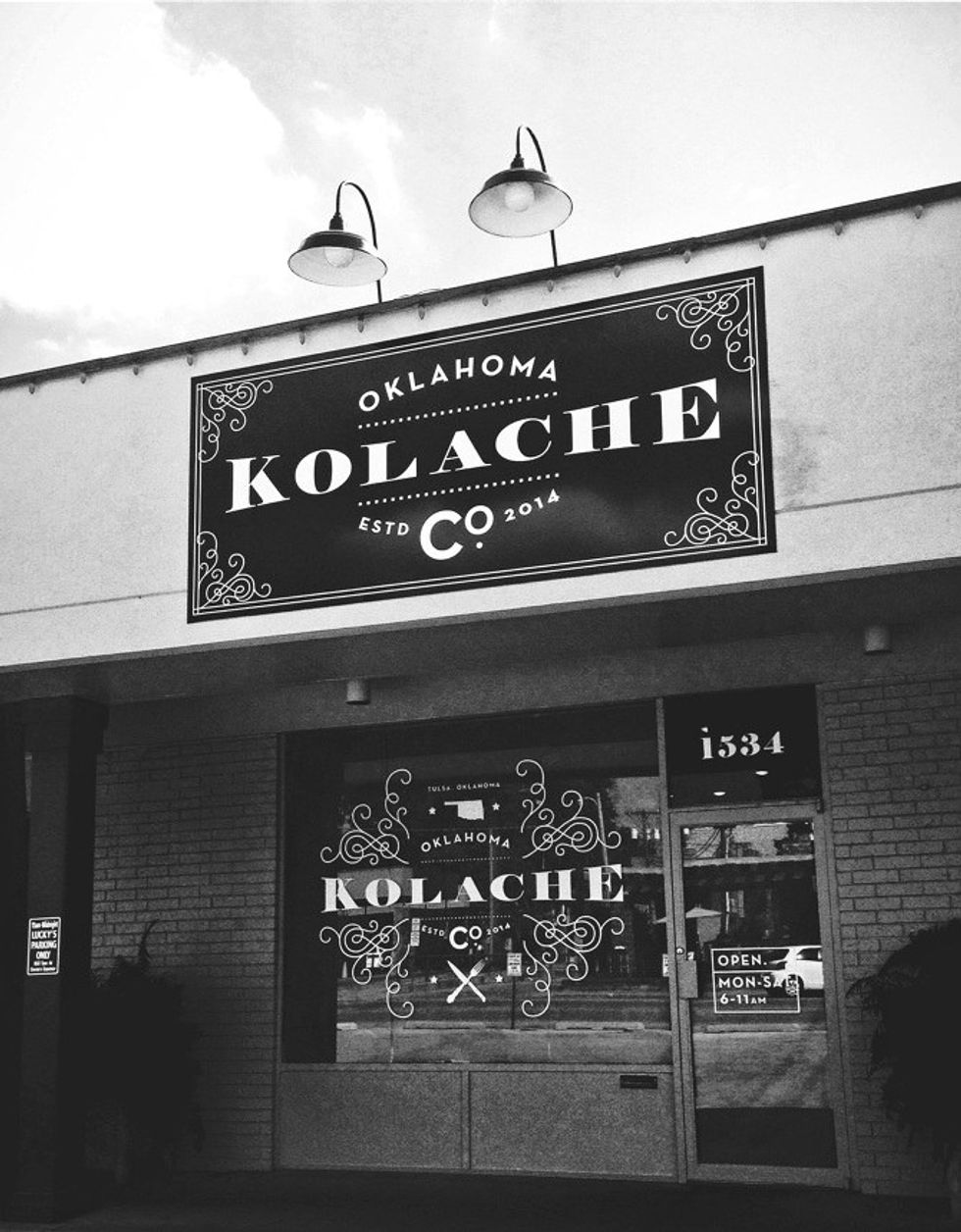 In Tulsa, Oklahoma, there's an amazing Kolache restaurant that's perfect for breakfast and as cute as can be.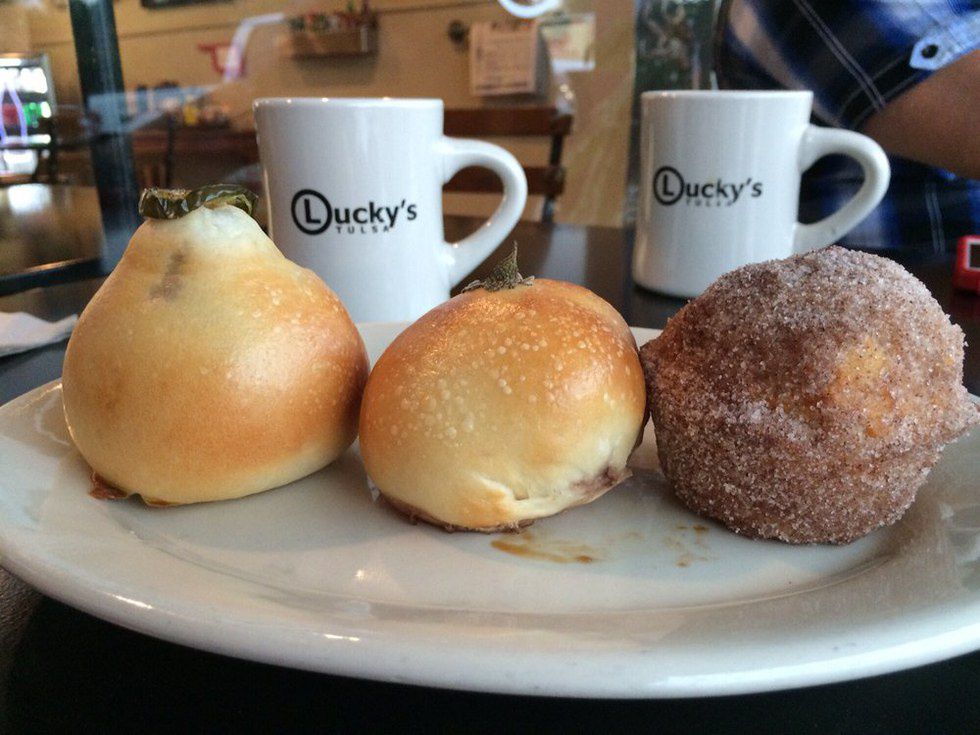 Their Kolache's look delicious, but once they're gone, they're gone, so you better get there early!
Even though Oklahoma isn't full of history and gorgeous landmarks, it's full of mouthwatering foods and divine restaurants. For the food lovers who love a good road trip, Oklahoma is the place to be.