I'm not sure how this sort of trend started but monthly subscription boxes are a huge thing these days. Personally, I am a huge fan of them because it gives you the chance to treat yourself and it's also like Christmas every month when you get your special subscription box in the mail. A subscription service that I am currently a part of at the moment is Ipsy. Ipsy is a makeup subscription box that was created by one of the first makeup youtube guru's I ever learned some wonderful makeup skills from, Michelle Phan.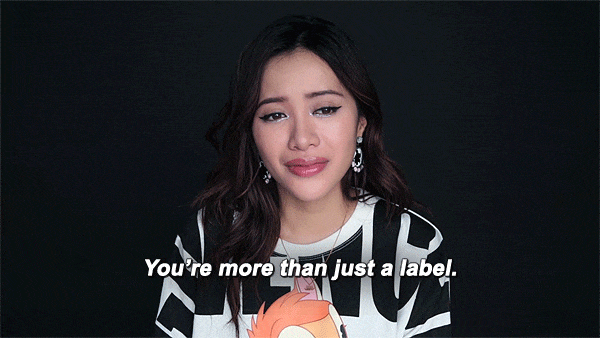 With Ipsy you pay $10 a month for up to 5 sometimes full and sometimes sample size makeup products from well known makeup providers (Tarte, Benefit, Ciate). Which seems way to good to be true if you are a makeup lover like me.
One of the coolest things about Ipsy is that the bags are genuinely made for you and your preferences while following a fun little theme each month. Take my account for example: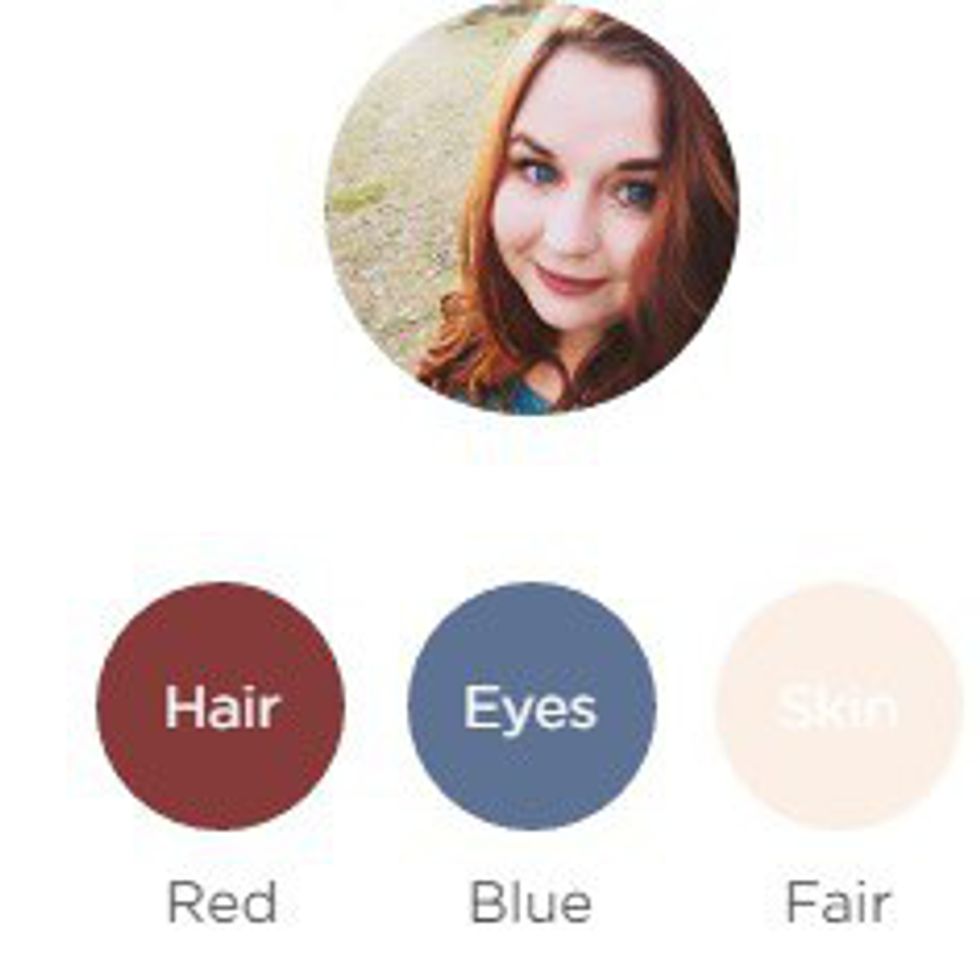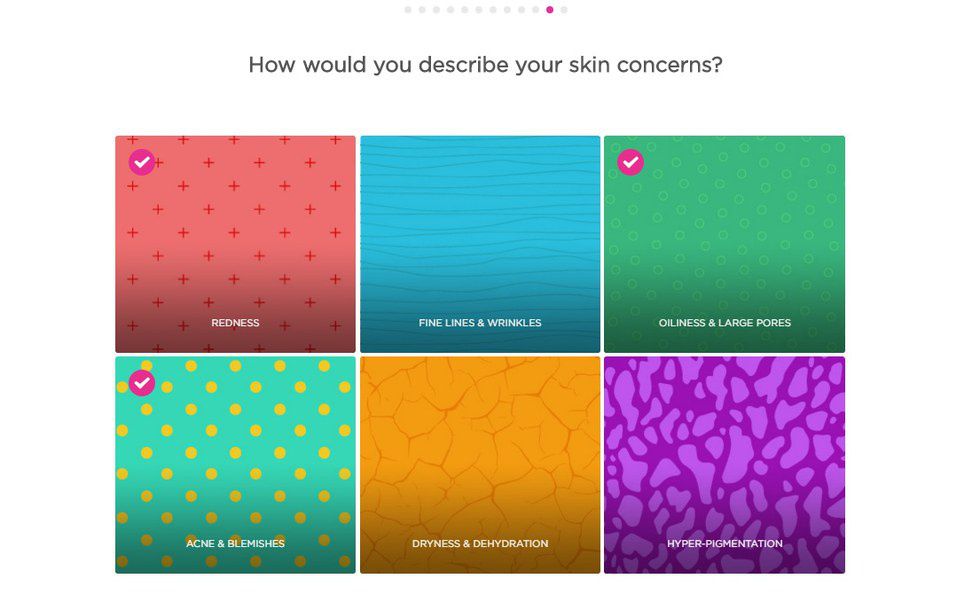 this is my coloring and skin concerns that I gave them to follow so they do not give me something that totally conflicts with it. After I gave them that information, I told them what I wanted out of my Ipsy experience by answering a couple more of their questions.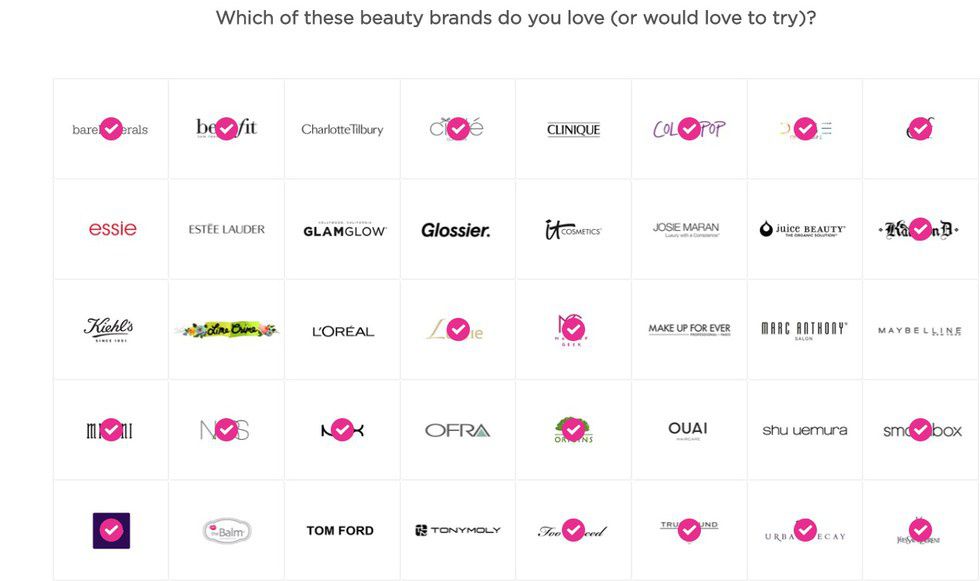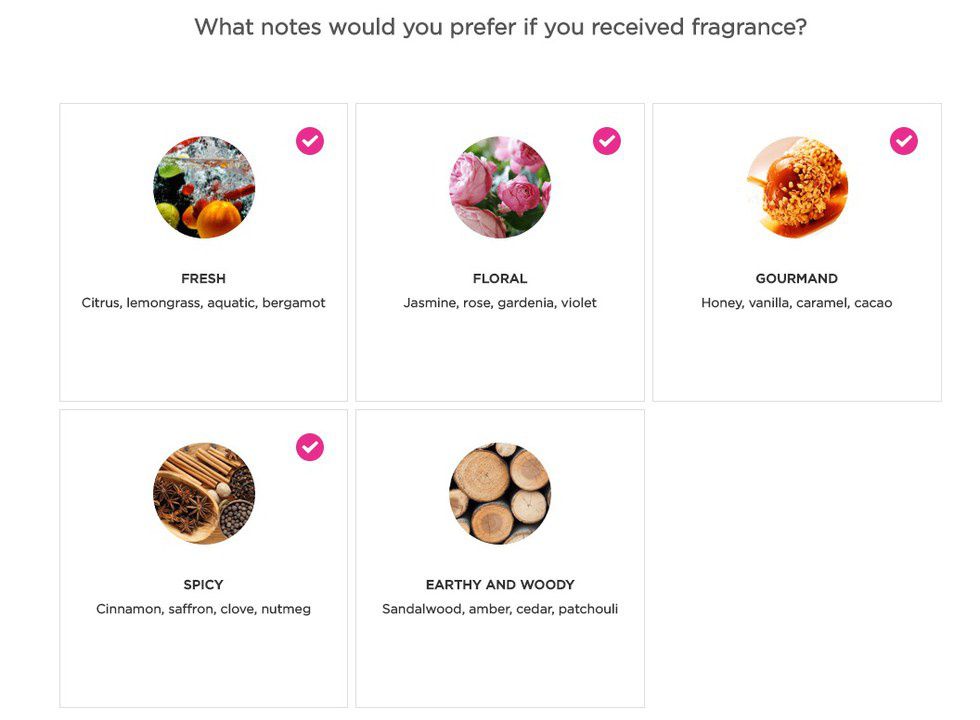 From there on out they give you fabulous products that actually follow what you want.
Let's take a look at the items that I got this month to give you an idea of what exactly I'm talking about.
As mentioned earlier, each month has a designated theme to it and this month's theme was "Metropolis".

Each bag comes with it's own little makeup bag and they are all different designs each month. For this month I really loved the look it had going and, not to sound to nerdy, it reminded me of something you would see out of "Divergent".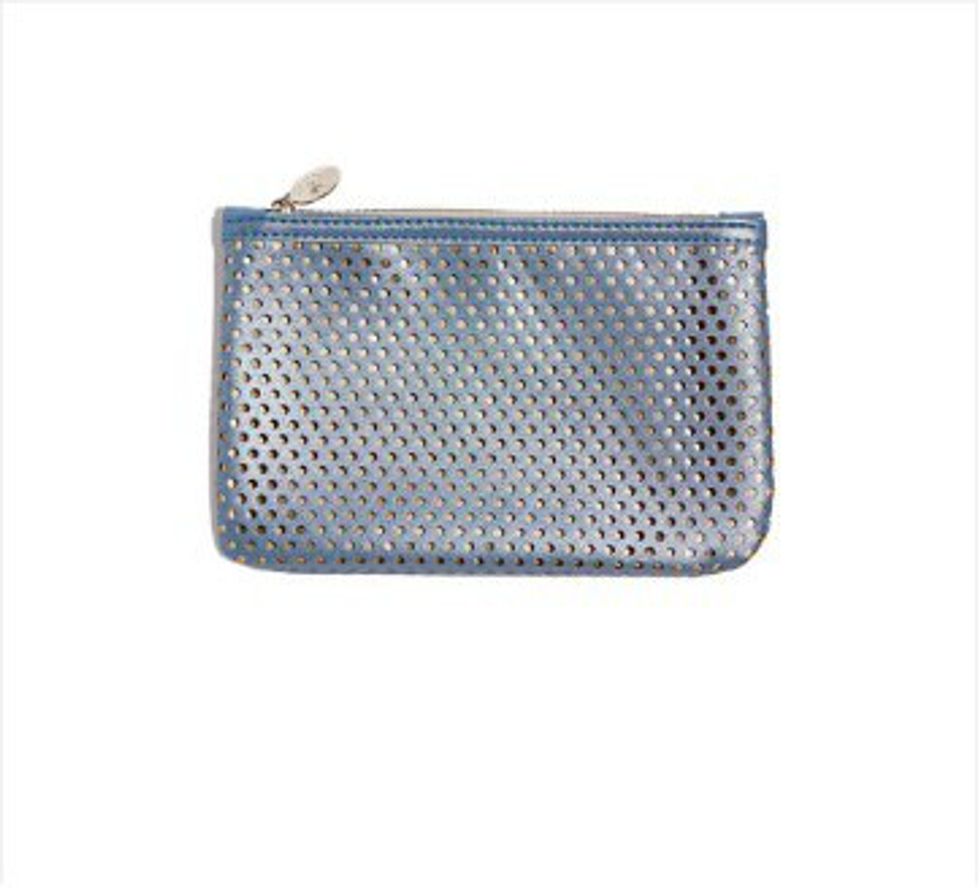 The whole point behind this month's theme was to rock a look that is meant for the kind of days where you are out and about while maintaining a rocking good look that you can easily touch up within minutes.
1. Trust Fund Beauty Lip Gloss in Method to the Madness or Blame Game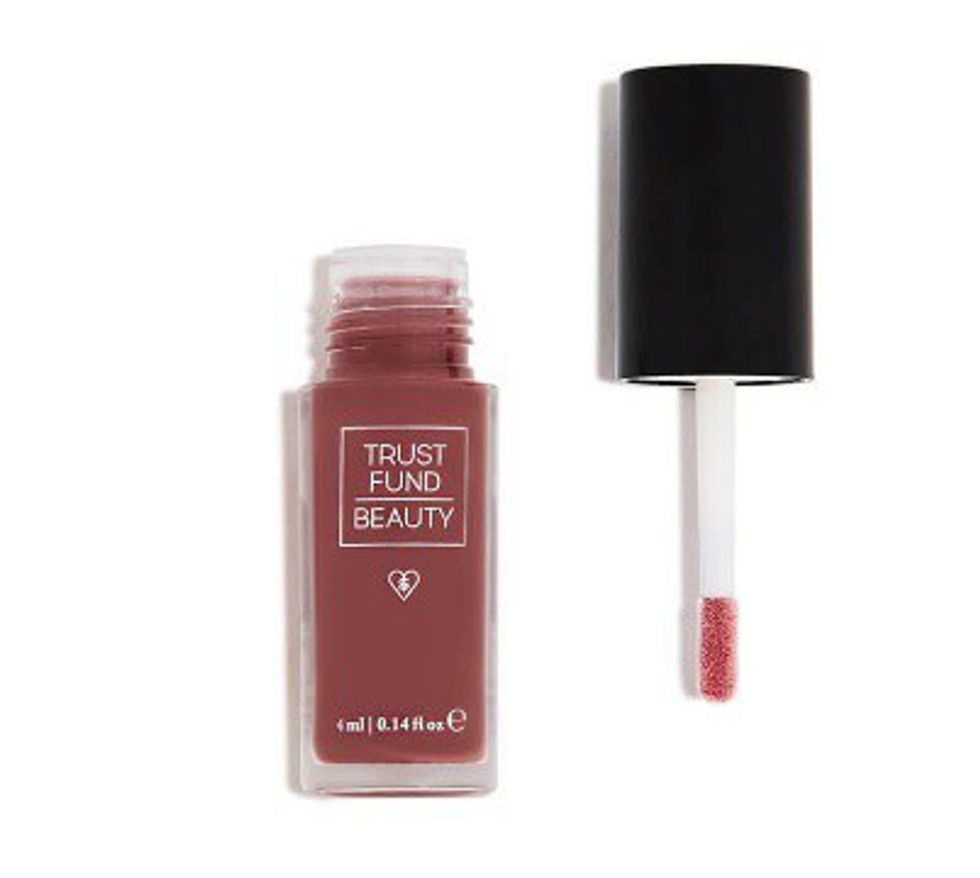 Here we have a nice almost nude colored lip gloss that does a good job of the whole no makeup, but it's still there look.

As someone who loves to wear more bright lipstick colors this one was a bit out of my makeup comfort zone for me because I don't like it when neutral colors just make it look like I really don't have lips. Luckily this one proved me wrong about trying out nude lip colors though, because it gave me a nice light rosey coloring that makes my own natural lip coloring kind of pop out as well.
2. Pacifica BLUSHIOUS in Wildrose


I am still a bit iffy on whether I like this shade or not, since my skin tone is a weird mixture of super pale but red faced all the time. Which means I have to be careful when it comes to blushes. With this blush a little goes a long way and I keep forgetting that when I see how red it will make my cheeks look if I pile to much on.However, I do love how it easily it just glides on as well. Plus it's 100% vegan and cruelty free, which is awesome to know
3. theBalm Cosmetics Bahama Mama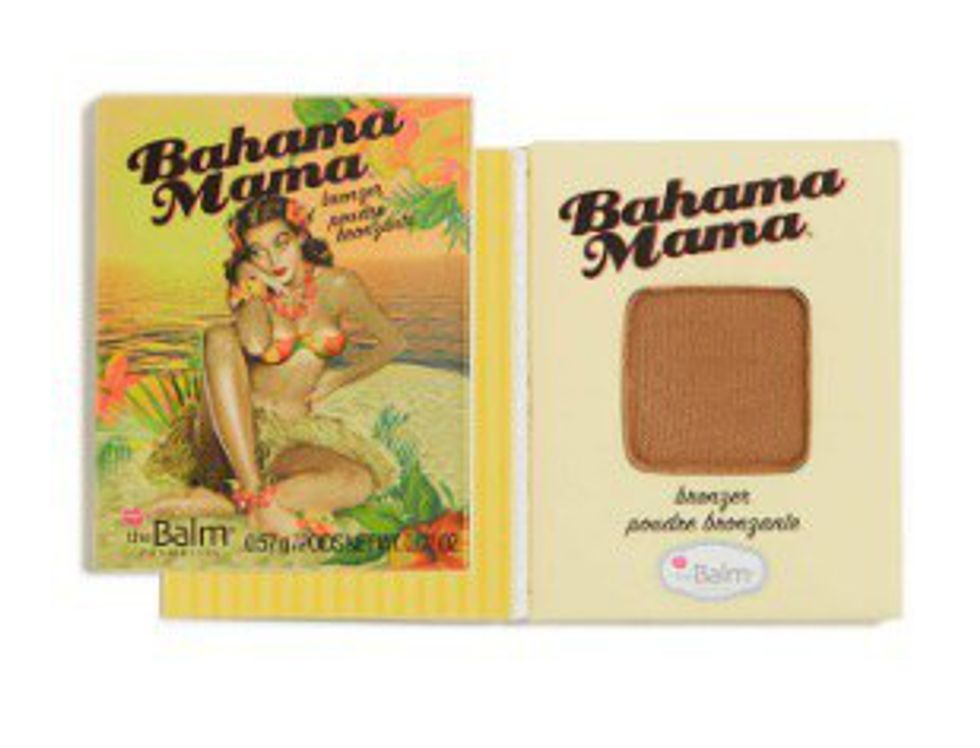 Contouring is still a thing I am trying to master and this bronzer has helped me out a lot on trying to perfect that skill, with how easily it blends. If you are like me and have been afraid of bronzers because you don't want to end up accidentally looking like your on the Jersey Shore, I think this would make a great starter bronzer. The only downside is that you get what feels like less than a thimble amount, so use it sparingly.
4. Jelly Pong Pong Coffee + Coconut Lip Scrub
Oh my gosh the smell of this lip scrub is amazing! The scent reminds me of drinking a nice sweet coffee in Hawaii. Granted I've never been to Hawaii so that's only guess work, but anyways all I'm saying is that if I could get a perfume in this scent I would never stop wearing it.Plus it actually taste really good when you put it on your lips. This was the first lip scrub I've ever used and with that in mind it makes me really glad that this was the first one I've ever used.
I like to use it help get off any chapped or dried skin on my lips before putting on any lipstick to make my lips look a bit smoother and get a more matte look, and it does do its intended job of that very well.
5. Ciaté London GELOLOGY Top Coat
I am one of those people who has fake gel nails and gets them done about every three weeks. With that in mind that means I really don't have an opinion about this item because I haven't been able to use it at all. According to the website's description of this product all you have to do is "paint on this top coat and you'll get the same salon-worthy shine, long-lasting wear, and that plump and full look that you just can't get from plain polish".
Say for instance though, that you get something that you don't want from your monthly bag, like how I received the top coat gel nail polish. You can actually go in and review your products that you received and let them know what you like and do not like about those products. In return you get points that you can use to try and purchase reward items with and you can actually notice in your next month's bag that they listened to your review.
If you're curious about what other kind of subscription boxes are out there you should check out Cratejoy, a website that provides info on tons of other subscription boxes ranging from receiving candies from around the world, book club boxes, and more beauty boxes once a month from a service.