Iowa State University is widely known for it's gorgeous campus, in every season. But which season is the prettiest? Summer has the bright green grass on central campus. Fall has the red, orange and yellow leaves on the countless trees. But winter is stunning with it's fresh white snow covering campus.
---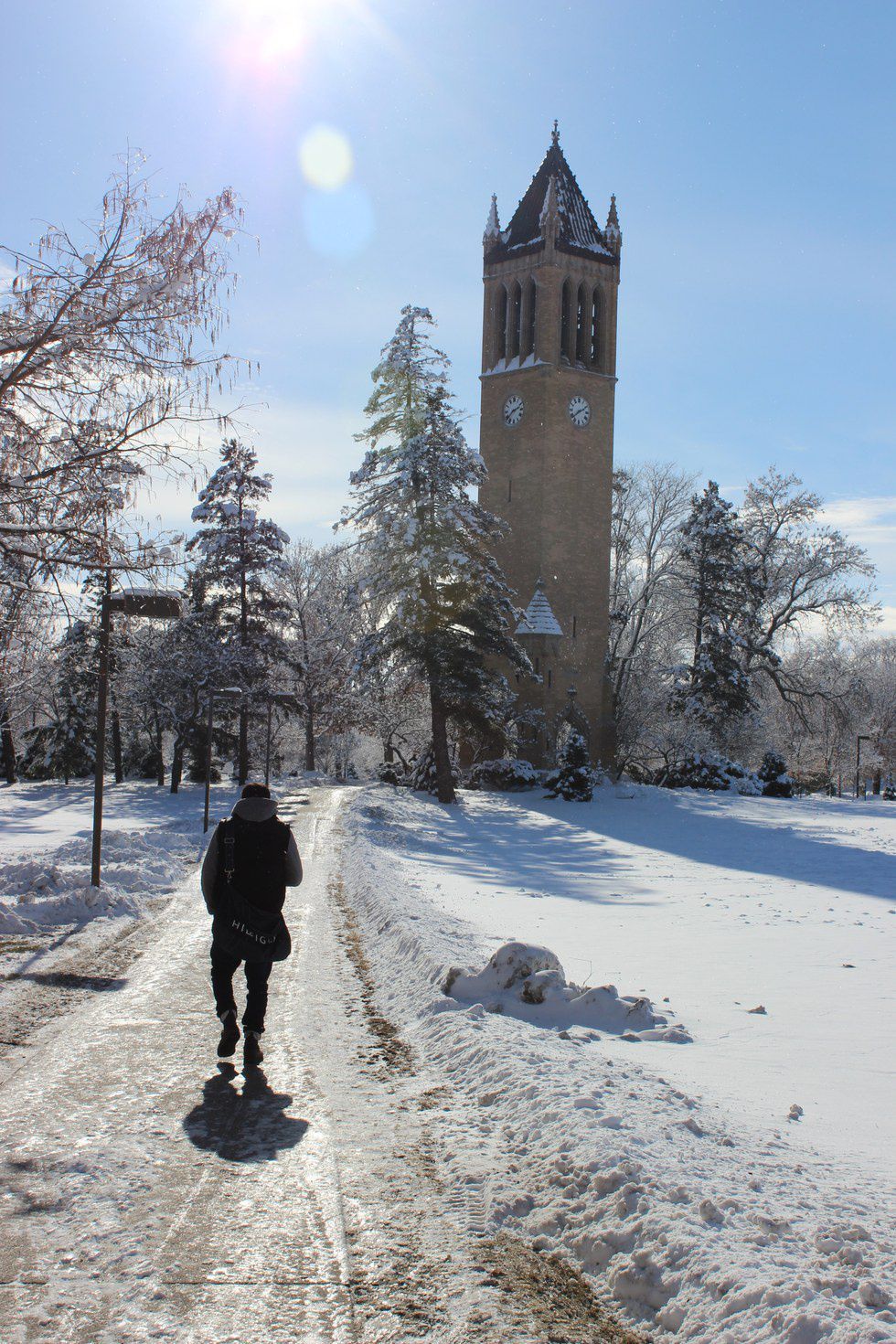 Campanile: Central Campus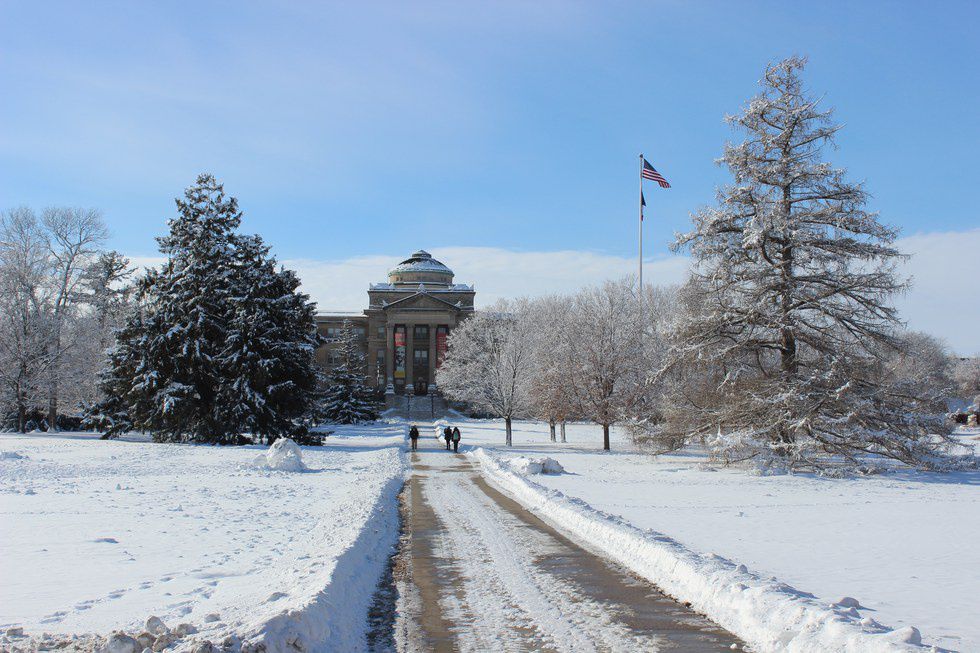 Beardshear Hall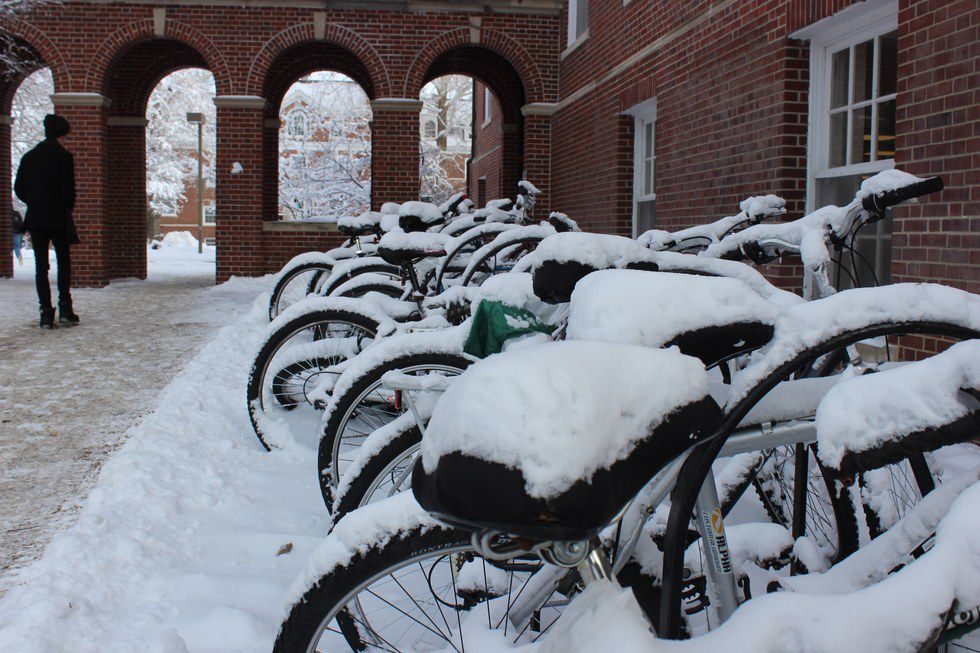 Lyon Hall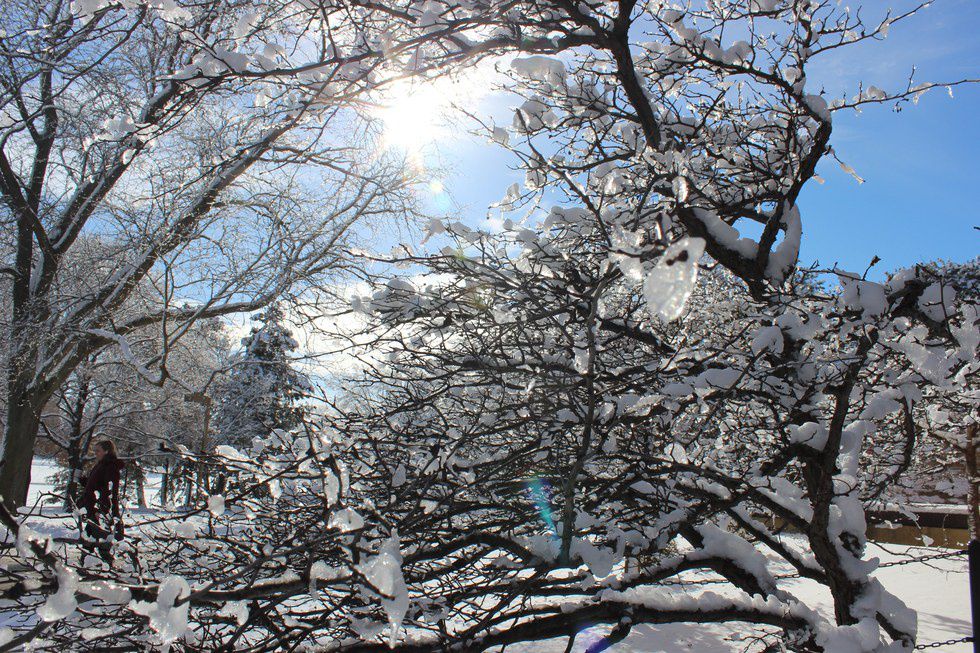 Catt Hall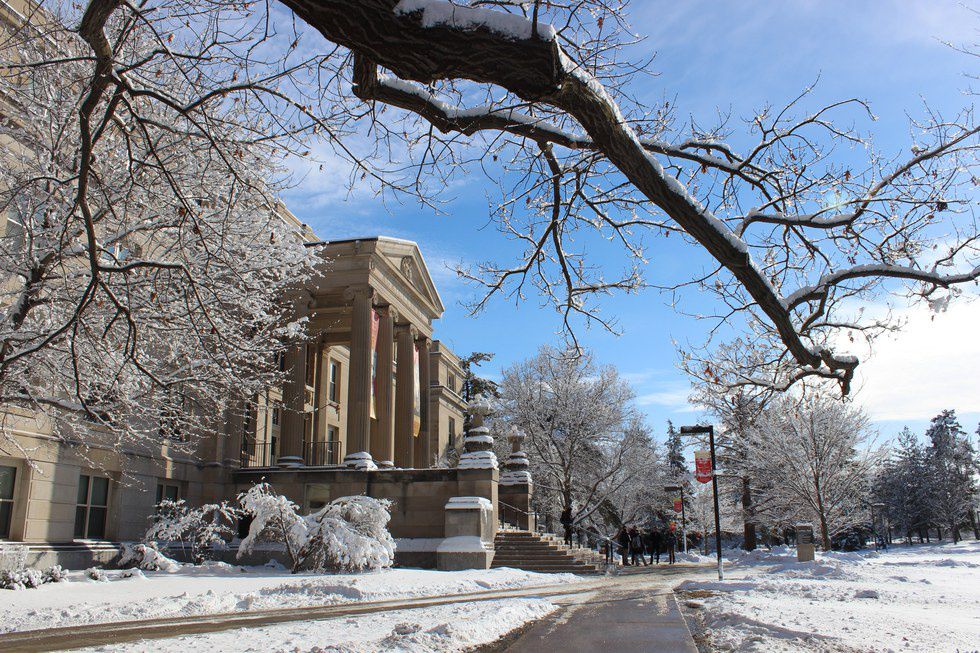 Curtis Hall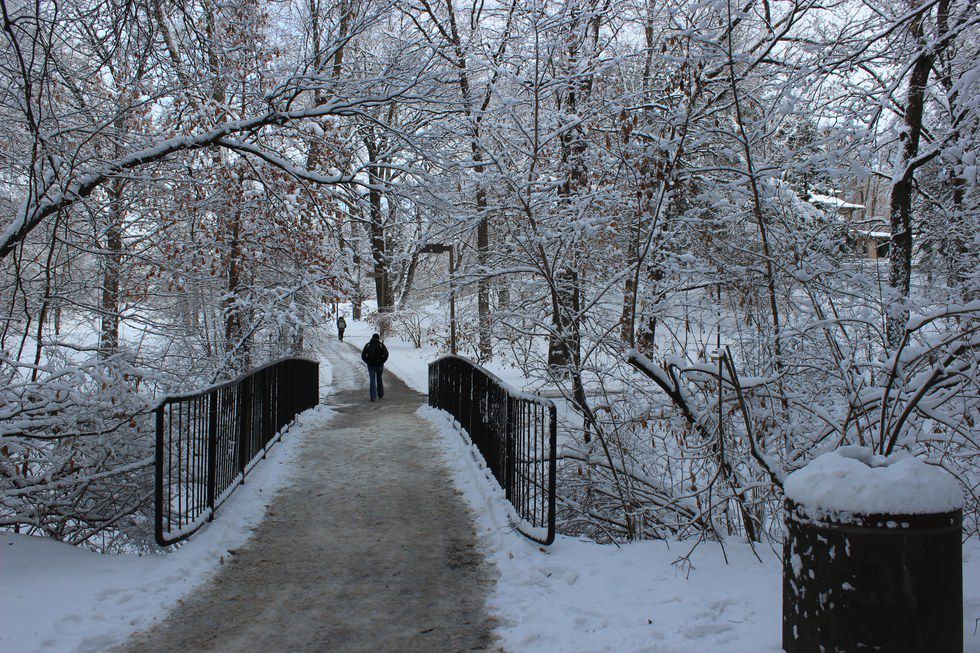 On Campus Walking Bridge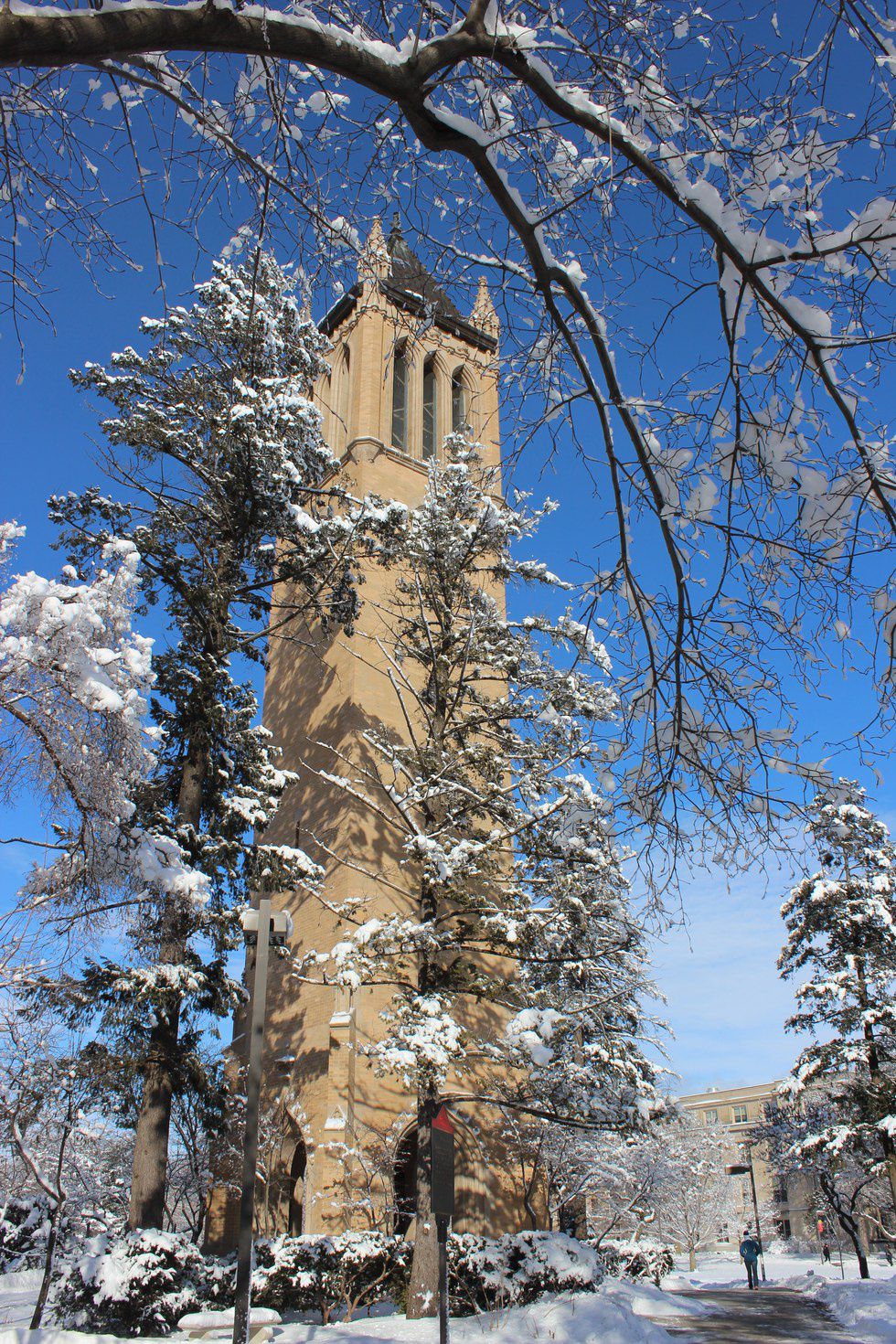 Campanile- Central Campus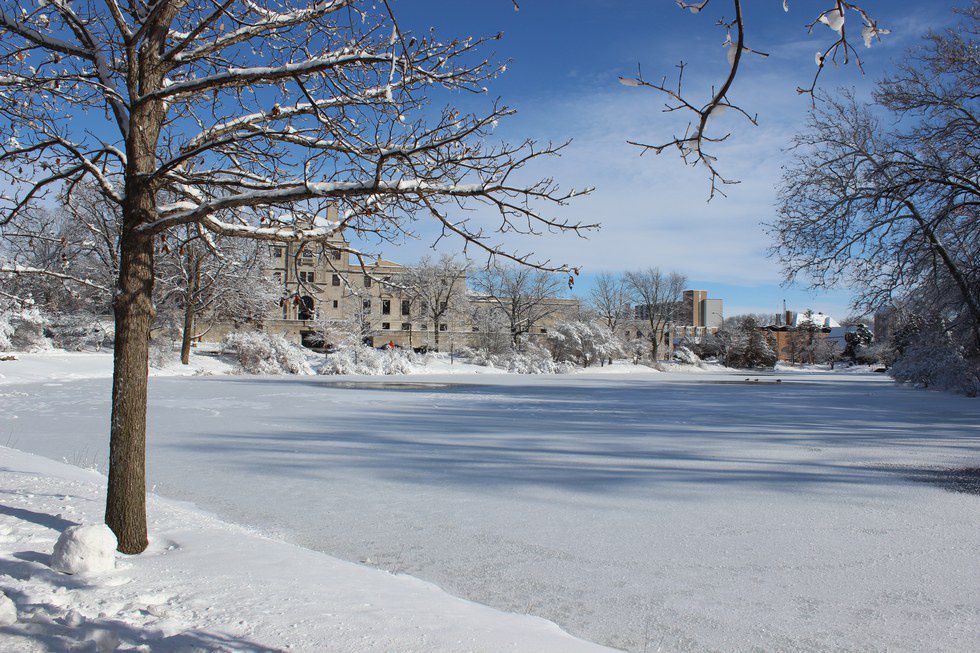 Lake Laverne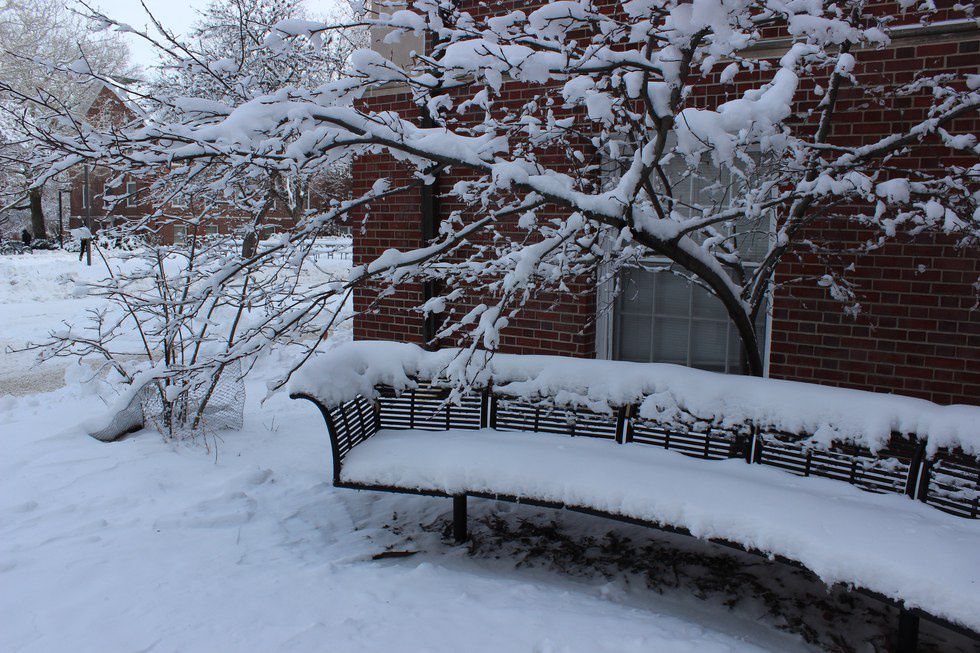 Lyon Hall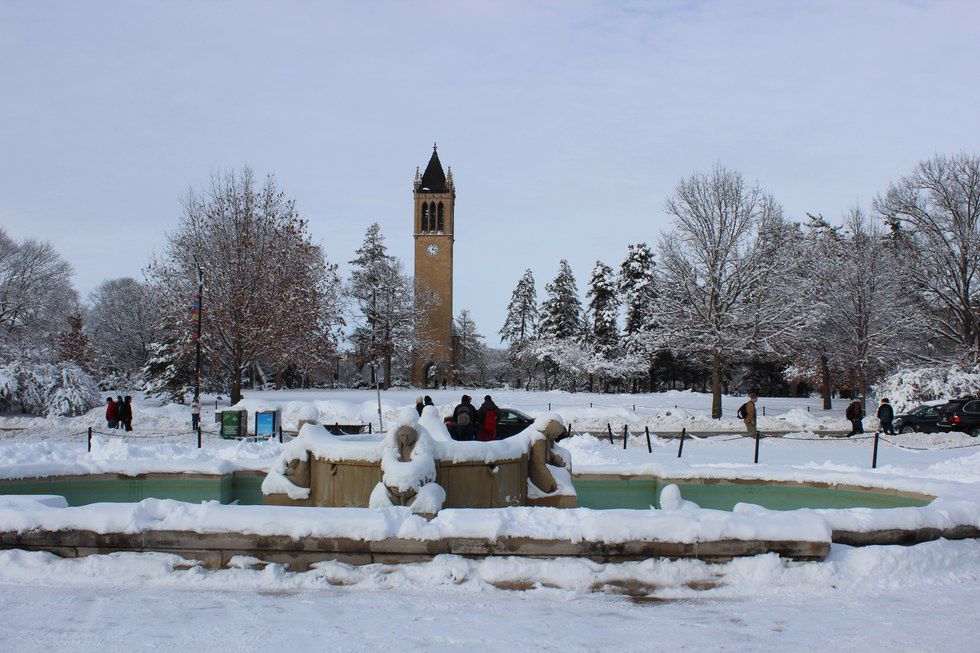 Four Season Fountain: Memorial Union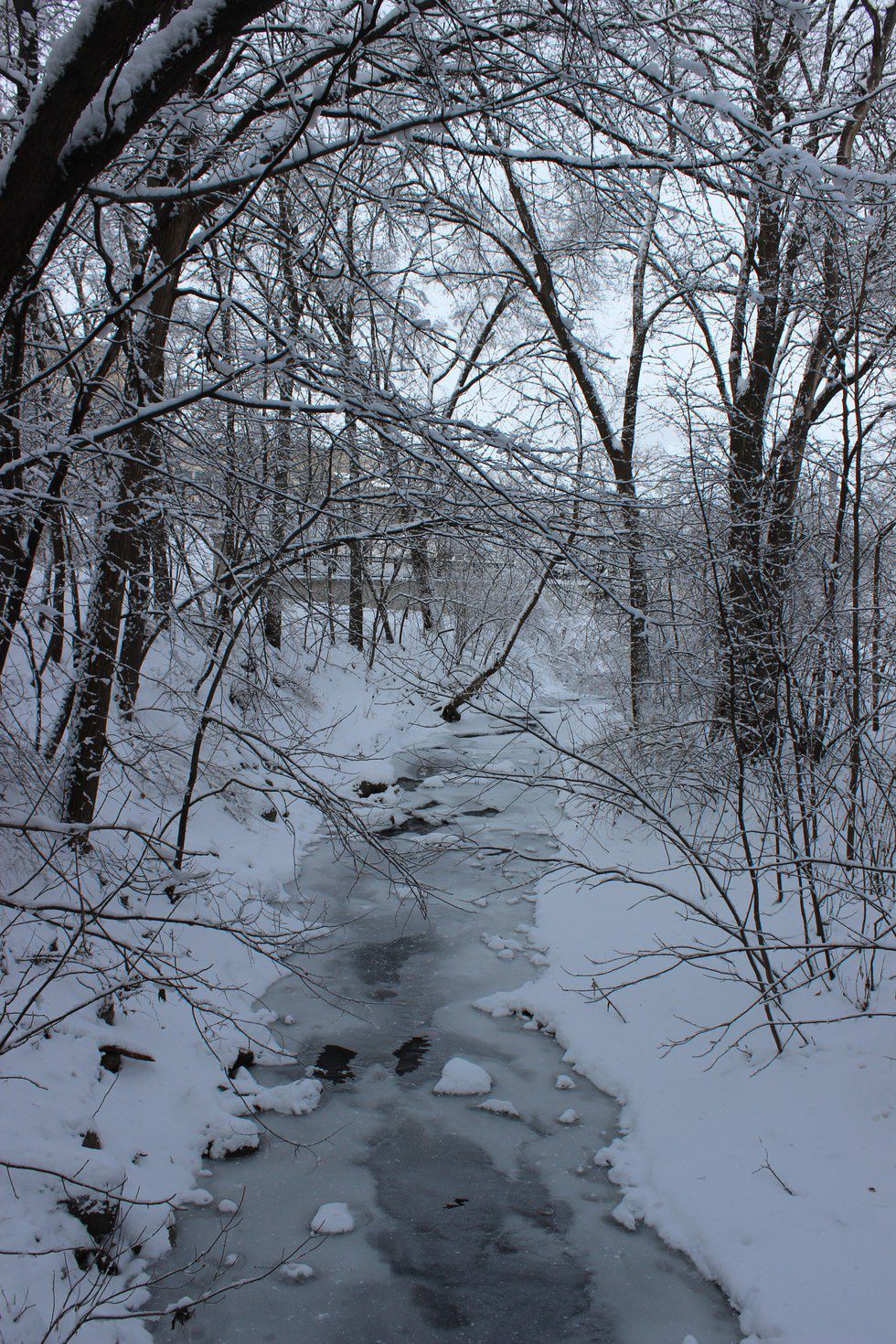 Frozen Stream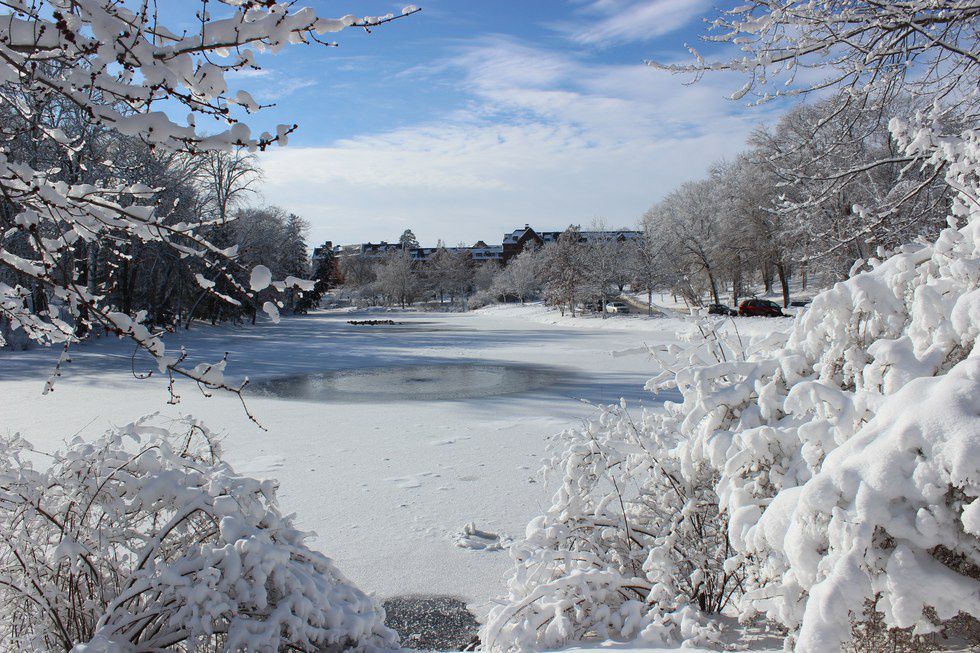 Lake Laverne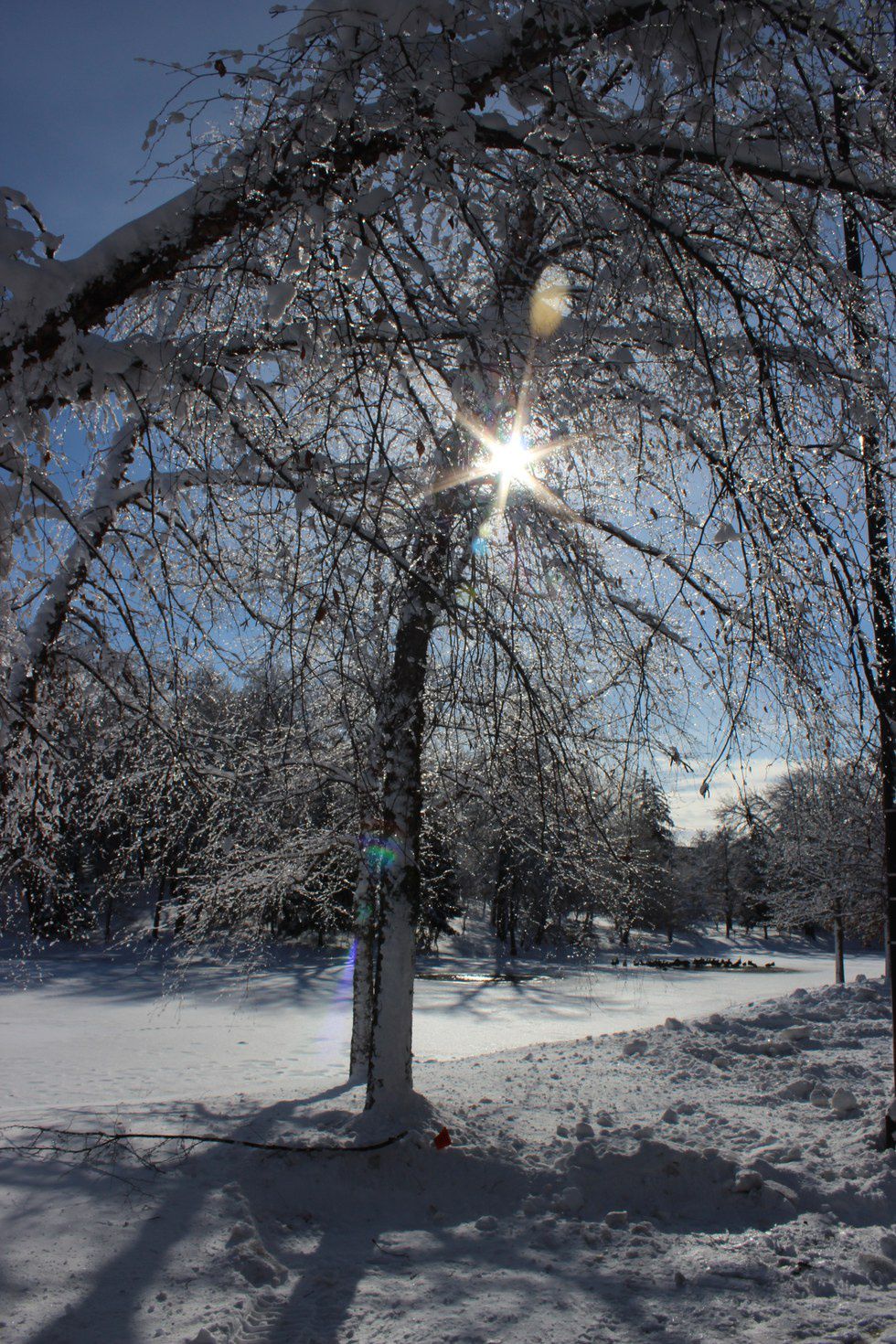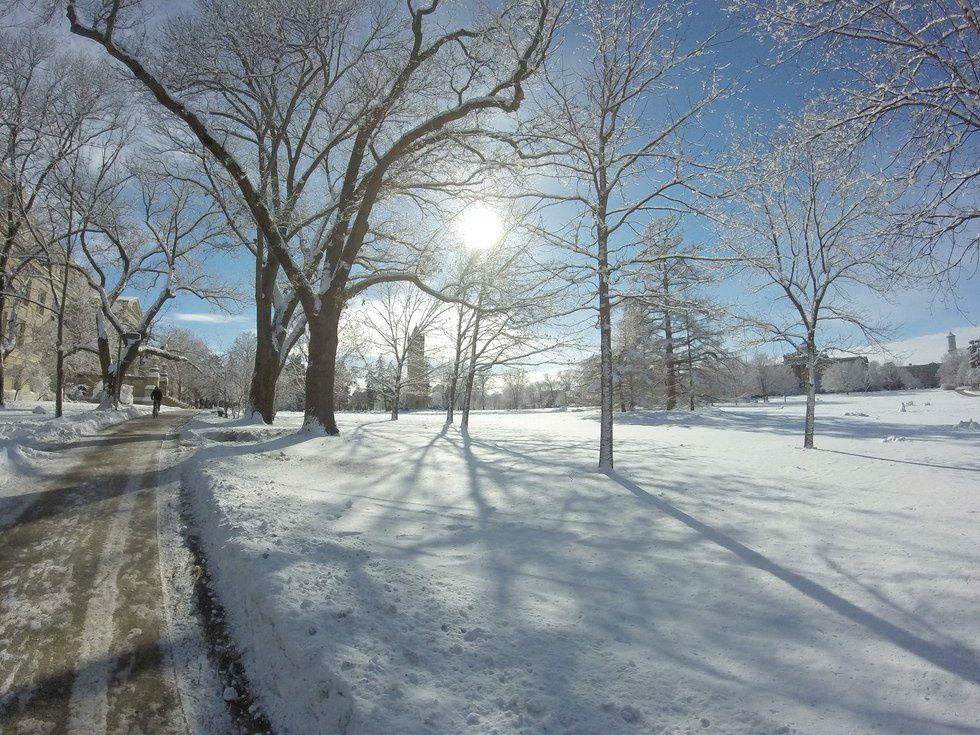 Central Campus
---
I think we can all agree that Iowa State University has one of the most beautiful campuses around. Even though we all hate the snow on our walks to class, we can all agree that the view isn't too bad.