Everyone should be a feminist, and everyone's feminism should be intersectional. Put simply, intersectionality is recognizing the identities, the privileges or disadvantages associated with that identity, and how multiple aspects of an identity can shape the human experience. Feminism cannot be separated from race, class, religion, disability, gender, etc.
So as we approach the tail end of Women's History Month, here's a list of diverse reading material to broaden your mind and expand your feminism for years to come. Dig in!
1. "Bad Feminist" by Roxane Gay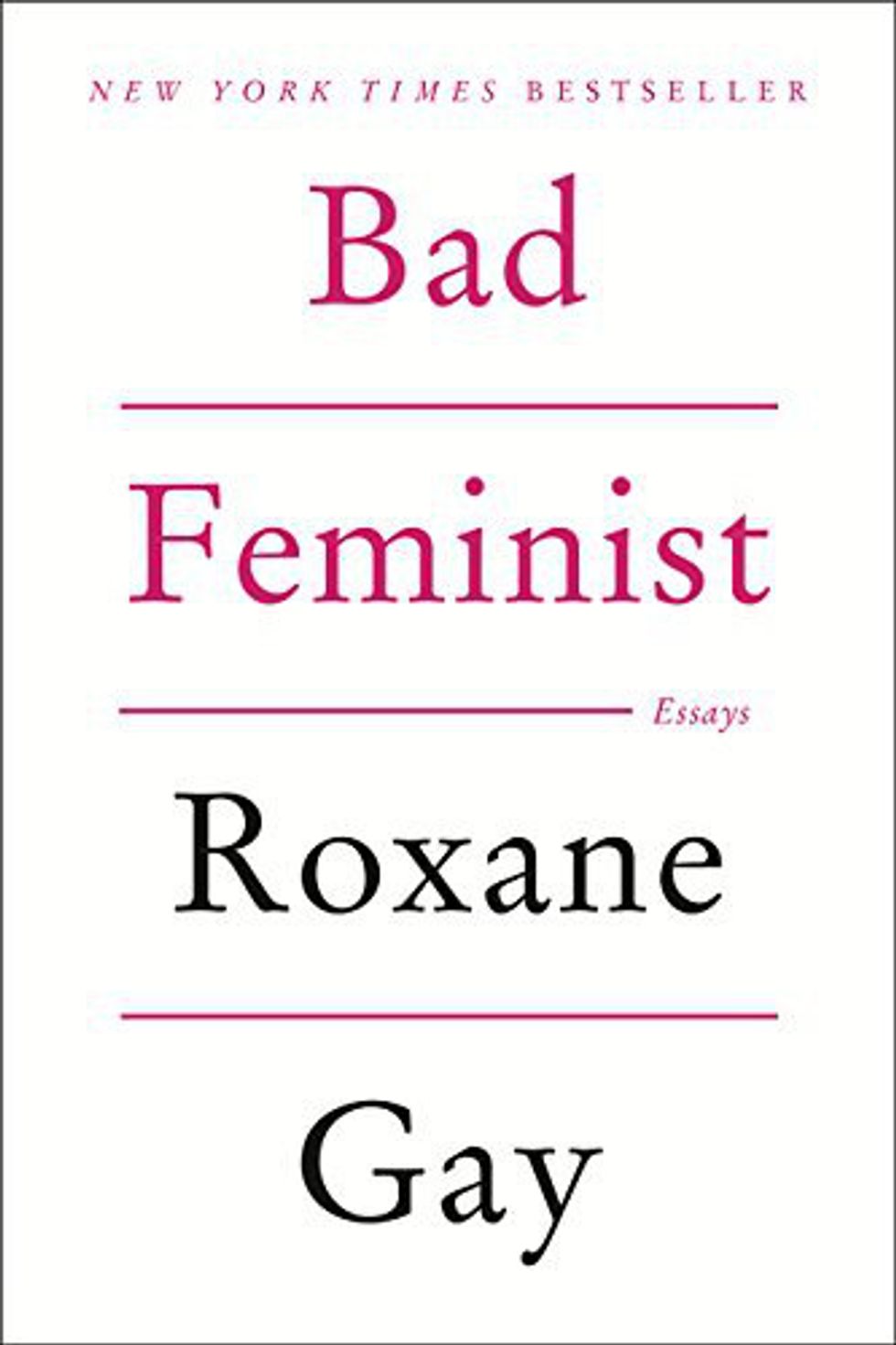 In these insightful and funny essays, Roxane Gay takes us through the journey of her evolution as a woman of color while also providing sharp commentary on the state of feminism today. Being a bad feminist means that you allow space for mistakes to happen so you can improve. If you're just getting into intersectional feminism, this is the perfect book for you.
2. "Sister Outsider" by Audre Lorde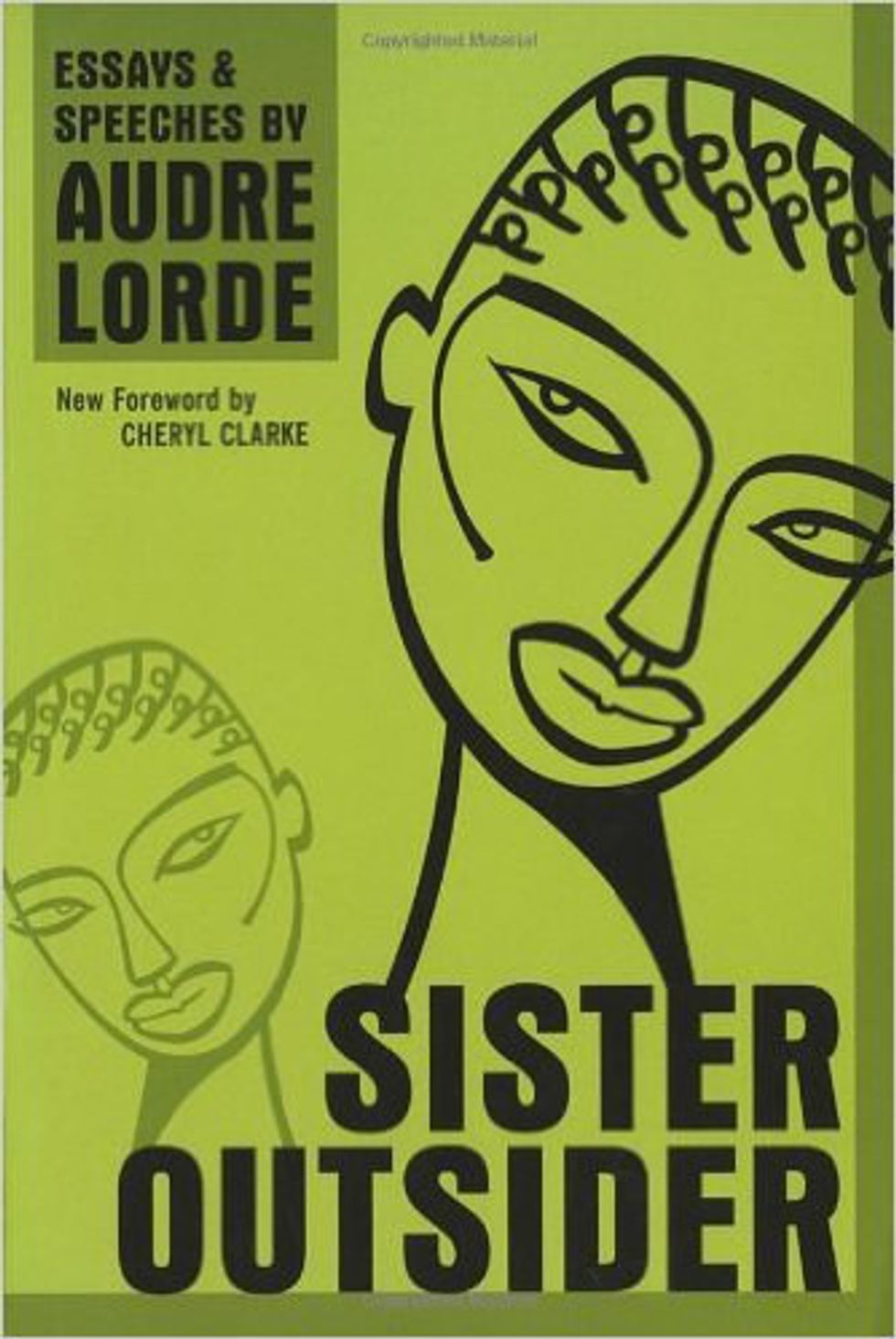 These essays explore and illuminate the roots of Lorde's intellectual development and her deep-seated and longstanding concerns about ways of increasing empowerment among minority women writers and the absolute necessity to explicate the concept of difference—difference according to sex, race, and economic status. Lorde's prose reflects the nuanced oppression felt by a lesbian woman of color, but ultimately delivers a message of hope.
3. "Gender Trouble" by Judith Butler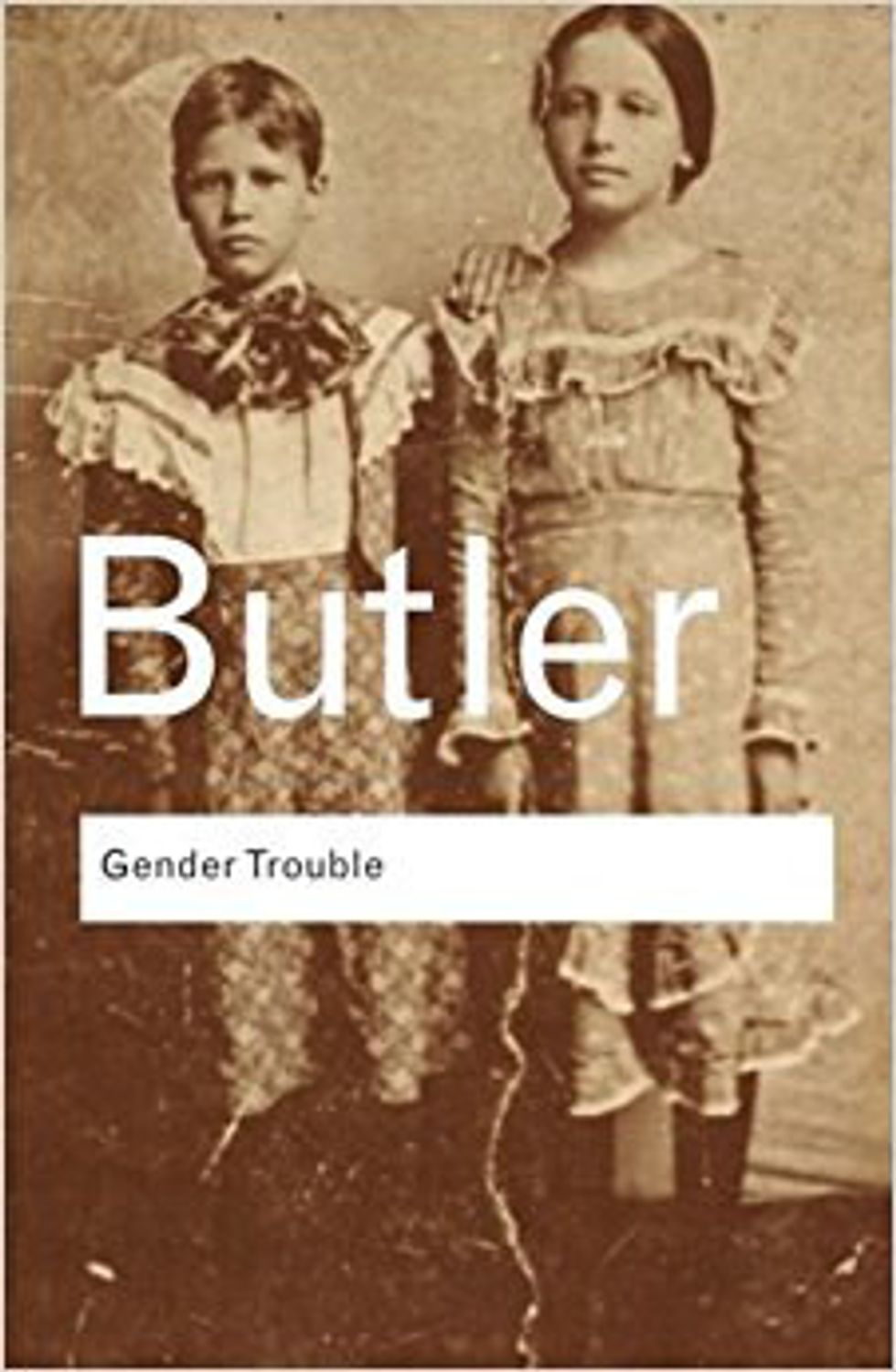 If you took a Gender Studies course, you'll probably recognize this book from your syllabus. But it's worth another look, considering the book was written in the '90s, a time where talk about gender and sexuality was pretty groundbreaking.
4. "Reading Lolita in Tehran" by Azar Nafisi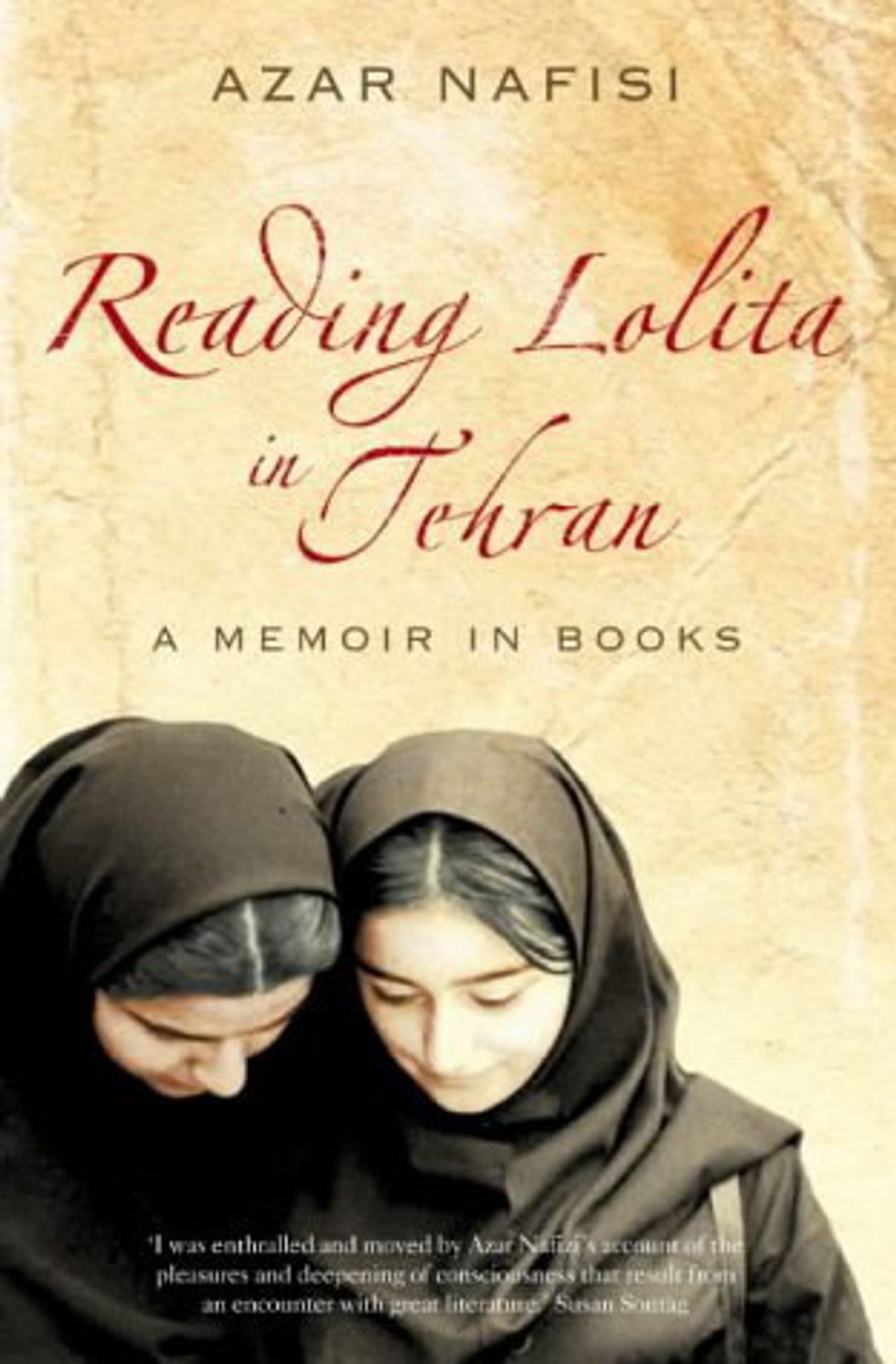 Not every book has to be a heavy academic read. In fact, reading personal accounts is a great way to dig into perspectives that aren't your own. Nafisi's empowering memoir recounts the time in her life where she left her job as a university professor in Tehran due to the repressive policies she continually faced. She and a few of her female students formed a secret book club, which covered Western classics by Jane Austen, Vladimir Nabokov, F. Scott Fitzgerald, and others––all of which were forbidden by the government. Nafasi delivers a powerful message to every female student: knowledge is power.
5. "Blood Poems" by Eliana Wong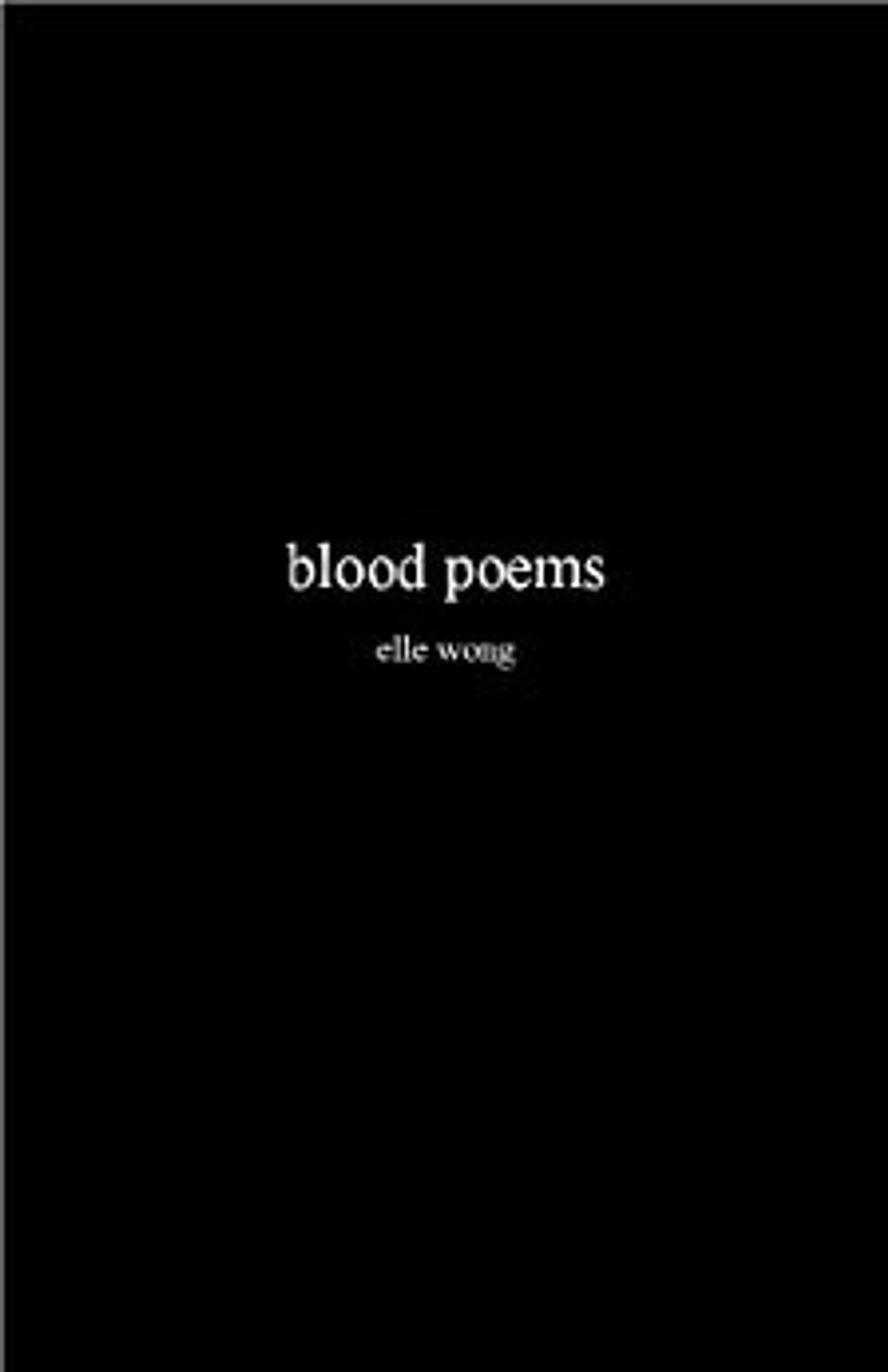 Written six months after leaving a toxic relationship, Blood Poems is an Appalachian Asian, disabled, and transgender poet's response to the complexities and contradictions of love. This is about the art of survival and rebirth.
6. "Sex Workers Unite" by Melinda Chateauvert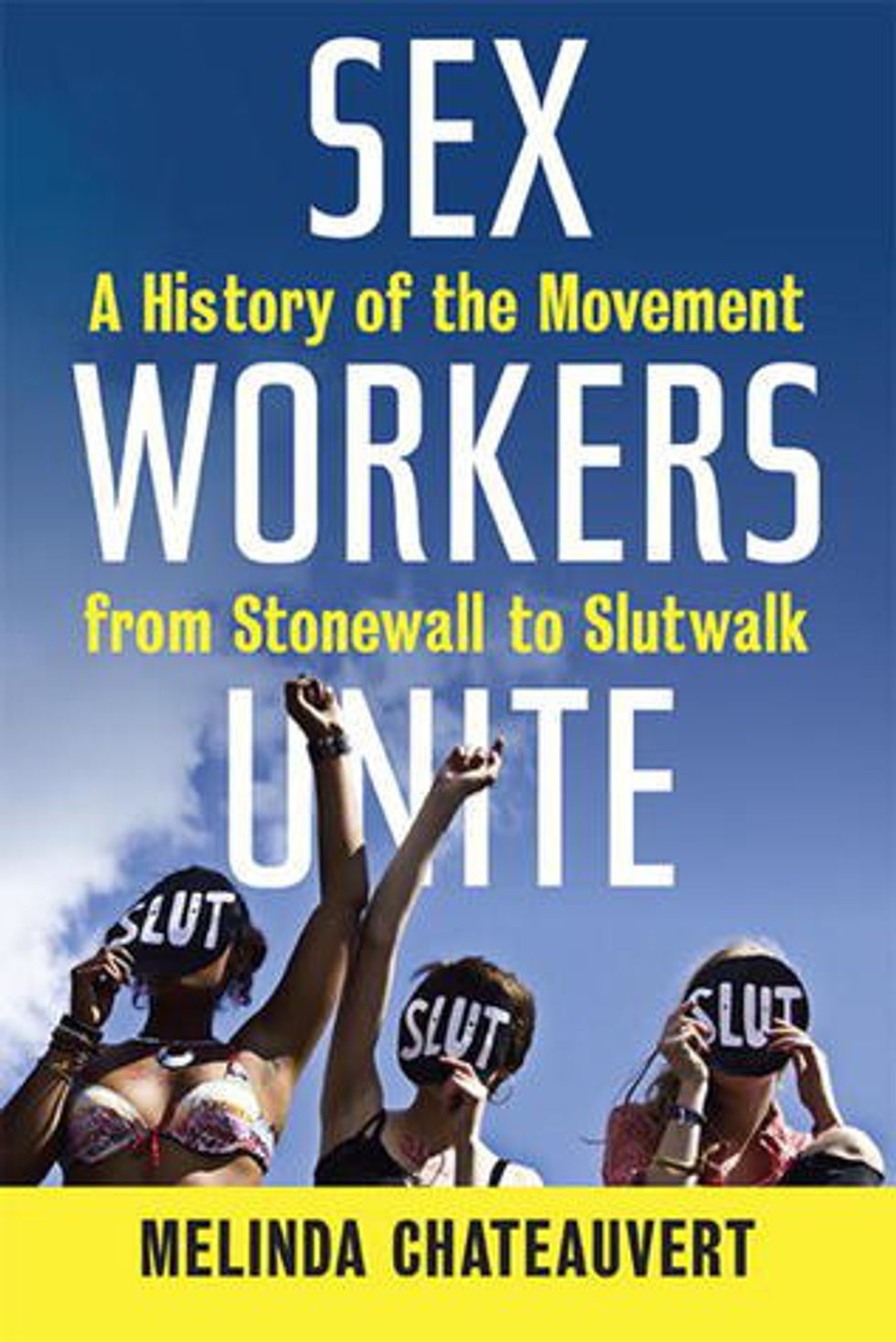 Telling stories of sex workers, from the front lines of the 1970s sex wars to the modern-day streets of SlutWalk, Melinda Chateauvert illuminates an underrepresented movement, introducing skilled activists who have organized a global campaign for self-determination and sexual freedom that is as multifaceted as the sex industry and as diverse as human sexuality.

7. "Woman, Native, Other" by Trinh T. Minh-ha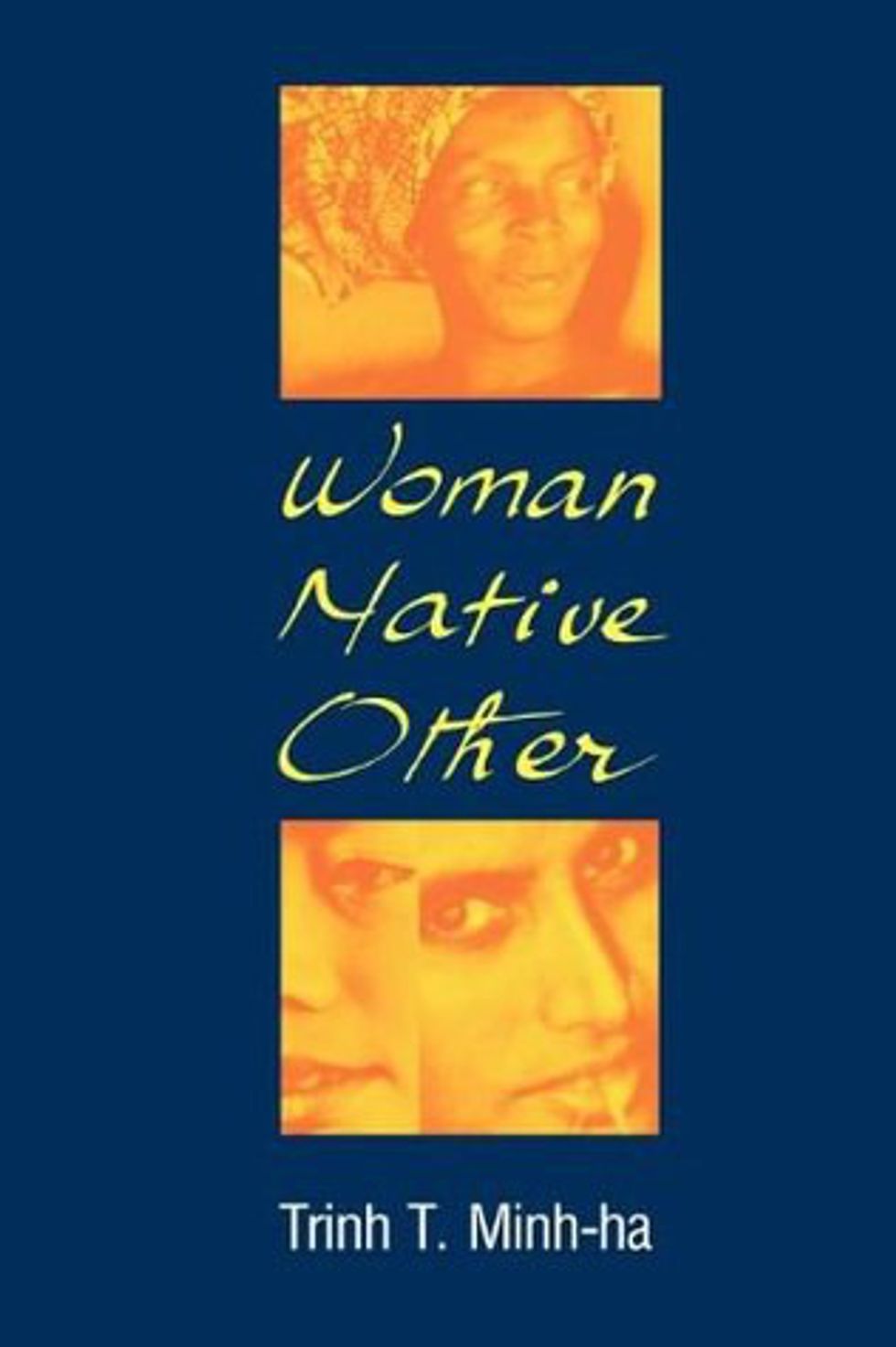 Although Minh-ha's writing style can take a bit of getting used to, the message of this work is simple yet powerful: feminism needs to make room for cultural, racial, national, and gender differences. She, like many intersectional feminists, believes that carrying the "sign" of woman should not be used as a universal "sameness." Minh-ha argues that we must speak out against white feminists who re-appropriate language, traditions, and culture of post-colonialism in the name of feminism.
8. "Chicana Feminist Thought" by Alma M. Garcia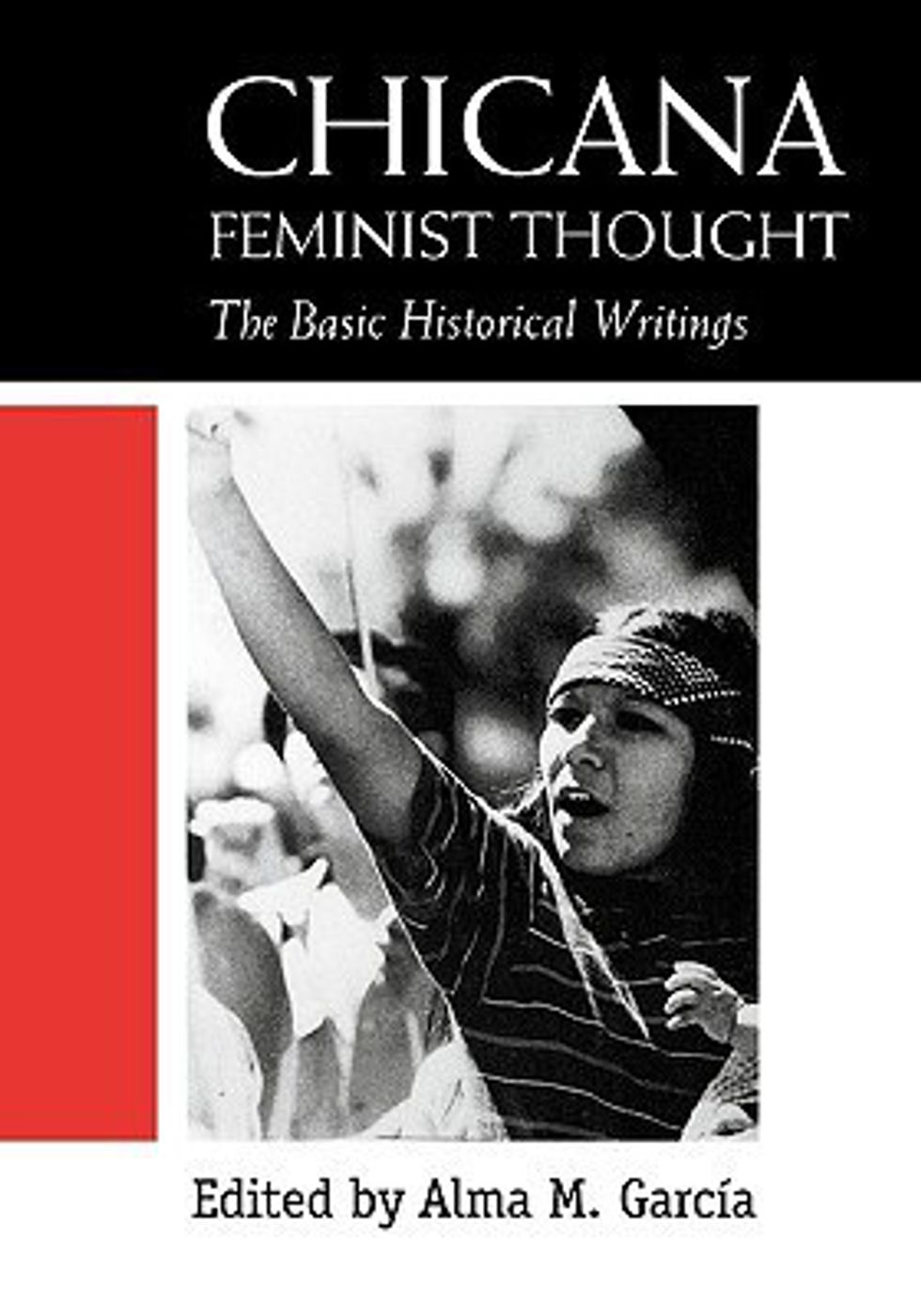 Chicana Feminist Thought brings together the voices of Chicana poets, writers, and activists who reflect upon the Chicana Feminist Movement that began in the late 1960s. With energy and passion, this anthology of writings documents the personal and collective political struggles of Chicana feminists.

9. "Women, Race, & Class" by Angela Davis

Women, Race, & Class is another great starter for anyone interested in the history of the women's movement. Beginning with slavery and the abolitionist movement to the women's suffrage movement, Davis explores the fight for reproductive rights, labor struggles, housework and domestic work, and more. She exposes the racism and classism of popular feminist icons like Susan B. Anthony and the women's movement at large.
10. "On Intersectionality" by Kimberlé Crenshaw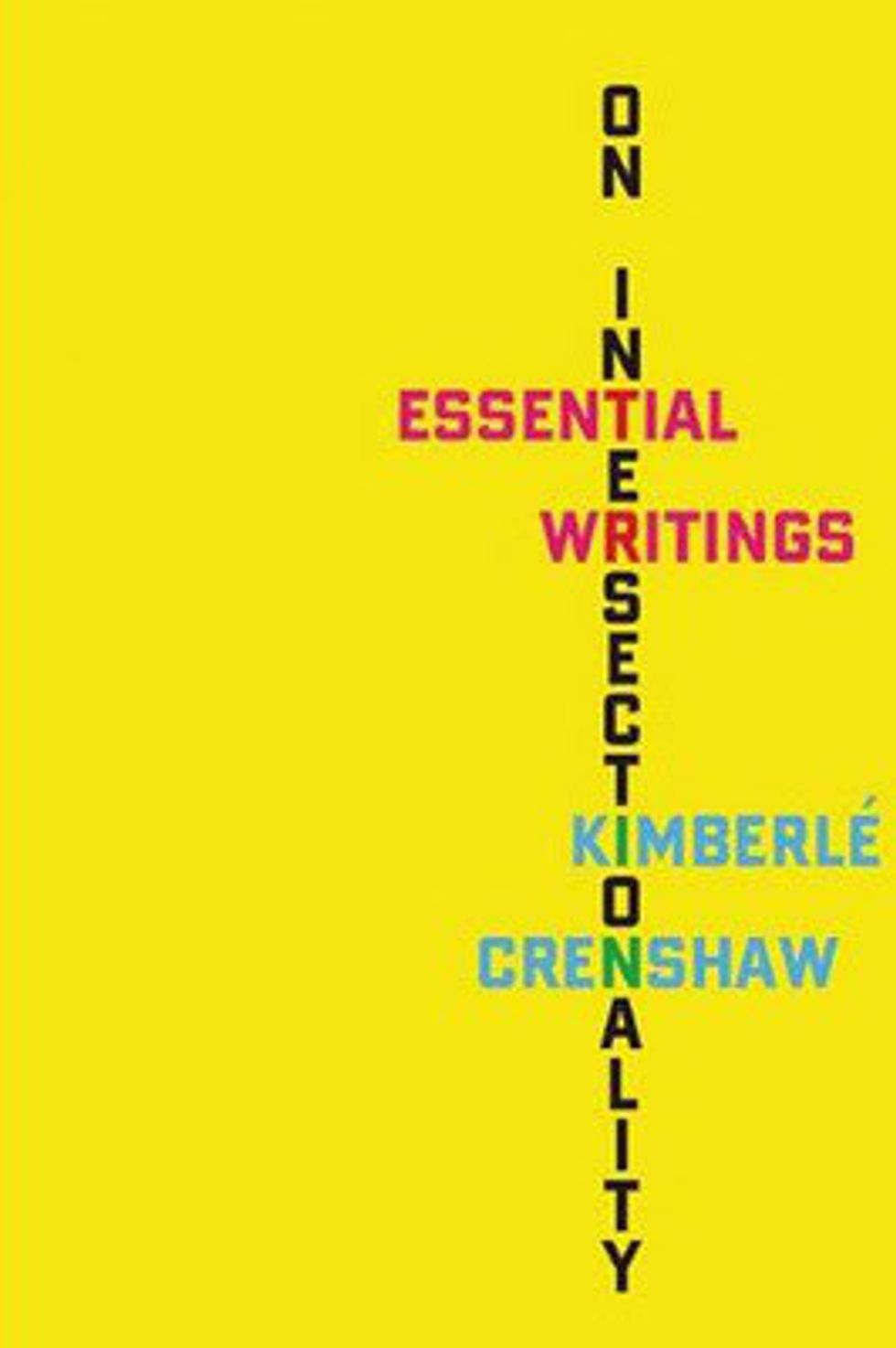 This reading list wouldn't be complete without the woman who defined the concept of intersectionality in the first place. This anthology of essays and articles covers the evolution of the meaning of intersectionality over the course of two decades and how this concept has radically changed the face of social justice activism.