For only opening its doors in 1971, Starbucks has managed to make a global presence in 62 different countries. Each country has classic Starbucks drinks, but also have some that incorporate each country's own unique culture. Discover 10 Frappuccino's people are drinking around the globe!
1. Orange Honeycomb Crunch Frappuccino
A cream-based Frappuccino that offers Starbucks-goers a unique citrus taste. Between the orange sauce blended in and the honeycomb crunch to top it off, this is definitely a drink for someone who is looking for a sweet treat for the day!
Where to find them: Indonesia, Singapore, Hong Kong, South Korea, and Thailand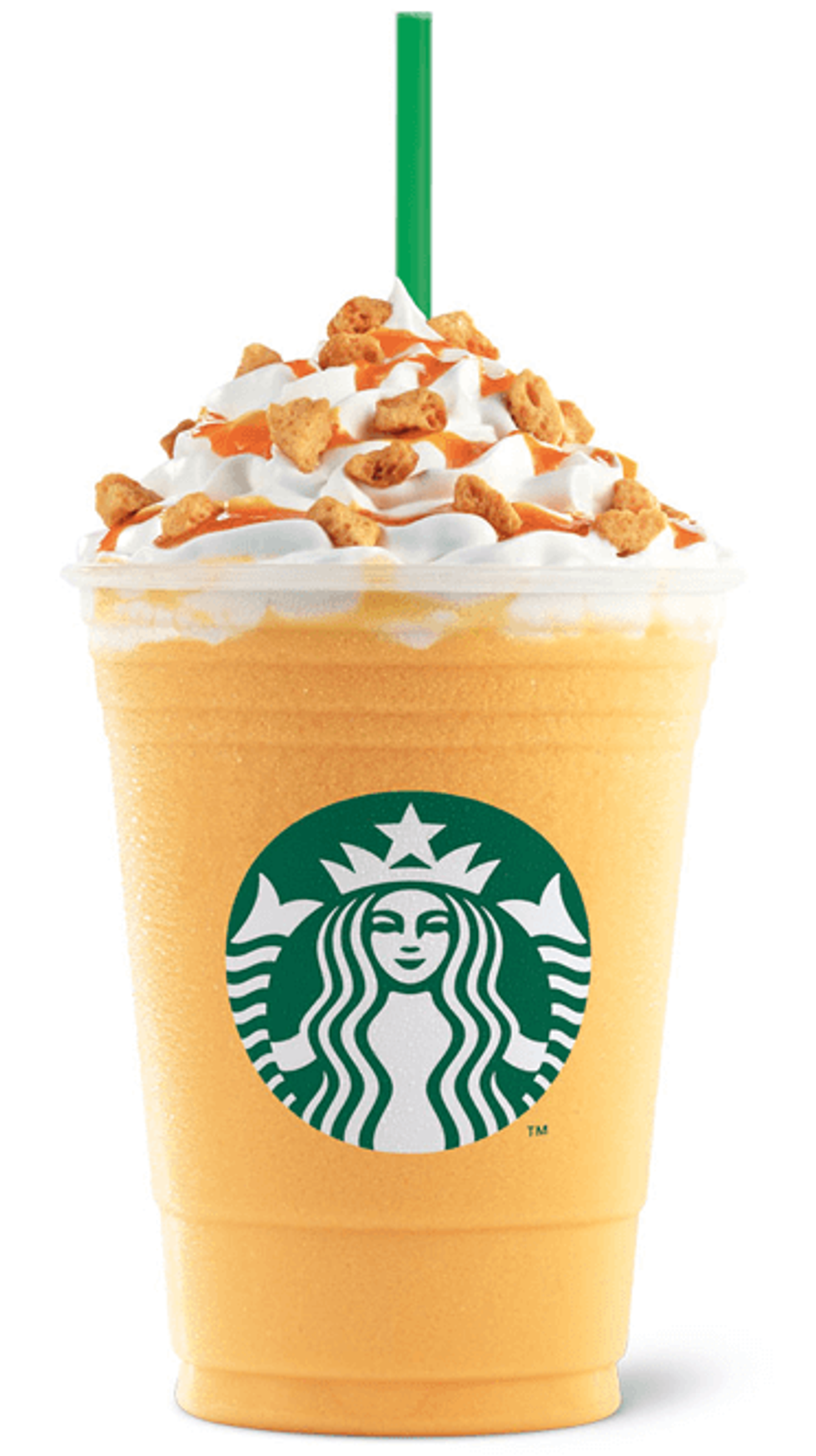 2. Triple-Coffee Jelly Frappuccino
Yes, you read that right "coffee jelly;" think bubble tea in coffee form. This coffee lovers drink is a coffee Frappuccino that is layered with coffee jelly cubes on the bottom and espresso-infused whipped cream on top.
Where to find them: Thailand, China, Singapore, and Indonesia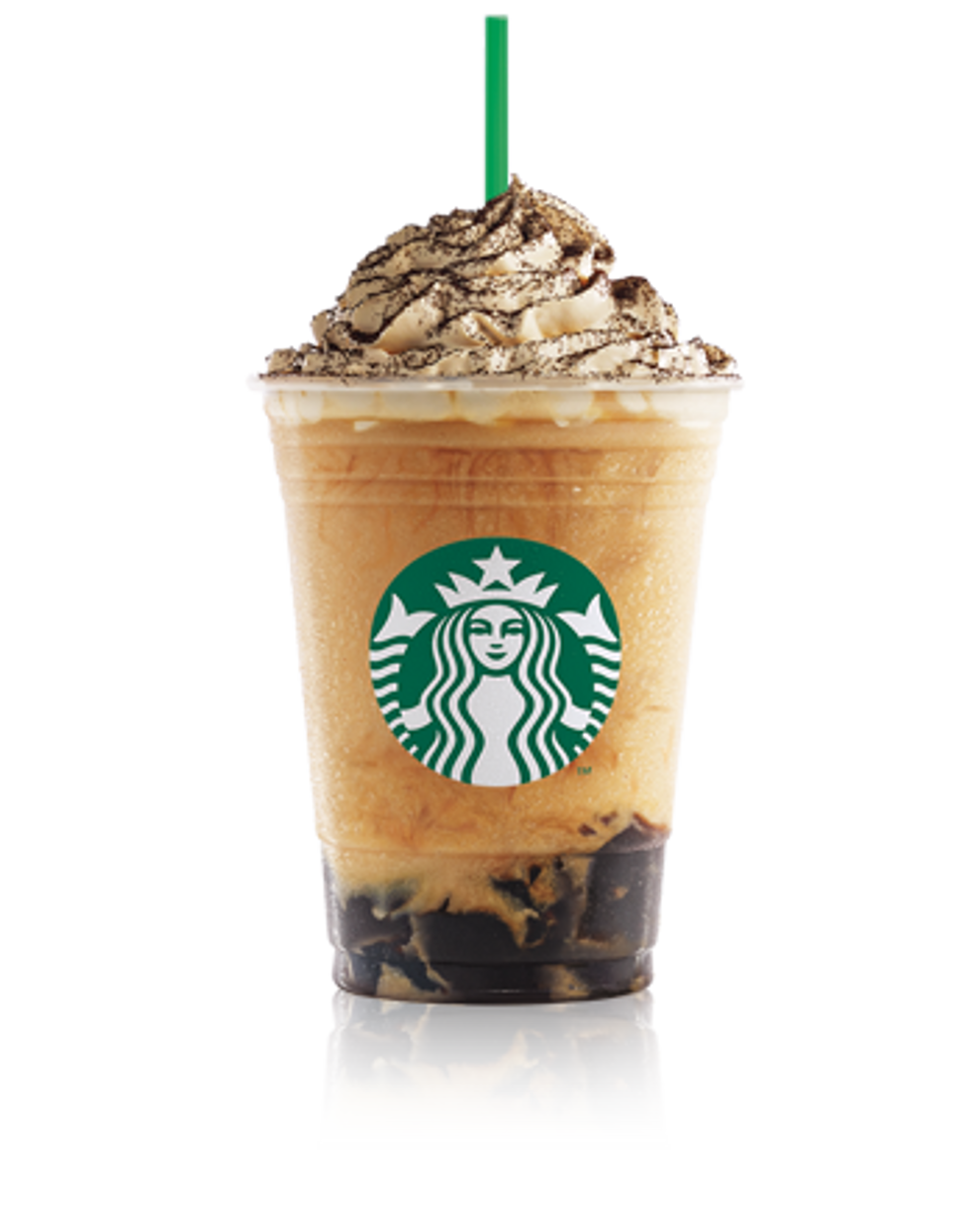 3. Lucuma Crème Frappuccino
Never heard of Lucuma? It is a Peruvian tropical fruit that has been described as having a butterscotch or maple syrup flavor. This drink is a tangy cream-based Frappuccino infused with Lucuma flavors.
Where to find them: Peru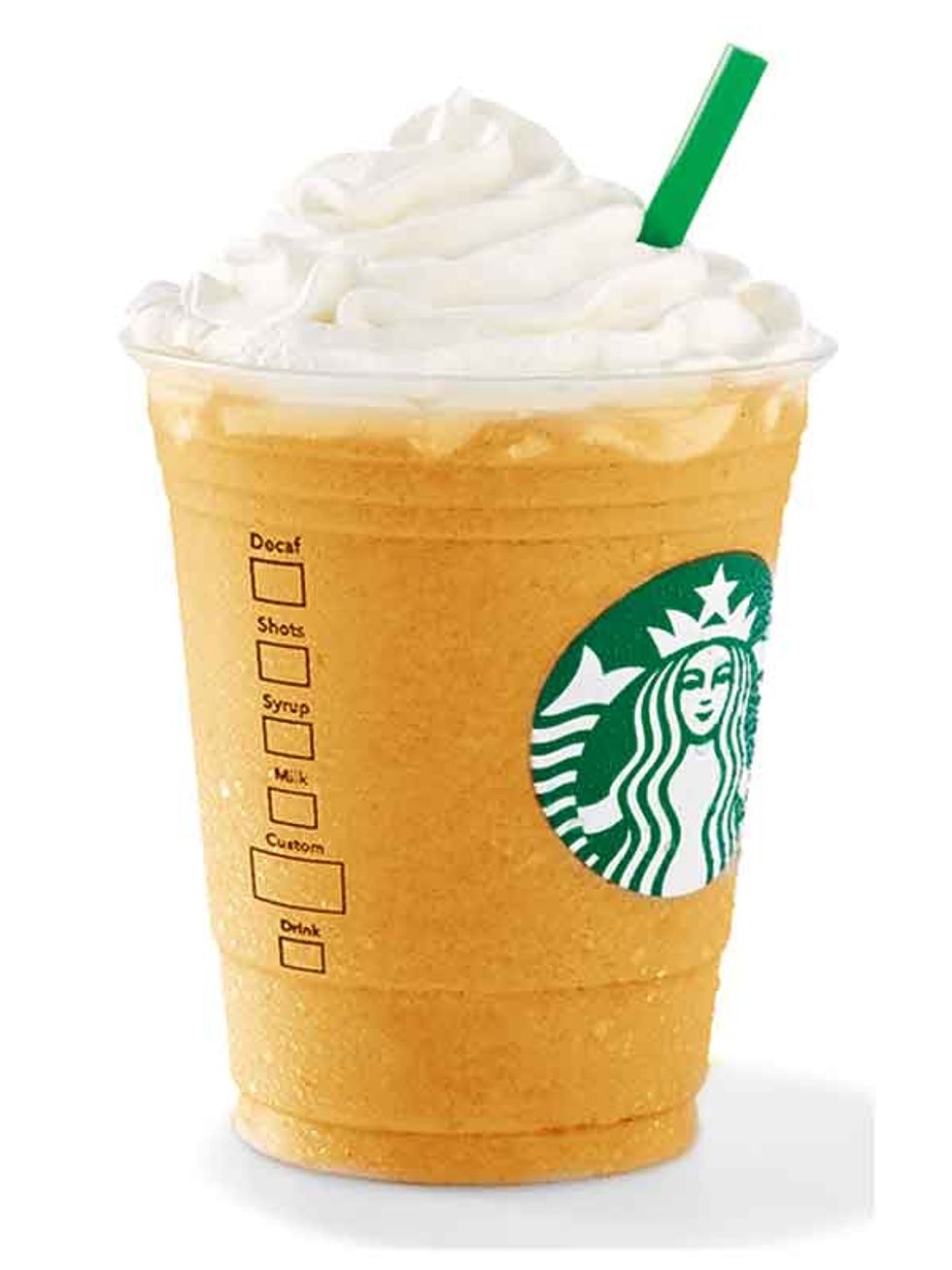 4. Summer Berry Panna Cotta Frappuccino

This drink is perfect for fruit and smoothie lovers! With Panna Cotta pudding filling the bottom, then covered with a frozen blend of blueberries, strawberries, cranberries, and mulberries, this drink is sure to hit your sweet tooth.
Where to find them: Singapore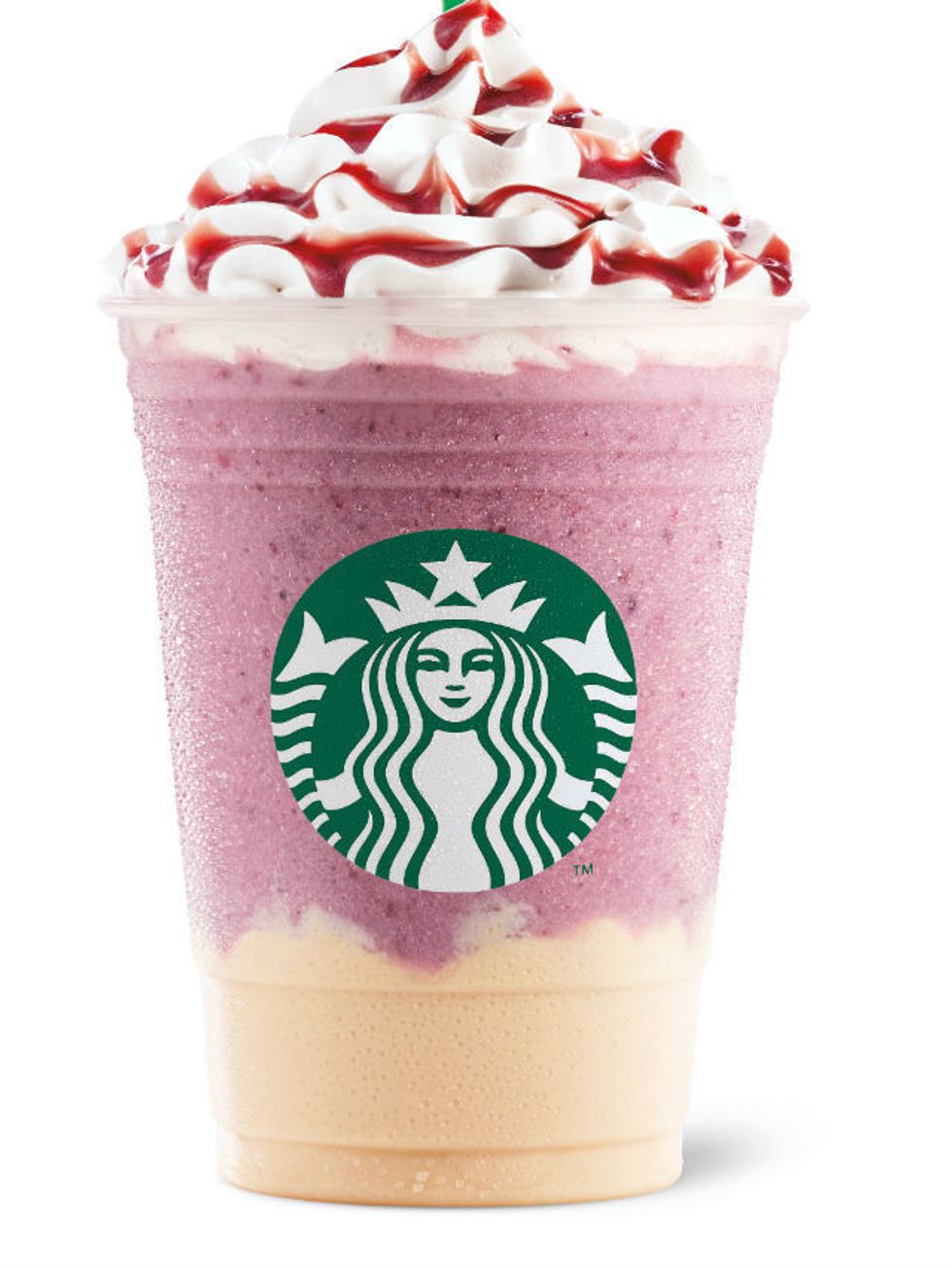 5. Lemon-Vanilla Frappuccino
If you want to pinpoint the flavor of this delectable drink, think lemon pound cake. This cream-based Frappuccino combines lemon sauce and vanilla syrup into one perfect blend. Topped off with whipped cream, crushed meringue cookies, and lemon drizzle, this drink is a perfect way to cool off on a warm summer day.
Where to find them: United Kingdom, Hungary, Germany, Norway, and Sweden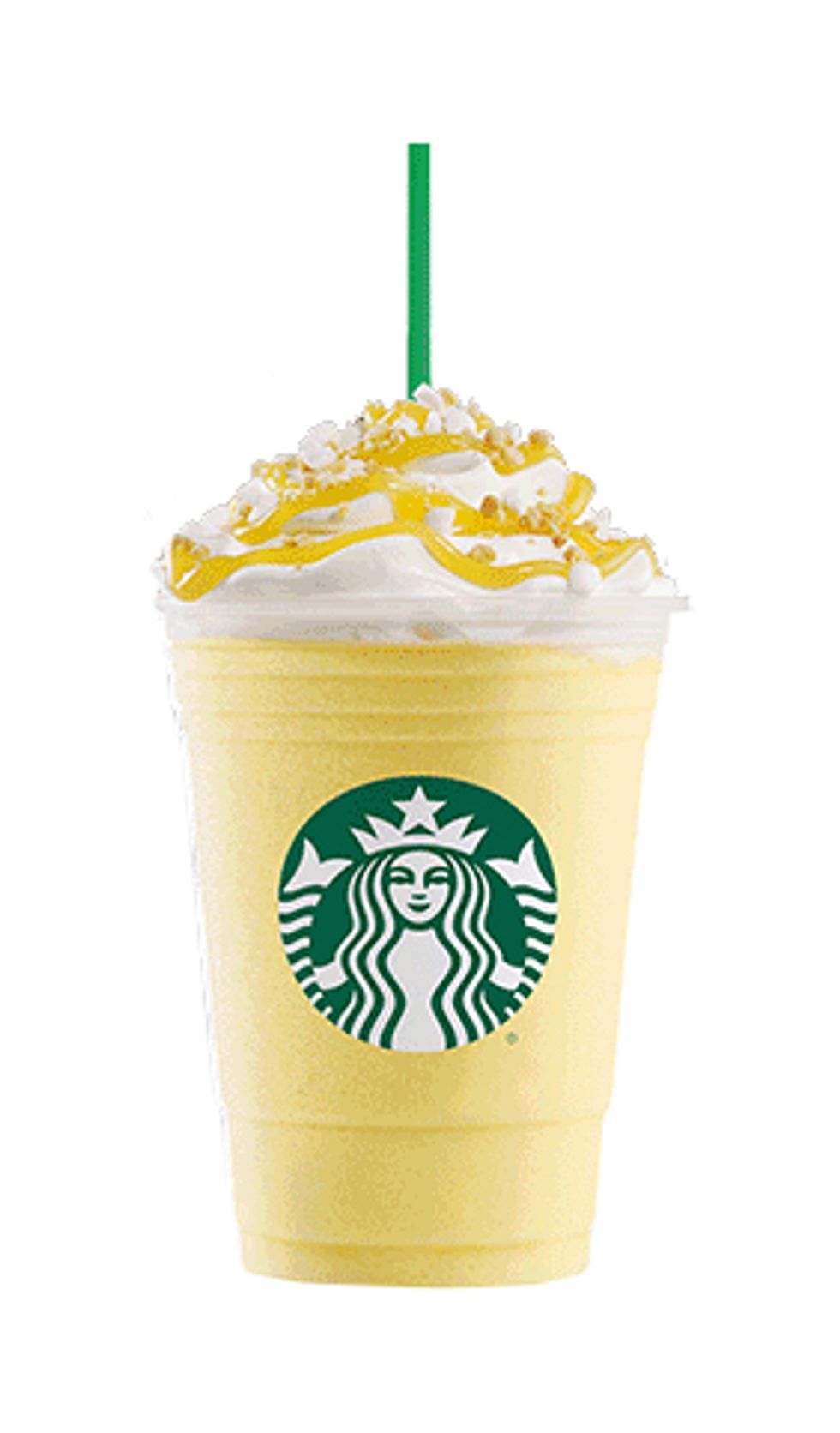 6. Chocolate Crunch Frappuccino
Just look at that picture and tell me you wouldn't want to give this Frappuccino a try! This mouthwatering drink is a coffee Frappuccino with the perfect blend of chocolate syrup, cacao nibs (chocolate in its purest form), crushed biscotti, and almonds. It is topped off with coffee-infused whipped cream making this drink a major win in my book.
Where to find them: Japan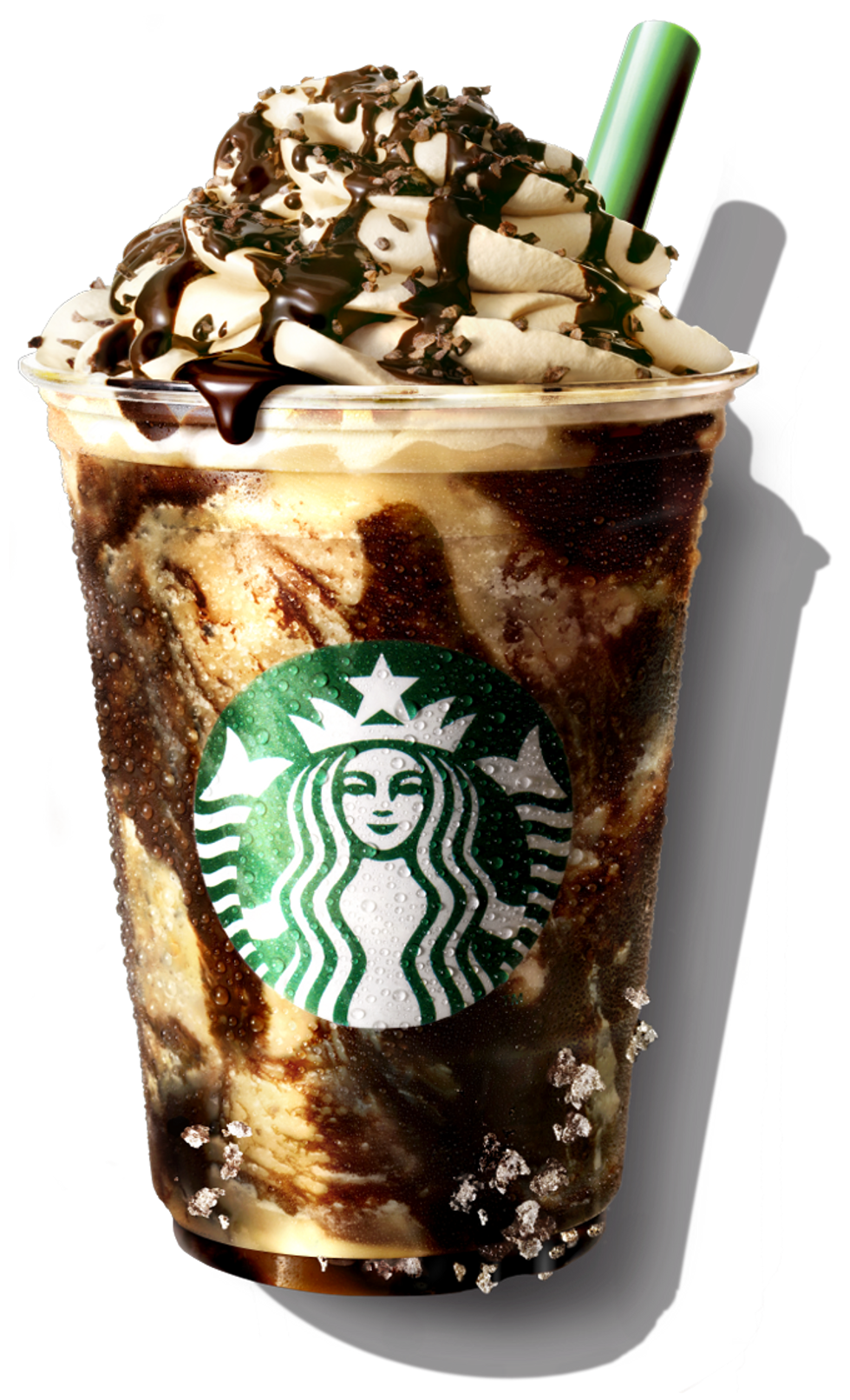 7. Brigaderio Frappuccino
Brigaderio is a Brazilian dessert that is similar to that of a truffle or bonbon. Starbucks has worked its magic and put the delicious flavors of this traditional dessert into Frappuccino form. This coffee Frappuccino contains a mix of chocolate chips, white chocolate sauce, mocha sauce, and classic syrup. Top it all off with whipped cream, chocolate sprinkles, and Brigaderio sauce and you've got yourself a perfect Brigaderio Frappuccino!
Where to find them: Brazil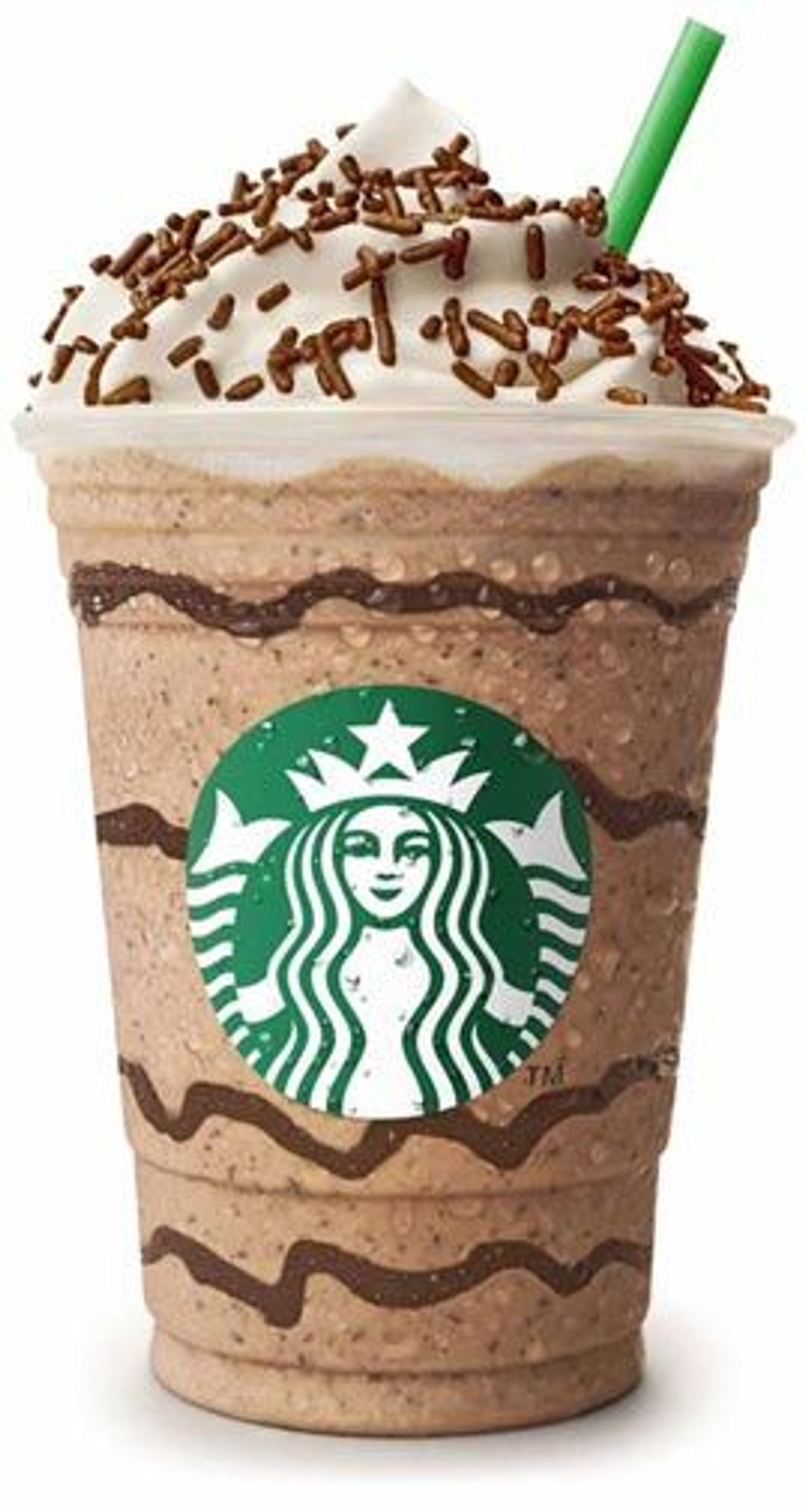 8. Fruit Jelly Yogurt Frappuccino
If you ever have an inkling to try a drink that is similar to a parfait, this is the drink for you! This Frappuccino can be ordered either in mango or strawberry. No matter which you choose, you can expect layers of yogurt and sweet jelly cubes, making it a favorite dessert item at Starbucks stores in the Asia Pacific region.
Where to find them: Taiwan, Philippines, Hong Kong, Malaysia, Indonesia, Thailand and Vietnam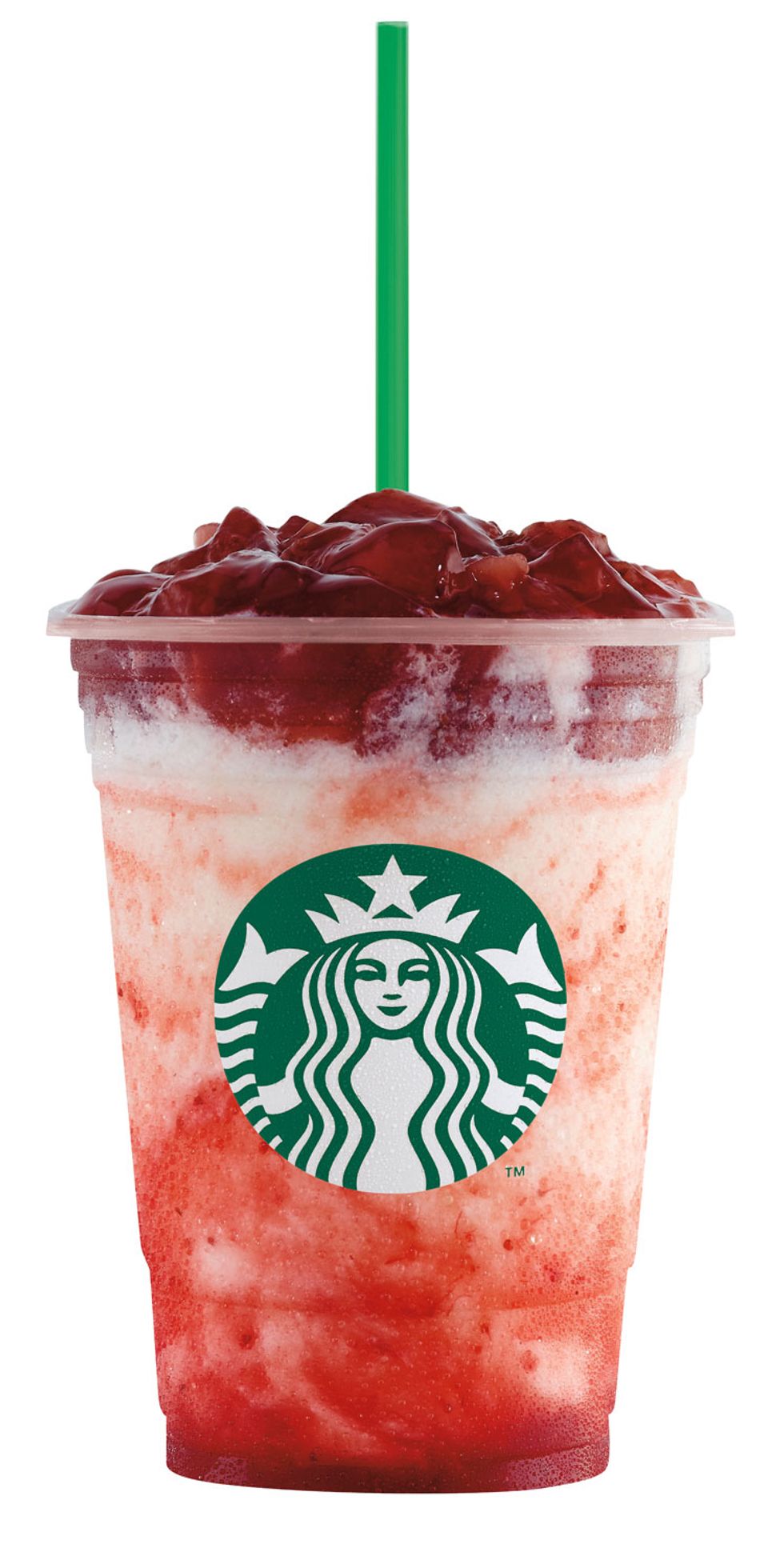 9. Cinnamon Horchata Frappuccino
Curious to what a horchata is? It is a sweet, often rice-based drink that is commonly found in Mexico. Traditionally, they are made from almonds, sesame seeds, rice, barley, chufas, or melon seeds. Inspired by this favorite dessert, this cream-based Frappuccino is a blend of rice, milk, vanilla, cinnamon, and a hint of coconut.
Where to find them: Mexico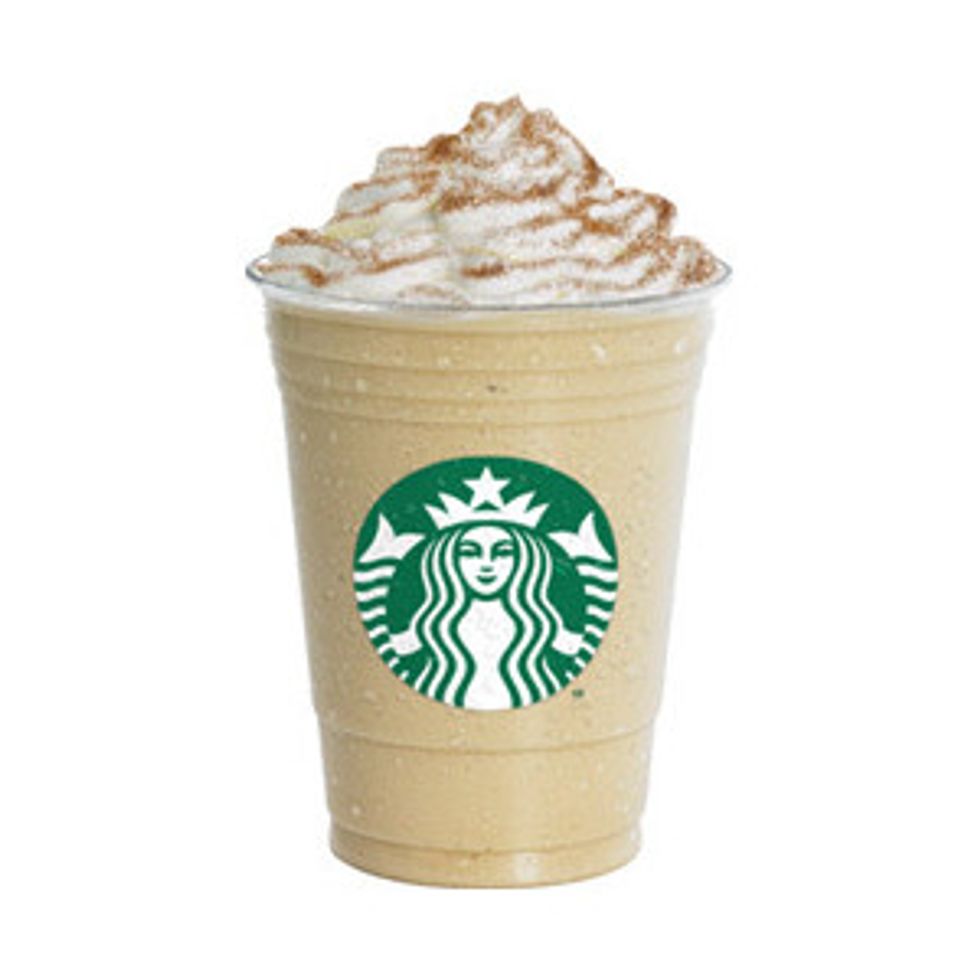 10. Mango-Jelly Frappuccino
Mango lovers can't get enough of this tasty Asian Frappuccino! This cream-based drink takes a combination of mango, peach, strawberry, and orange flavors to create the creamy base, with a bottom layer of peach jelly. Topped off with cool whipped cream, this drink is sure to not disappoint.
Where to find them: Japan