If you're looking for ways to find little bits of inspiration throughout the day, then look no further! These Instagram accounts are some of the best pages I have found. They focus on mental health, body positivity, organization, and life motivation. If you want to fill your feed with daily doses of happiness and #GirlBoss, then make sure you hit that follow button on all of these amazing Instagram accounts.
1. @mikzazon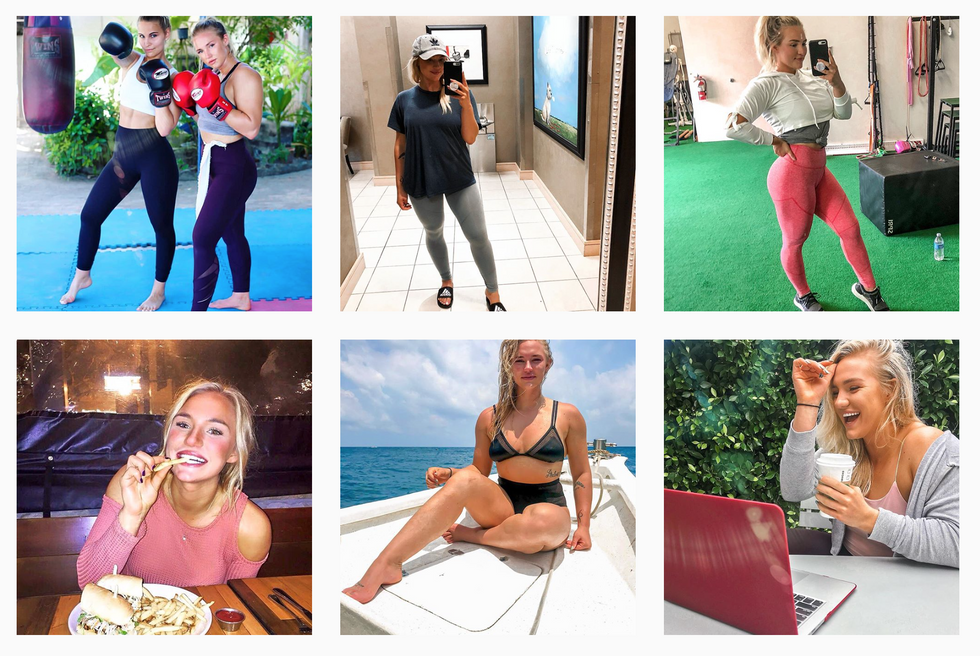 Mikzazon Instagram Feed
This woman and her Instagram page is the definition of body positivity and self-love. She focusses on fitness, doing things that she loves, while eating the way she wants, too. She posts inspirational messages everyday about confidence, body positivity, and much more. This positive light is a must follow!
2. @daniellecarolan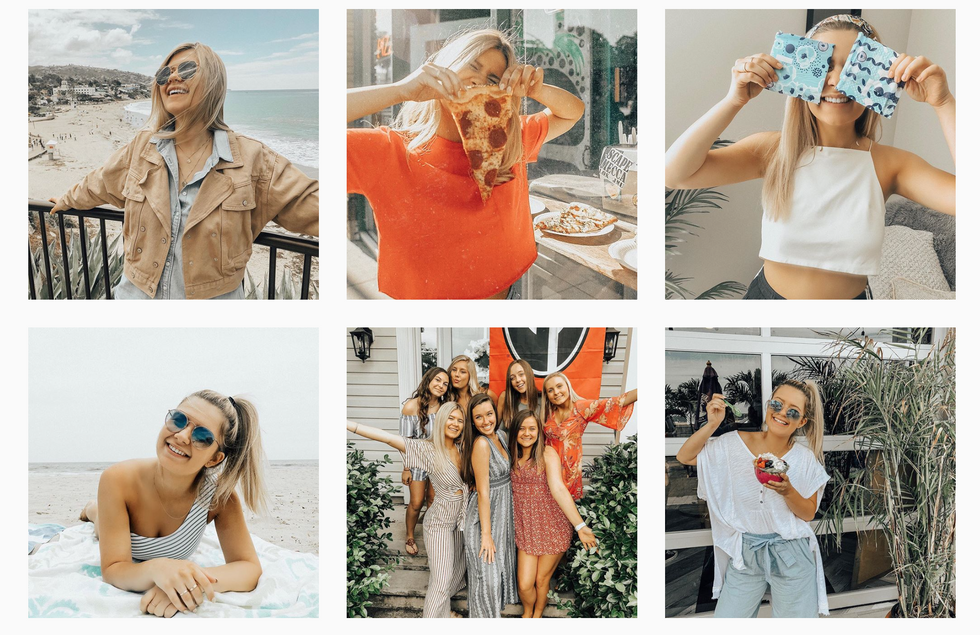 Danielle Carolan Instagram Feed
Talk about aesthetic. Danielle is a 19-year-old Youtuber who focuses on positivity and happiness through living her life to the fullest. She posts a lot about her traveling and fun adventures. Want to imagine what it's like to live the "goals" life? Then go follow Danielle for more!
3. @crazyisaconcept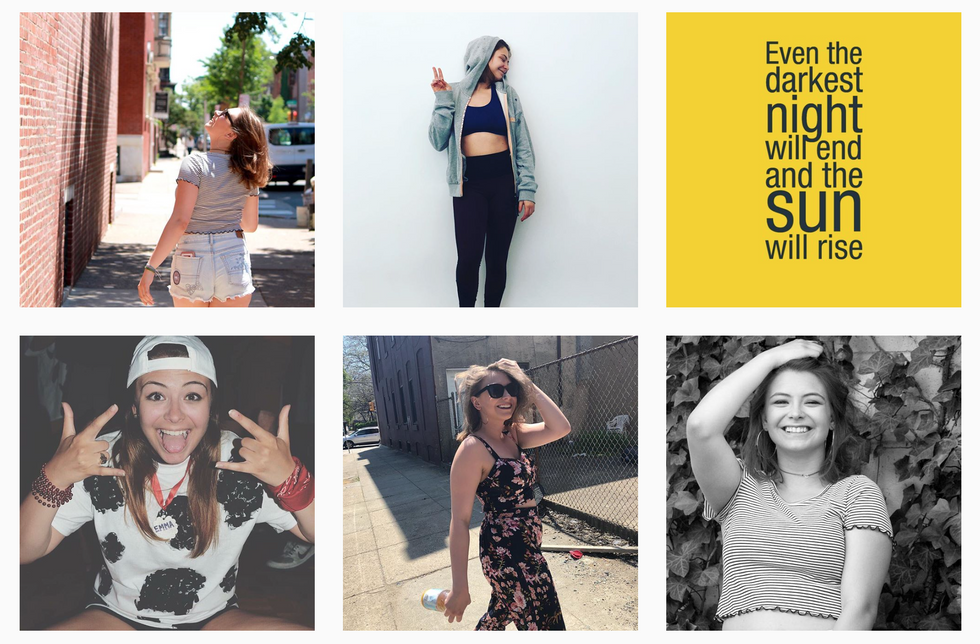 Emma Barrera Instagram Feed
This account doesn't have thousands of followers, but it is by far the most real and beautiful accounts I have followed in a very long time. Emma is a college student that focuses on mental health awareness, body positivity, and so much more. She posts raw content about her everyday struggles, successes, and frustrations. Her posts are beautifully written everyday. If you're looking for a real page with no BS, look no further. Emma's page is absolutely for you. Follow her here.
There are tons on tons of mental health advocates and self-love guru pages, but these three Instagrams are one's you need to follow right now. Who knows, it may pay off in the long run, and make one of your days a lot brighter.