Summer is just right around the corner, and we're pretty much halfway through 2018!! Can we get an AMEN?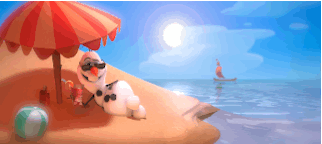 For the next months, all of social media is going to be invaded with photos of people at the beach, somewhere around the world, or trying not to drown at the pool. Also, this is the time to come with iconic captions for those iconic pictures we'll see. That's why I compiled some song lyrics to make the job easier for you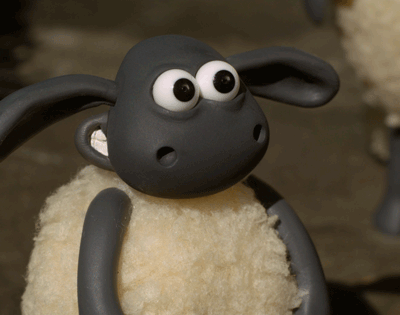 1. "Yeah, my boyfriend's pretty cool, but he's not as cool as me" -'Brooklyn Baby' by Lana Del Rey
2. "I guess it's something like a fun fair" -'Bloom' by Troye Sivan
3. "What time is it? Summer time!" -'What Time Is It' from High School Musical 2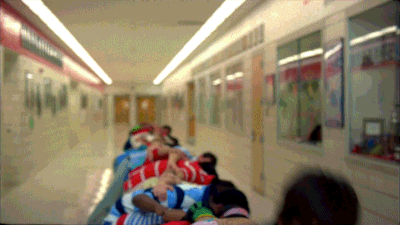 Giphy
4. "I'm too young to go to jail... It's kinda funny" -'Bellyache' by Billie Eilish
5. "Guaranteed. I can blow your mind" -'Blow Your Mind' by Dua Lipa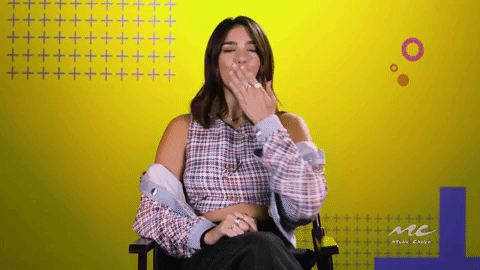 Giphy
6. "She's got a book for every situation, gets into parties without invitation. How could you turn her down?" -'Carolina' by Harry Styles
7. "In your head it's Coachella every weekend" -'Coachella' by Lovelytheband
8. "I can be your dreamland, baby, your sunshine" -'Dreamland' by Wild Belle
9. "And I'm feeling good" -'Feeling Good' by Michael Bublé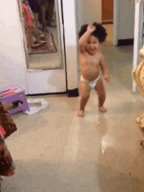 Giphy
10. "You're my heart-taker; I'm your heart-breaker" -'Tempt My Troubles' by Bishop Briggs
11. "Now my life is sweet like cinnamon, like a fucking dream I'm living on" -'Radio' by Lana Del Rey
12. "What the fuck are perfect places?" -'Perfect Places' by Lorde
13. "Cause I'm on top of the world" -'On Top of the World' by Imagine Dragons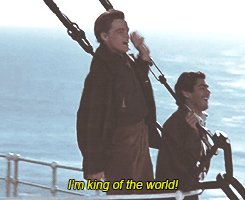 Giphy
14. "Tonight we are young, so let's set the world on fire." -'We Are Young' by Fun.
15. "But we're the greatest; they'll hang us in the Louvre" -'The Louvre' by Lorde
16. "Goodbye clouds of gray. Hello skies of blue" -'Fabulous' by Ashley Tisdale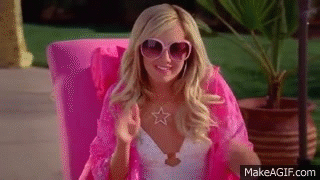 Giphy
I'll admit that some of them are pretty cheesy, you know. Maybe you might think that they aren't that helpful, but creativity is our best tool in cases like these.