If you look at my phone, my wallpaper will always have some sort of quote on it with a fancy background. I love small quotes, and I just thought I would share a few of my favorites.
1. "She remembered who she was and the game changed." -Lalah Deliah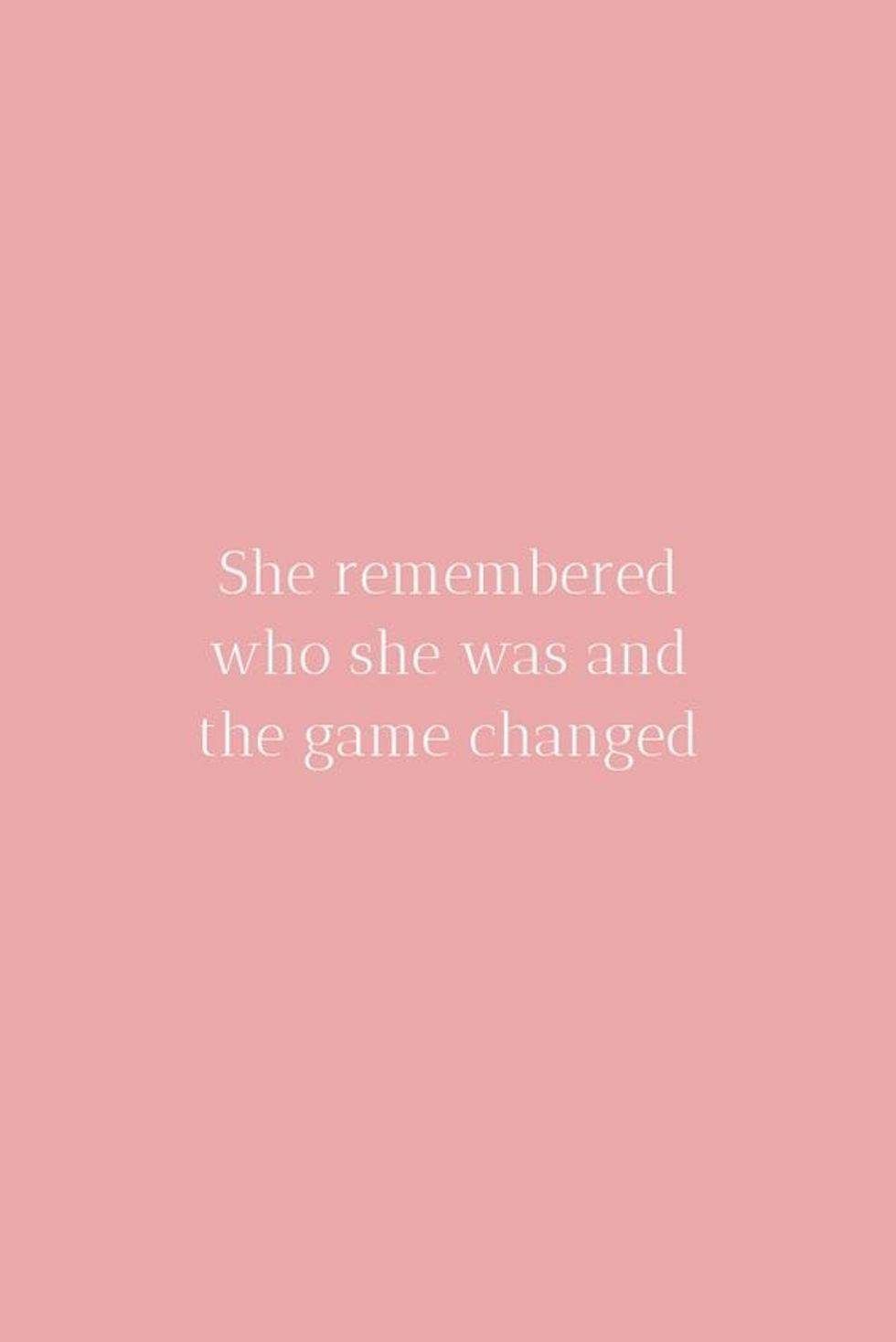 2. "May you always be the one who notices the little things that make the light pour through, and may they always remind you: there is more to life and there is more to you." -Morgan Harper Nichols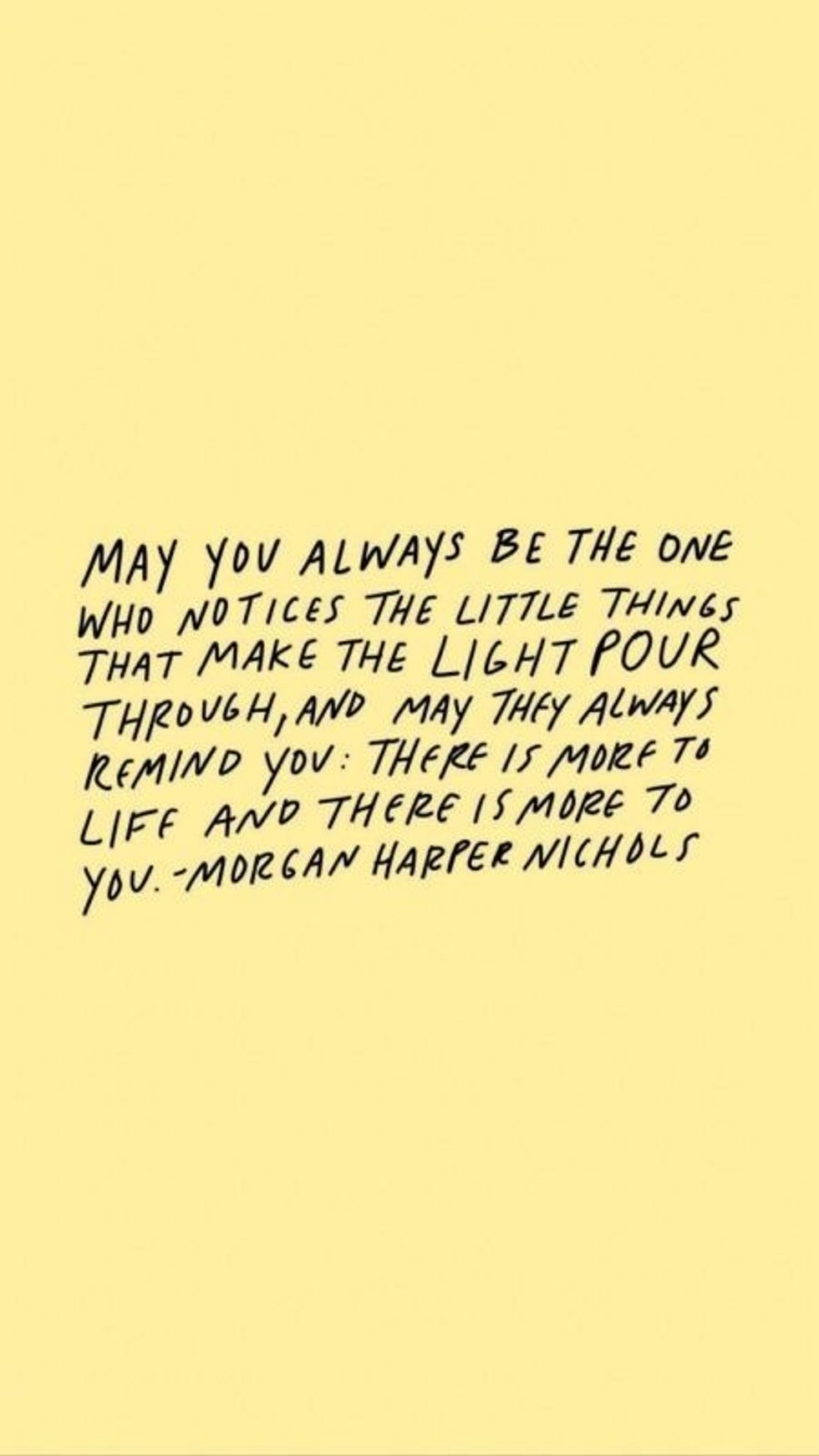 3. "You will be exactly as happy as you decide to be."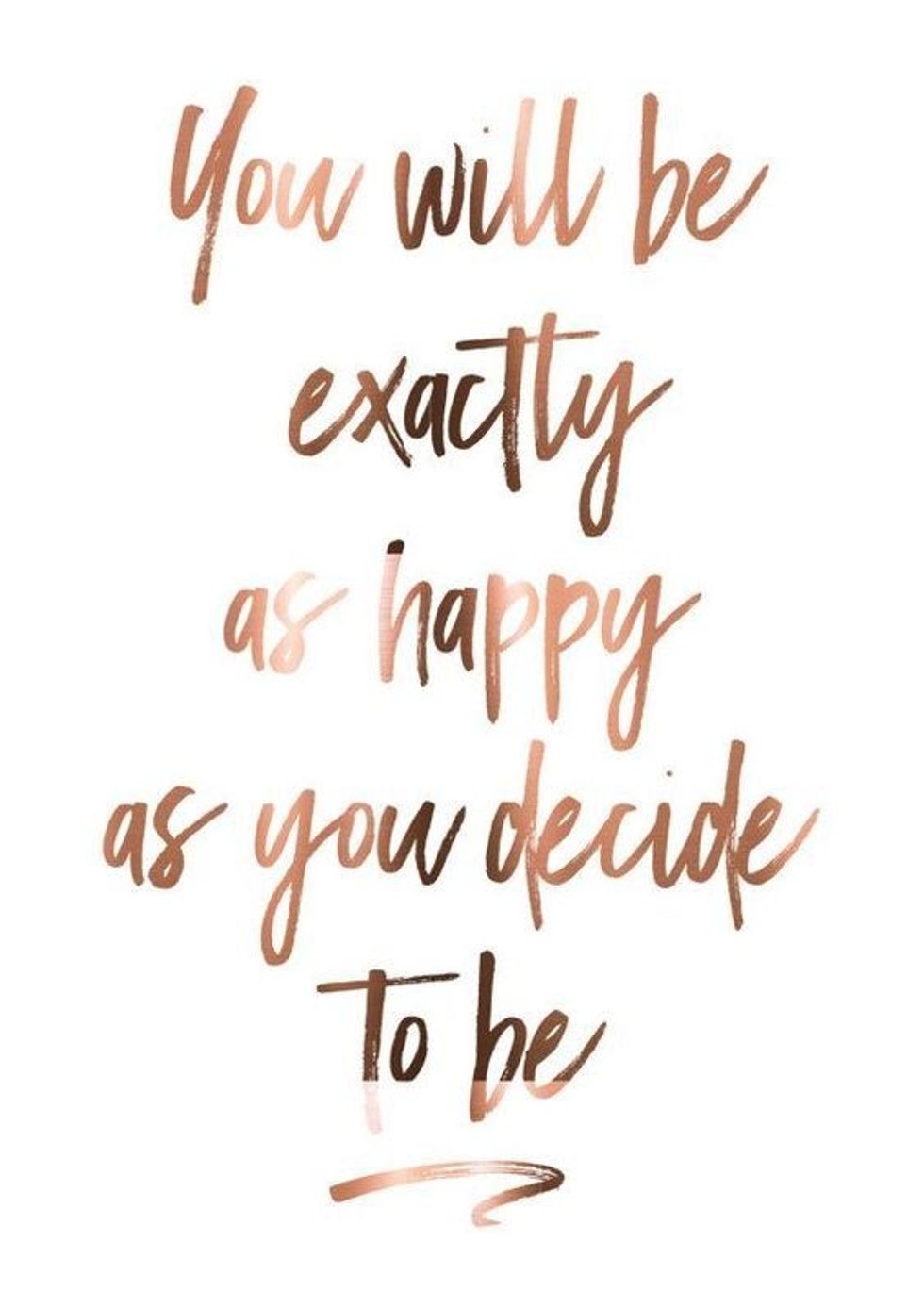 4. "You are allowed to be both a masterpiece and a work in progress simultaneously." -Sophia Bush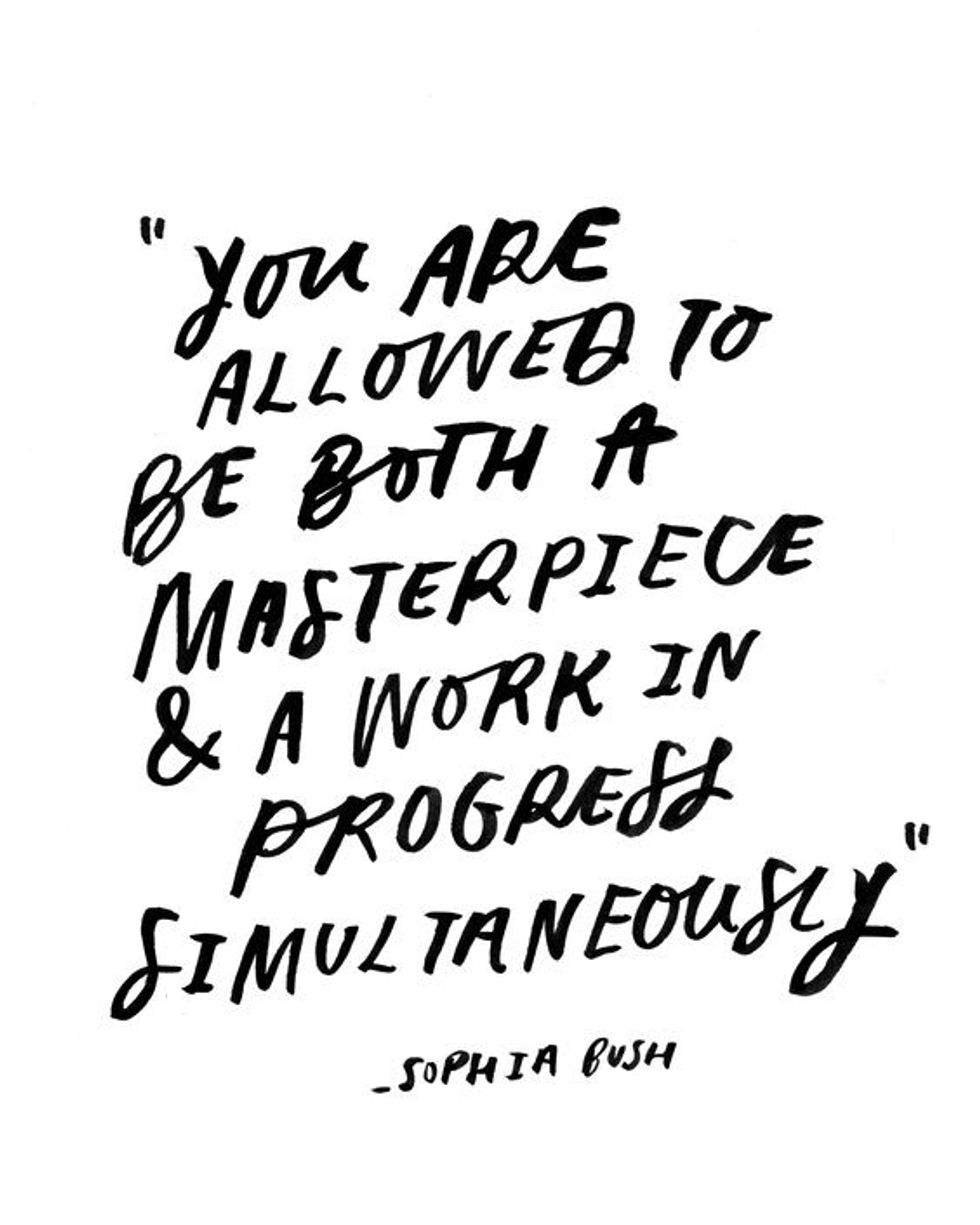 5. "At the end of the day , we can endure much more than we think we can." -Frida Kahlo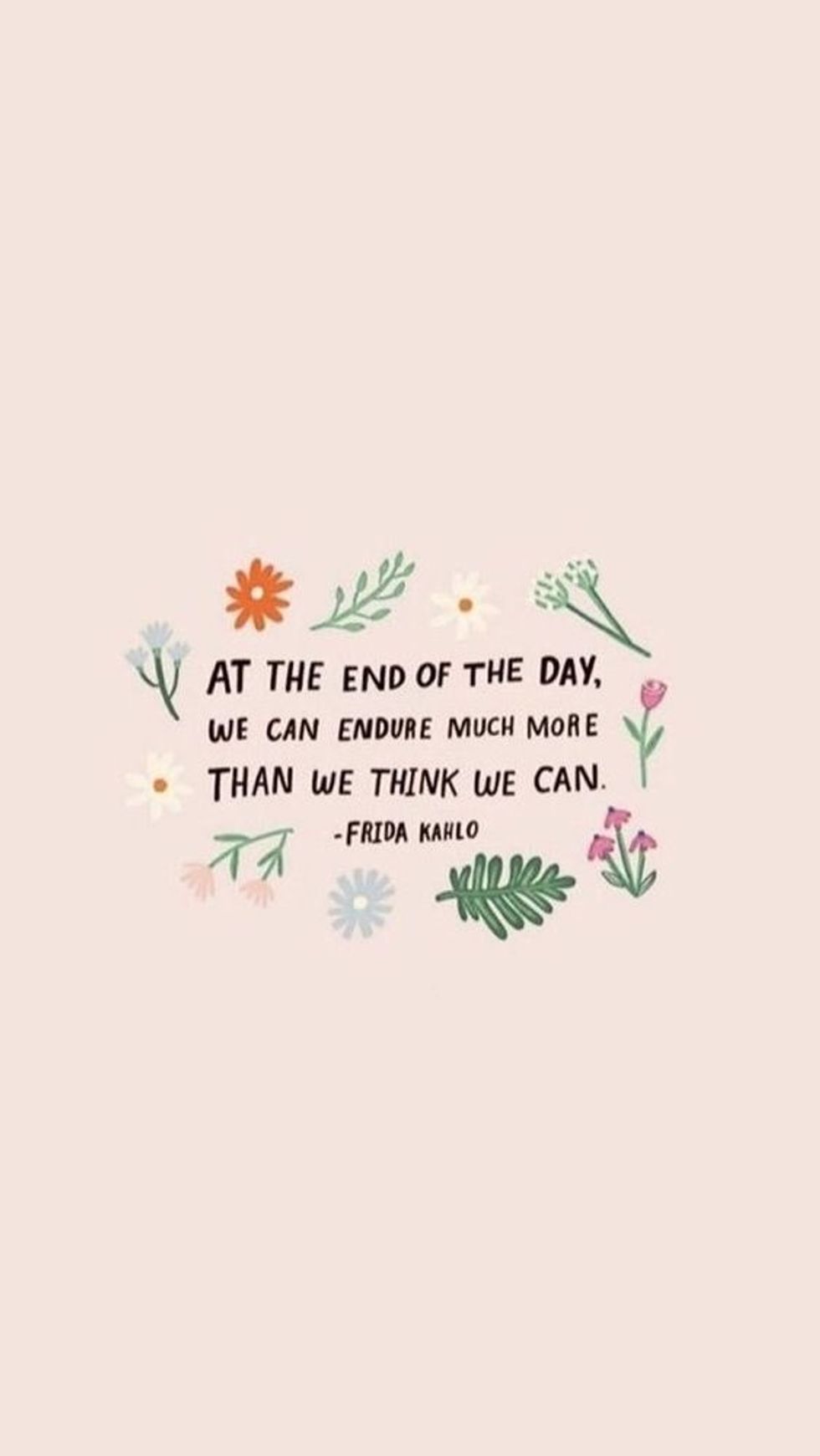 6. "From a year ago today, you have come a long way. Every step you have taken matters more than you know." -Morgan Harper Nichols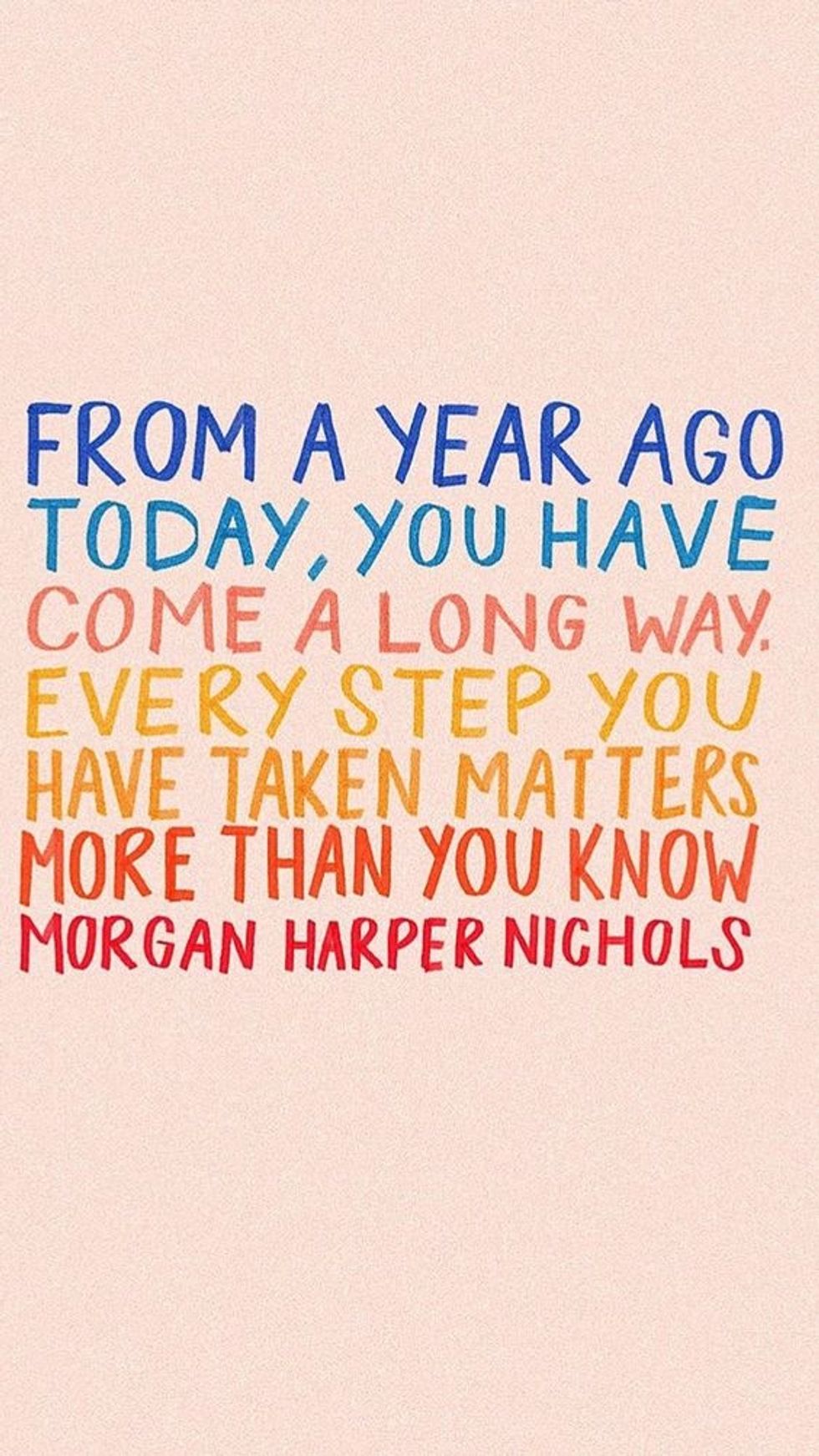 7. "When you're in a dark place you sometimes tend to think you've been buried. Perhaps you've been planted. Bloom." -Christine Caine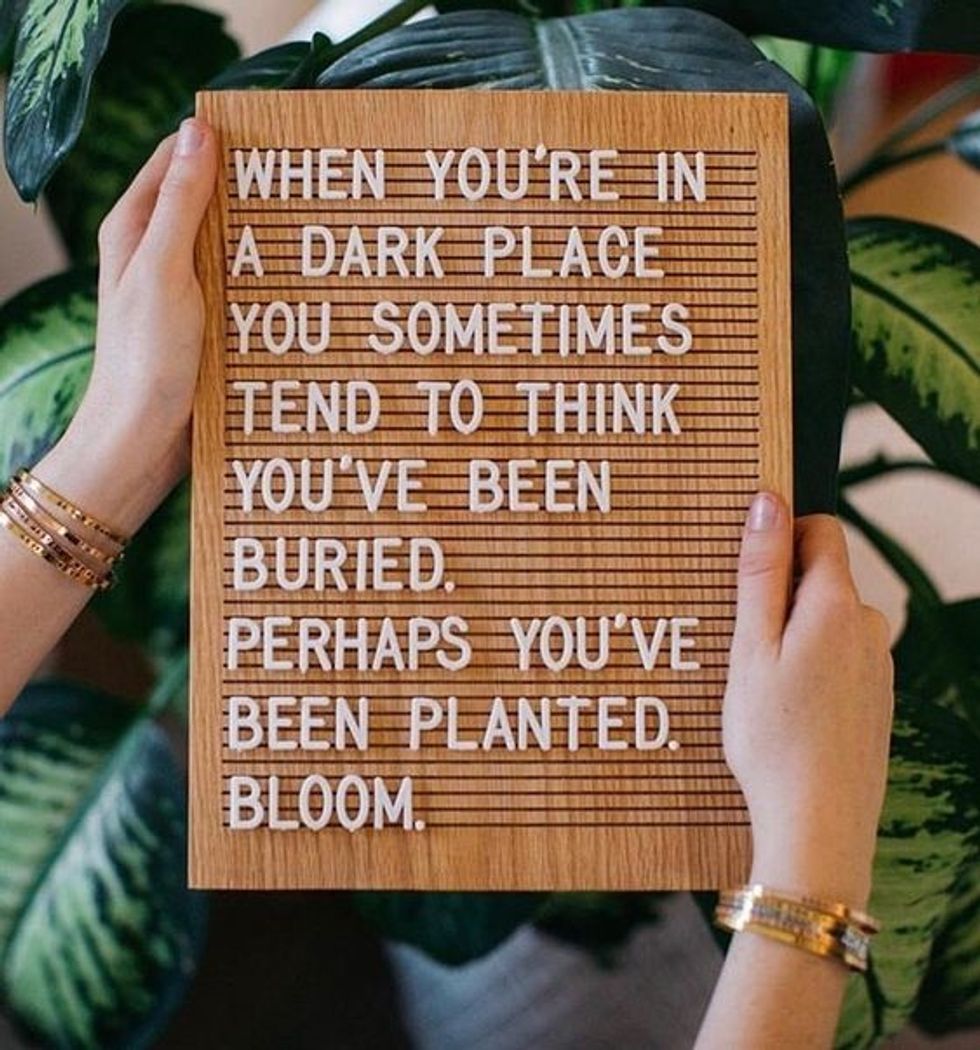 8. "There is no limit to how radiant, alive and irresistible you can be."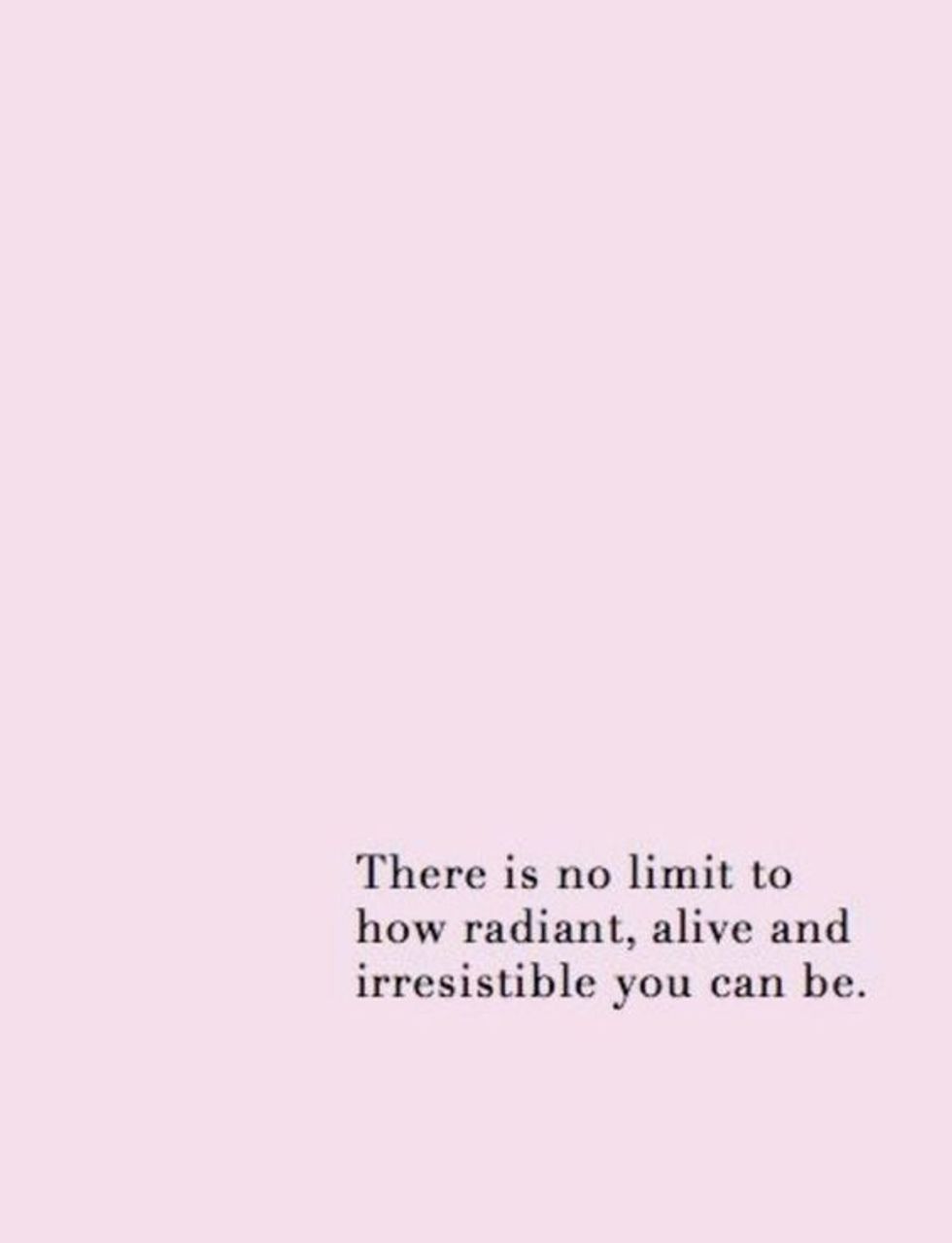 9. "Allow yourself to grow. That means giving up some things. There are things we can't hold on to forever. Know when something is no longer serving its purpose to lift you up. Know when to let go of things that keep holding you back and making you feel like you are not good at it. You will always be good for something. Go find it."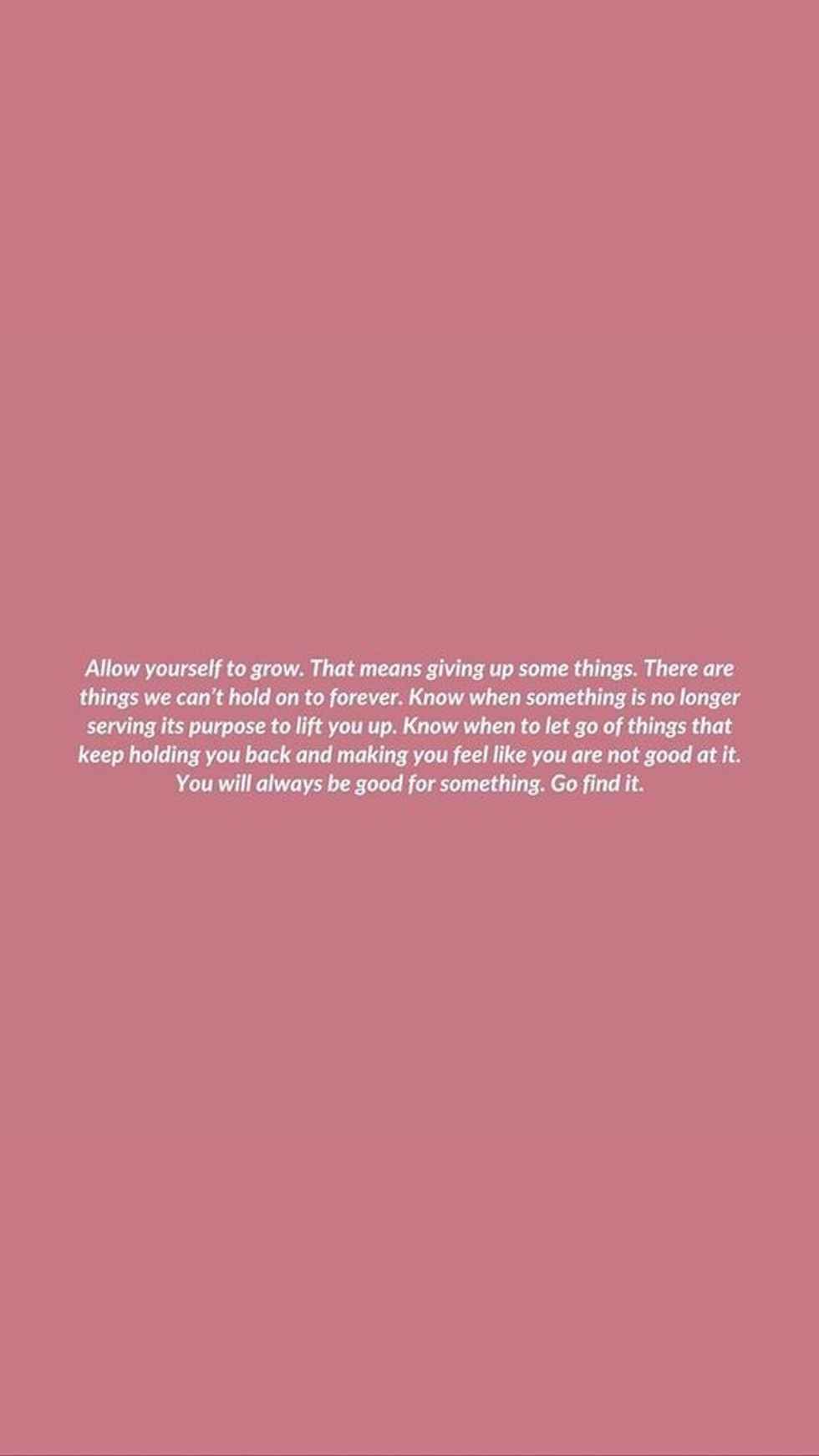 10. "Over rivers and valleys, mountains and plains, over all you have lost and all you have gained, over all you have gathered and all you let go, you have traveled at length through the wild of unknowns and through all that is changing you can see you have grown. You have walked in the light. You have not been alone." -Morgan Harper Nichols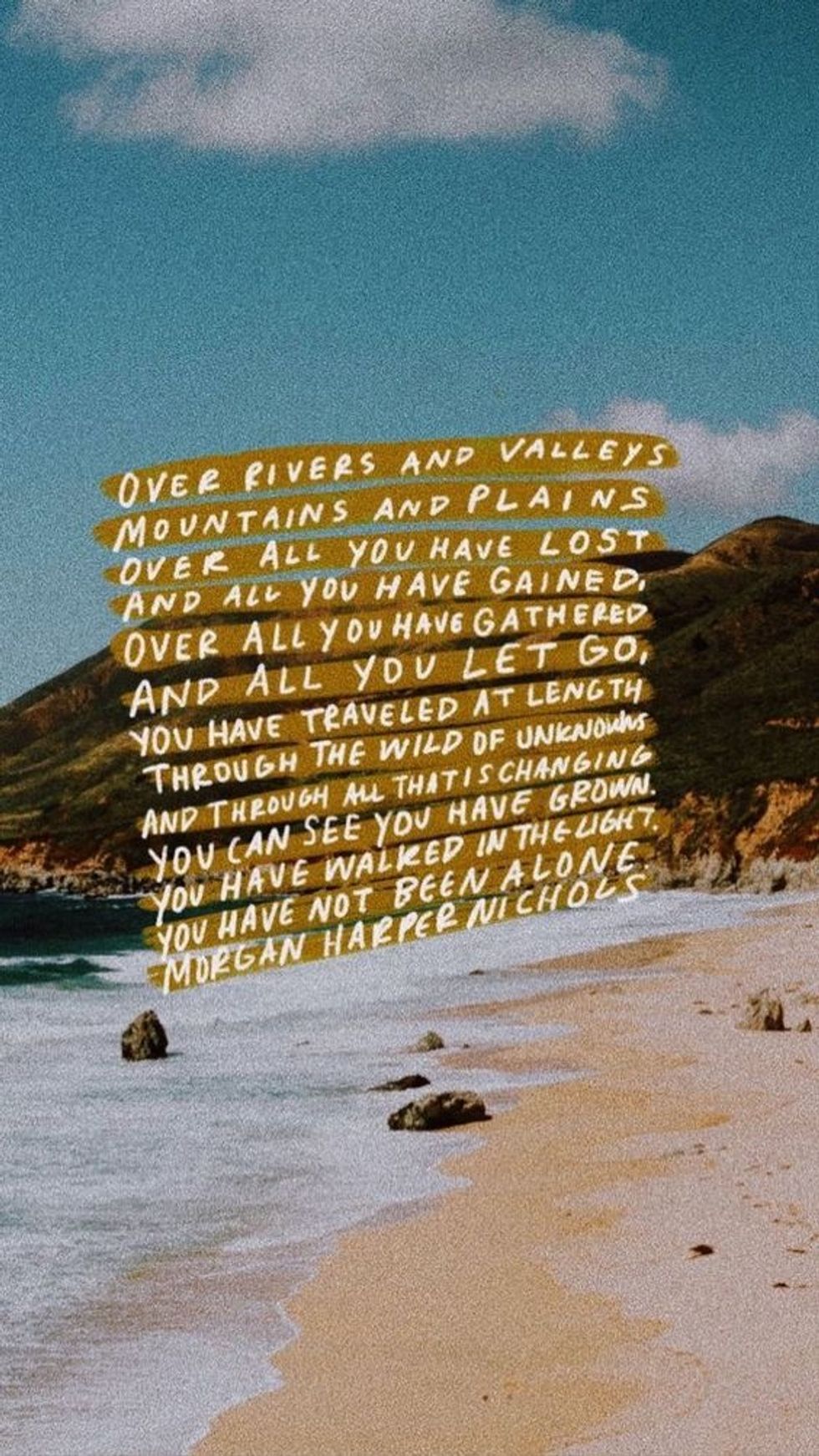 This one is my current phone background! I love Morgan Harper Nichols so much.