My addiction started off just like any other. I was just casually surfing channels when I came across House Hunters, and suddenly I had watched 10 episodes and skipped 2 meals. When accused, I swore that I wasn't "addicted", and that I could stop at any time. But, the truth is, I can't stop watching HGTV, no matter how hard I try. It is the best thing on TV and is the perfect thing to watch in any situation.
As any fellow HGTV addict knows:
1. You are constantly stuck watching episodes you have already seen.

I'm pretty sure I've seen the same episode twelve times.
2. You have already planned to be featured on at least one show.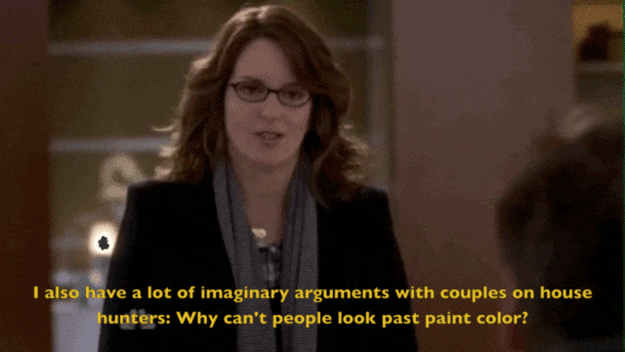 I'm just nervous about having to choose between three houses.
3. You already know that in the event that Hilary and David compete for you to Love It or List it, you know whose side you will choose.

Personally, I will be Loving it.
4. You suffer from serious FOMO when you are watching something other than HGTV.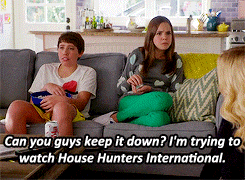 What if you miss one of the 3 episodes you haven't seen?
5. You hope to one day have a relationship as amazing as Chip and Joanna Gaines.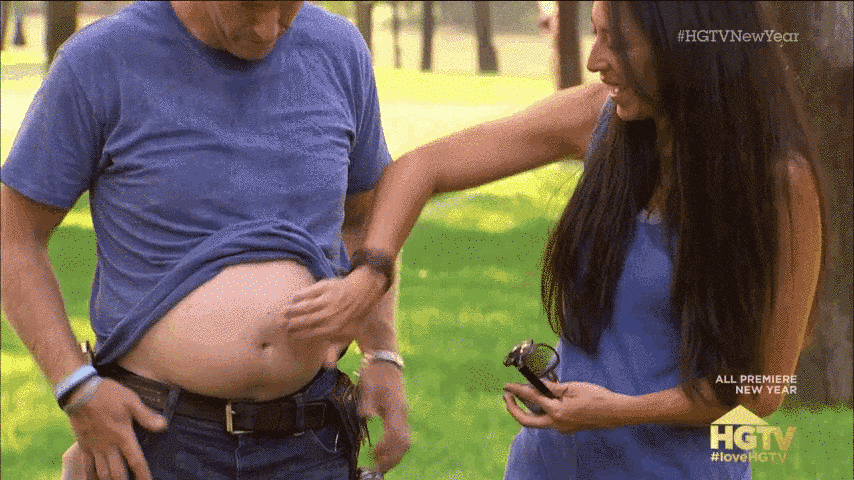 They are everyone's goals.
6. When someone chooses the house you didn't like, you get ridiculously mad.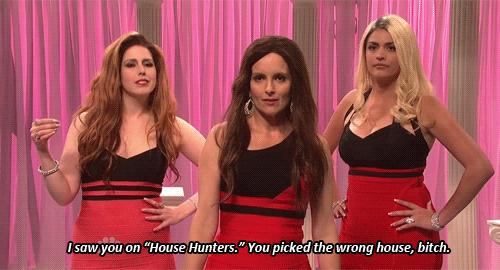 Almost as mad as you get when JoJo sends home the wrong guy on the Bachelorette.
7. Hilary and David's bickering makes you want to fight David yourself.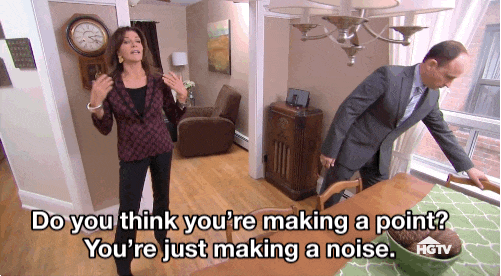 Please, leave her alone.
8. You are well aware that Love It or List It Too SUCKS.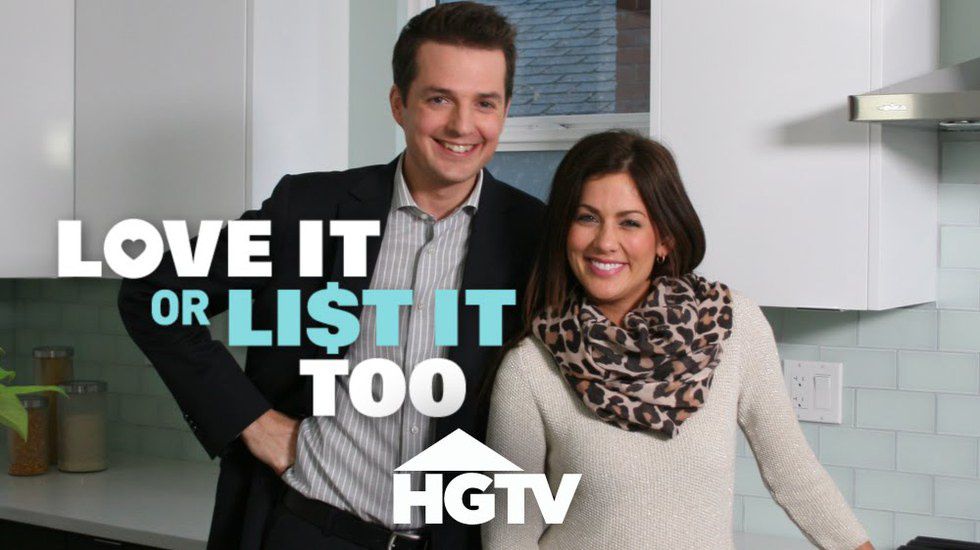 It's just not the same.
9. You have learned way too many terms that you shouldn't know at your age.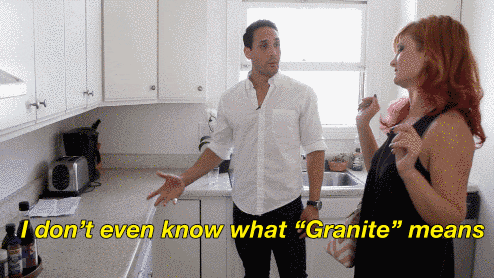 Curb appeal, en suite, HVAC… all things we don't need to think about for at least a few years.
10. Nothing is worse than when someone on Tiny House Hunters complains that the house is small.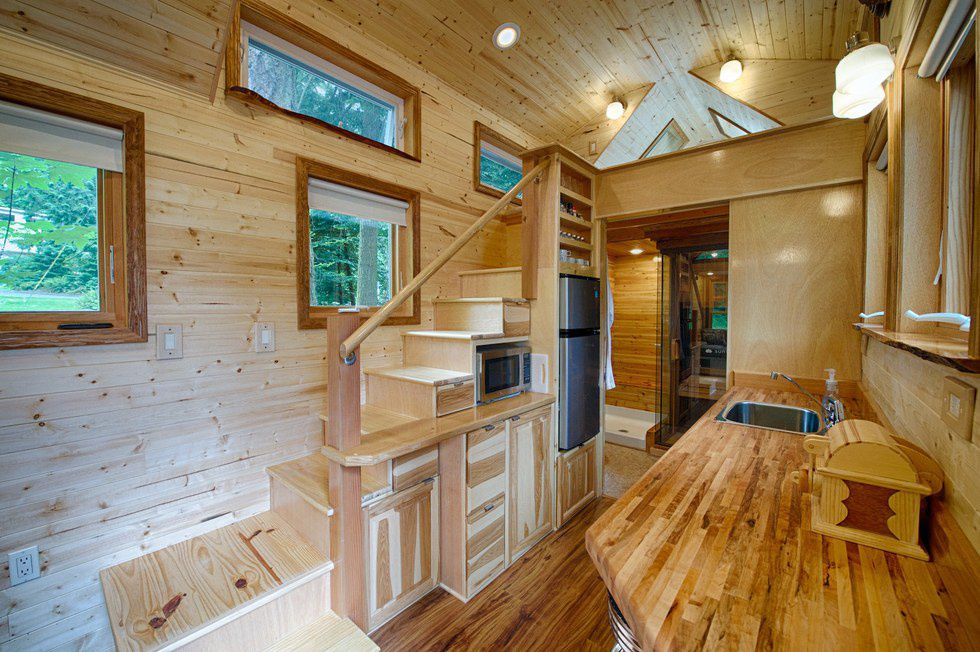 Um… aren't you looking for a tiny home??
11. Flip or Flop gives you anxiety because there's a major problem every episode and Tarek threatens that this "could be a flop".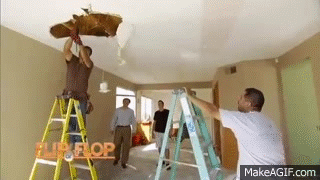 Each 30-minute episode brings you closer to a heart attack.
12. You have 100% of the Wayfair commercial memorized because it plays every commercial break.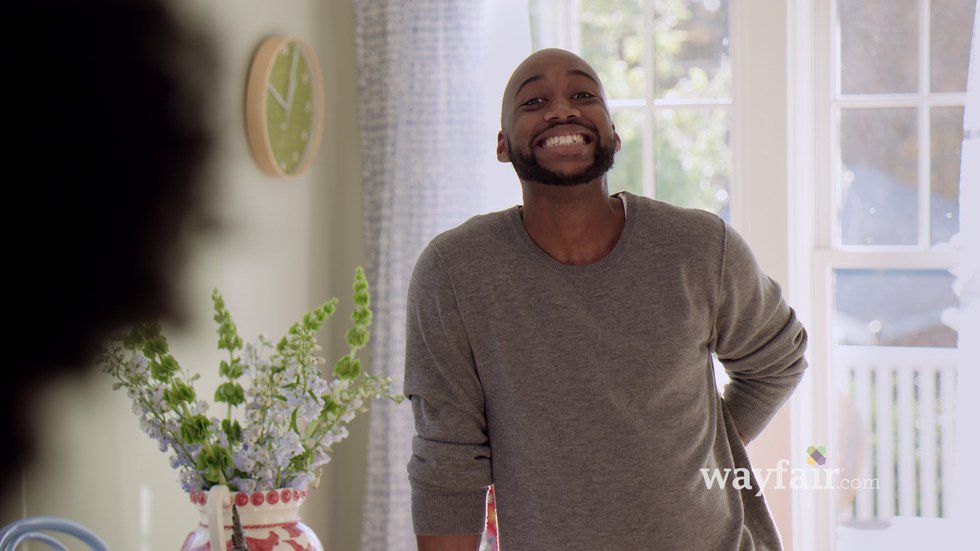 And you sing along each and every time.
13. After endless hours of HGTV, you now know exactly what you future home needs in order to be perfect.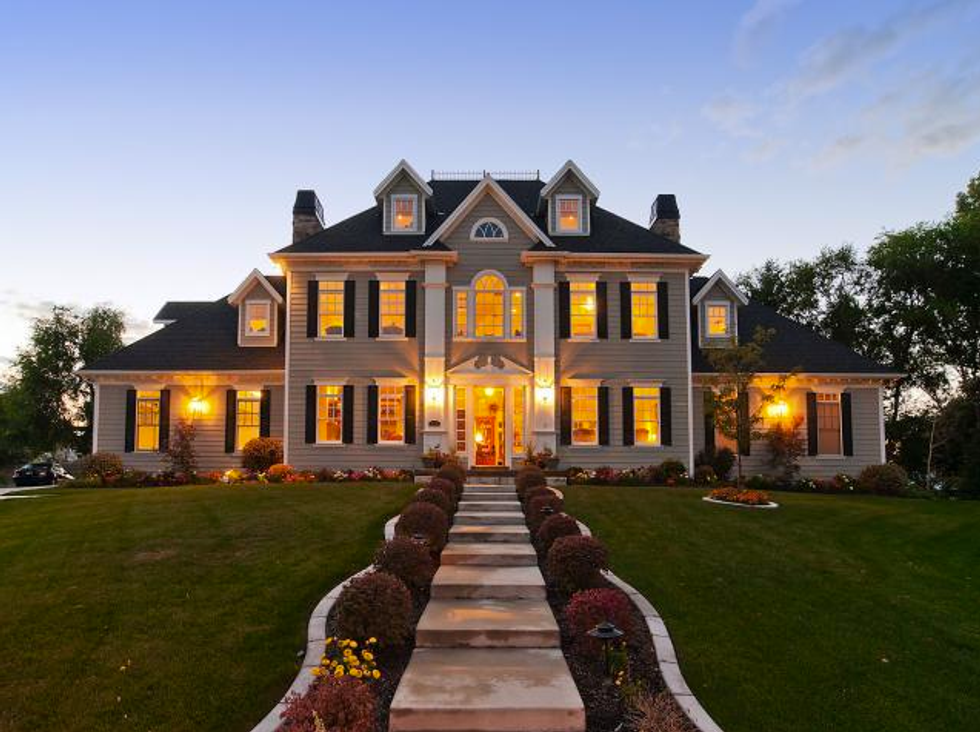 A farmhouse sink and open concept floor plan, please.