It's a friday afternoon after work. I catch up with one of my friends who works on another floor of the same building. Instead of parting ways once we hit the train station, we decide on how to spend the rest of remaining daylight outside. It's the middle of Times Square, so we have several options available to us. Grab a drink? Catch a movie? Attend a concert?
...or we can head to Bryant Park and play Pokemon Go.
Trying to catch up with the rest of the nation and it's hype, we agree on the latter option.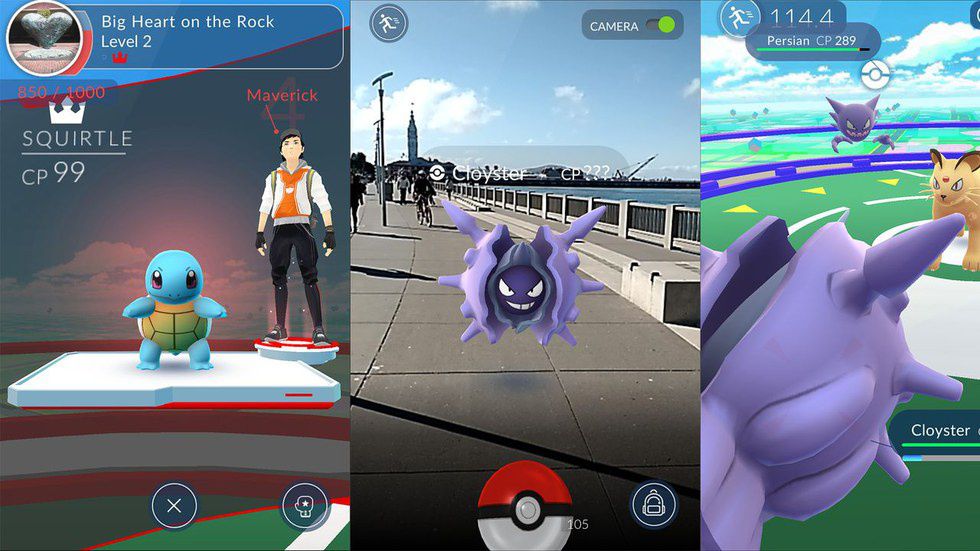 It's been a sensation that been across all of America since the game's release less than two weeks ago. For the uninitiated, Pokemon Go is a mobile application that allows you to catch your favorite Pokemon using your phone's camera to place them in a real-life setting, bringing the experience closer to life than ever before. The catch? You'll need to move around in real life to find them, with the game using your GPS and Google Maps to create a 3D representation of your current location.
By successfully preying upon the nostalgia and dreams of almost every millennial who grew up with the series, the game has become a hit almost overnight. It's been referenced almost everywhere when regarding pop culture, from wandering kids opening up potential mystery death cases, to MMA fighters 'capturing' their defeated victors with Pokeballs. The fact that the game is mostly being played by adults who grew up with the franchise rather than what would seem to be attracting children shows how much sentimentality plays a factor.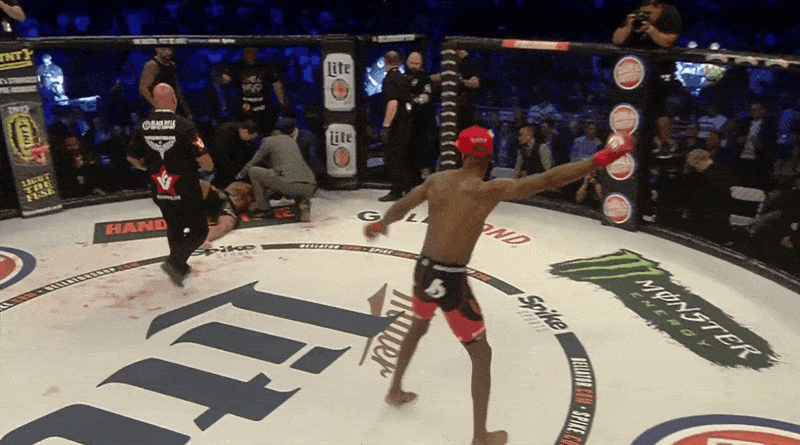 Despite the actual game part of the game being quite mediocre, the social aspects are the one of the best I've ever seen in an application. I've never seen people come together like this, just to capture a virtual creature. Groups of players handing out bottles of water to players in parks to support their monster hunt. Random meet ups to take control of Gyms located at several landmarks. Some businesses are even finding new ways to make money by creating Pokemon Go related promotions.
But is the craze too much for society? Many people are complaining about people hanging around their business/homes just to catch Pokemon, while others are taking the privacy invasion situation too far, going into places where they obviously shouldn't be. Along with that, others are also commenting on how the game makes everyone look like zombies staring into their phones. But this has been something that was present since the invention of texting. I never realized it myself how many people actually walk around in public with their eyes glued to their phones until I started playing Pokemon Go myself.
It'll be interesting to see how long this craze will last. As seen with previous hits such as Farmville and Candy Crush Saga, nothing ever lasts. Some of my friends are now addicted, while others are starting to lose interest, with a surprising few already done with the game. But as we continue to hunt for all 151 Pokemon, let's try to be considerate and remember the lives that we have outside of the virtual outside.