The perfect Christmas album will make you feel warm and fuzzy inside. It will fill your soul with happiness and excitement for the holiday season to commence. It will make you feel as though the most important things going on in the world at that specific moment are (1) hot chocolate, (2) eggnog, (3) cookies, (4) Santa. Christmas is a time for us to appreciate the season and that is what listening to each of these Christmas albums allow us to do.

1. Chris Farren "Like a Gift From God or Whatever" (2014).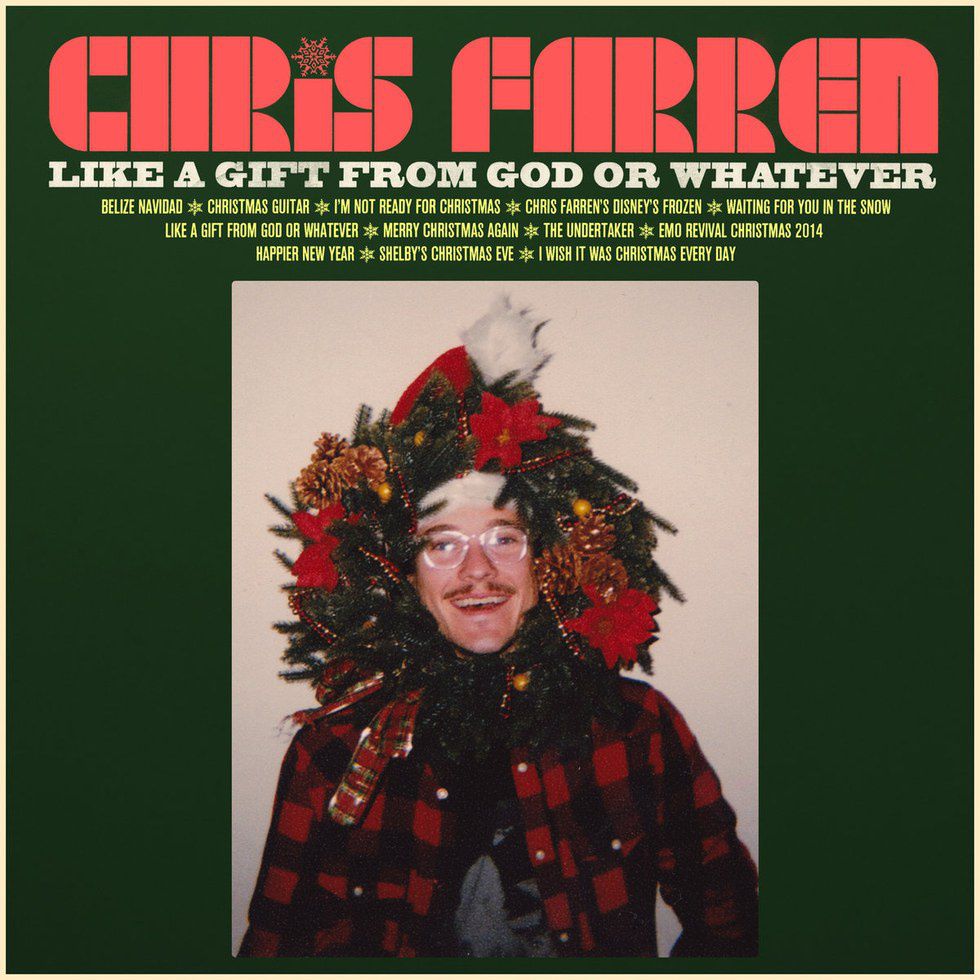 In 2014, Chris Farren released a full length Christmas album, "Like a Gift From God or Whatever." In typical Farren style, this somewhat bitter tribute to the Holiday season-- A.K.A. relationship central-- is delivered through upbeat electronic tunes and acoustic guitars with guest vocals by alternative artists like Anika Pyle (Chumped) and Laura Stevenson. You can stream the album for free on Spotify here. You can also purchase the album from BandCamp here-- all proceeds from now to Christmas go to the Amputee Coalition!
2. Bright Eyes "A Christmas Album" (2002).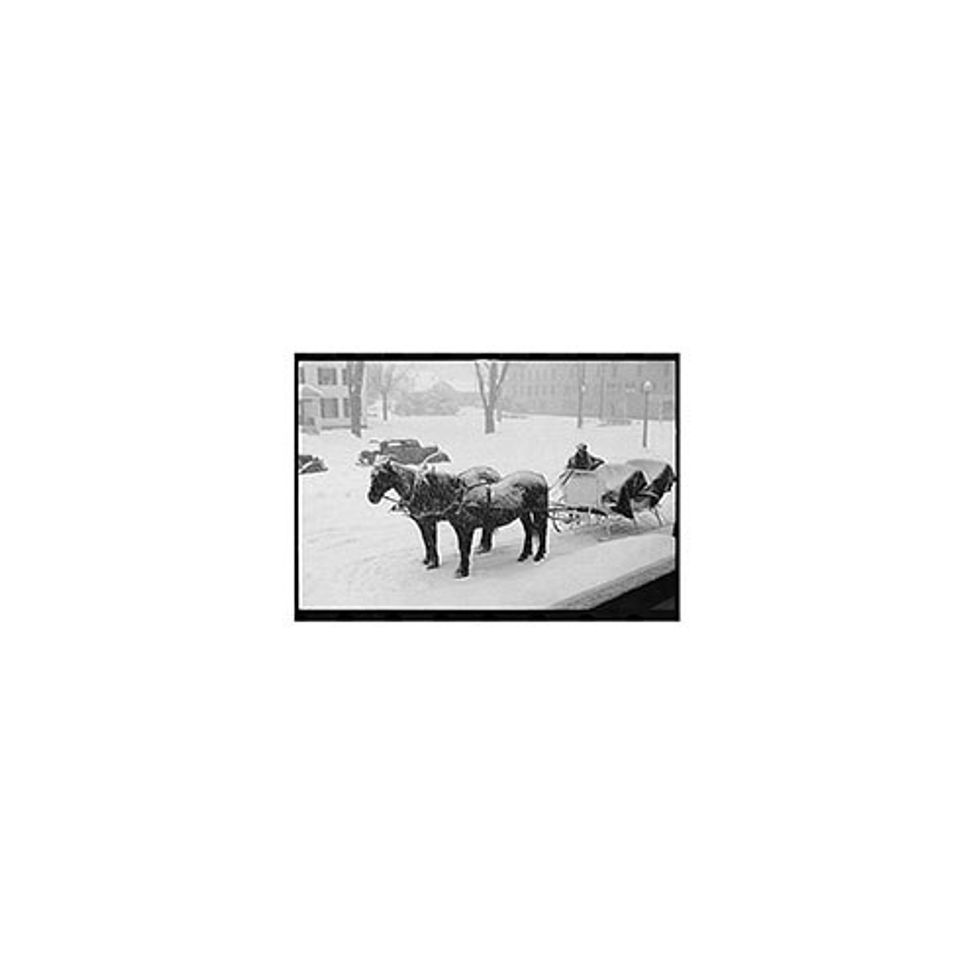 Conor Oberst, front man of musical projects like Bright Eyes, and Conor Oberst and the Mystic Valley Band, is famous for his heartfelt, raw expressions of pain and recovery. In 2002, he channeled those heartfelt emotions and his famous voice-- he proclaims, "I could've been a famous singer if I had someone else's voice" in Road to Joy (2005)-- into a soft and somber Christmas album. Oberst, with the various members of Bright Eyes on rotation, perform traditional songs like "The First Noel" and "Little Drummer Boy" with a country tinge. You can stream it on Spotify here.
3. Michael Bublé "Christmas" (2011).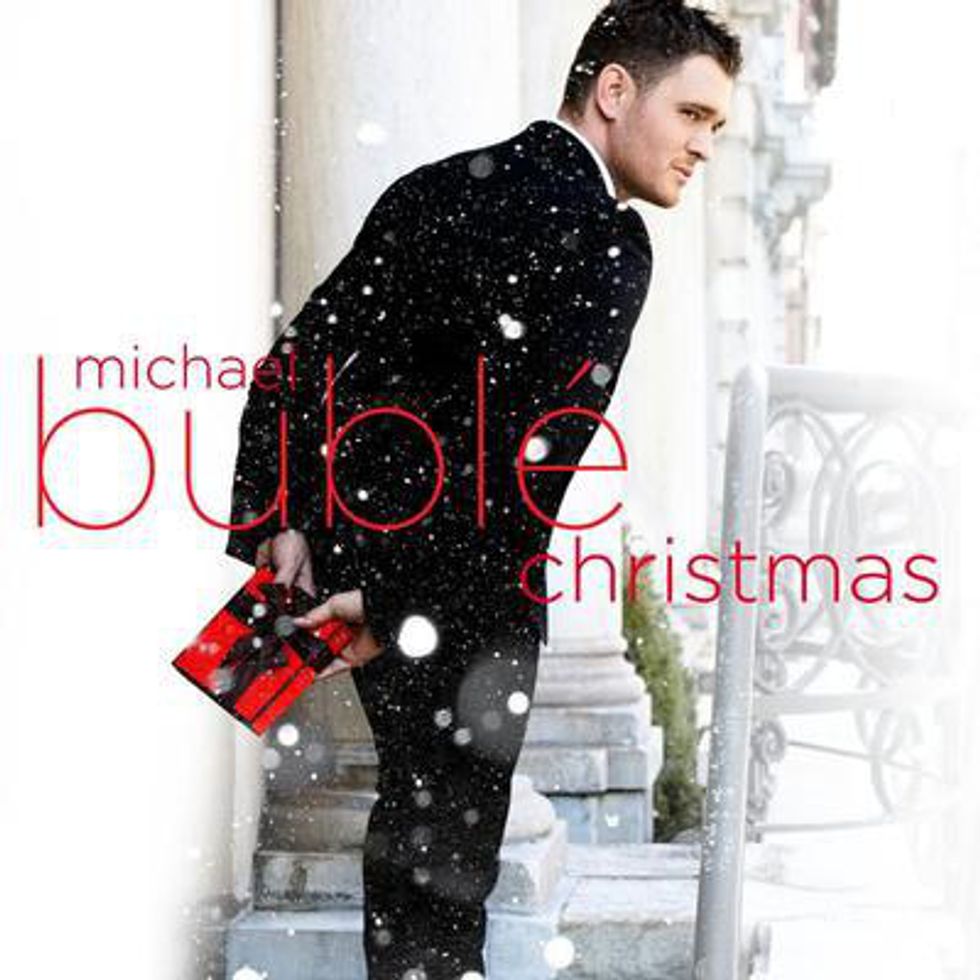 In 2012, Michael Bublé released his holiday album simply named, "Christmas." He performs a number of traditional holiday tunes, like "It's Beginning to look a lot like Christmas" and "All I want for Christmas is you" with a rich voice and big band instrumentals that can transport you back to the holiday season in the mid-twentieth century. You can stream the album, and the Deluxe version released in 2012, here!
4. Various Artists "NO HO HO: Alternative Indie Christmas Holiday Anthems, Vol. 1" (2007).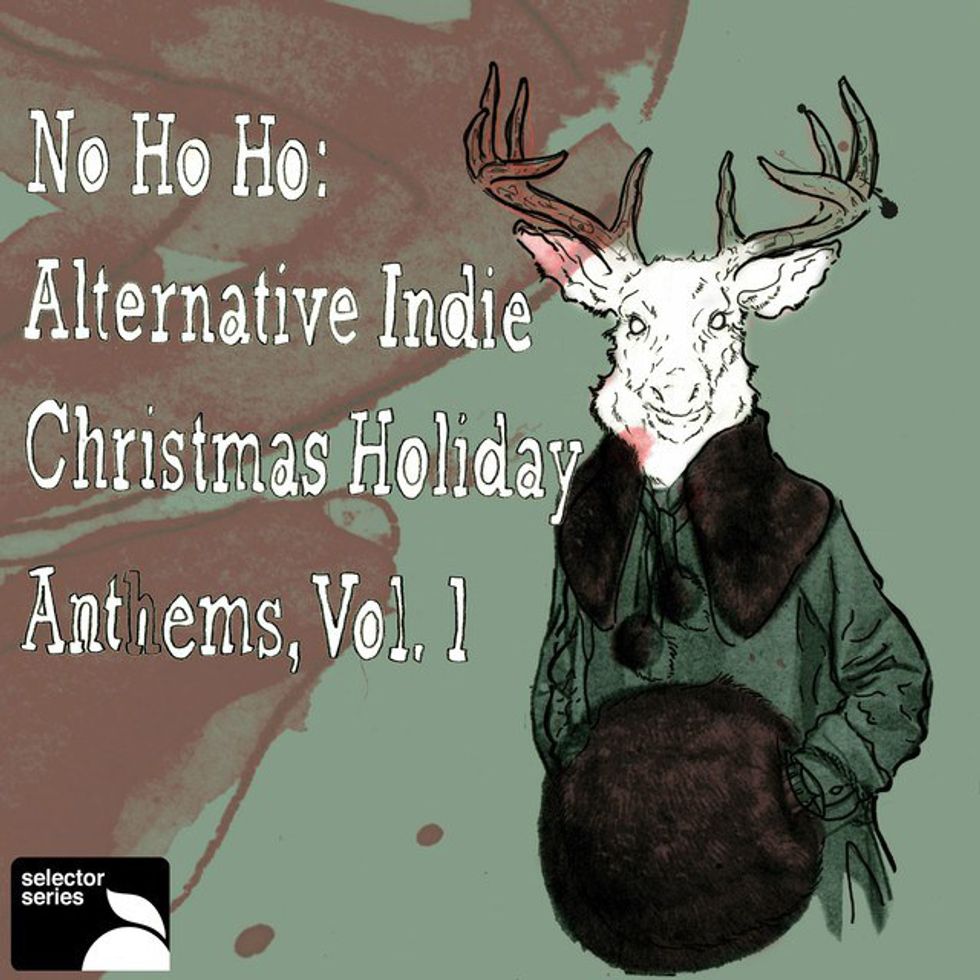 In 2007, ten indie groups and artists got together to compile an album of "Holiday Anthems." The project was meant to be a multi-year ordeal--aptly titled "Vol. 1"-- but unfortunately it didn't kick off like artists and producers had hoped. "NO HO HO" became a one and done deal, but we got a few great, original holiday tunes out of it from groups like The Waitresses, Dim Dim, The Autumns, and The Vandals. You can stream the entire album in all its 2007-indie glory here.
5. Kris Allen "Waiting For Christmas - EP" (2012).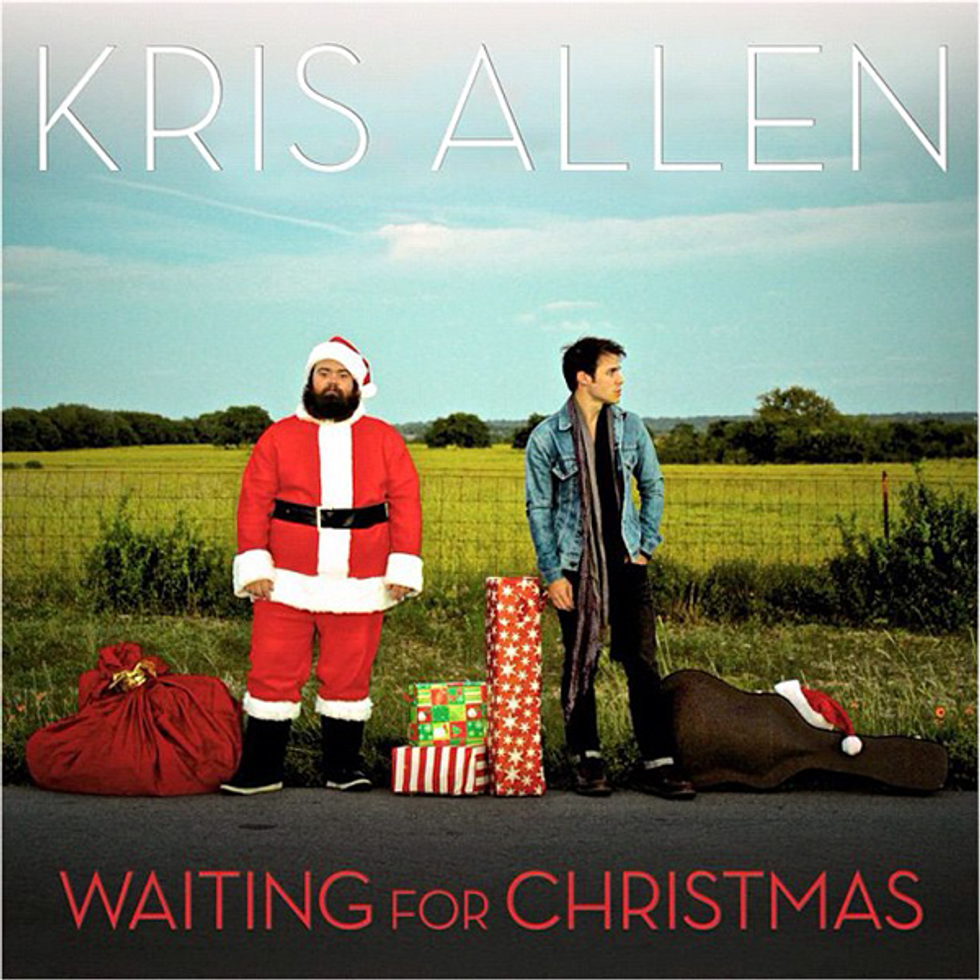 In 2012, Kris Allen debuted his holiday voice in his "Waiting for Christmas - EP". This EP consisted of five songs, but those five songs were enough to show us that Kris has a knack for singing Holiday tunes. You can stream it here!
6. Kris Allen "Somethin' About Christmas" (2016).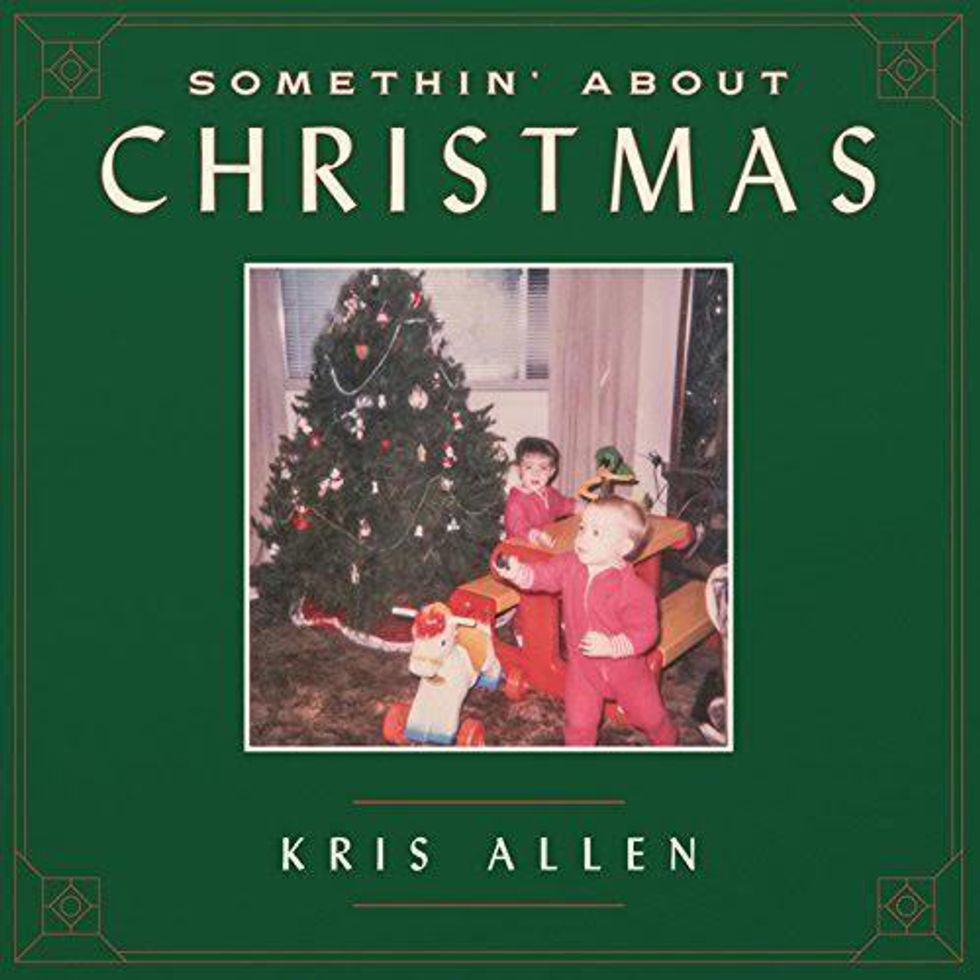 Nearly four years later, in 2016, Kris hit us all again with his perfect Holiday tune voice with a full-length Christmas album. This album includes ten songs, most of which are traditional Christmas songs. He also throws a few original songs in there, too, such as "Mommy, Is There More Than Just One Santa Claus". You can stream it on Spotify here!
7. She & Him "A Very She & Him Christmas" (2011).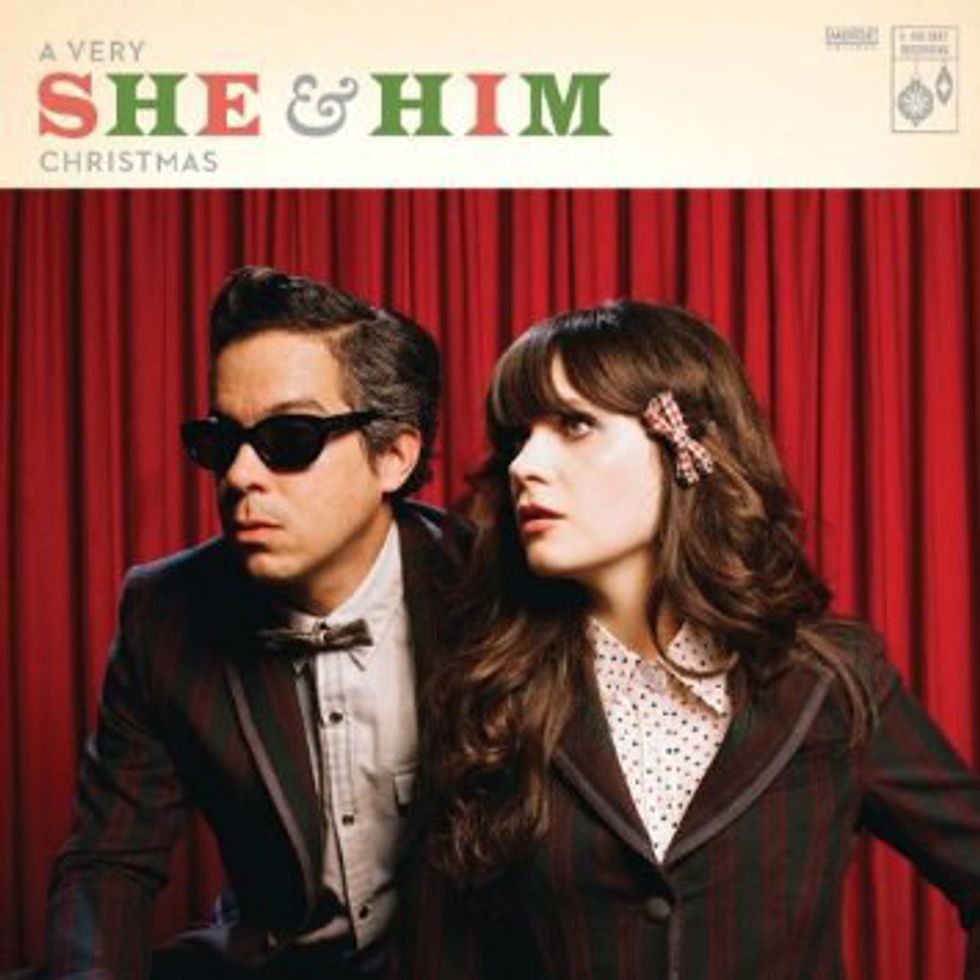 She & Him, A.K.A. Zooey Deschanel and M. Ward, have made a name for themselves in the indie-alt world with their old-fashioned vocals and musical style-- seriously, if you want to feel like you're in the '50's, go listen to "Volume One" (2008). This style translates even better into their first Christmas album, featuring renditions of "Baby it's Cold Outside," "Little Saint Nick," and "Have Yourself a Merry Little Christmas." Stream it
here
on Spotify!