There are always those few things I wish I had the money to buy. Sure, everyone has a wishlist, but what about the things that you know you can't even buy? Here are just five of what I have in mind.
---
1. A landing on the moon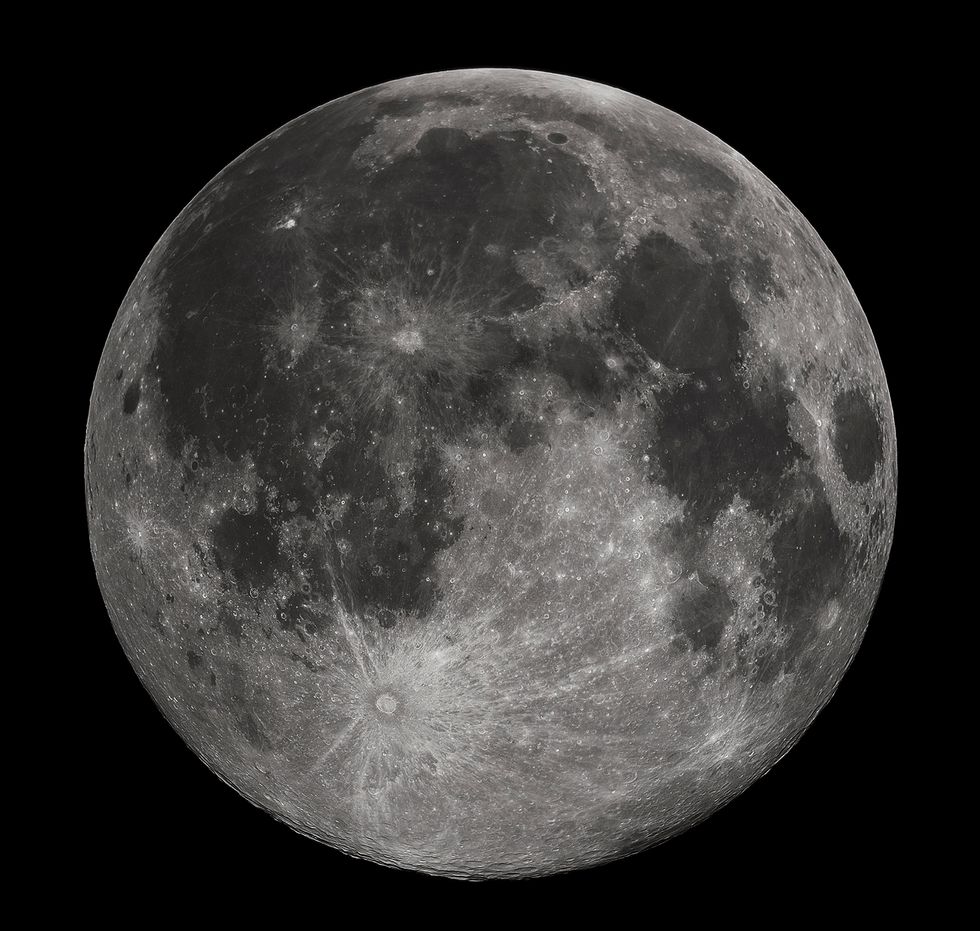 Need I say more? Thanks to Lunar Land, a self-proclaimed celestial real estate agency, I can finally fulfill my childhood dream-universal domination through a one man army.
2. ANYTHING Supreme
Am I feeding into "hypebeast" culture by wanting Supreme? Yes. Is that something I feel guilty about? Honestly, no. In all seriousness, how do these sell out so fast? I minute I refresh my page all of it is gone. The streetwear is worth it though, and its popularity is only increasing.
3. A Bunny
This one isn't even that bad, I just want another animal in my house that isn't a dog. I want to see what it's like, and also to get over my fear or small animals. Ironic considering I have a 70 Ib English Bulldog.
4. An Authentic Polaroid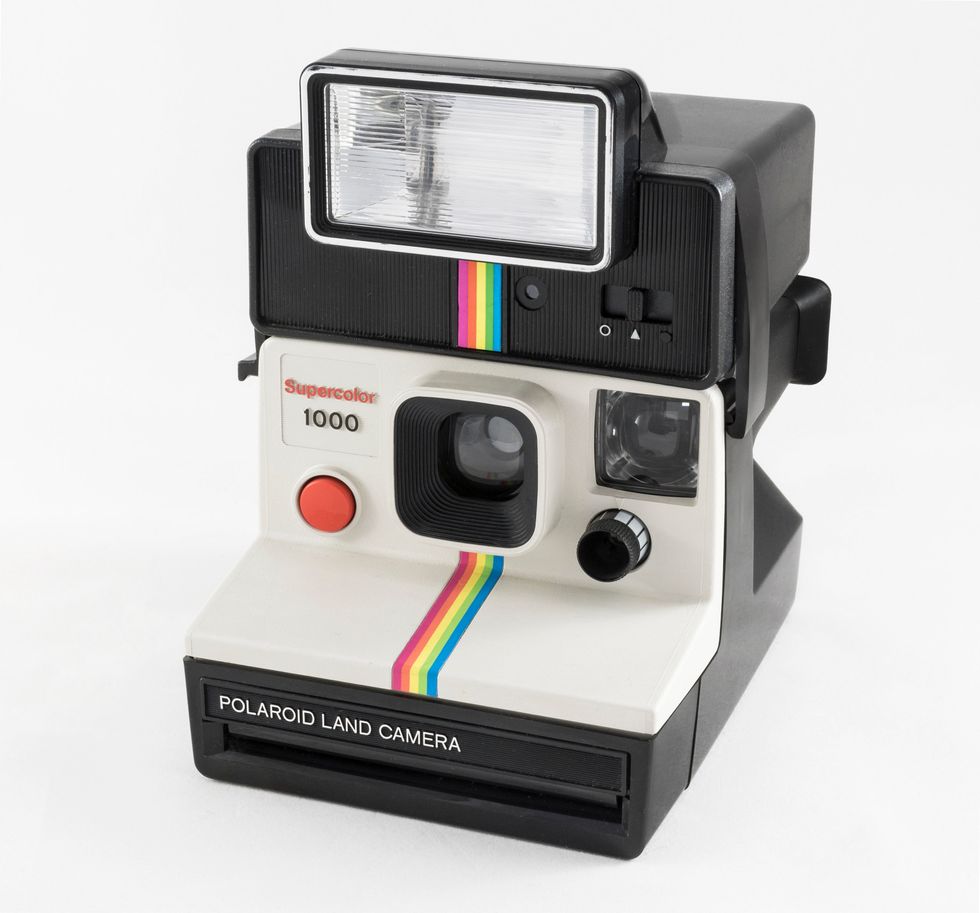 I'm not talking about the Fujifilm Instax Minis or revised versions of the original Polaroid name brand, but the vintage, authentic one instead. While the newer versions and drastically cheaper and usually faster to use, the aspect of "the vintage feel" is one that cannot be replaced by mass-produced cameras of lower quality.
5. Gucci Ankle Boots 
Oddly enough, this has been in my top 5 for three years in a row. It's something about the brand itself that intrigues me. Maybe it's only the brand, and not the actual item, but come on. Gucci is gucci!