I know I am extremely late on the trend, but I know that in order to promote individuality, there was a saying going around: "In a world full of Kardashians, be a ____." Insert name in the blank. Here are 9 women that should be role models for other young women instead of the toxic cloud that is the Kardashian/Jenner family.
1. Audrey Hepburn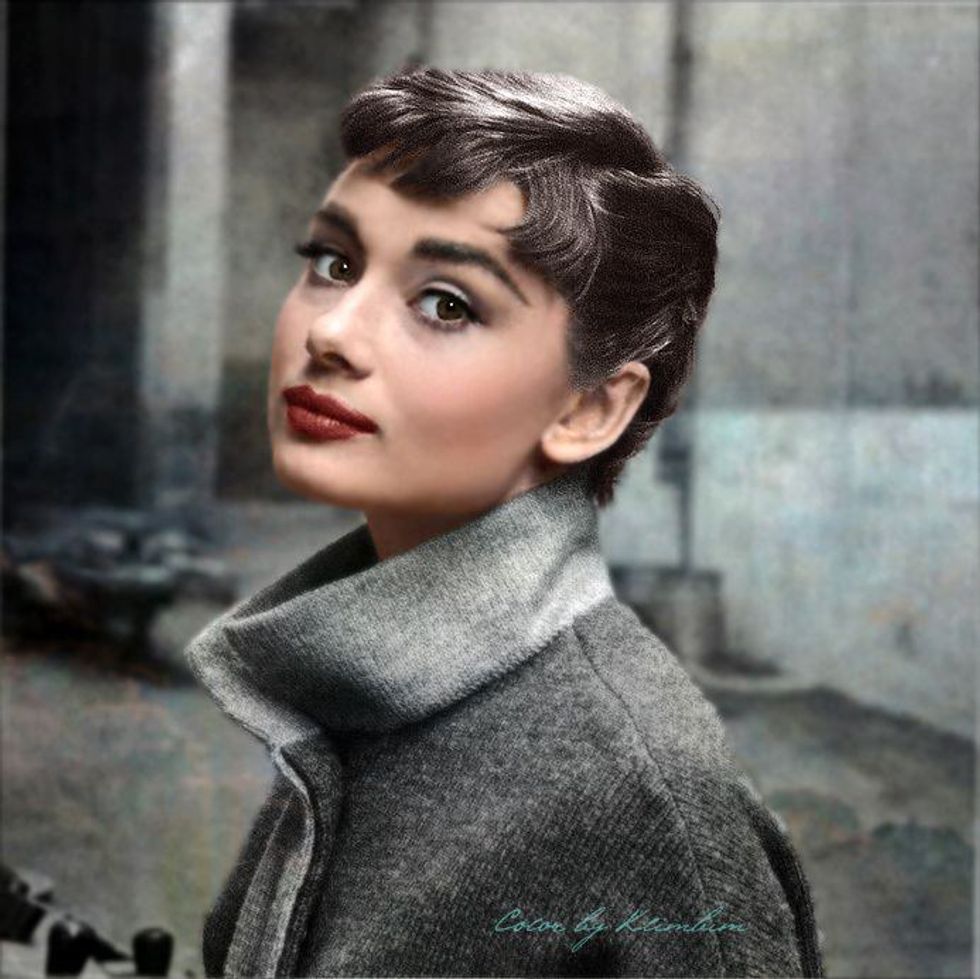 Known for her film "Breakfast at Tiffany's," Hepburn was a fashion icon in classic Hollywood. Not only was she one classy lady, but she also was a Humanitarian and helped significantly with the UNICEF charity. Rather than focusing on herself, she wanted to help children in need and stayed out of the private eye.
2. Megyn Kelley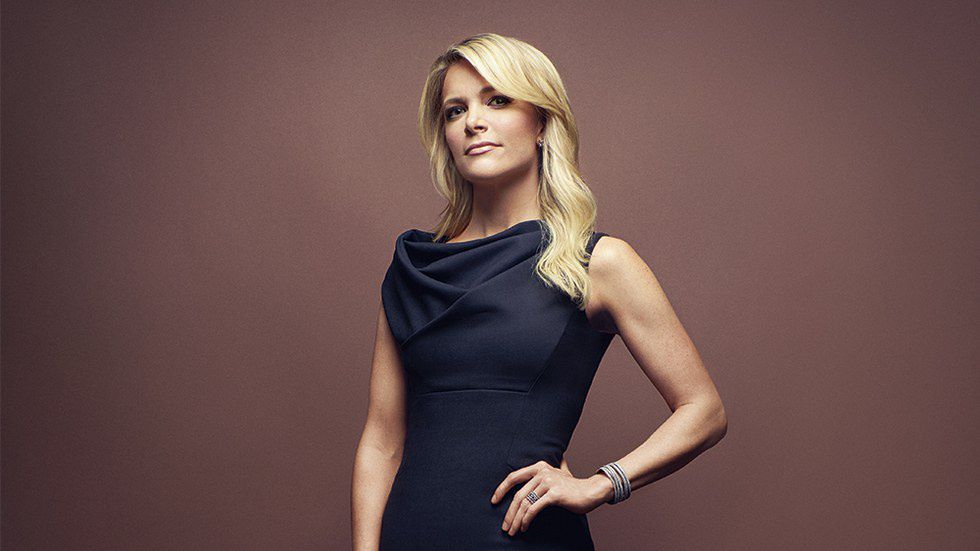 Fox news reporter who, before she decided to work in Journalism was a defense attorney in corporate law and was also in TIME magazine's 100 most influential people. Megyn Kelly has stayed true to her beliefs and proves that a mom CAN work even with three children.
3. Princess Kate Middleton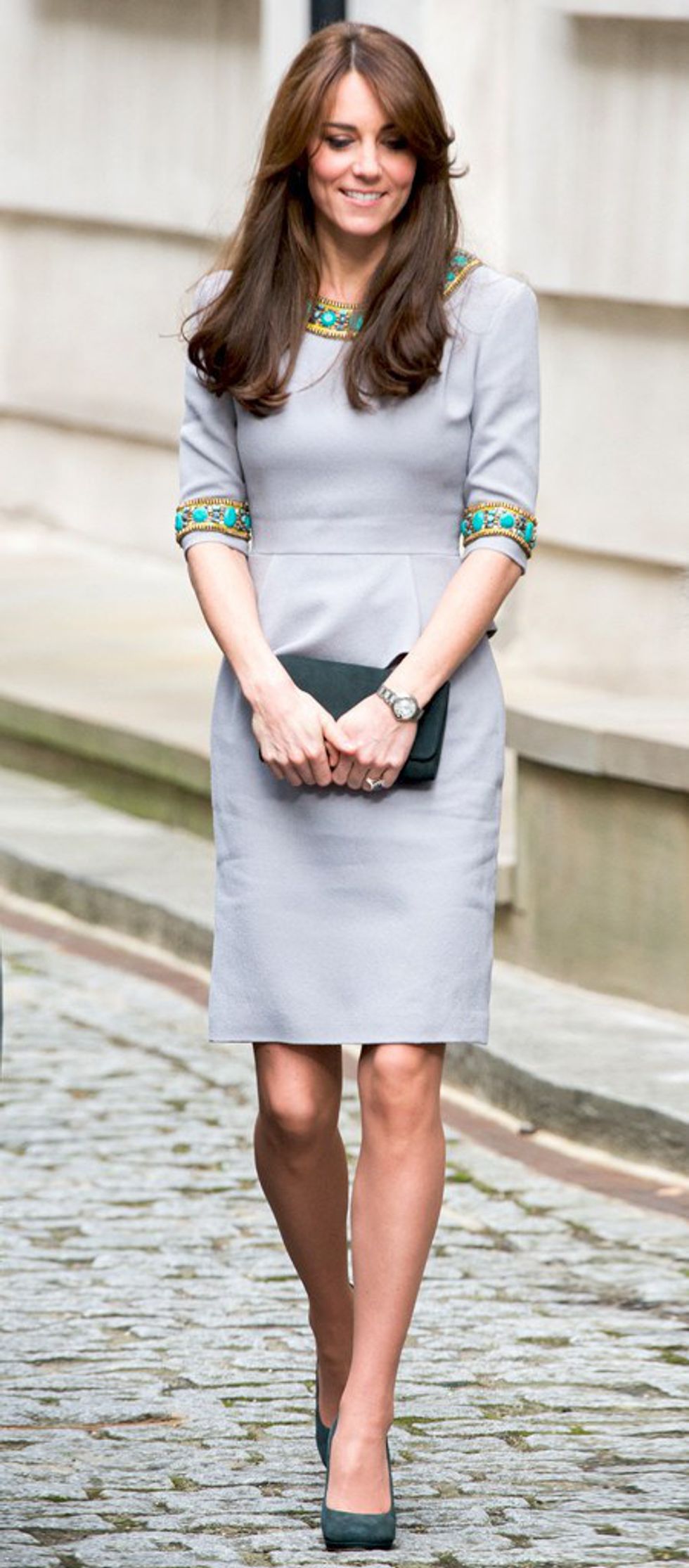 Yet another style icon, the Duchess of Cambridge stays away from paparazzi as much as she can. She didn't grow up with it all around her, and unlike a very popular fashion savvy family in the US, she is making sure that she takes care of her children privately and that she only puts her best foot forward.
4. Mother Teresa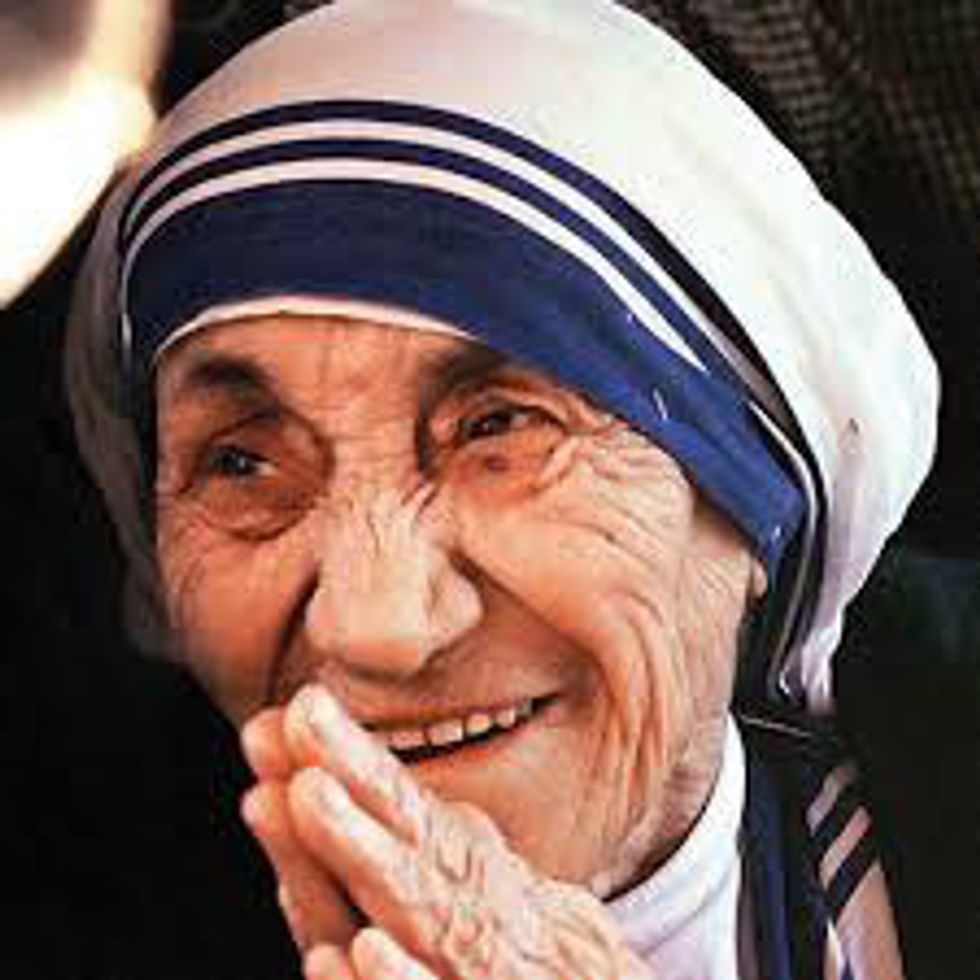 No, no fashion icon here, but you'd be lying if you told me there was ANYONE who is a better role model than St. Mother Teresa of Calcutta. She gave up everything and gave it all to Christ. One of the most beautiful images of true beauty and love in the whole world.
5. Jacqueline Kennedy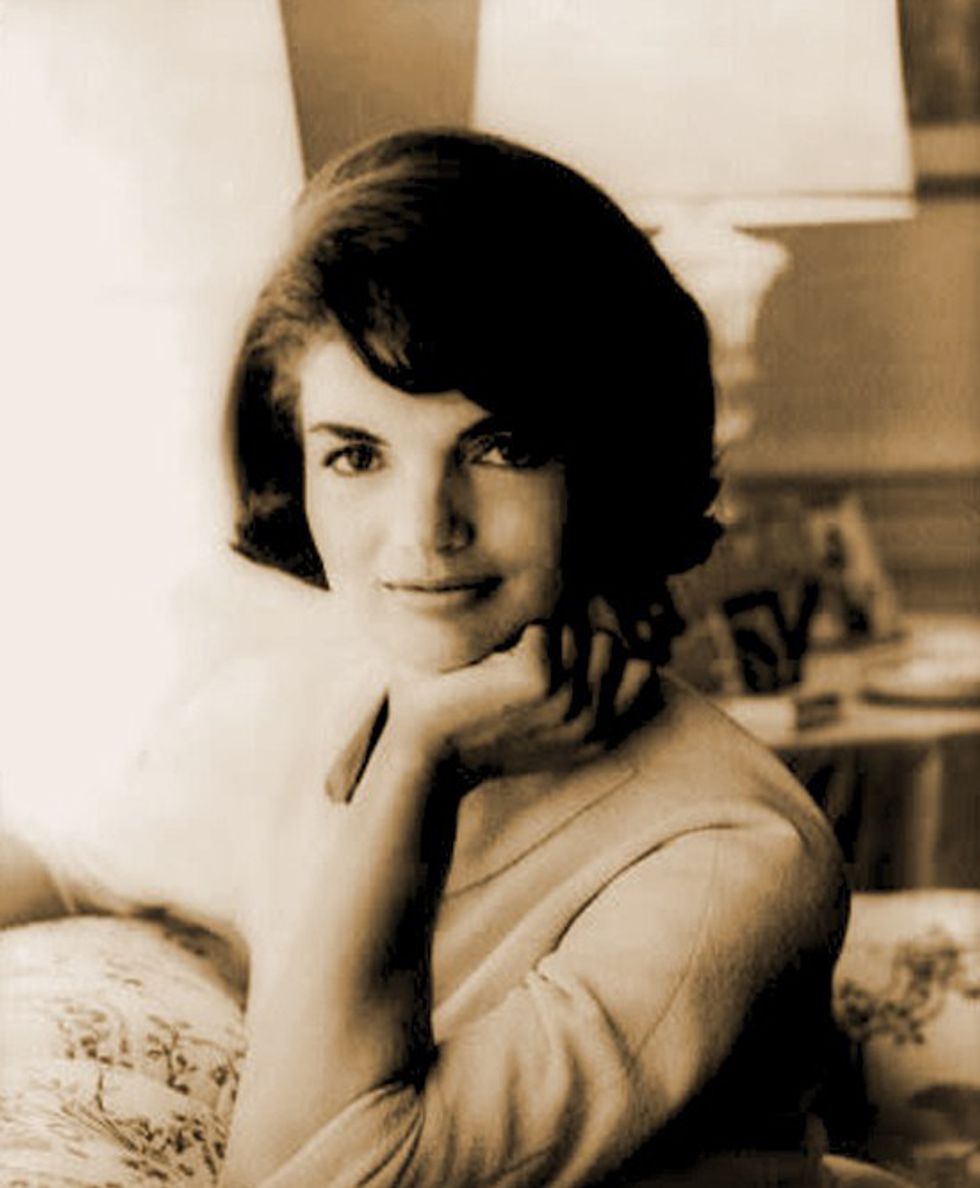 Famous for restoring culture in the White House as First Lady to John F. Kennedy, she also was fluent in Spanish, French, and Italian, often traveling to other countries as a diplomat to promote goodwill towards the US. And she did this both Independently and with her Husband.
6. Princess Diana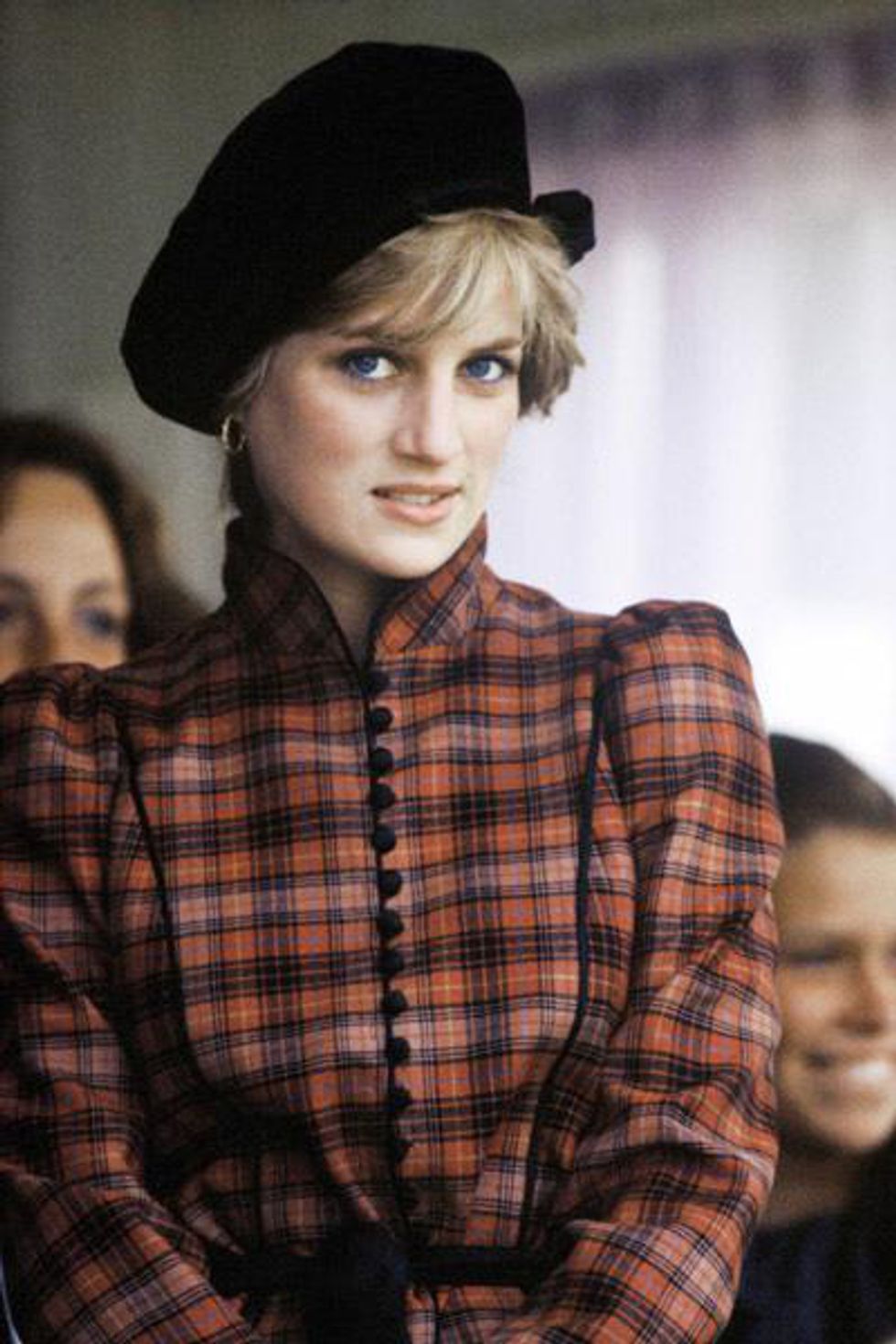 Princess Diana was revolutionary because she was the first royal to catch the public eye's attention for doing and being something other than diplomatic. However, she recognized that in doing this she was presenting her image to the world, that of a clean cut, posh, and altogether classic young woman. She also worked with Children's hospitals and Charities, and donations are still made in her name.
7. Jennifer Aniston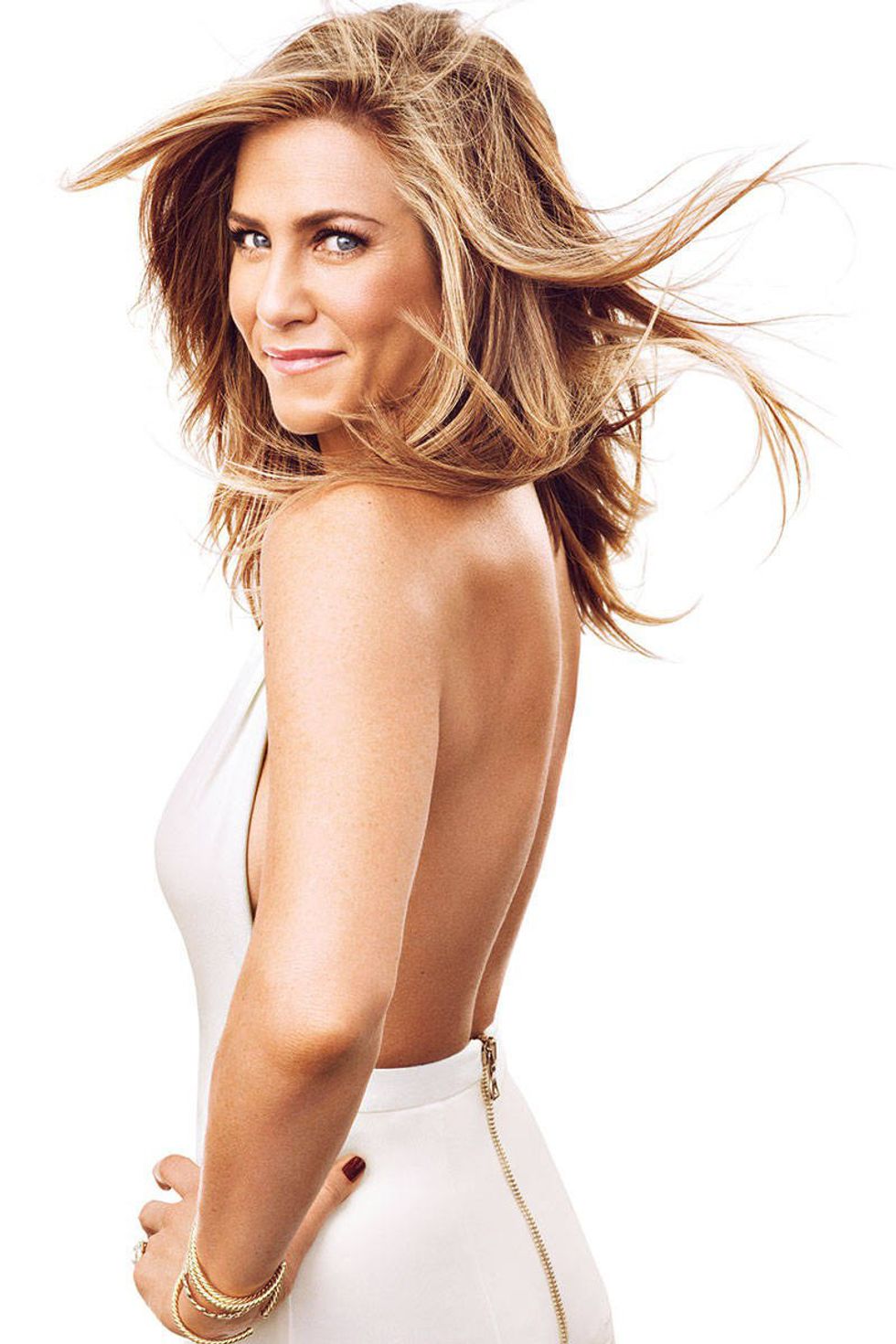 AKA: Rachel Green. The Friends actress is an active supporter of St. Jude's Children's hospitals and the El Faro movement which supports orphans in Tijuana, Mexico. She also is one of the highest grossing actresses whose net worth is $1.5 million, has created four different perfumes and has created the film company Echo Films. Talk about ambitious!
8. Simone Biles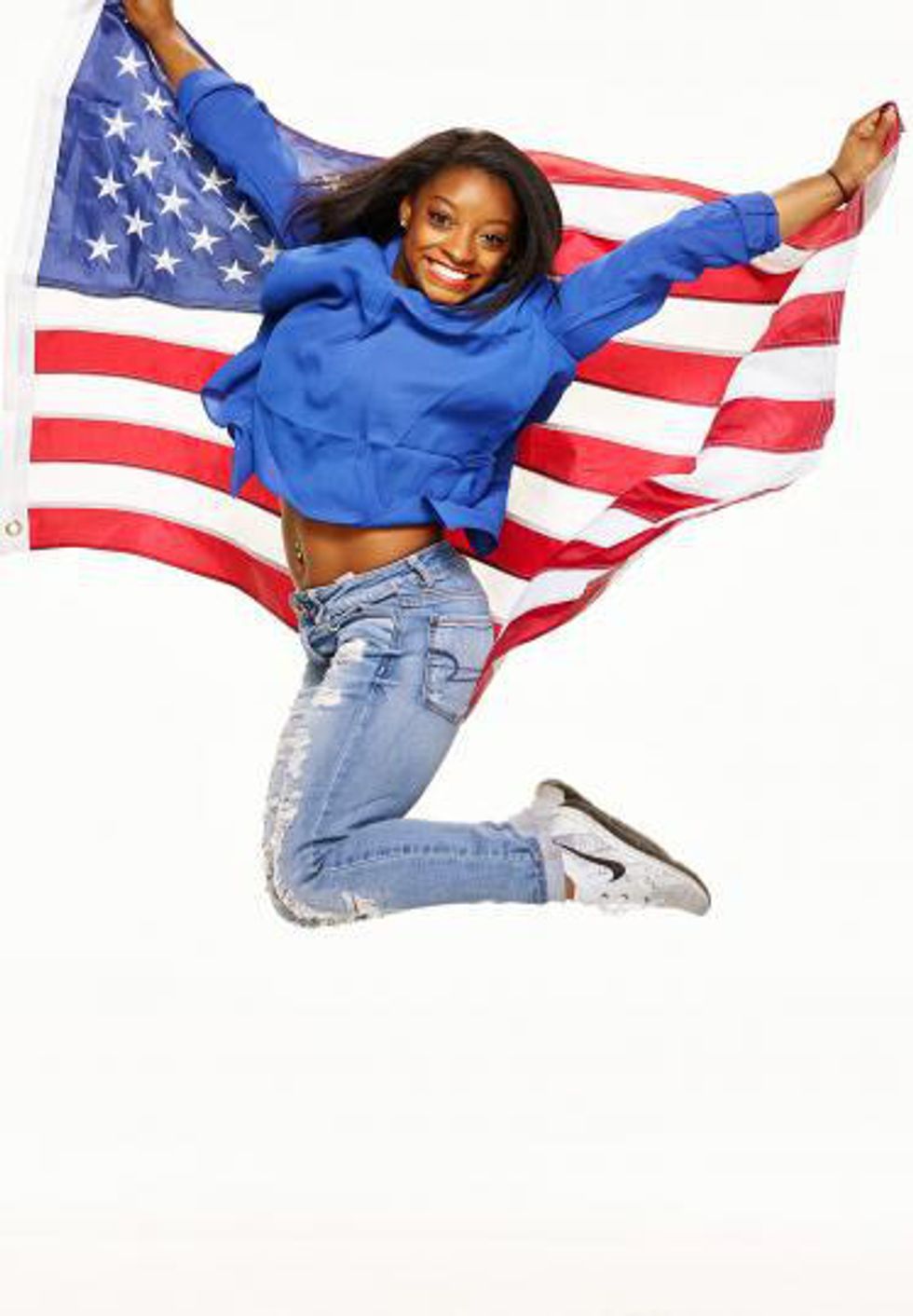 One of America's favorite gymnasts who is also Catholic. Simone Biles is an Olympian (as if you didn't know). She's 19 years old and has won how many medals?? Five. Five gold medals...and what are you doing with your life?
9. Joanna Gaines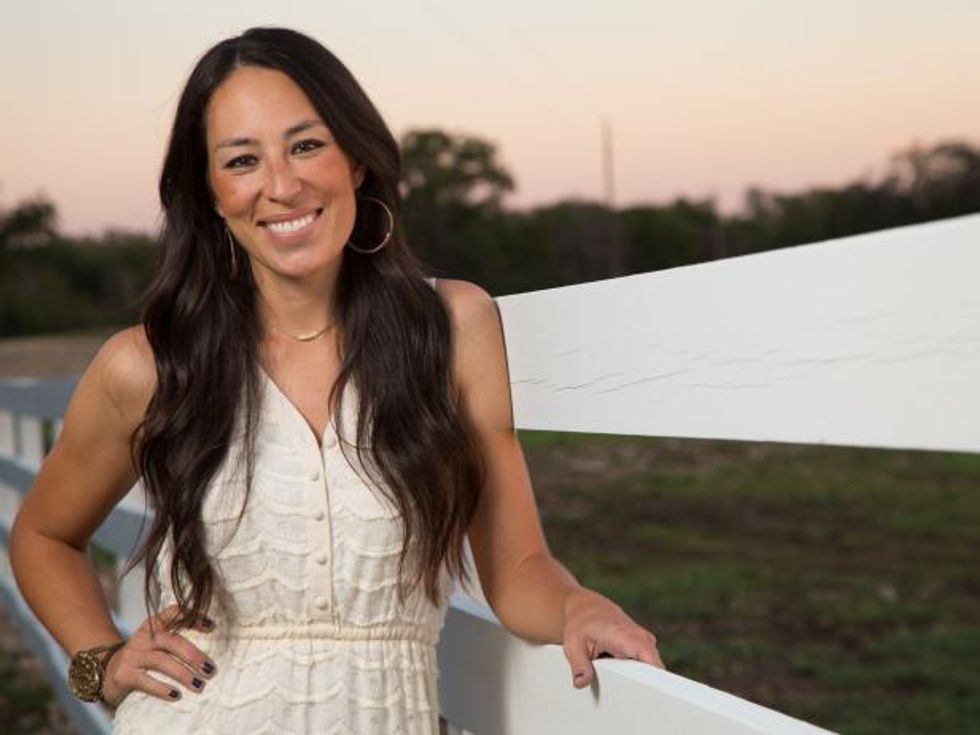 Finally we have Joanna Gaines. Half of the duo that is on HGTV's hit show Fixer Upper. Full of Southern charm, Joanna is also a full time mom, a TV star and runs Magnolia Homes. What a life, and she maintains her faith in God, which has kept her true and authentic to herself and her family exuding class and traditionalism, something no one should ever get backlash for.
So.... who will you be? A Kardashian or a Joanna Gaines?