In case you've been out of the loop this past week, here's what you missed in the news:
Shooting at Northern Arizona University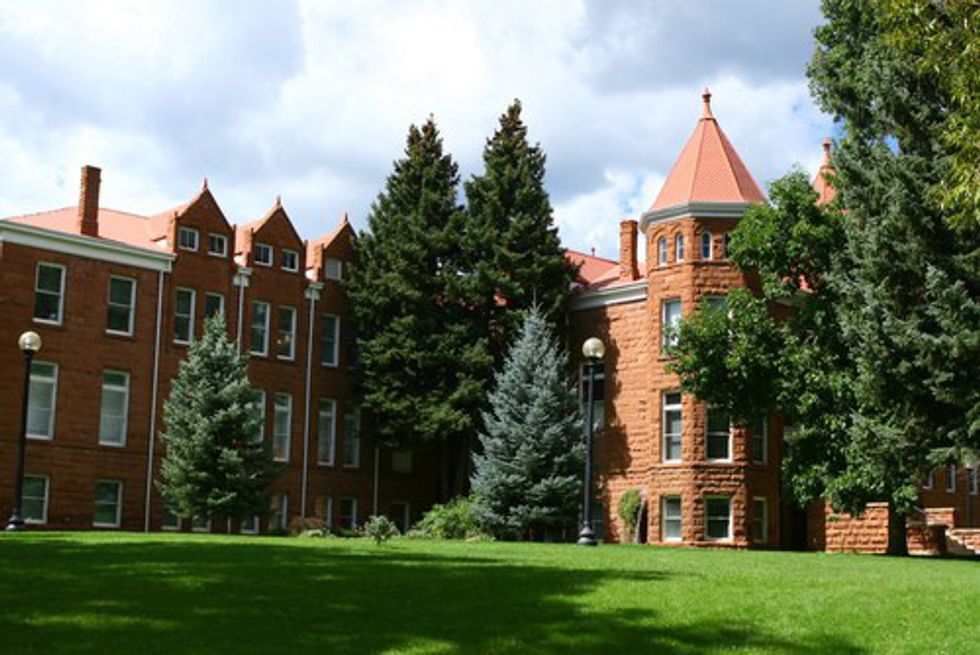 Image courtesy of colleges.usnews.rankingsandreviews.com
On Friday, October 9, three students ended up injured and one dead at a parking lot confrontation. It is still unclear what led the freshman to open fire and the police are still investigating the matter. Click here to read the full story.

Search for survivors of El Faro cargo ship has become salvage mission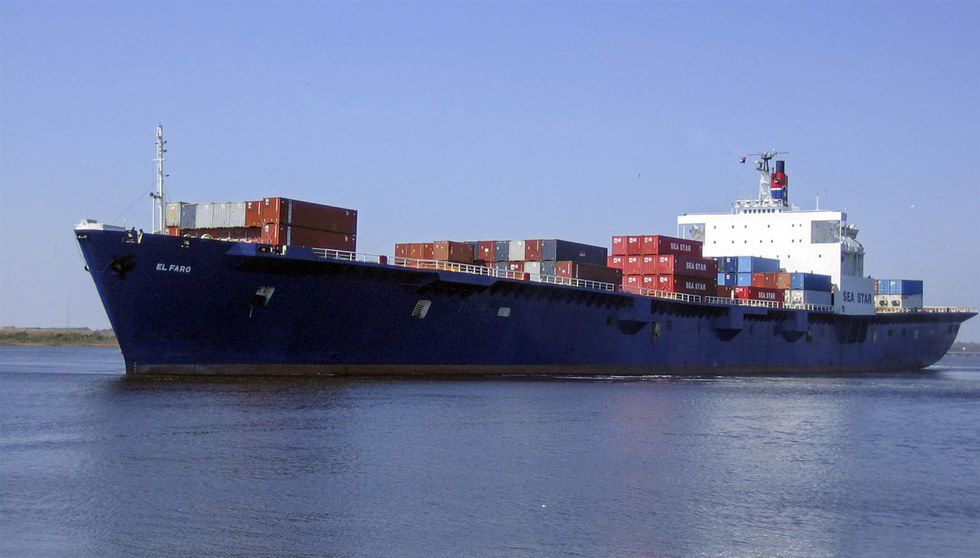 Image courtesy of nbcnews.com
On Tuesday, September 29, El Faro left Jacksonville, Florida for San Juan, Puerto Rico. The ship had a crew of 33 on board. Around the same time, Tropical Storm Joaquin was picking up speed, and became a hurricane the next day. On October 1st, all communication with the ship was lost. Since then, the search has been ongoing. It was concluded that the ship sank along with its passengers making the search-and-rescue mission a salvage mission.

Indiana University frat shut down after sex video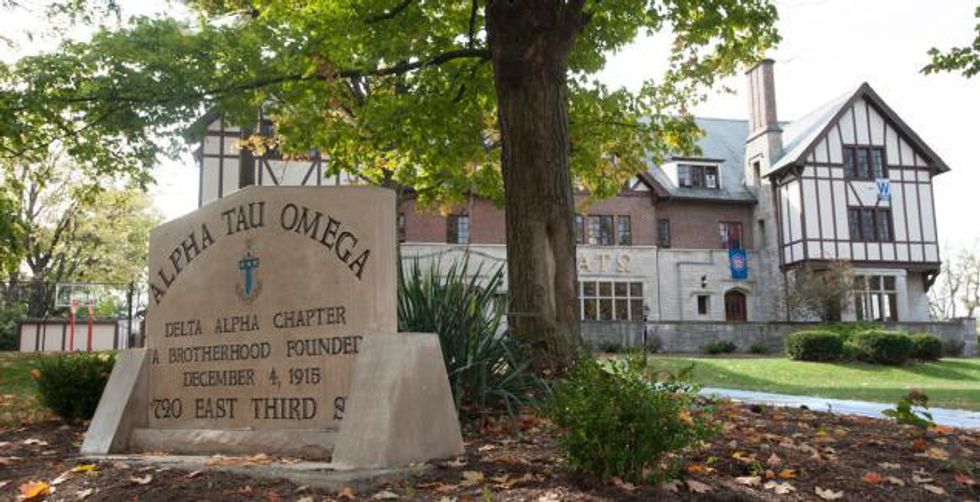 Image courtesy of nydailynews.com
The Alpha Tau Omega chapter at Indiana University was shut down on Thursday, October 8, following the release of a video in which members were cheering on a brother who was taking part in sexual acts with a woman. The video was taken during an unauthorized event. Read more about it here.
Selena Gomez reveals she has lupus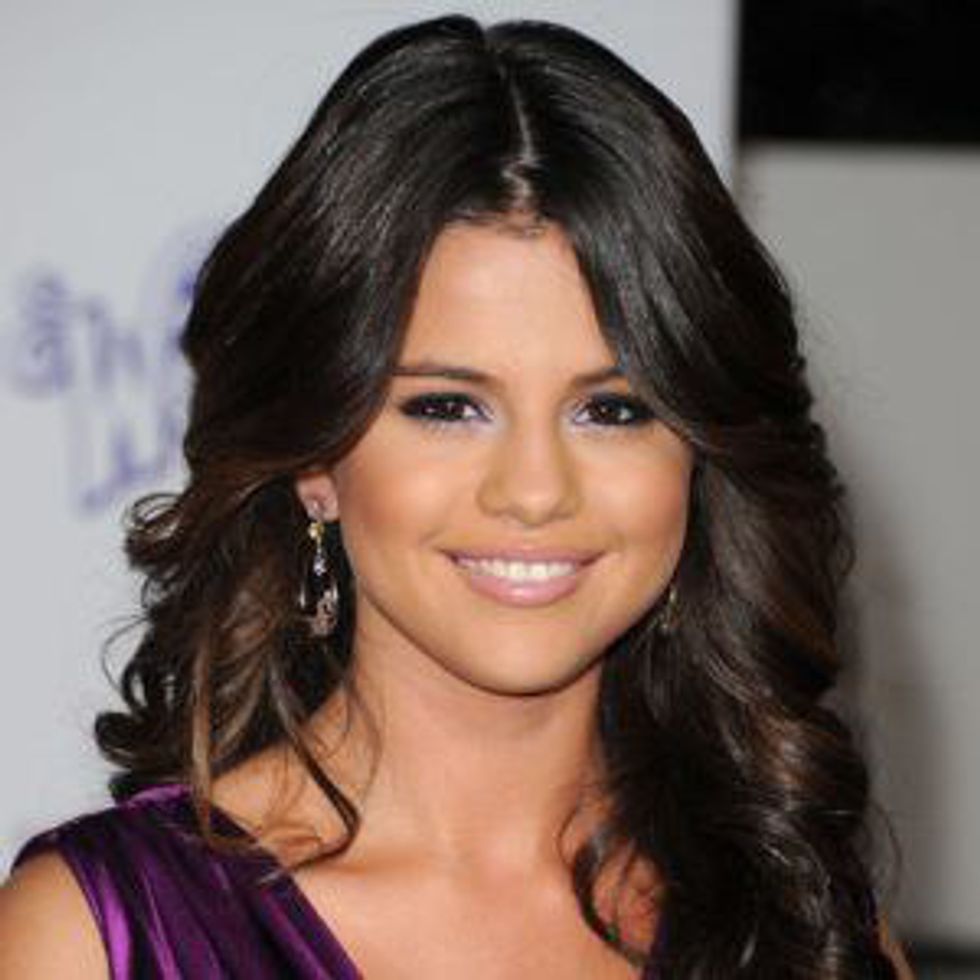 Image courtesy of biography.com
On October 8, Selena Gomez announced that she has lupus. In early 2014, she was out of the spotlight for a while and it was rumored that she was in rehab for substance abuse. Truth is, she was undergoing chemotherapy. Click here to read more about lupus and Selena's diagnosis.