Lee Hall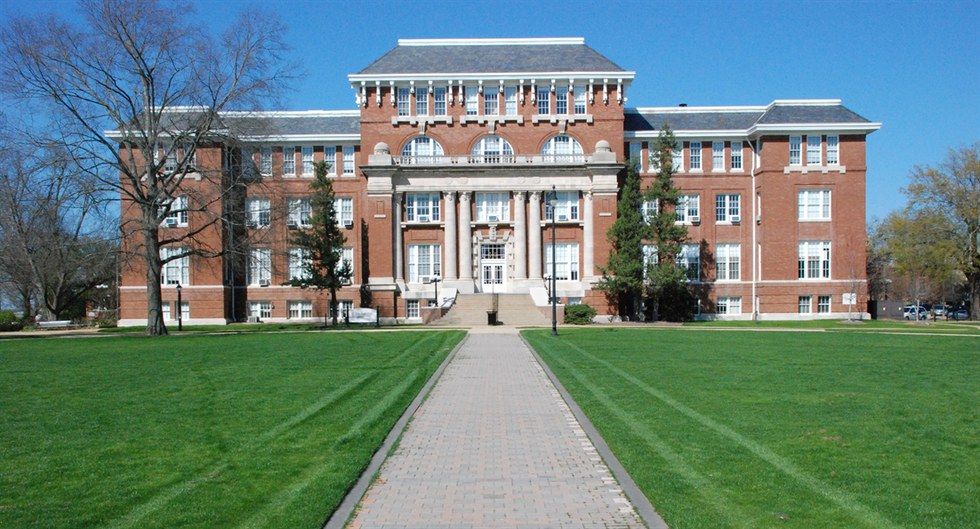 Lee Hall would be Brad Pitt. Pitt thinks he is the leader of Hollywood, sort of like Lee Hall thinks it is the leader of the Drill Field. Swalm is filled with mostly offices and not many classrooms. This building faces all other buildings, and is also one of the prettiest buildings on campus. Brad Pitt is also one of the prettiest faces in Hollywood, and he knows it.
Swalm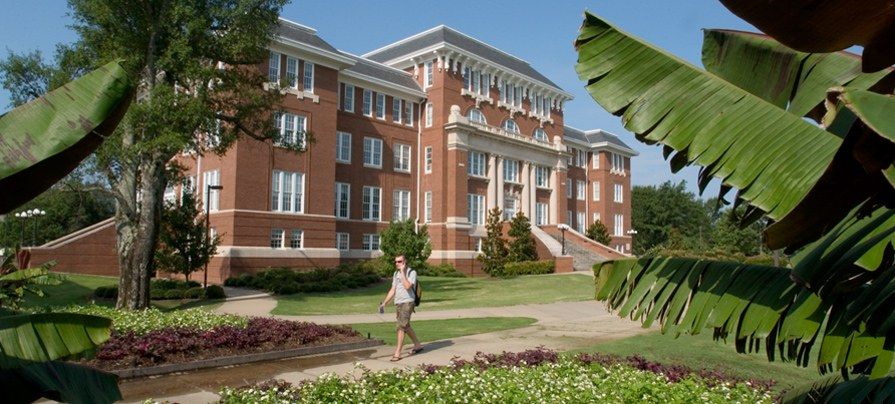 Also one of the prettiest buildings on campus, Swalm would have to be Jennifer Aniston, one of the prettiest women in Hollywood. Swalm and Lee Hall face each other on the drill field, which represents how Jennifer and Brad used to be married. Now, they compete for the attention of fans. Swalm has more classrooms than Lee Hall, so I think Swalm is in the lead for more fans.
Harned Hall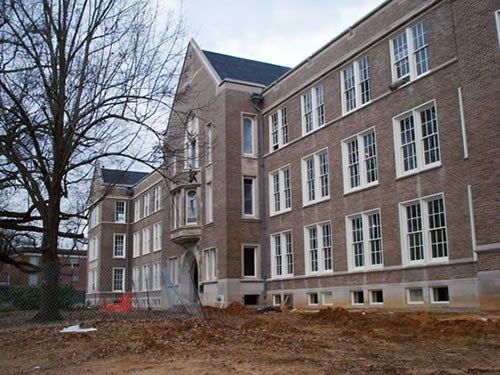 Being right behind Lee Hall, Harned would have to be none other than Angelina Jolie. She has Brad's back, which makes this the perfect location for Harned.
Dorman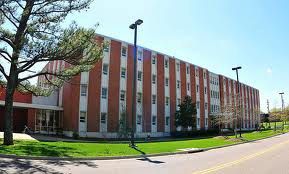 Being one of the oldest and most famous buildings on Mississippi State's campus, Dorman would have to be none other than Betty White. She is known throughout the world and is one of the oldest actresses still performing.
The Union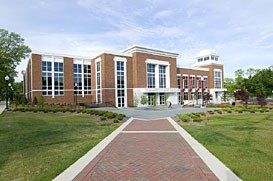 Because The Union is one of the most frequently used buildings on campus, The Union would be represented by Ellen DeGeneres. Her show is one of the most frequently watched shows in America, and almost everyone enjoys it, just like everyone enjoys all of the yummy food inside The Union.
Bowen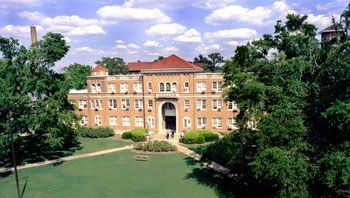 Bowen Hall would have to be Lindsey Lohan. With location and beauty, this building has much potential and has a lots to offer. But once you go into one of the hour and fifteen minute classes, you cannot help but want to die. You step in Bowen one way, and you come out another. Bowen is similar to how Lohan enter Hollywood -- sweet and innocent -- and came out a lunatic.
Carpenter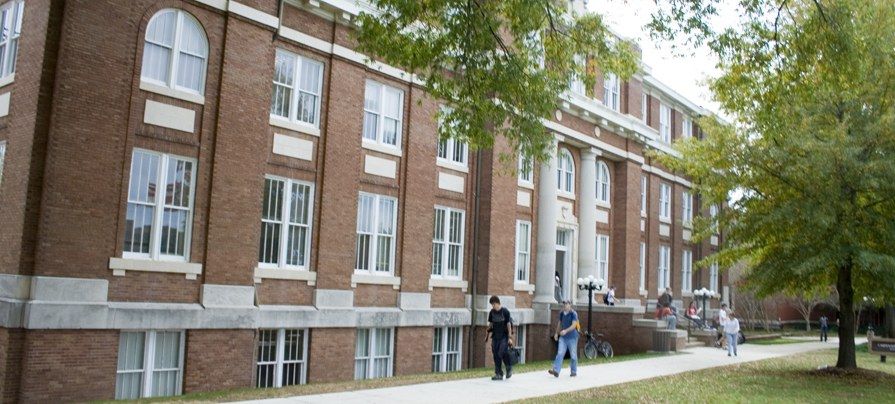 Carpenter is definitely Kim Kardashian. Being four stories tall and still modeled as a 1970s building, Carpenter is one of the worst buildings on Campus. Kind of like Kim is one of the worst stars in Hollywood.
McCool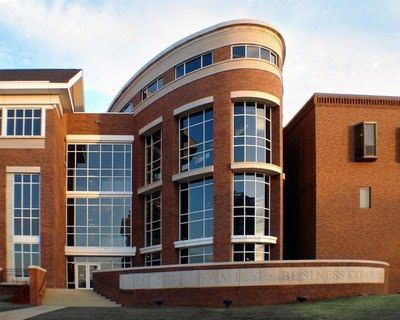 McCool is, undoubtedly, Emma Stone. McCool is one of the better buildings on campus, like Stone is one of the better actresses in Hollywood. Having a class in McCool makes it a little better.
Allen Hall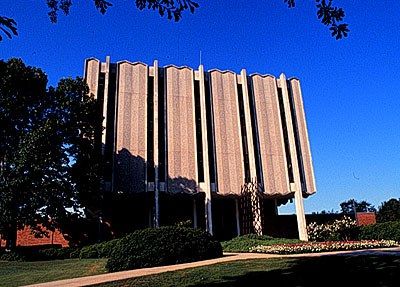 Allen Hall would be Paul Giamatti. In case you don't know who that is, he is the guy that played Marty Wolf on Big Fat Liar -- the one that turns blue and looks like this.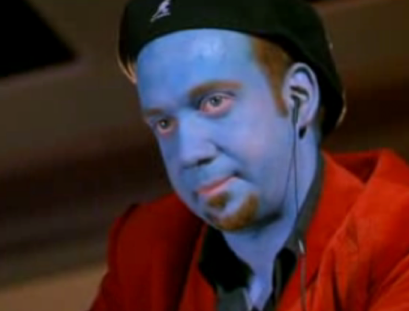 Allen is definitely the ugliest building on MSU's campus, kind of how Giamatti is one of the worst looking actors in Hollywood. Sorry you had to hear it from us, Paul, but the blue skin just doesn't work on everyone.