We've all fallen victim to looking up our horoscopes at least once. A lot of the time, they are weirdly accurate and pertain to our lives in some way, shape or form, but have you ever wondered what else they could mean? I may not be able to tell you your lucky numbers based on the stars, but I can tell you what pizza best fits your Zodiac sign ... after researching each sign on the Internet.
Aries: Supreme
With their exploring and exciting personality, Aries are not ones to shy away from a challenge. This sign is not afraid to take risks and, as a result, Aries are natural born leaders. This makes them perfect contenders to have supreme pizza as their horoslice. Supreme pizza is not for the weak of stomach — it packs a full punch to the gut and has all the toppings that you can possibly imagine on it. Aries and supreme pizza go hand-in-hand (characteristic-wise, that is).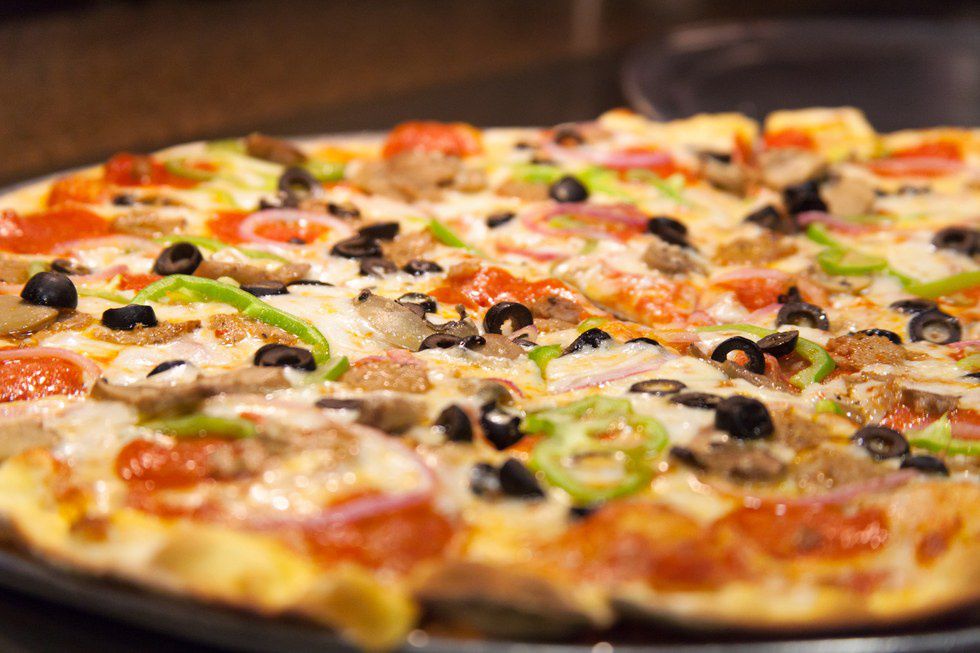 Taurus: Cheese
Taurus by nature are not subject to much change and are the most stubborn out of all the zodiac signs. They are very dependable individuals with a good appetite. Cheese pizza is the perfect horoslice for this sign. This pizza is dependable by nature, and it is the most basic of all the pizza flavors — and it is one of the most popular. You can't go wrong with cheese pizza or a Taurus.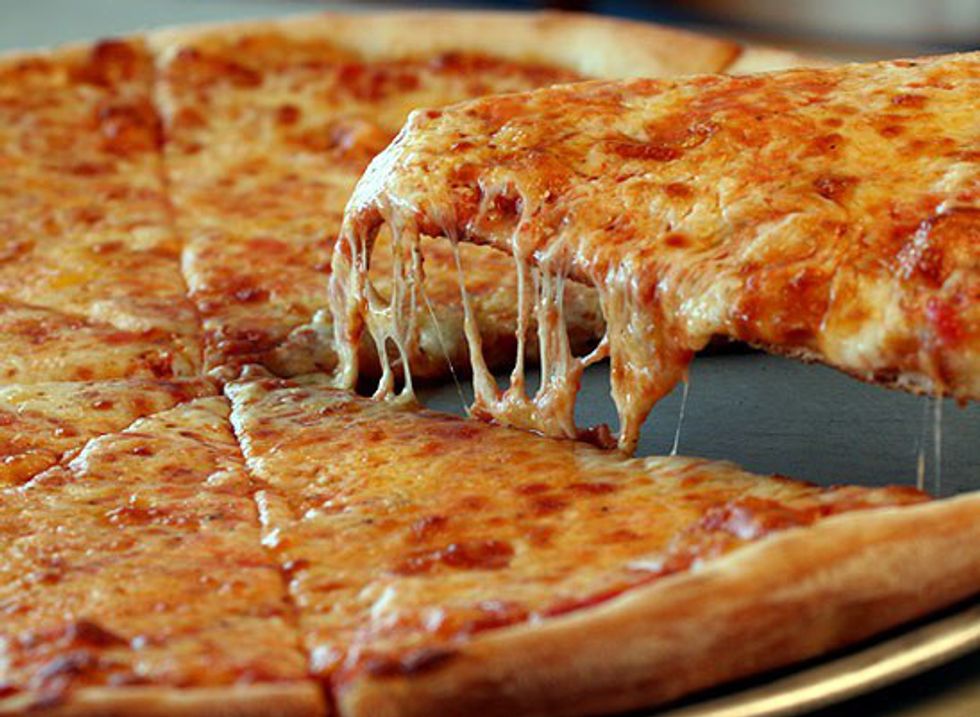 Gemini: Mac 'n Cheese
The zodiac sign that knows something about just about everything, Geminis are always busy and love to expand their horizons when they come across new opportunities and often are balancing several interests at a time. The mac 'n cheese pizza is a great horoslice for this zodiac sign. It is a largely innovative meal that expands many horizons itself by combining two of America's greatest into one pizza.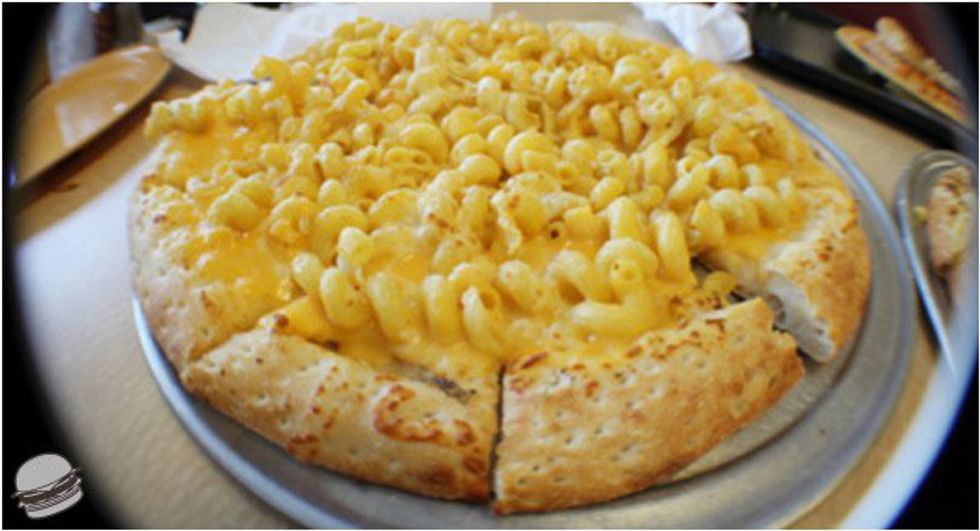 Cancer: Hawaiian
Cancers are characterized as deeply emotional on the inside and cool and confident on the outside. They are also known to often contradict themselves often and prefer a strong, close-knit support group in their lives. Cancers have a difficult time trusting people, but once they do, they will become one of your very best friends. The perfect slice of pizza for a Cancer would be Hawaiian Pizza. The Hawaiian's ham and pineapple contradicting combination reflects the contradicting struggle of a Cancer; however once you give it a chance, Hawaiian pizza may just become your favorite.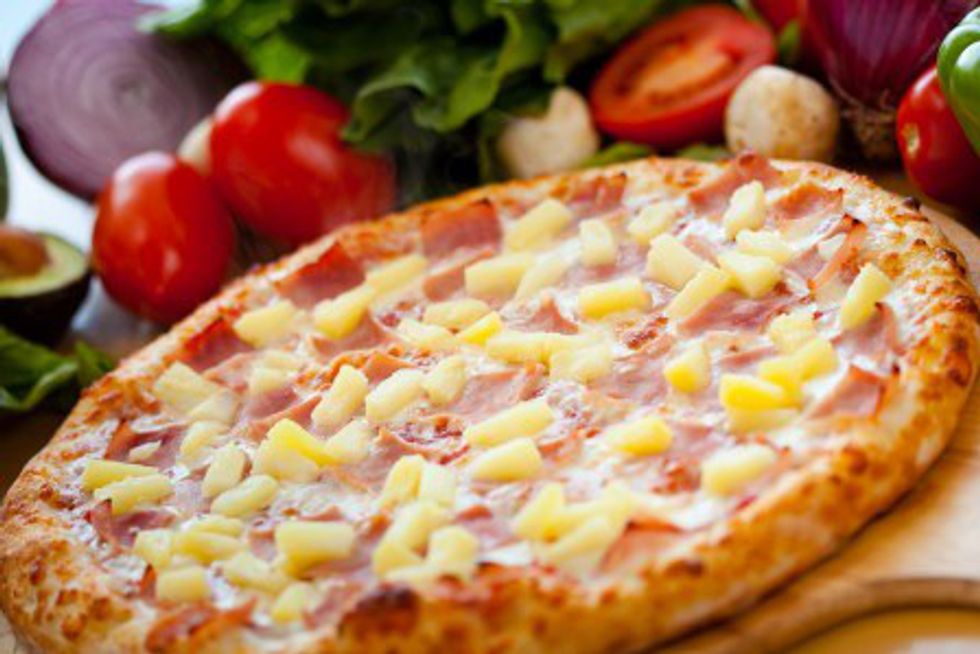 Leo: Stuffed Crust
Leos won't ever settle for second best. They are accustomed to a life of luxury and are highly generous, making them the perfect star sign to share a pizza with. However, Leos are very independent and will want to be in control of whatever kind of pizza you order. This easily justifies their horoslice being Bacon and Cheese Stuffed Crust pizza. There is nothing more luxurious on this earth than a cheese-crust pizza. Adding bacon to it just makes it downright superior to all the other pizzas — perfectly suiting the taste (no pun intended) of a Leo.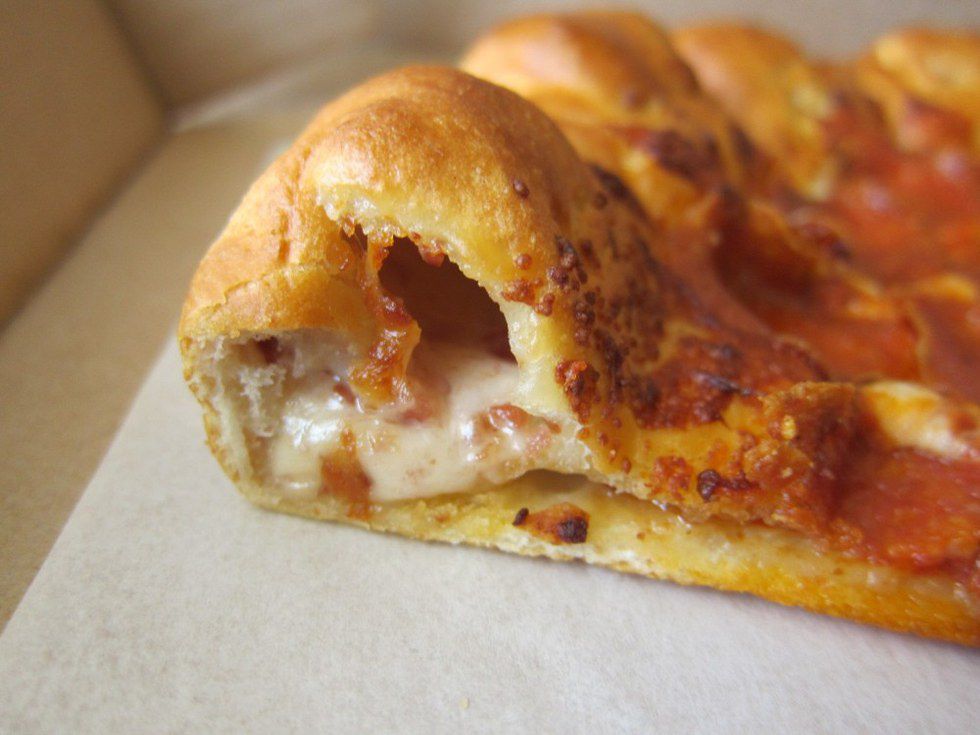 Virgo: Pepperoni
Before a Virgo decides on anything, they need to analyze all the facts and details before committing. Virgos have a constant drive to improve everything. This can lead to extreme pickiness and finicky decision-making, so you may not want to order a pizza with a Virgo on an off-day. However, Virgos are known to be extremely reliable, which would make their horoslice a pepperoni pizza. Having qualities of a Virgo, a pepperoni pizza is the most reliable to satisfy the pickiest of eaters, considering it is very hard to mess up a classic pepperoni slice.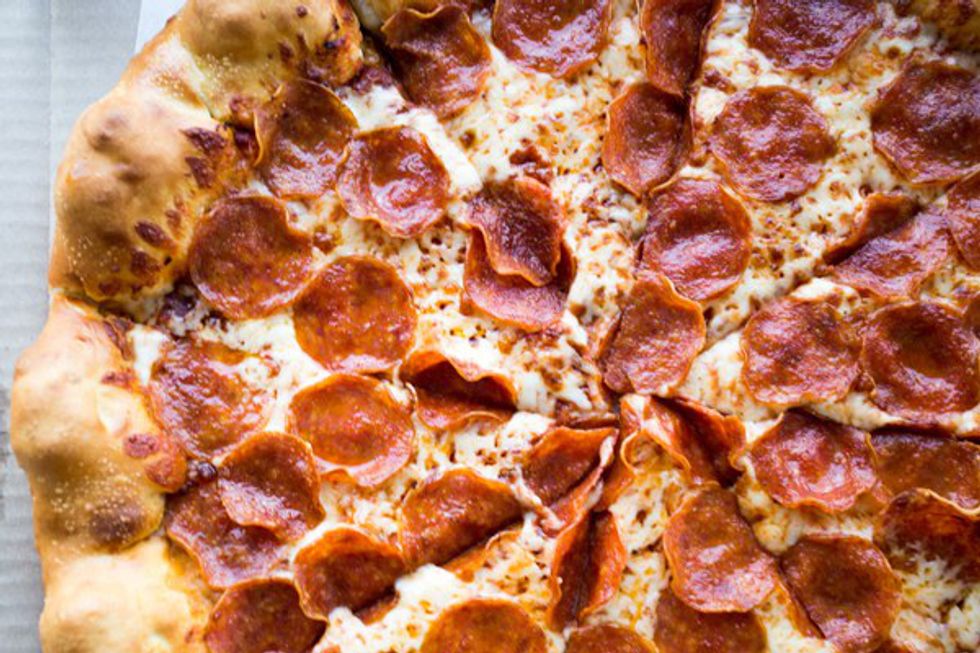 Libra: Margherita
Libras are traditionally known to be romantic and charming, as well as easy going, sociable, and cooperative. They are normally more artistic than intellectual, which brings us to the beauty that is the Margherita pizza. This pizza is a perfect horoslice for the Libra's easygoing, romantic nature, because its thin crust is never overbearing, and it always has an artistic placement of bright red tomatoes and delicate basil on top.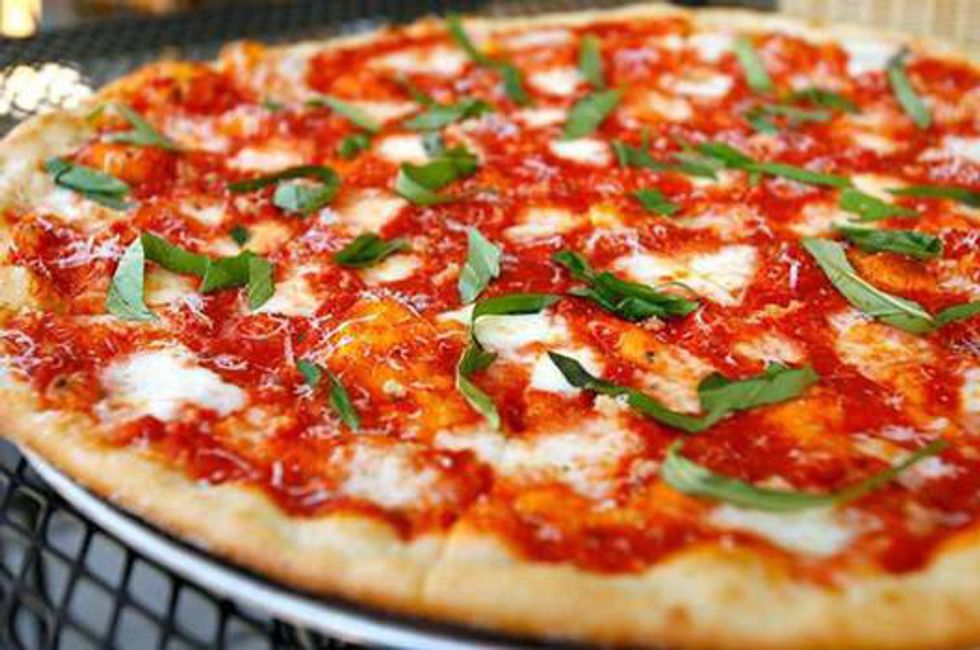 Scorpio: Deep Dish
Scorpio is a sign of extremes. Scorpios can be extremely deep and emotional people or very distant — depending on the day. They are very passionate individuals who like their alone time, and they can accomplish anything they put their minds to. These traits make the perfect justification of a Scorpio's horoslice being deep dish pizza. An extreme in itself, the deep-dish pizza is extremely fitting for the intense, deep nature of the Scorpio.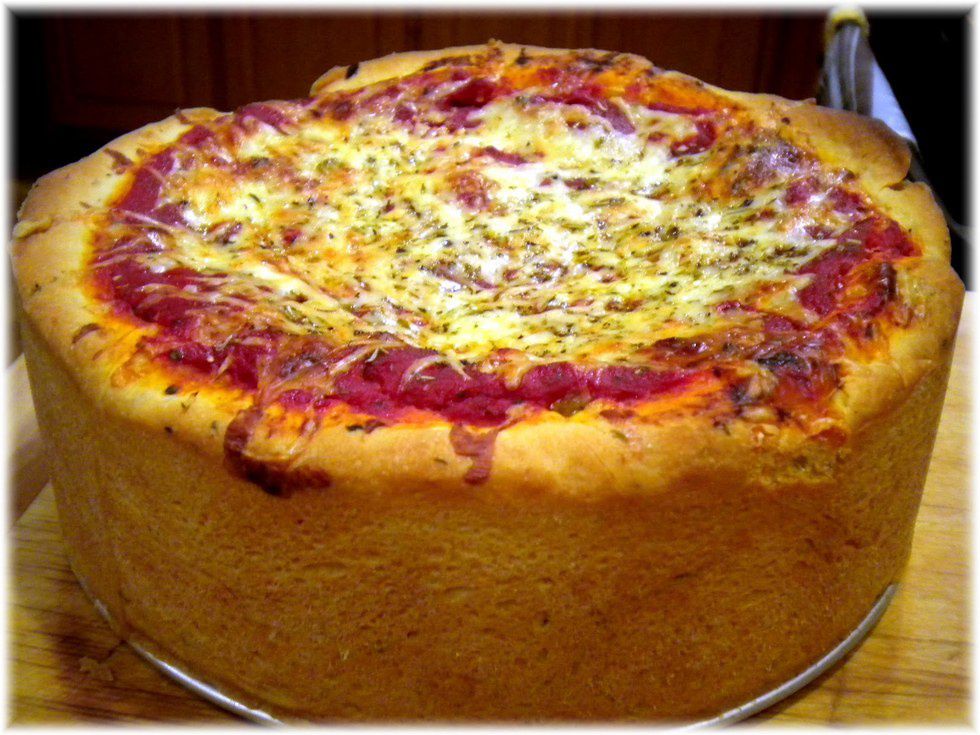 Sagittarius: Barbecue Chicken
Sagittarius is the sign of the philosopher and the explorer. Sagittarius embrace all types of change, and will go all over the world in hopes to further their knowledge of it. They have no shortage of ideas due to their adventurous lifestyle, and they hate to get stuck in a daily routine. This makes the barbecue chicken pizza the perfect contender for Sagittarius' horoslice. These toppings do not fall under the mundane pizza category, and provide freedom that defines the Sagittarius sign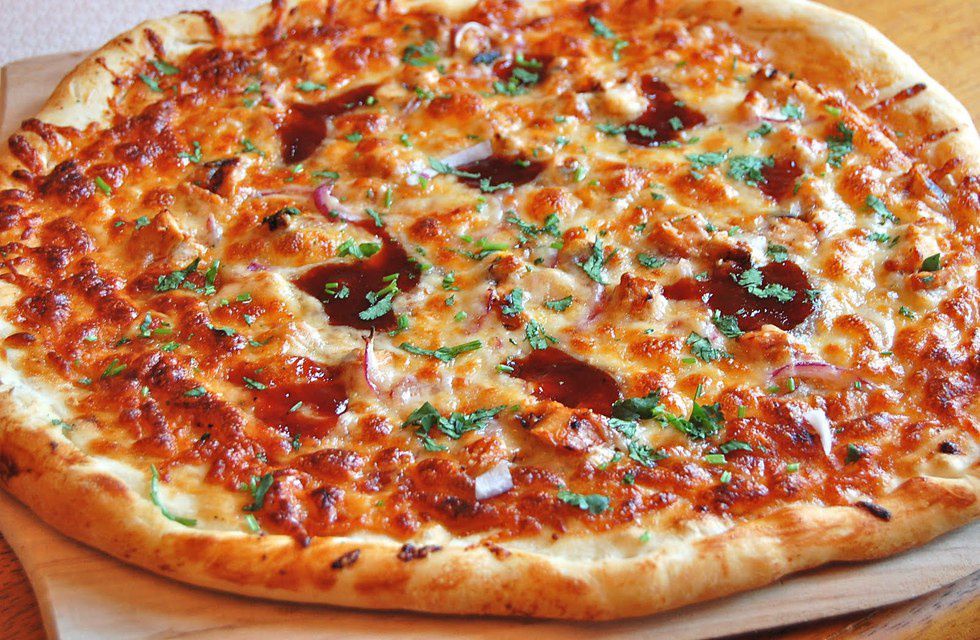 Capricorn: Veggie
Capricorns are wise beyond their years, and they are know to be socially intelligent and financially wise. They are one of the most stable zodiac signs, but can be pessimistic at times and a little stubborn. The best-fit pizza for the Capricorn would be a veggie pizza. This horoslice would be a great investment in anyone's future, considering you get a pizza and a day's worth of veggies in a single pizza.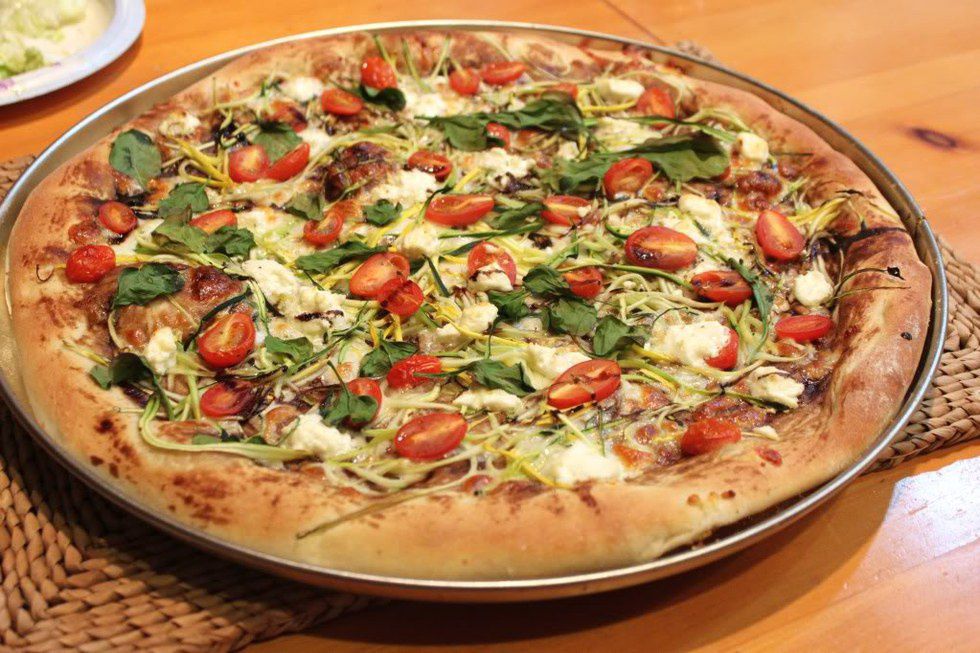 Aquarius: Pretzel Crust
Aquarius has a reputation for being innovative, out-of-the-box thinkers. They are clever and witty, as well as huge people persons, and are interested in doing something useful with their lives. Their perfect horoslice would be a pretzel crust pizza, an out-of-the-box and highly innovative pizza that blends all of the fun and loving characteristics of an Aquarius together.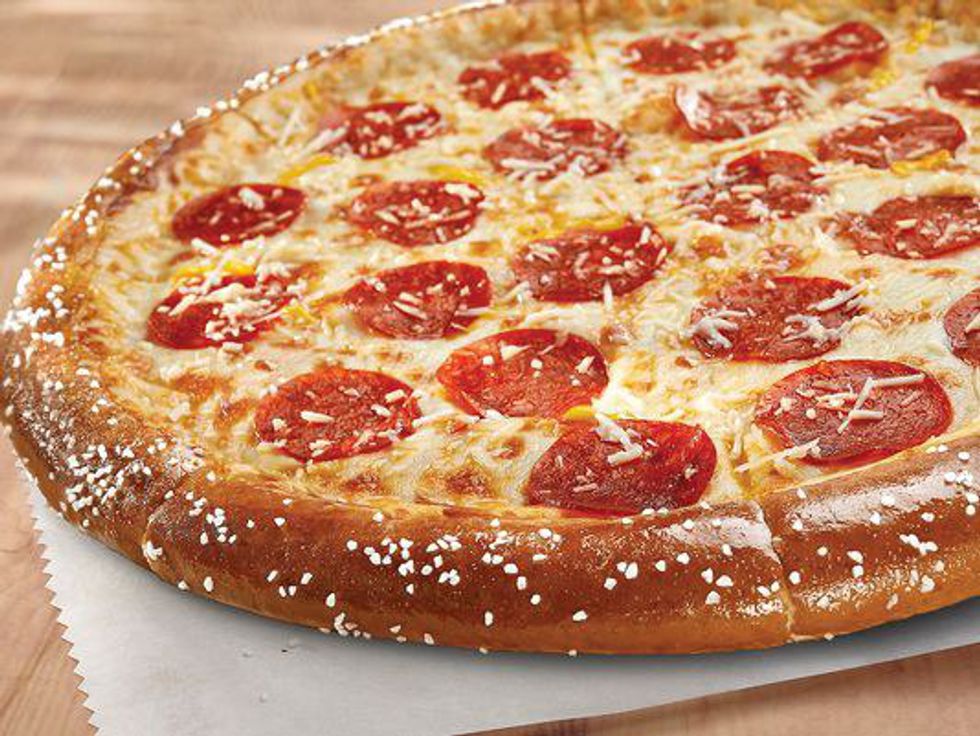 Pisces: Anchovy
Pisces are the most compassionate of the zodiac signs, as well as the most sensitive. They are the most caring friends and will be right by your side whenever you need them. Pisces is the sign of the fish, which naturally sets their horoslice up to be an anchovy pizza.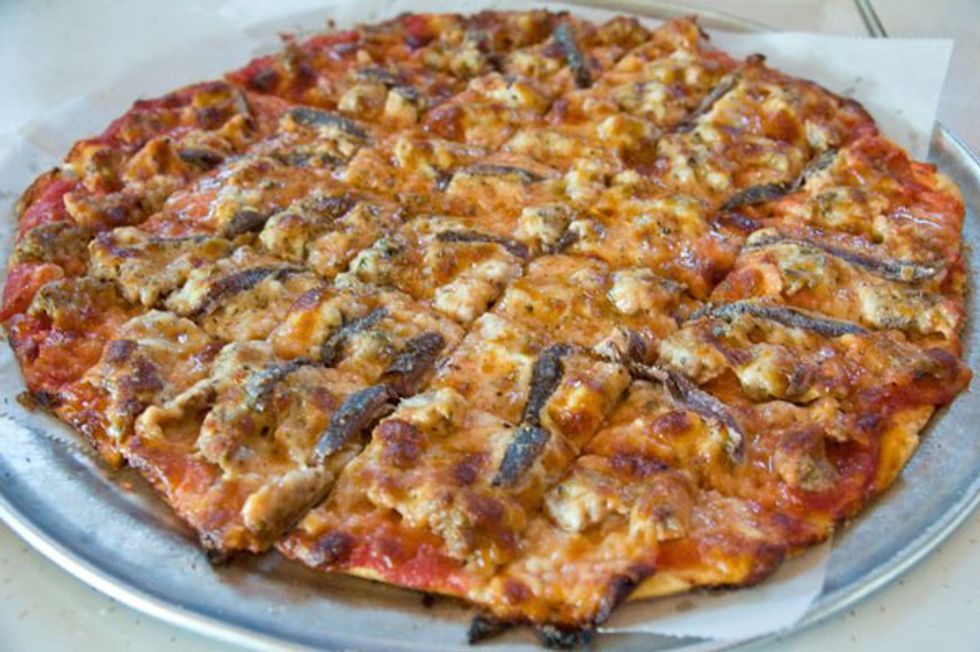 Now, when you're trying to figure out what pizza you should order at 2 a.m. on a Saturday ... just check your horoslice!