Since my parents opened a boarding kennel when I was nine years old, I've gotten a lot of experience seeing how breed stereotypes do and don't stack up. Here are 5 of those breeds reimagined as people.

Greyhound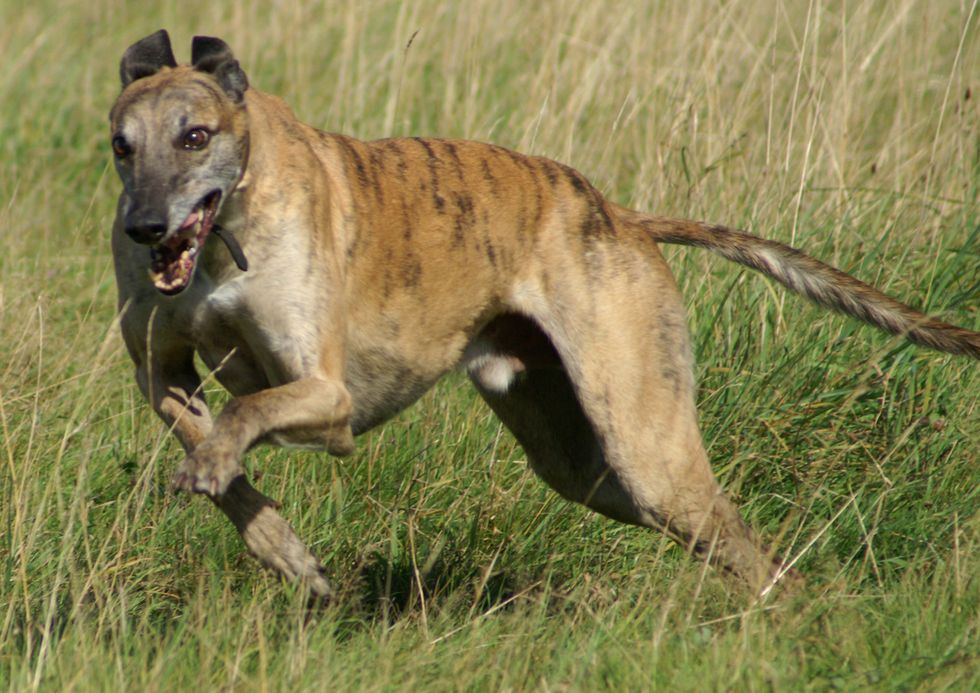 This person would be the friend that always gets up early to go running and tries to get you to come with them.
Border Collie
Giphy
They would be the mom friend, always looking to make sure everyone has what they need, including hugs.
Golden Retriever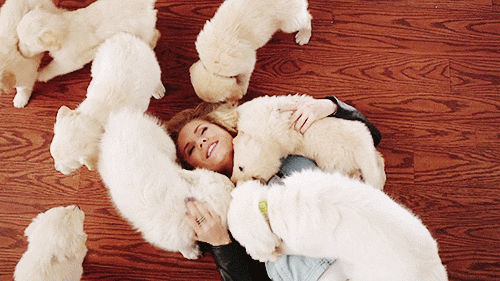 Giphy
A friend that helps you through a break up by bringing ice cream and tissues, and then lays on the couch with you.
Chihuahua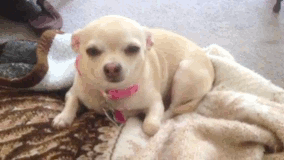 Giphy
A friend that's short in stature but packed with sass.
Pit Bull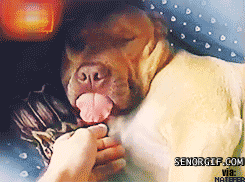 Giphy
A friend that looks tough, but is really a softy.