Disney Princesses have always been a part of a girl's life one way or another. Even if you weren't one of the girls who loved the Disney Princesses (hey, that's OK), they were still around. When you were little, you obsessed over one (or all) of them, and when you got older, you still obsessed over the classic Disney movies. From compassion for others to strength to stand up for what they believe in, each princess had distinct qualities that allowed girls to relate to them and love them, but these qualities also would allow them to express themselves in another way — superlatives.
Cinderella: Most Likely to Take Off Her Heels During a Night Out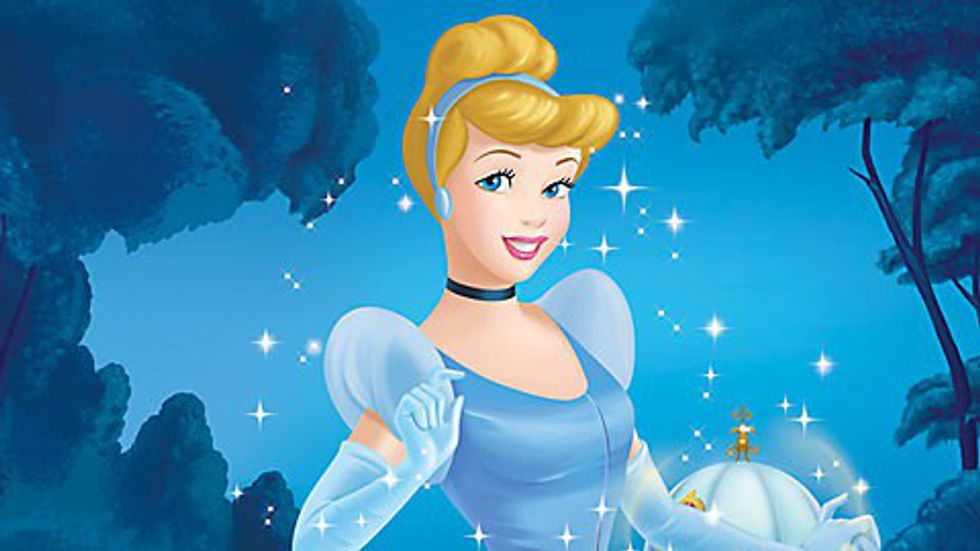 She'll also probably leave them at whatever party she's at, but this time the guy probably won't try to seek her out to give them back.
Aurora: Most Likely to Ask You for the Notes Because She Sleeps Through 8:30 Biology Every Dang Friday
She'll also ask you for the answer given in class for the online bonus on Monday, to bring her clicker to class on Wednesday (because she "stayed up so late studying the night before"), and will probably sleep through her final and blame it on the professor for not letting her take it when her dad asks her why she failed biology.
Jasmine: Most Likely to Get Rides Home with Strangers After a Night Out
Because they told her, "I can show you the world." (Or because they told her they'd drive her through Taco Bell if she got them something too. Same thing right?)
Ariel: Most Likely to Post a "Hot dogs or Legs?" Picture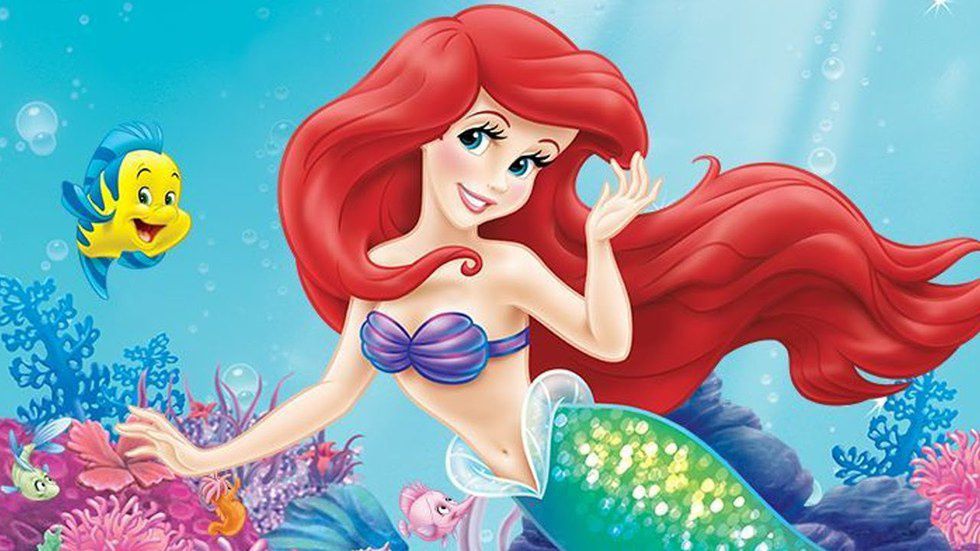 Girl just loves to show off her new set of legs.
Belle: Most Likely to Tell You the Book Was Better than The Movie
She just can't resist it.
Pocahontas: Most Likely to Unnecessarily Bring Up that She's a Vegan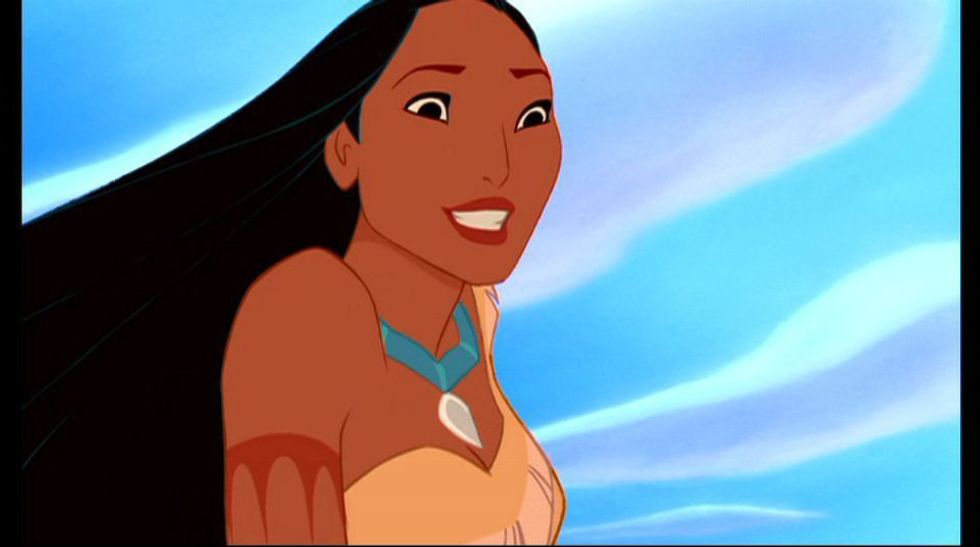 She's the girl who will bring you camping and then get really deep with you at 2 a.m. and ask you weird questions like, "Have you ever heard the wolf cry to the blue corn moon?" She's also extremely likely to own an ENO and post artsy pictures in said ENO.
Mulan: Most Likely to Give Zero Cares About the Patriarchy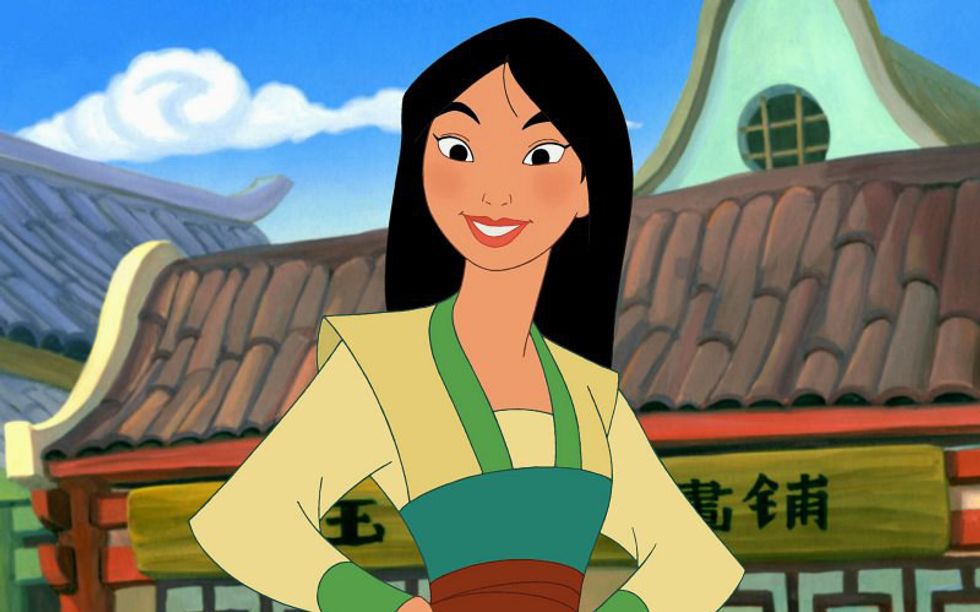 Girl fought in the dang Imperial Army and helped defeat the Huns. You go, Mulan.
Snow White: Most Likely to Get Food Poisoning from Gas Station Tacos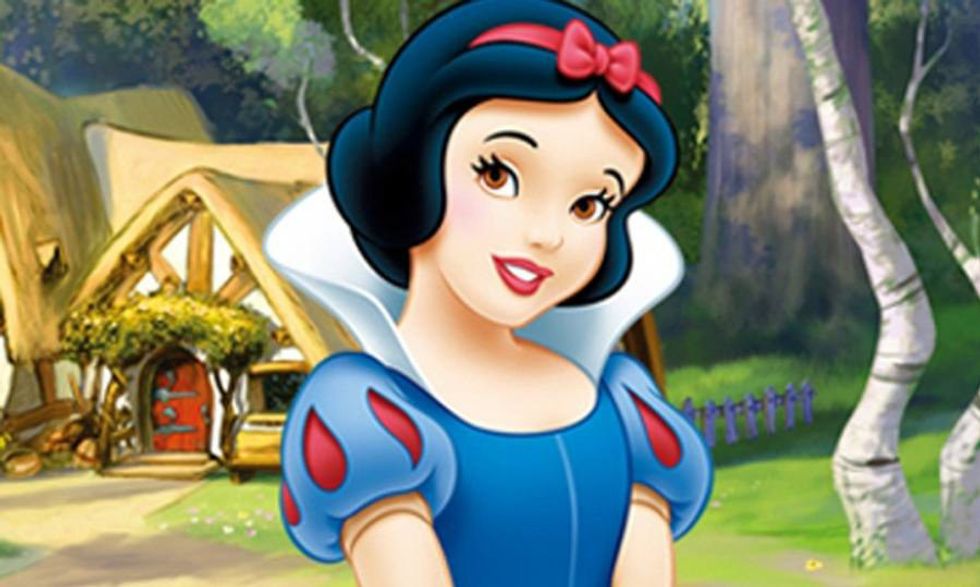 If she was willing to take apples from a person that looks like Satan, then I know good and well she'll buy gas station tacos from the sweet lady working the counter at a Valero.