Imagine you are 21-years-old, about to graduate, applying for grad schools and drowning in the murky fears of your unknown future. BUT, while reminiscing on your days of ease as a child, a godsend appears out of nowhere: you remember your Webkinz login from 2007. A true miracle is bestowed upon you.
So, you frantically type in your ridiculous username and password and pray that somehow your Webkinz are still alive after a 12 year famish. They are somehow alive, and all the glorious memories rush back.
That fortunate 21-year-old was me (*a dramatic-single tear rolls down my face*).
For those who are less fortunate (or too busy with their ~life~) and don't remember their Webkinz login, here are some of the few amazing aspects of the website that dominated our childhood.
1. Wheel of WOW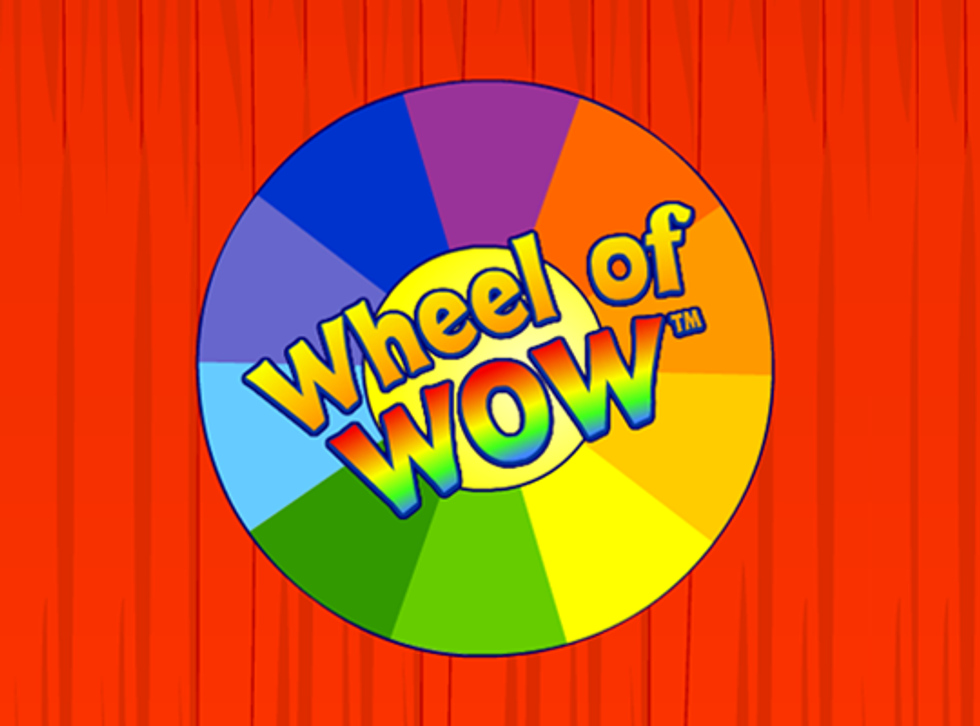 If only life had a Wheel of WOW(TM) that you could spin once a day for free prizes. But no, instead we just have uncertainty (sorry, dark humor is my only outlet).
2. Gem Hunts at the Curio Shop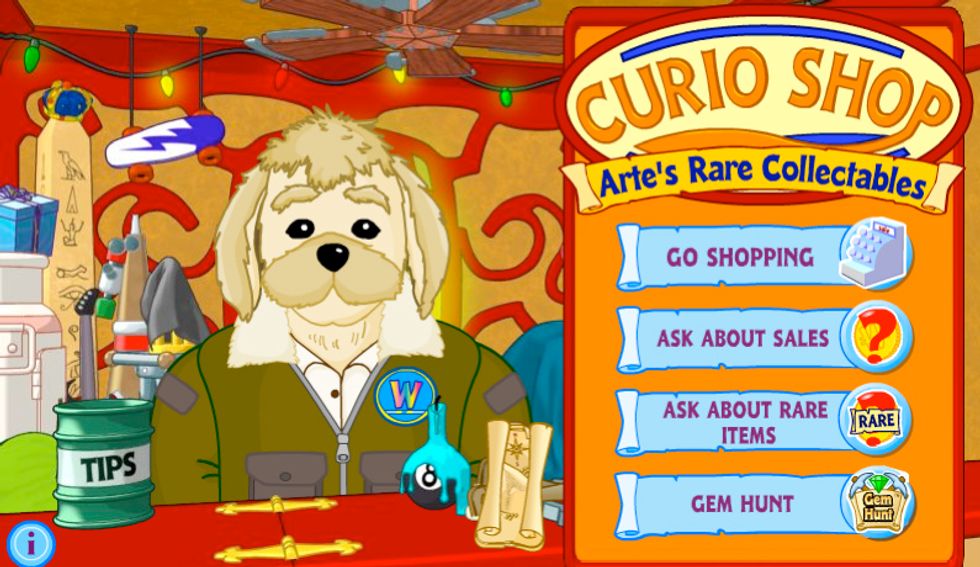 It has been 12 years, and I still don't have enough gems for the Crown of Wonder.
3. Wishing Well 2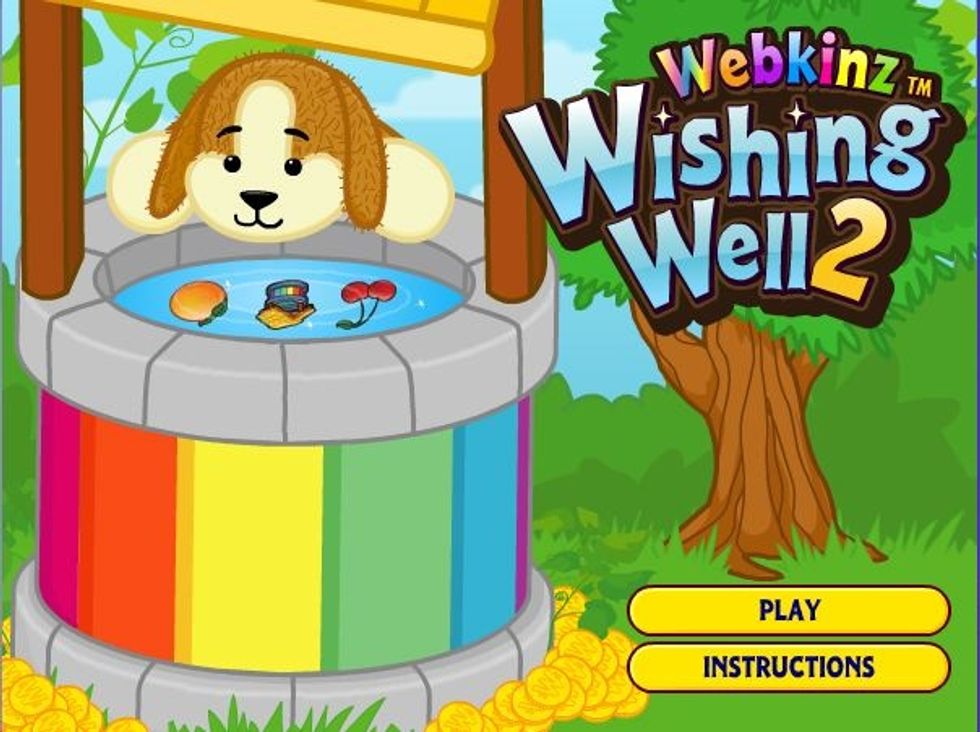 This game surpasses any casino slot machine.
4. Hungry Hog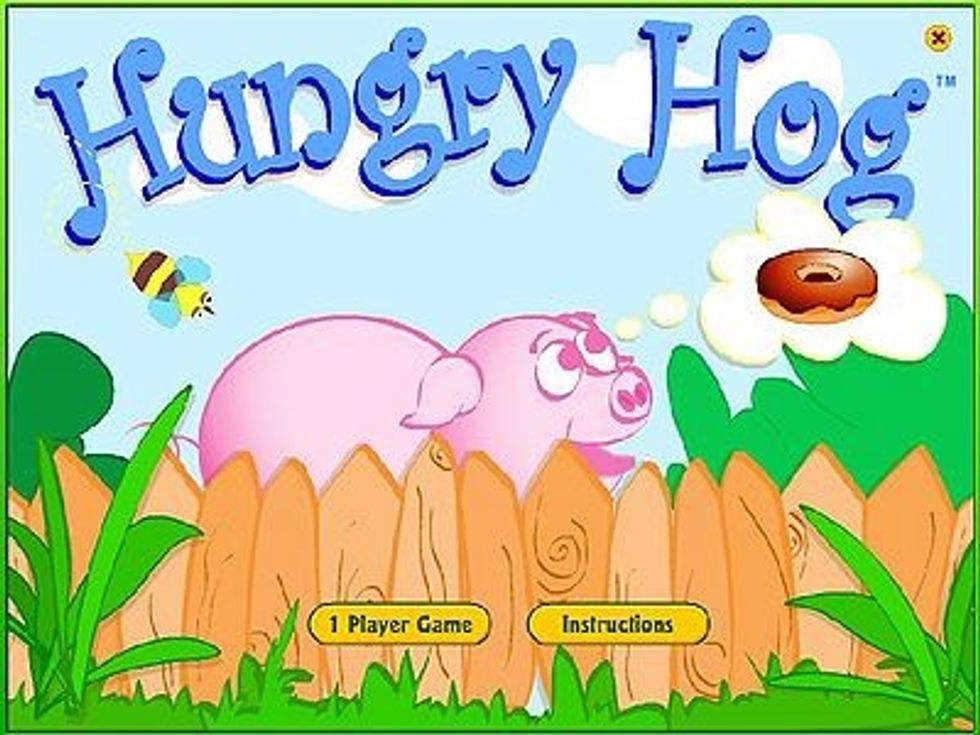 If you don't remember this game, it's basically like the Zack and Cody Pizza Party Pickup game. And if you don't know that game please go culture yourself.
5. The W Shop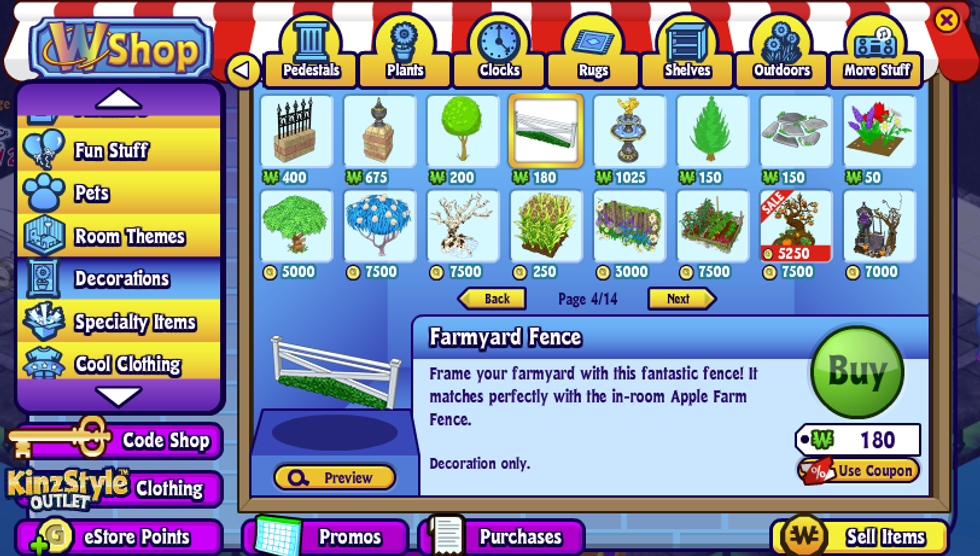 The holy grail of supermarkets, aka the place where you can spend that sweet, sweet KinzCash.
6. Kinzville Academy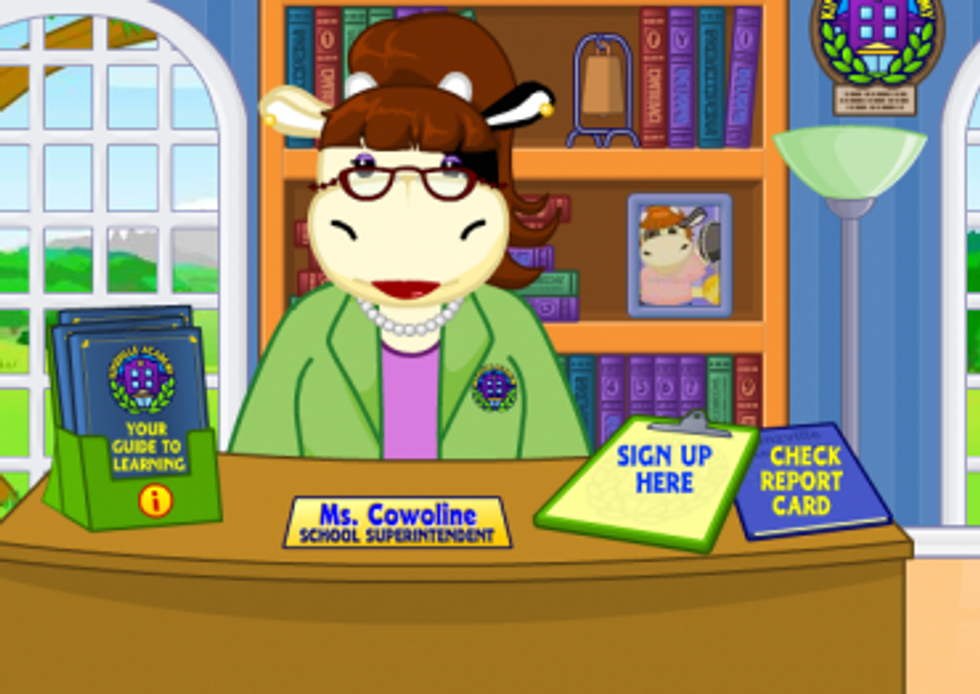 All of my Webkinz are 12th-year freshmen. I am so proud.
7. Employment Office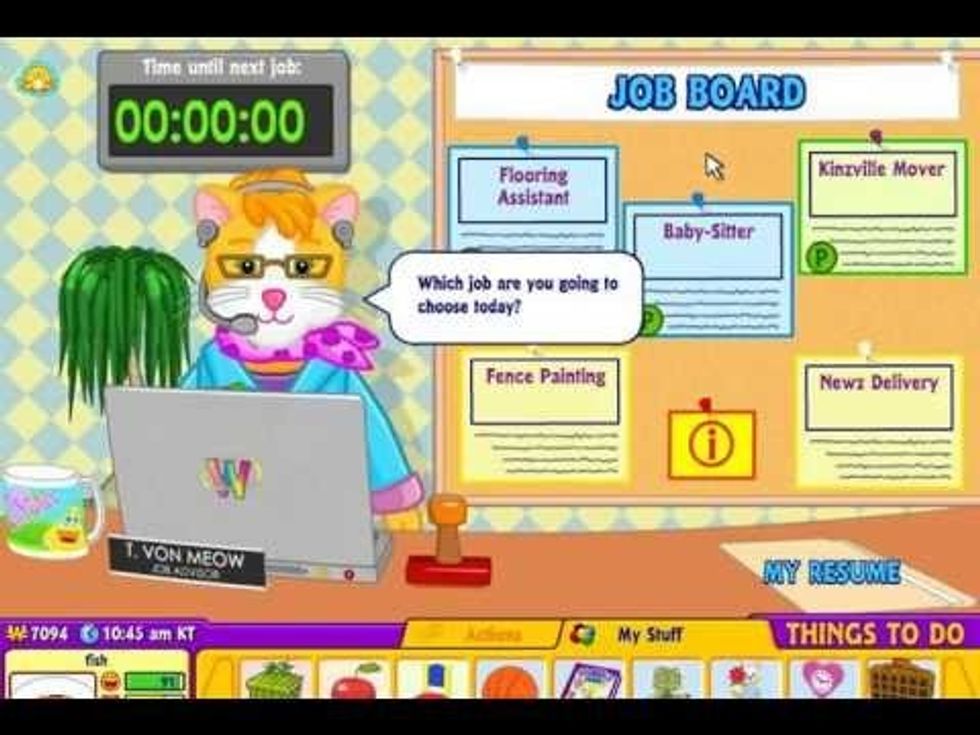 Can I put on my resume for grad school that I reached level 3 of the News Delivery job? Or is that too braggy?
8. Cash Cow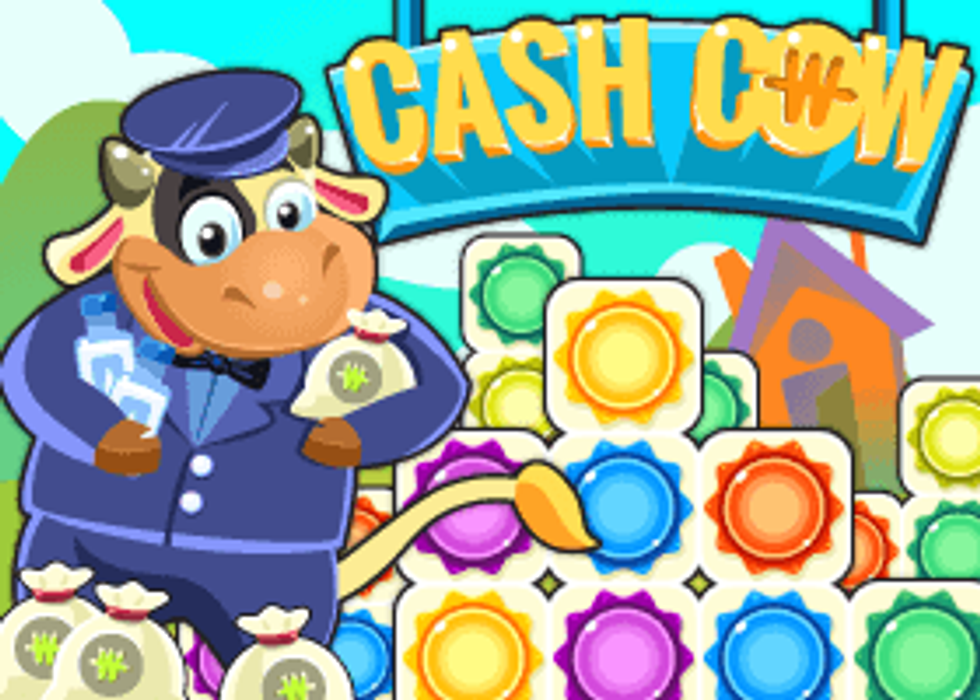 GET. YOUR. COINS. This was one of the easiest ways to get KinzCash and keep your Webkinz living a lavish lifestyle.
9. Decorating your Webkinz's room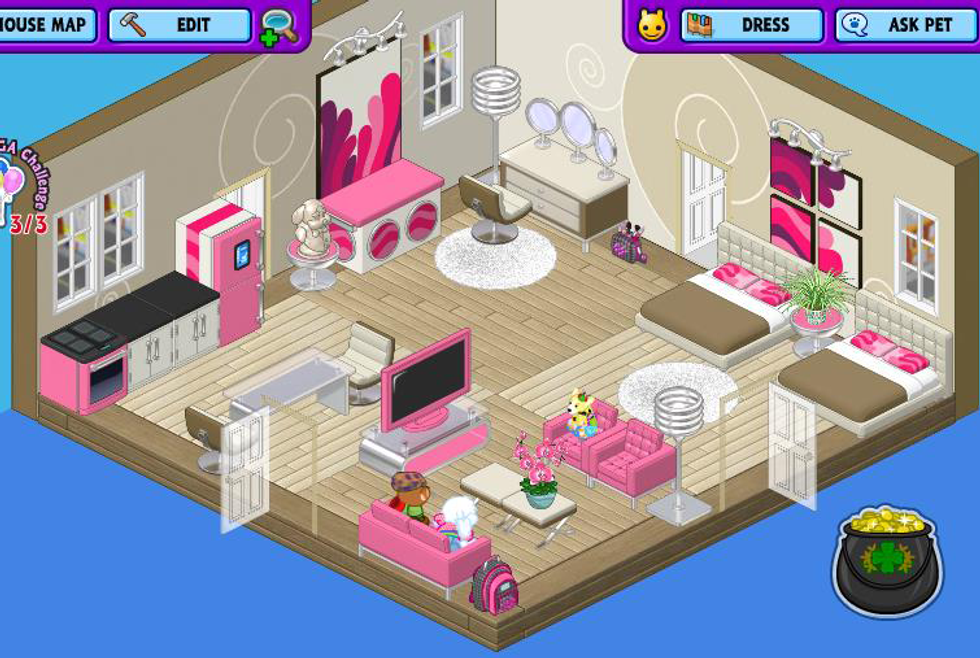 Imagine if there was a Webkinz version of Love It or List It. These are the type of thoughts you have when you remove yourself from society and remember your Webkinz login.

10. Dressing your Webkinz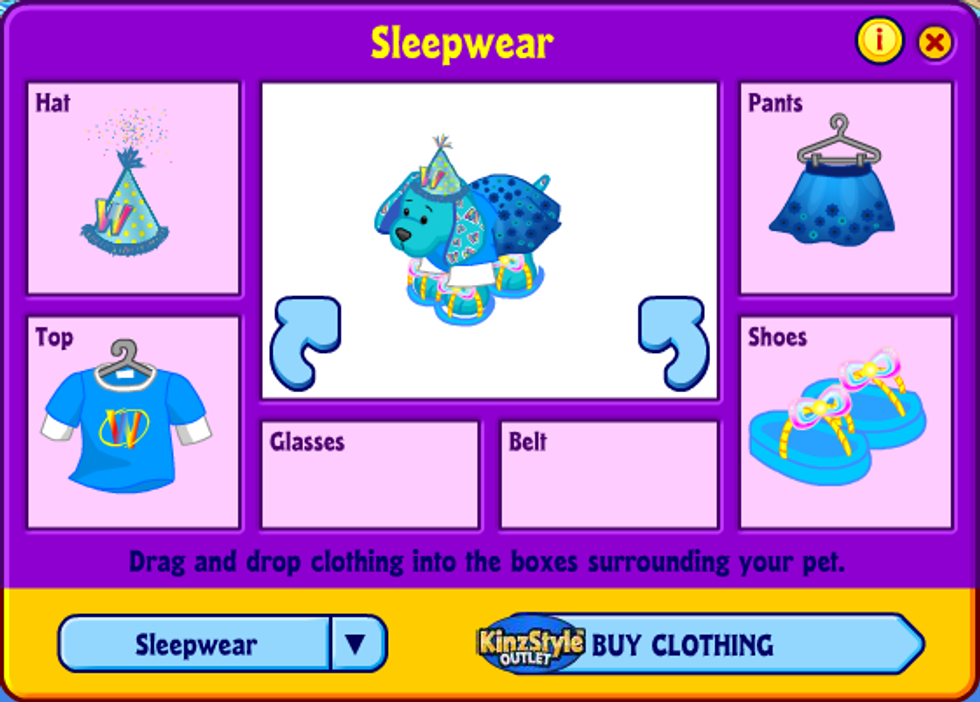 I wear rags so that they can wear riches. I give so much.
11. Growing crops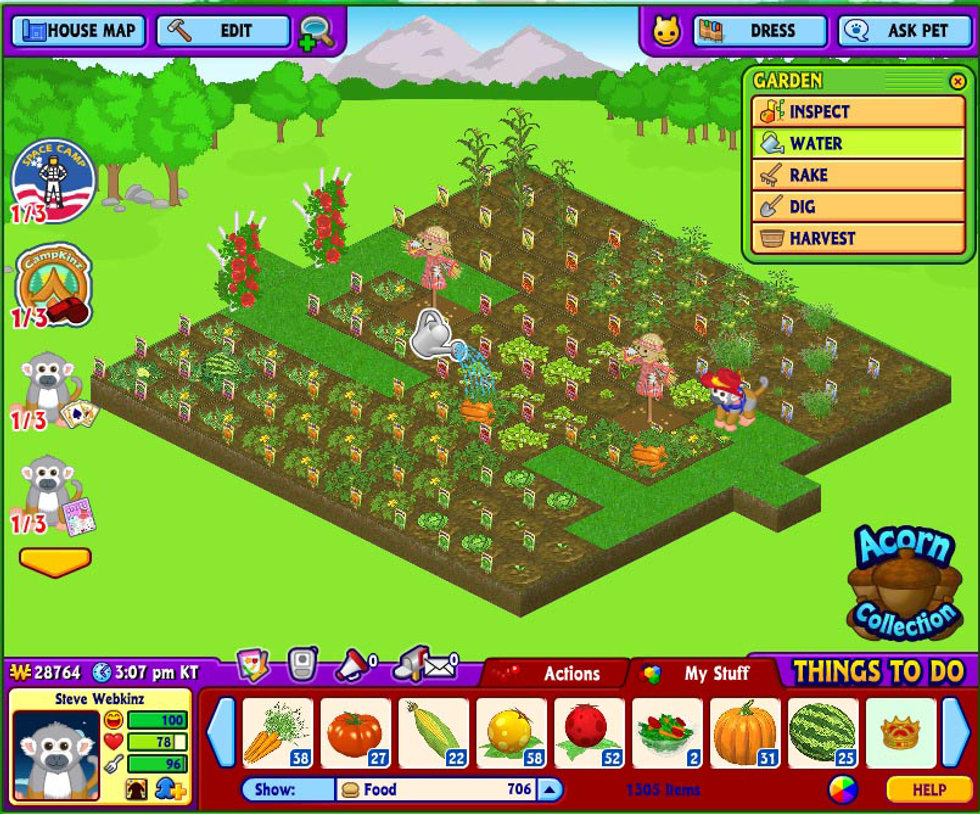 Farmville who?