The thought of summer is the main thing getting me through the semester. Here are some things I'd rather be doing right now.
1. Beach Trips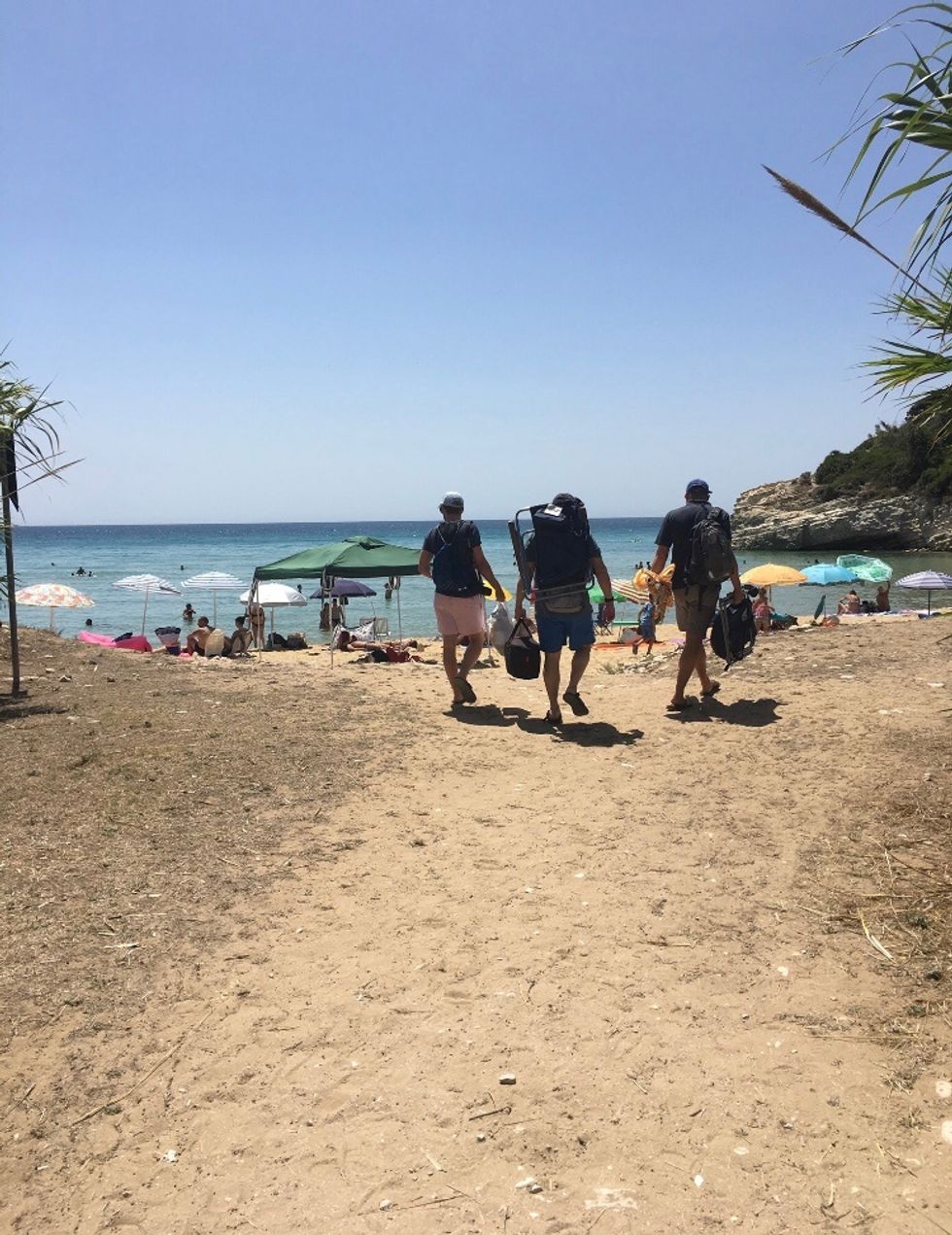 Megan Adair
This picture was taken at a beach in Sicily but most of my beach trips are a bit more local! It's so nice having so many beach options nearby: Ocean City, Rehoboth, or even just my neighborhood beach!
2. Sleeping in
It can be so hard to get yourself up in the morning in time for class. I rarely get to sleep in on the weekends either because I work mainly morning shifts. Sleeping in will be so nice the summer.
3. Working more hours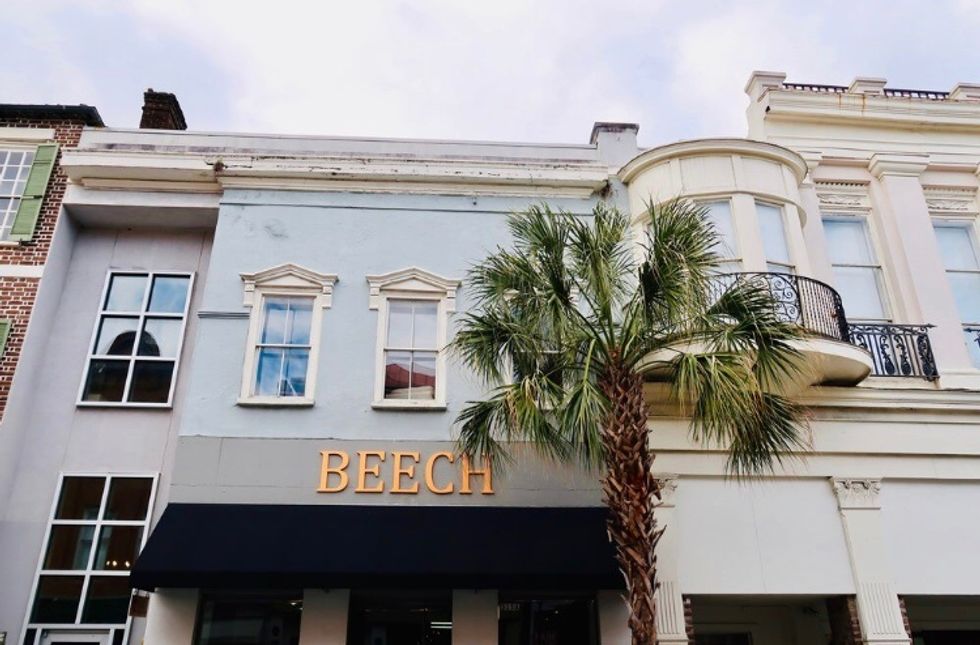 TheBeechLife
I currently work at Beech on King Street but I'm planning to get a waitressing job when I go home for the summer. I look forward to working a lot because I don't have that much time to work during the school year. Being able to make a lot of money will be nice.
4. Being able to relax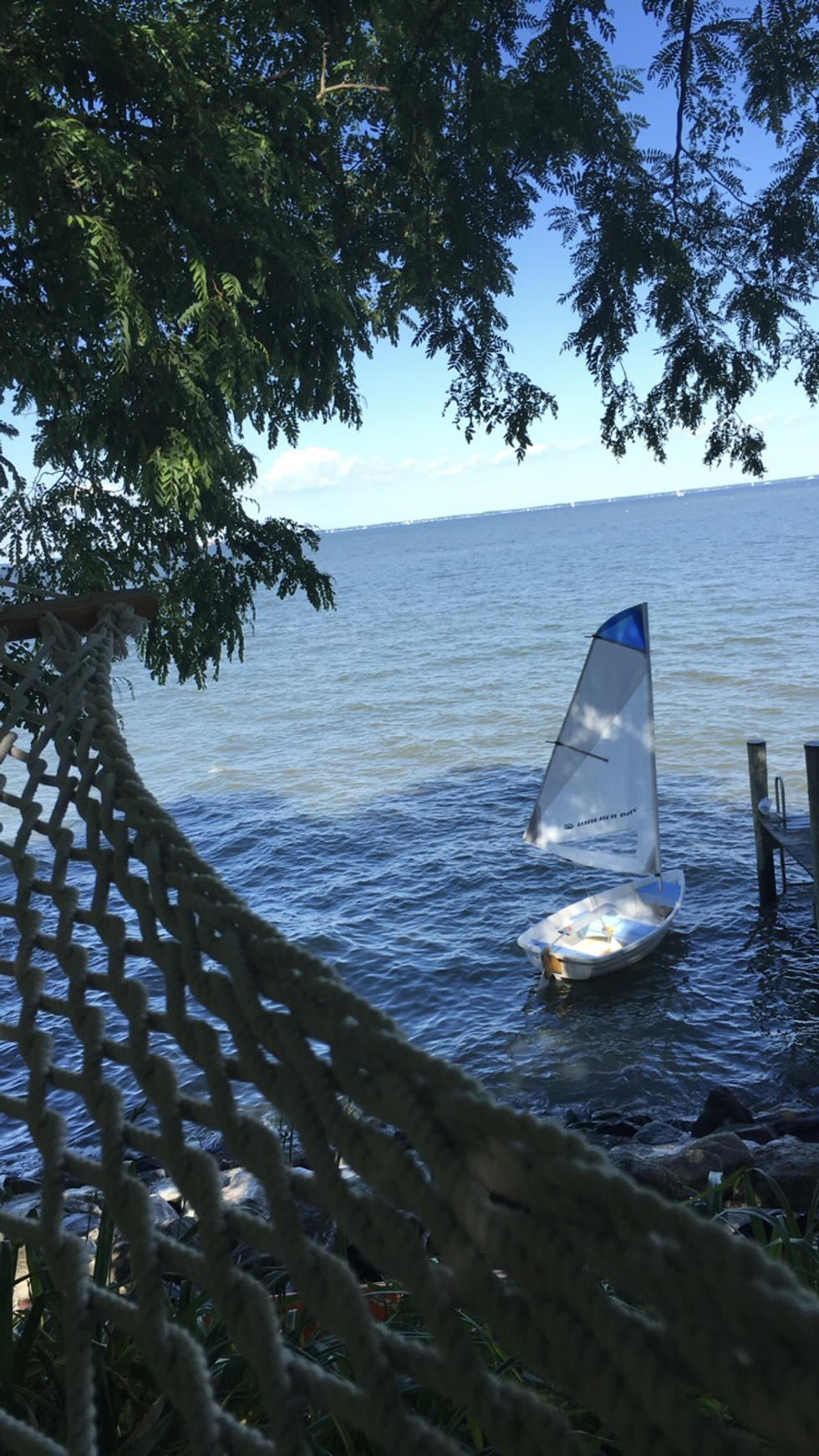 Megan Adair
This picture was taken sitting in a hammock at my nana's which is one of my favorite places to relax. It's so easy to fall asleep swaying back and forth while listening to the sounds of the waves crashing.
5. Adventuring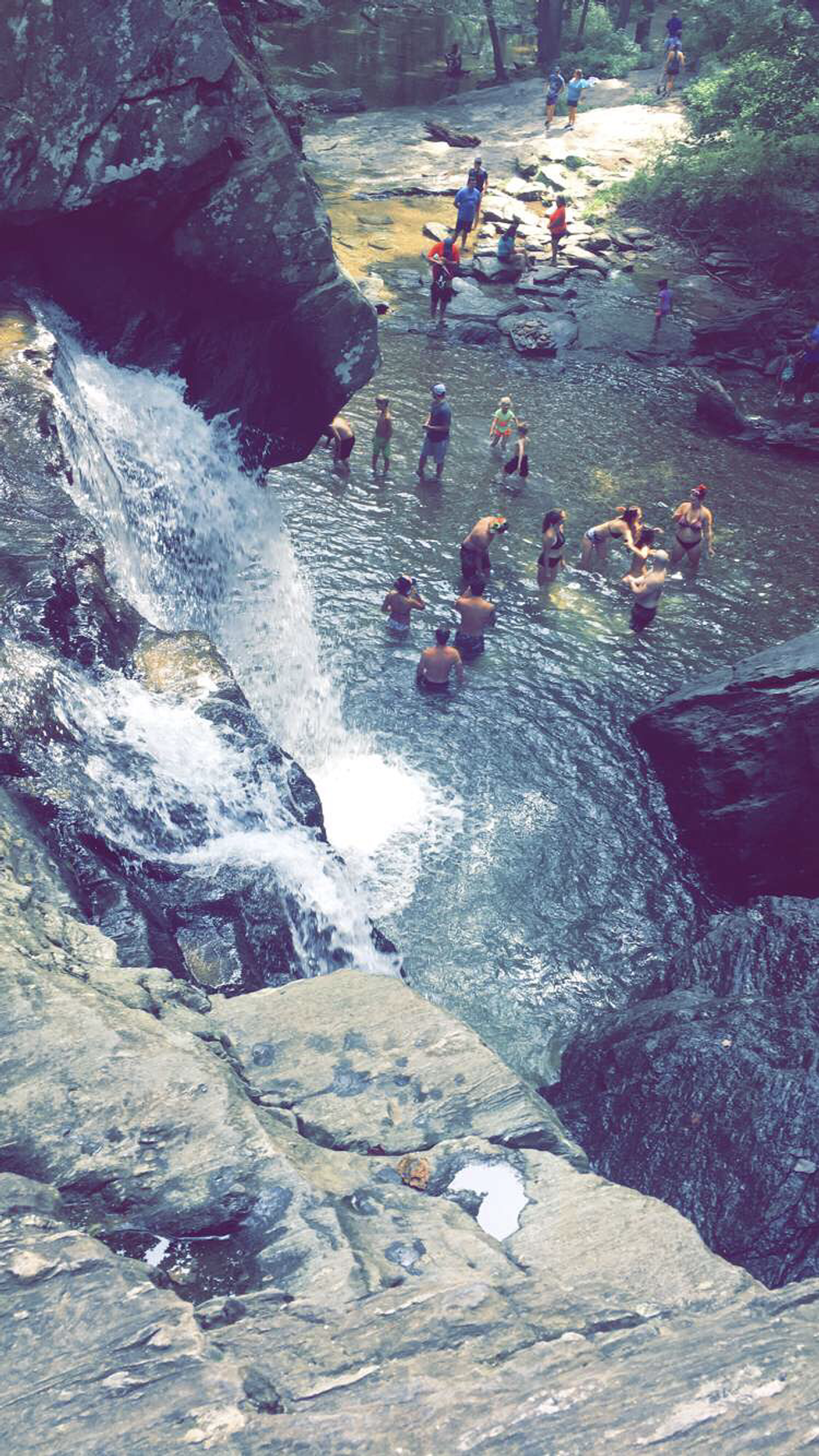 Megan Adair
This picture is from Kilgore falls which is a really cool spot in Maryland! There's a waterfall, plenty of hiking trails, and also a small swimming area. It's great for a day trip which I'm sure I will be doing this summer.
6. Family cookouts
Over the summer, my family holds several gatherings while we are all home from school so we all get to spend time together. Most of the time we go to my grandparents house. Wherever we are, it is always a lot of fun.
7. Trips to D.C.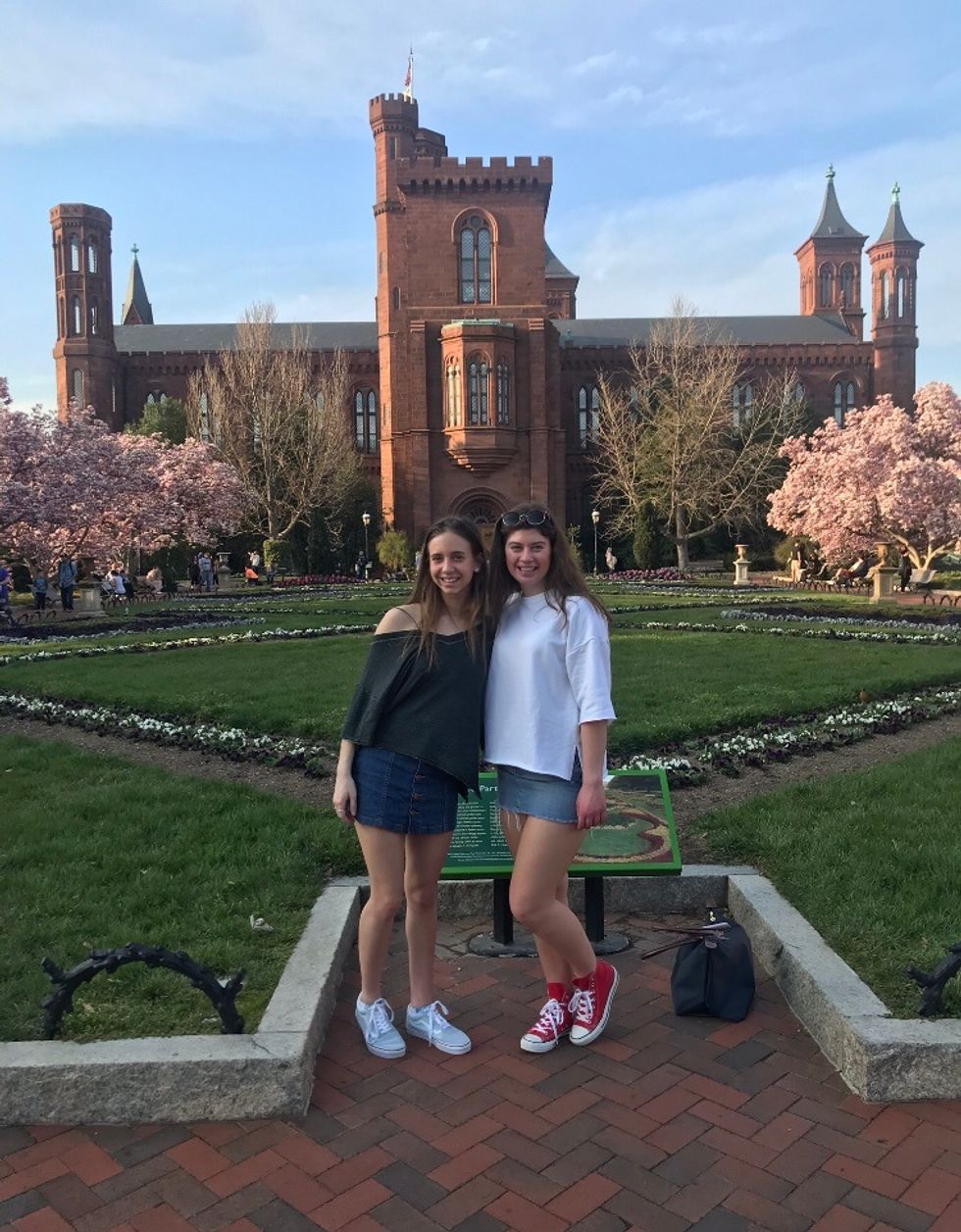 Megan Adair
D.C. is just a short metro ride away. It's super easy and I love to go frequently. There's so much to do and see from shopping to seeing the monuments, to visiting museums.
8. Going to concerts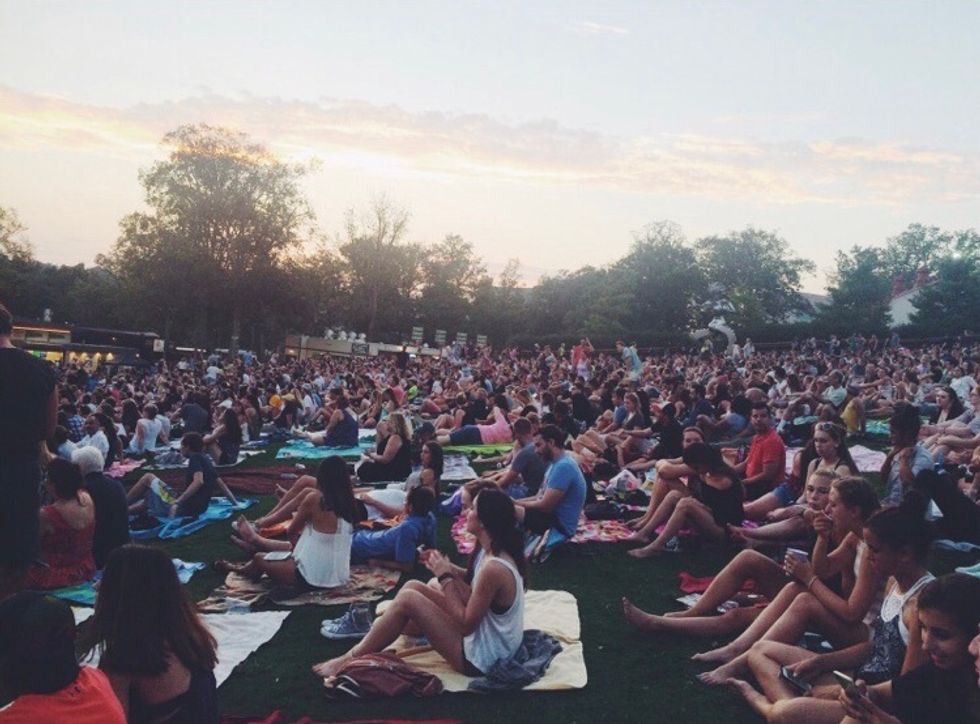 Megan Adair
This picture was taken at a Børns concert which was amazing! I saw him a couple years ago when he opened for the Lumineers and it was unforgettable. Concerts are so much better in the summer because they can be held outside.
9. Going on hikes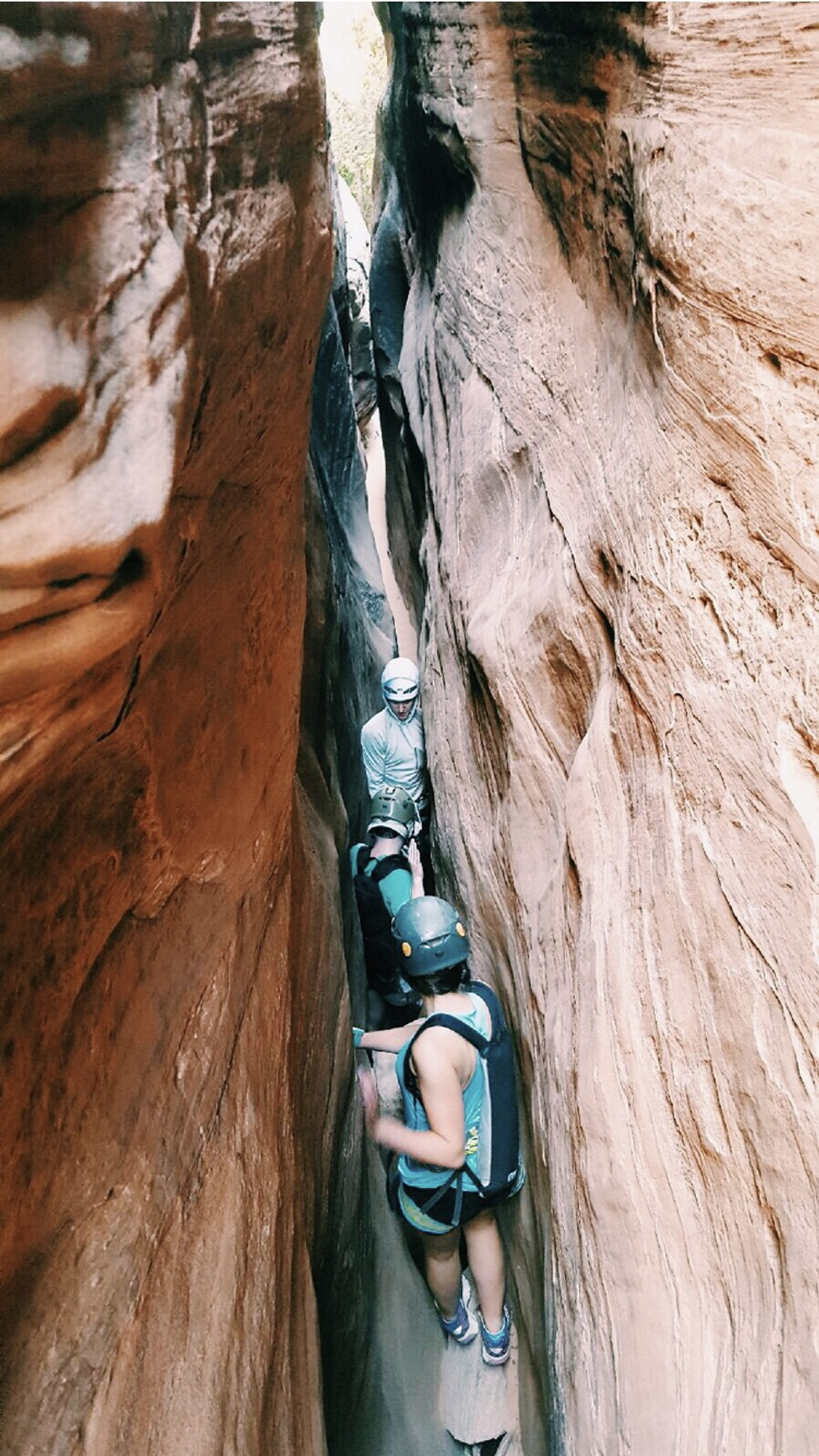 Megan Adair
Most of my hikes are not as intense as what is seen in the picture. Most of my "hikes" could just be classified as walks. It's so nice to go out walking on a nice day and just enjoying your surroundings.
10. Going on bike rides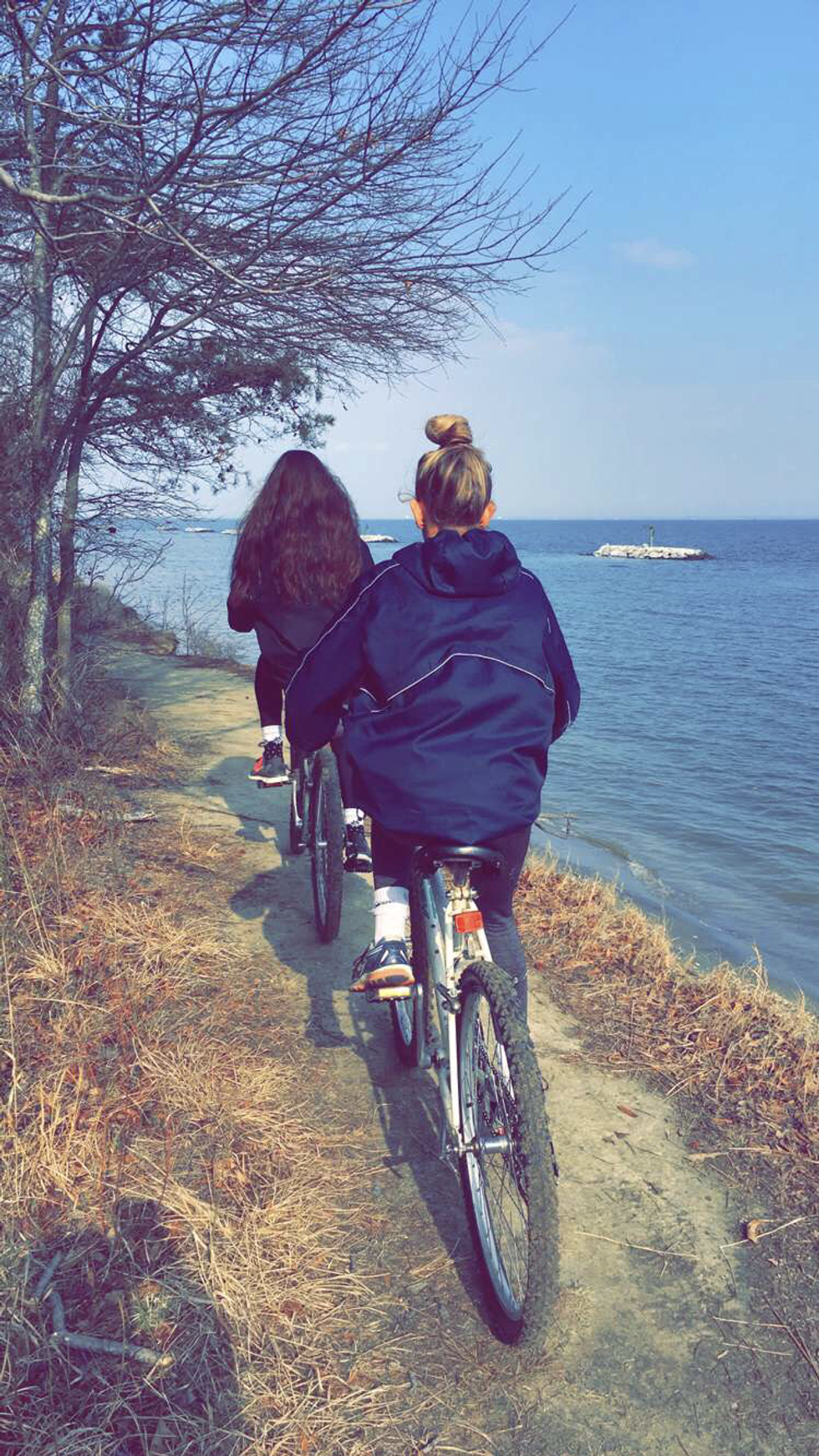 Megan Adair
I'm fortunate enough to have some good biking trails near my house but even if you don't, you can bike pretty much anywhere! There are parks you can go to that offer good biking trails or even just going around the neighborhood is fun.
For us college students, we are so close to the end of the school year! Summer is right around the corner, so hang in there.