When I came back from India at the beginning of this year, I knew I would not be able to go home for a year since I would be working over the summer and taking summer classes.
I knew it was going to be hard but I also knew that it was going to be worth it.
And it was true.
I became more independent, I became more responsible and now, I could differentiate between right and wrong.
While I sit here counting days left till I board my flight to Mumbai, it only seems fair that I list out the main thing I am looking forward to when I visit home.
Having said that here's what I am looking forward to with my family when I go home:
1. Fighting with my sister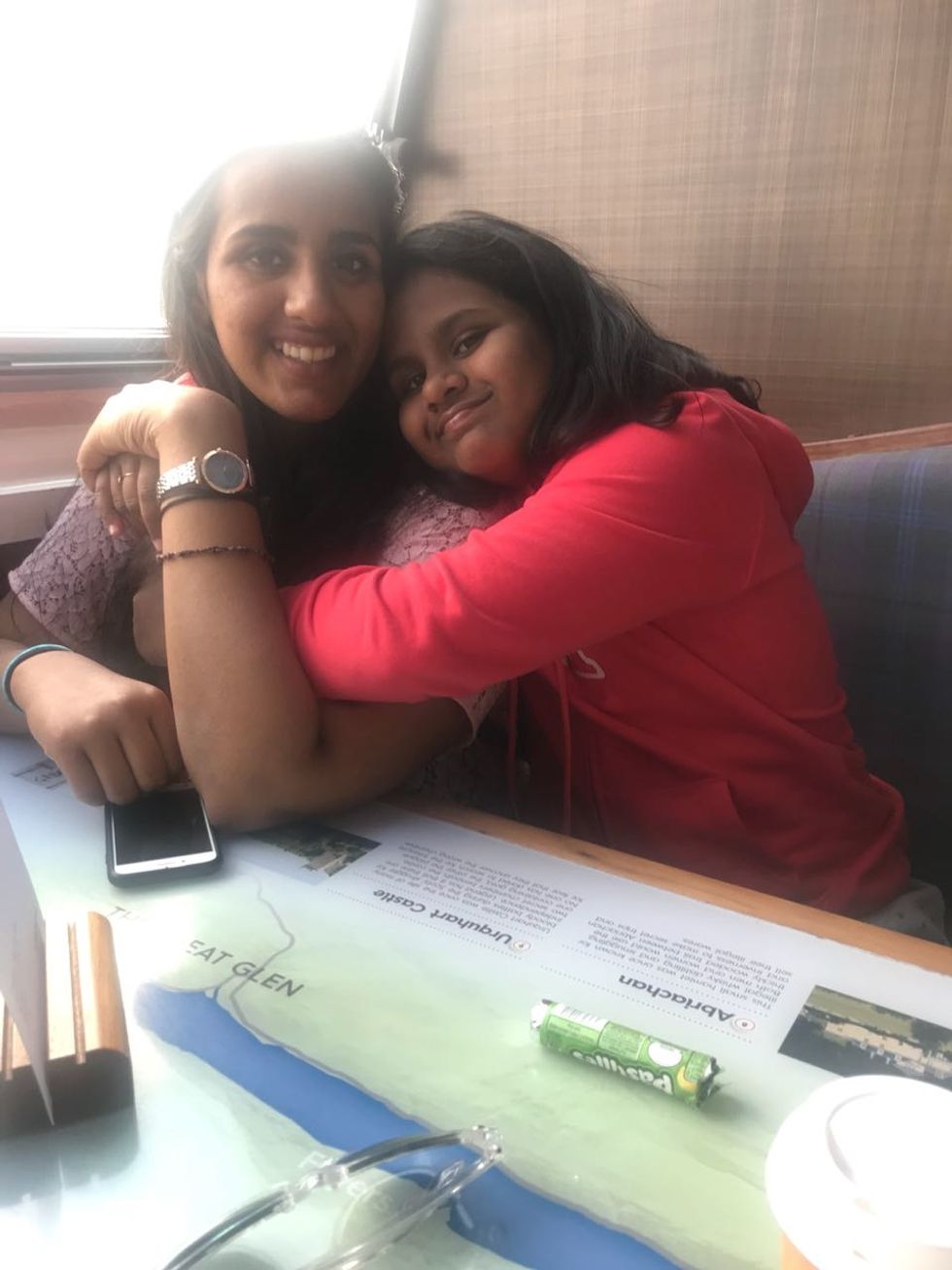 My little sister is "My Hamster." She is nine years younger than me and as much as she would hate me calling her a hamster it is true that she is. Being the elder sibling, I felt that every lesson learned, everything that I know about life I had to teach her and that is why even today when I facetime her I ensure that while we talk I also tell her what I know.
Apart from this my sister being the sass queen that she is going to be extremely sassy when I go home and that is something I cannot wait for!
The little fights, the teasing and my little sister sassing my that is what I look forward to when I meet my sister in 25 days!
2. Gossiping and fan-girling with my dad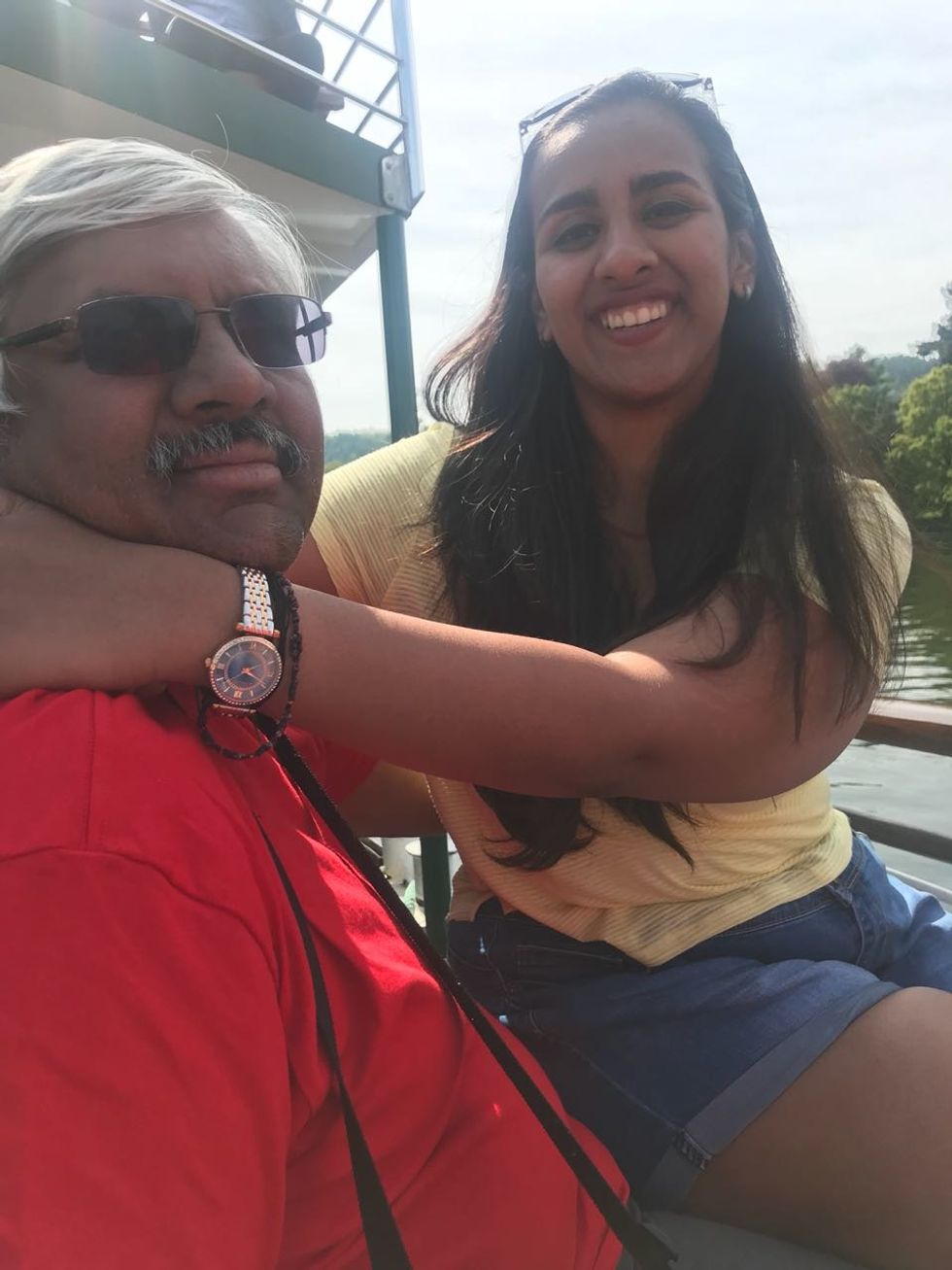 My Dad is one of the few people who I see the most while I am away from home at college.
My dad has an office 20 minutes away from my campus and thank god! He gets work to come here to come and visit me! But while he visits me it is always only for a day or two which makes it worse since it makes me homesick and sad and makes me miss everyone even more!
While I cannot wait to go back home I especially look forward to our fights, but also gossiping and fangirling with him.
My dad is the one person who will take an interest in everything and makes it easy to fangirl with him and gossip with him about everything.
From Movies, TV Shows, Sports to people in our family we can talk and gossip about them all!
3. Hanging out with my mom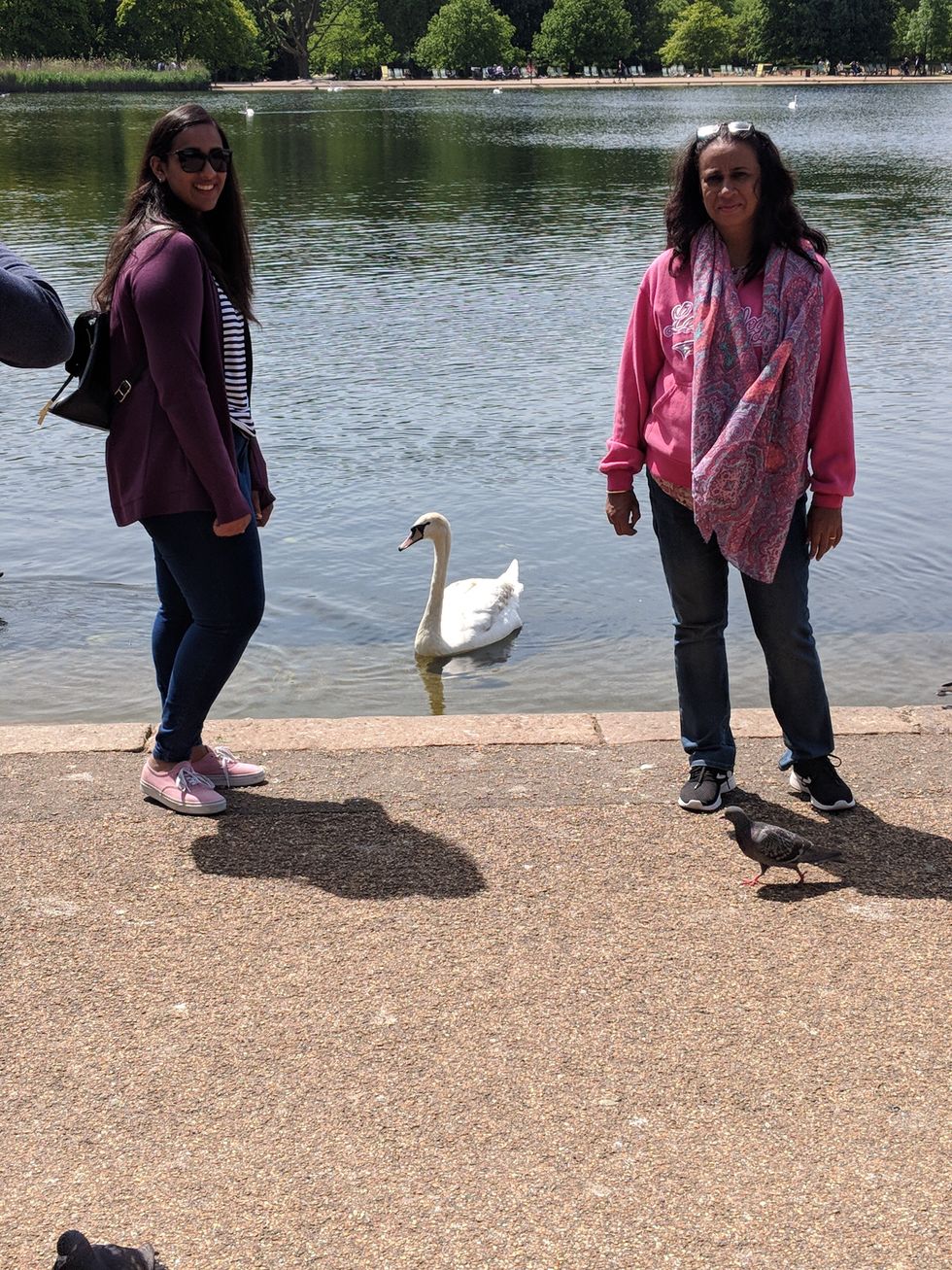 While I just saw my parents and my sister in May, it feels like forever since I saw my mother and cannot wait to hang out with her!
She is one of the few people who I can talk to about anything and even if I do not say anything she knows when something is wrong and is always able to cheer me up.
While I cannot wait to hang out with her, I cannot also wait to gorge on her food!
My mom is one of the best chefs that I know and I am not the only person who says this (I have a large group of people who will back me up on this!) and I cannot wait to eat everything that she cooks for me.
While her food and hanging out with her is something I look forward to, I cannot wait to just go home and spend time with her!
Having said that, I would also like to give a huge shoutout to my grandmom and my uncle whom I miss a lot and cannot wait to see after a year!!