With the events of Hurricane Florence in North Carolina, I began to think about my own hurricane plan, and things I need to do to ensure my overall safety in the event of a hurricane. Preparing for a hurricane can be very stressful, but if you take it step by step you'll be ready before you know it - and hopefully before the hurricane comes.
Replenish Your Hurricane Kit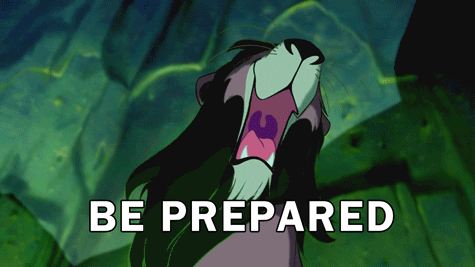 If you don't have one already, this is a great time to create your hurricane kit! The main supplies that should be included in your hurricane kit include:
- canned food and a can opener
- water (one gallon per person a day for at least three days)
- battery powered radio
- flashlight
- extra batteries
- garbage bags
- change of clothes
- matches
- paper and pencils
and any other items you think may be important in the case you lack electricity.
Water Proof Important Documents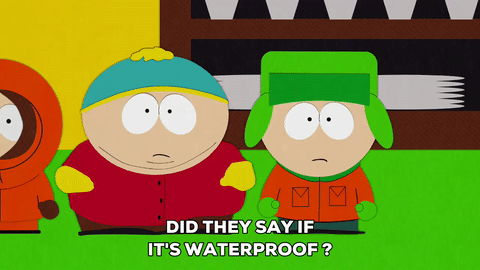 It you will greatly regret it if you lose all your important documents due to a hurricane. First, you should keep all important documents in the same place, so you can find them in the case of a hurricane. Important documents may include insurance information, social security card, birth certificate, and any other documents along those lines. At Walmart, waterproof bags can be purchased, and these documents can be kept protected during a hurricane. Also, if you have a dishwasher - this is a highly waterproof area in your house that is perfect for keeping important documents during a storm.
TIP: It is also beneficial to take a video of your home and belongings for future insurance claims! Polaroids of these can also be kept in a waterproof bag in the dishwasher.
Prepare Your Pet!
Along with everything you do for yourself above, you should also do for your pet! Pets often go forgotten when it comes to hurricane preparedness. Ensure that you have pet food and enough additional water for your pets. As well, just like you water proof your important documents - you should do the same for your pets. Important pet documents can include: vaccinations, adoption papers, pictures of the pet, and microchip information
It's better to be safe than sorry, so get started on your hurricane preparedness plan ASAP!