There wouldn't be enough adjectives to describe Ashlee Rosemeyer but inventive is just a start. I first met Ashlee through work and got to experience her ambitious work ethic, generous personality and care through her passions. She mentioned she had a passion of starting a home decor business and then in weeks this passion became a reality. This businesswoman and friend sits down with me to discuss her creativity, advice on owning your own business, and her future plans.
AshsToAshs Mission Statement: Mosaic pots for people who love plants. Handcrafted and made-to-order using unique, colorful glass to bring light into daily life. Let love grow with a free packet of seeds accompanied with each pot.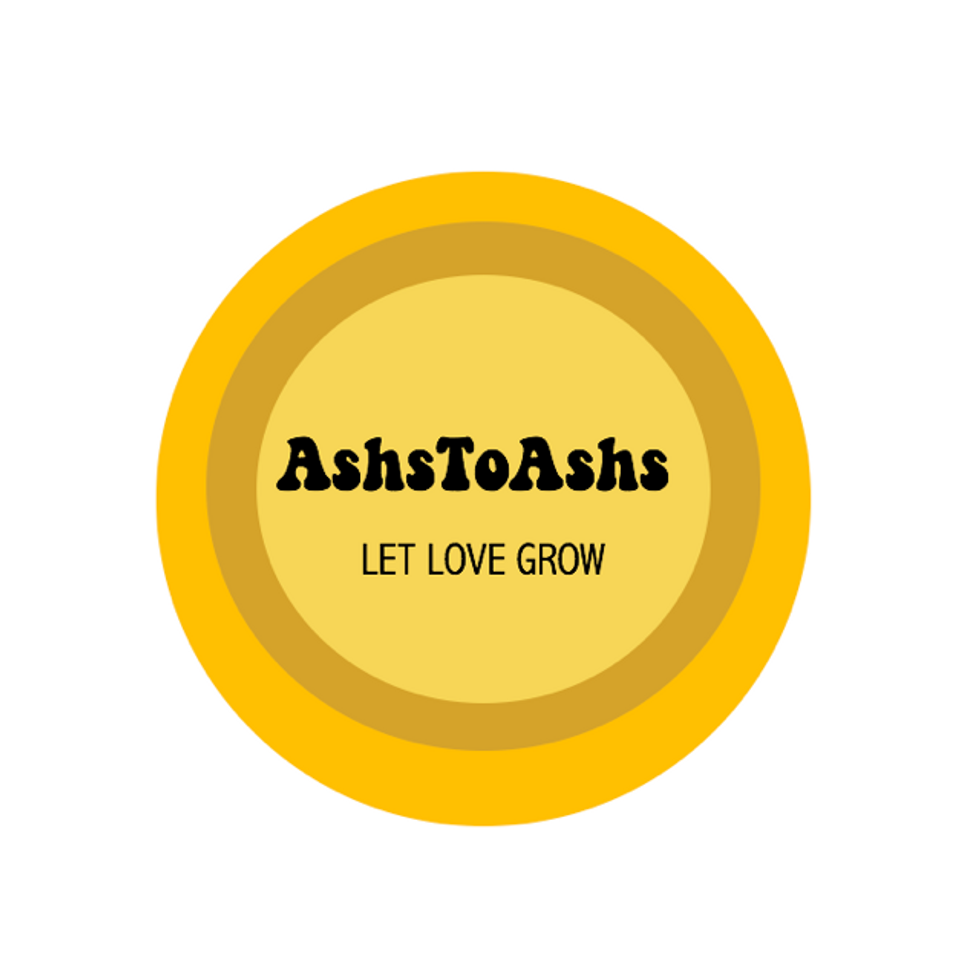 Q: About Me: (Age, Hometown, If you're in school or major or whatever hobbies, aspirations)
I'm 22 years old. I was born in Fort Lauderdale, Florida. I graduated from UCF in 2018 with a Bachelor's in Criminal Justice. My hobbies include crafting, specifically things that involve ceramics and mosaics. I love putting a unique twist on everyday objects. I aspire to continue to challenge myself and grow both personally and professionally.
Q: What profession are you in and whats your dream profession?
I currently have worked as a retail manager for the past four years. I do love expressing myself through style. However, my dream profession would be something related to my criminal justice degree.
Q: What got you passionate to become a business owner and create home decor?
I have a home of my own and absolutely fell in love with decorating it. The more I added in details, the more I thought of how cool it would be if I could add those special details into someone else's home and bring them that same joy.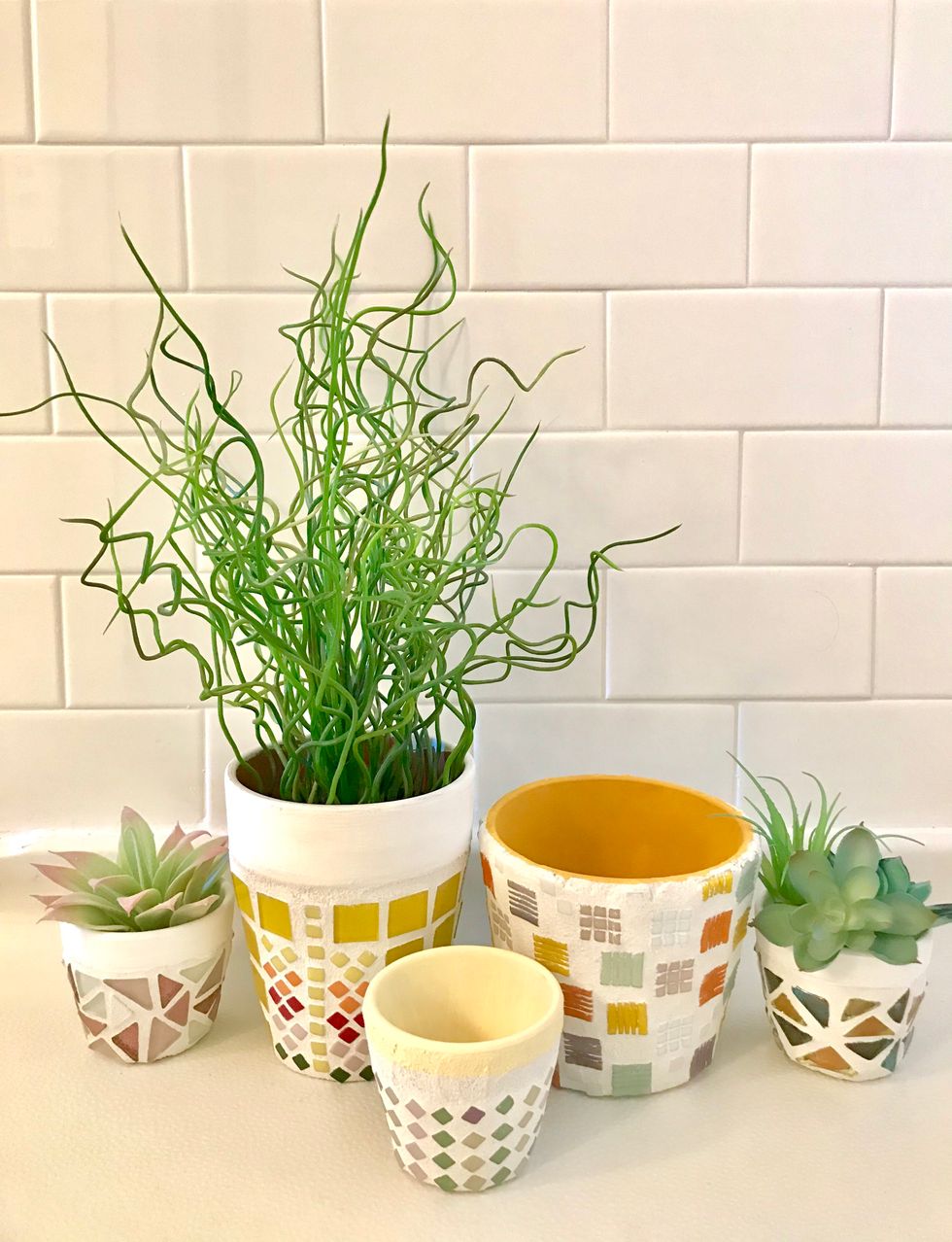 I look up to Dazey LA. She's a female entrepreneur who specializes in ethically made products. I love how her brand is so personal to her and its bright, real and uplifting. Her clothing makes you feel empowered.
Q: What's the importance of creating a good environment for your home and does art help with that?
I believe that a good environment is vital in encoring a good mood and providing you with a space to grow. Art helps bring inspiration to everyday life. It inspires me to be my most creative self.
Q: What are your goals in 2019?
The main goal of 2019 is to grow AshsToAshs.
Q: What can you say to someone that wants to start their own business?
Just go for it.
Q: How has the social media platform change the way you're able to produce and be creative and reach people?
It helps you reach people that you wouldn't normally get to reach. It helps reinforce your brand and spread your message.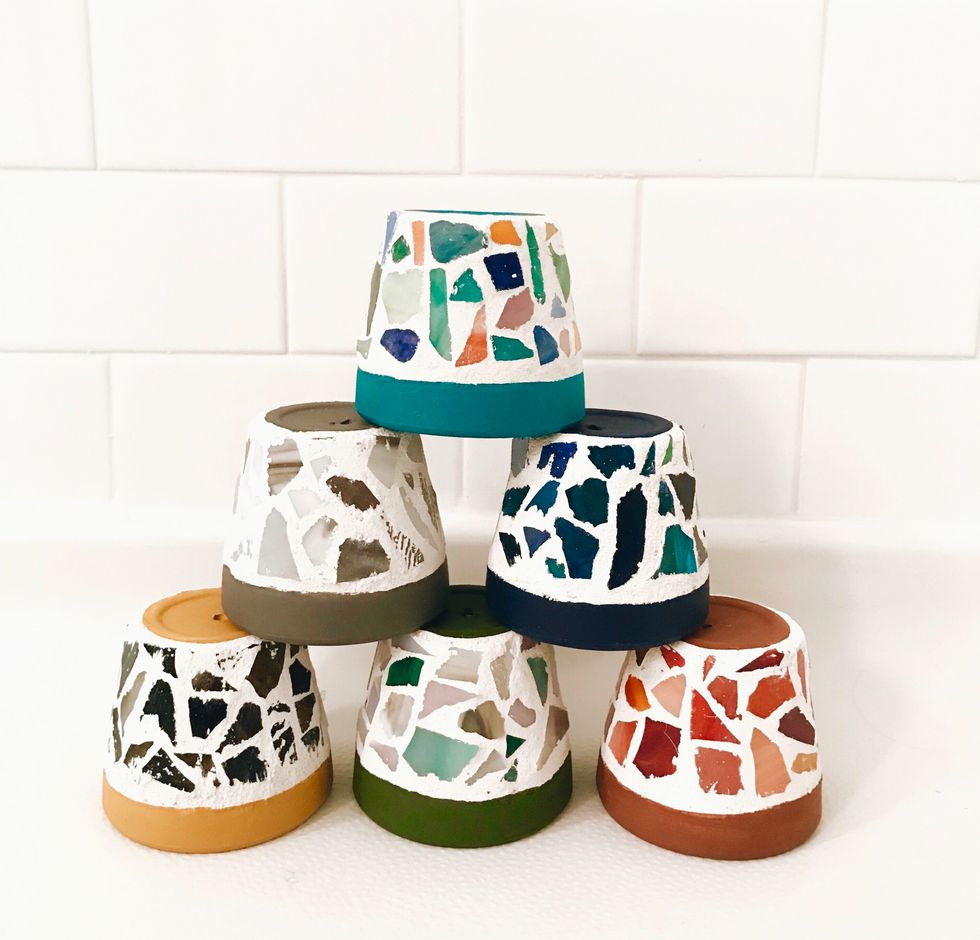 You can discover more of her beautiful handmade pots on her Instagram @_ashstoash_